Garden
information
Opening hours
Please consult the Venaria website

GREEN PASS: from 6th August 2021, to access the Venaria Reale it will be mandatory to show the Green Pass or a certificate attesting a negative result in molecular tests or rapid antigenic carried out within 48 hours prior to the visit.The documentation must be shown at the entrance of the structures.
Entrance
Gardens: € 5.00
This ticket includes admission to the Gardens

Ticket ''All in a Palace''
The ticket includes admission to the Piano Nobile of the Reggia, the Gardens and the current exhibitions
Full ticket: € 20.00
Groups: € 16.00
Under 21 and Students Under 26: € 6.00
Kids (o-6 years): free admission
Contacts
Piazza della Repubblica, 4
10078 Venaria Reale (TO)

Tel. +39 011 4992333

www.lavenaria.it
Piemonte
Giardini della Reggia di Venaria
Venaria Reale, Turin








© Dario Fusaro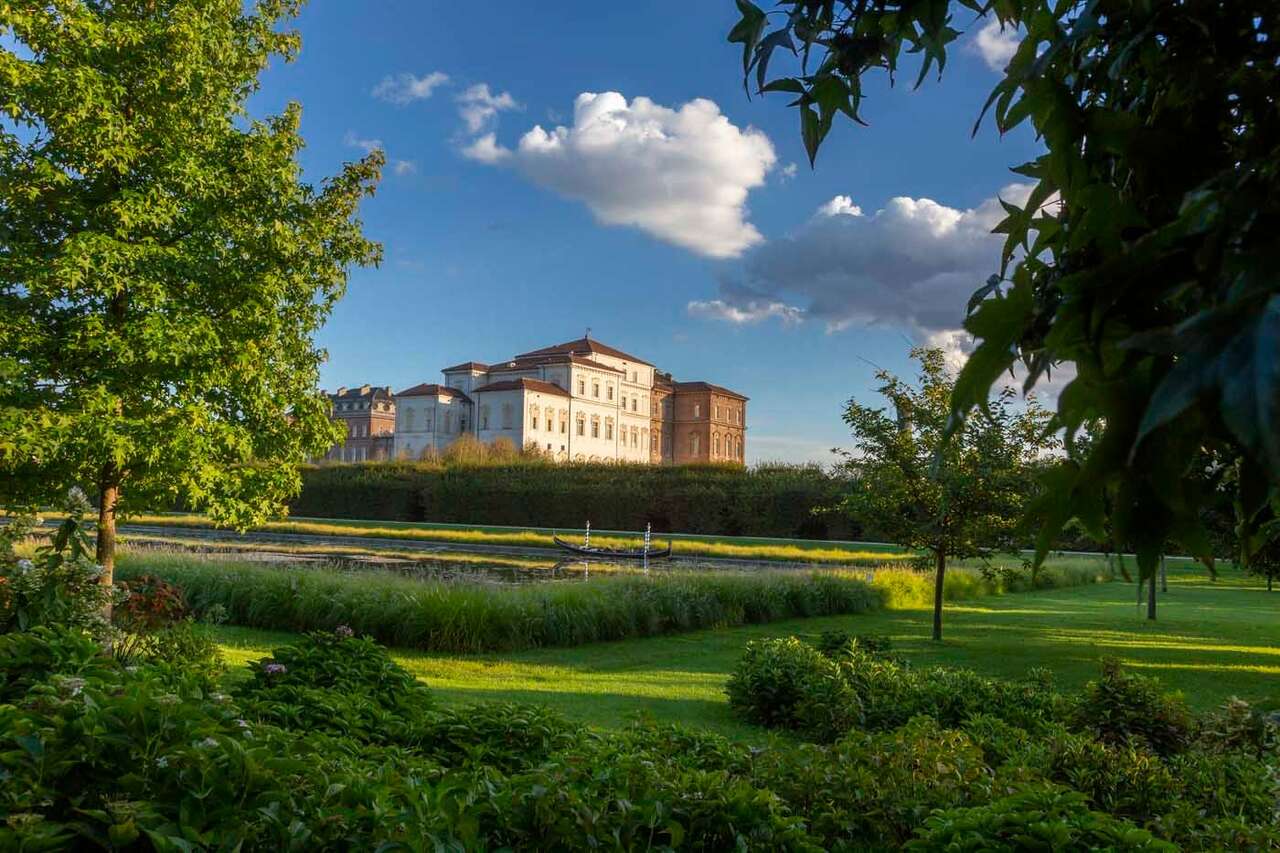 © Dario Fusaro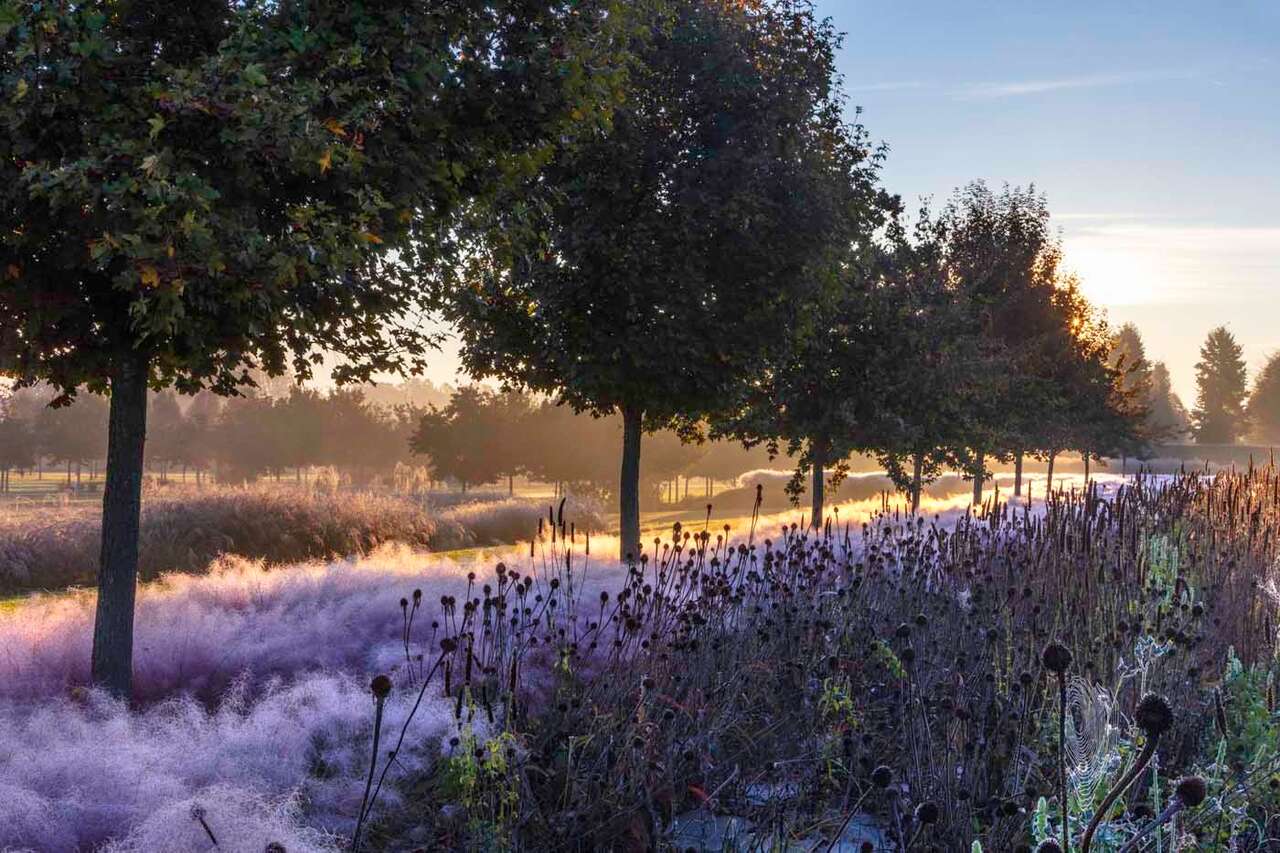 © Dario Fusaro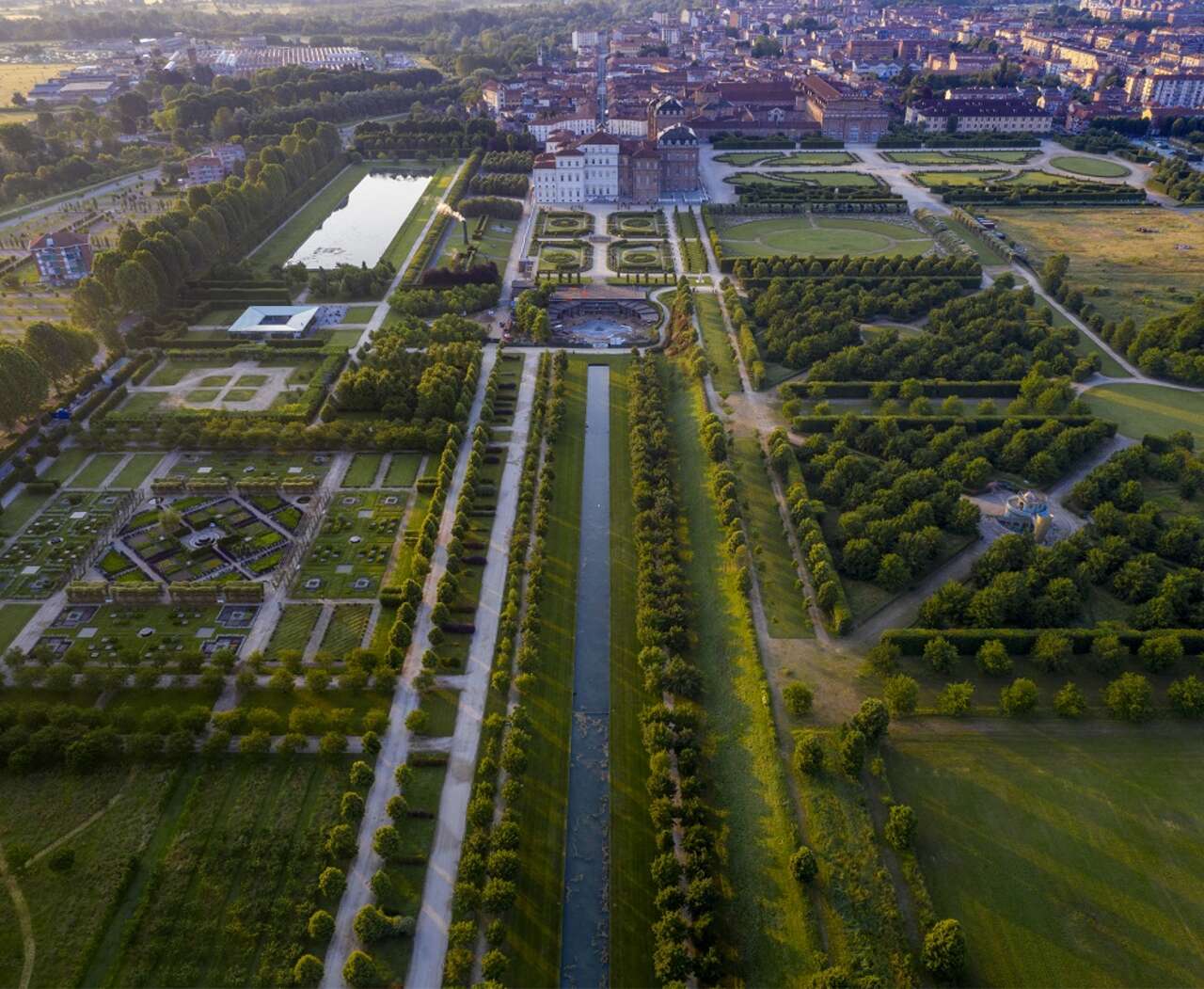 © Dario Fusaro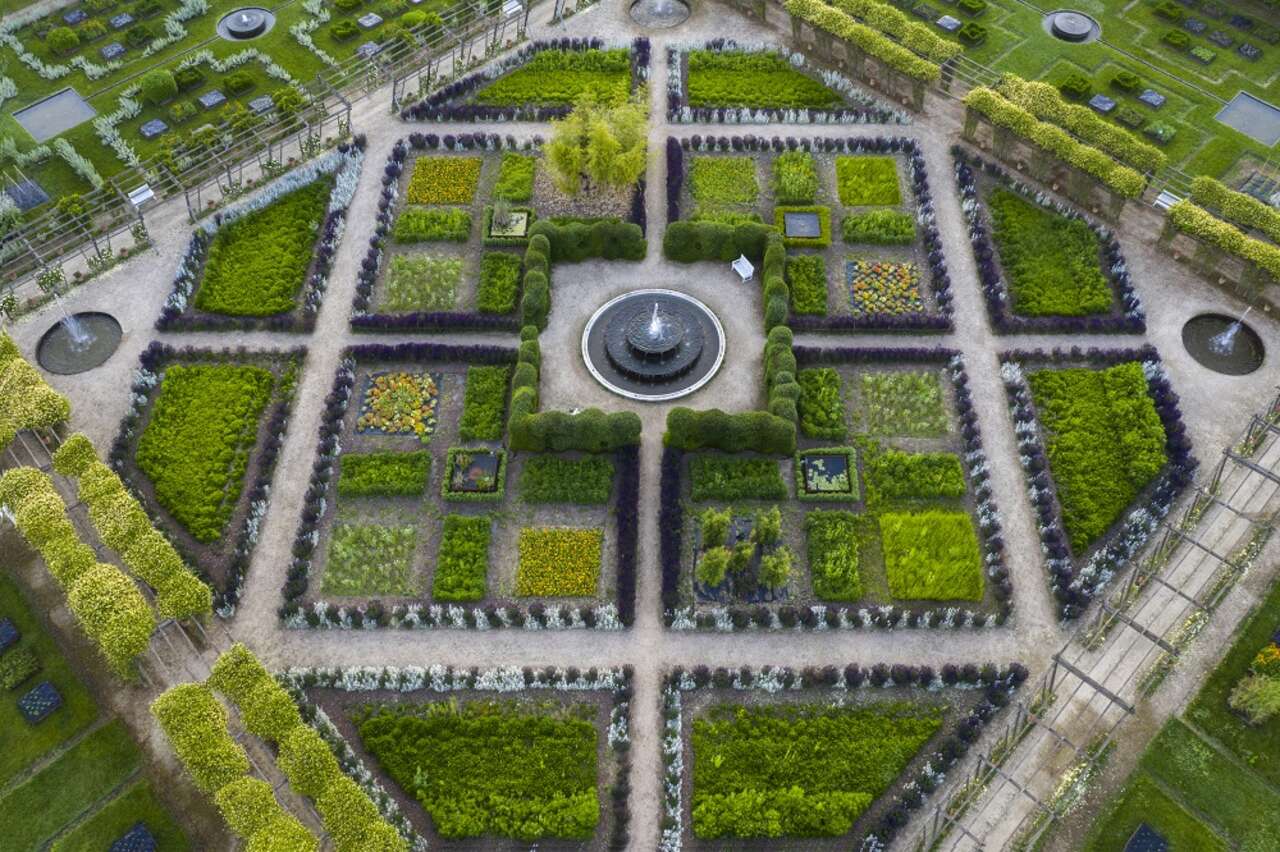 © Dario Fusaro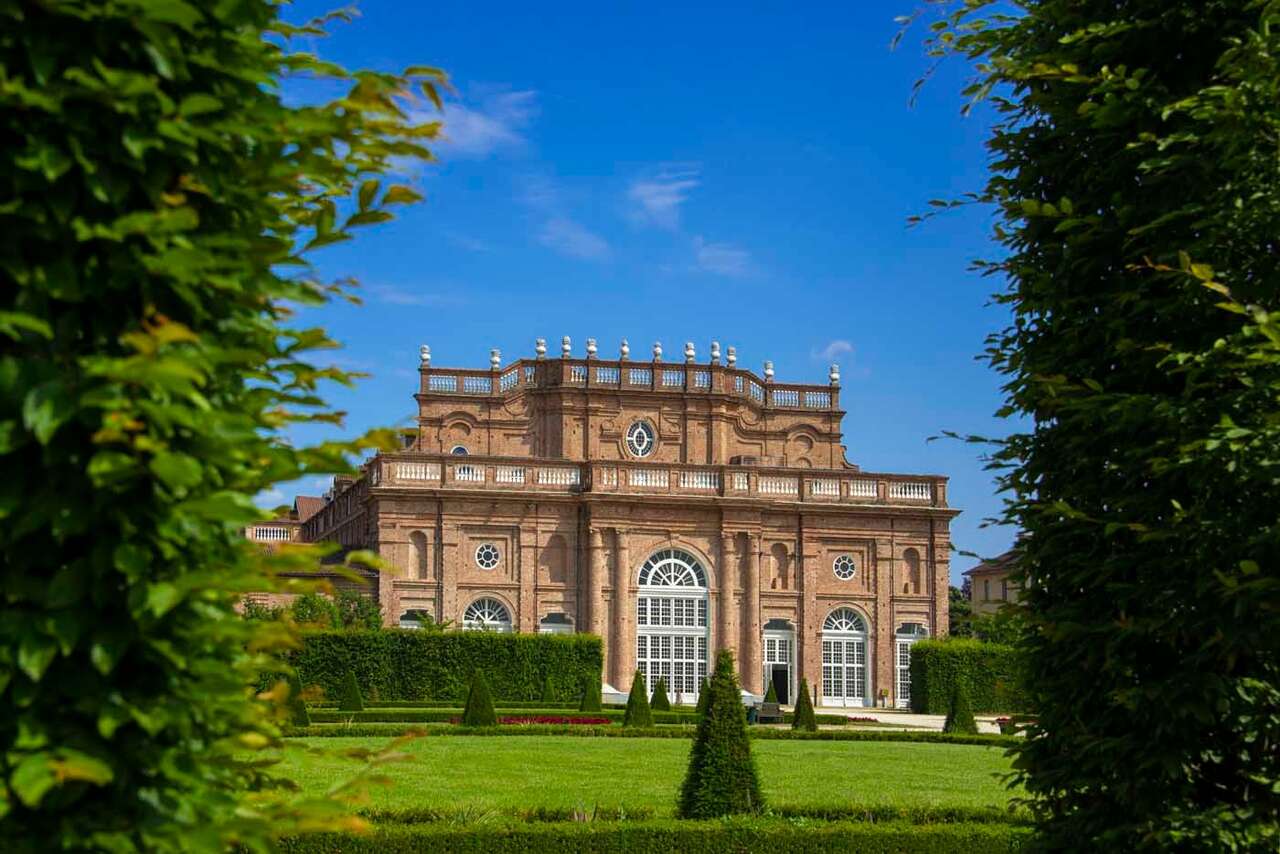 How to reach
By car
Turin Northern Ring Road (Tangenziale Nord), exit: Venaria or Savonera/Venaria

By bus
Venaria lies approximately 10 kilometres from the centre of Turin (Italy) and is reached by:
"Venaria Express" shuttle bus operated by GTT
For infoprmation please contact GTT at free number 800 019152


By train
With the Torino-Ceres railway line
GTT tel. +39 011 6910000


History
The Venaria Reale represents the magnificence of royal architecture between the seventeenth and eighteenth centuries. In the middle of the seventeenth century Carlo Emanuele II of Savoy wanted to build a ''pleasure and hunting'' lodge and commissioned the design from the architect Amedeo from Castellamonte, who drew up a whole country town, a royal palace, the gardens and a wood.

The main building was Diana's Royal Palace, constructed between 1660 and 1671 and extended after 1716 by the famous Filippo Juvarra, who designed the Great Gallery, Saint Hubert's Chapel, the Lemon-House and the Great Stables. The gardens were transformed in time, passing from Italian style to French, covering 125 hectares with parterres, avenues, pergolas, fish ponds. Declared to be a World Heritage Site by Unesco, the Venaria was extensively restored from 1997. The planting today shows the eighteenth century proportions, keeps the remains of the seventeenth century elements such as the Temple of Diana, Hercules' Fountain or the grottoes and includes contemporary installations. There is a Flower Garden behind the Royal Palace and, beyond the remains of Hercules' Fountain, the view extends to the edge of the park and the foundations of Diana's Temple. The Garden of the Pergolas is bordered by a pergola of "Albéric Barbier" roses. Two allées, Royal and Terrace, lead towards the mountains lined with oaks and limes. Walls with grottoes are to be found in the Lower Park facing towards the modern areas with installations by the sculptor Giuseppe Penone, including the gigantic Cedar trunk in bronze or the ''Garden of Fluid Sculptures''. The Great Fishpond scenically concludes this area.

Giardini della Reggia di Venaria
Venaria Reale, Turin (Piemonte)
COROLLARIA FLOWER EXHIBITION