Garden
information
Opening hours
By appointment, booking by phone
Guided tours of gardens and villa for groups (max 45 people)
Contacts
Centro Direzionale CLAI
Via Sasso Morelli, 40
40020 Sasso Morelli Imola (BO)
T. +39 0542 55811
F. +39 0542 55131
www.clai.it
Emilia-Romagna
Villa La Babina
Sasso Morelli-Imola, Bologna






© Gabriele Angelini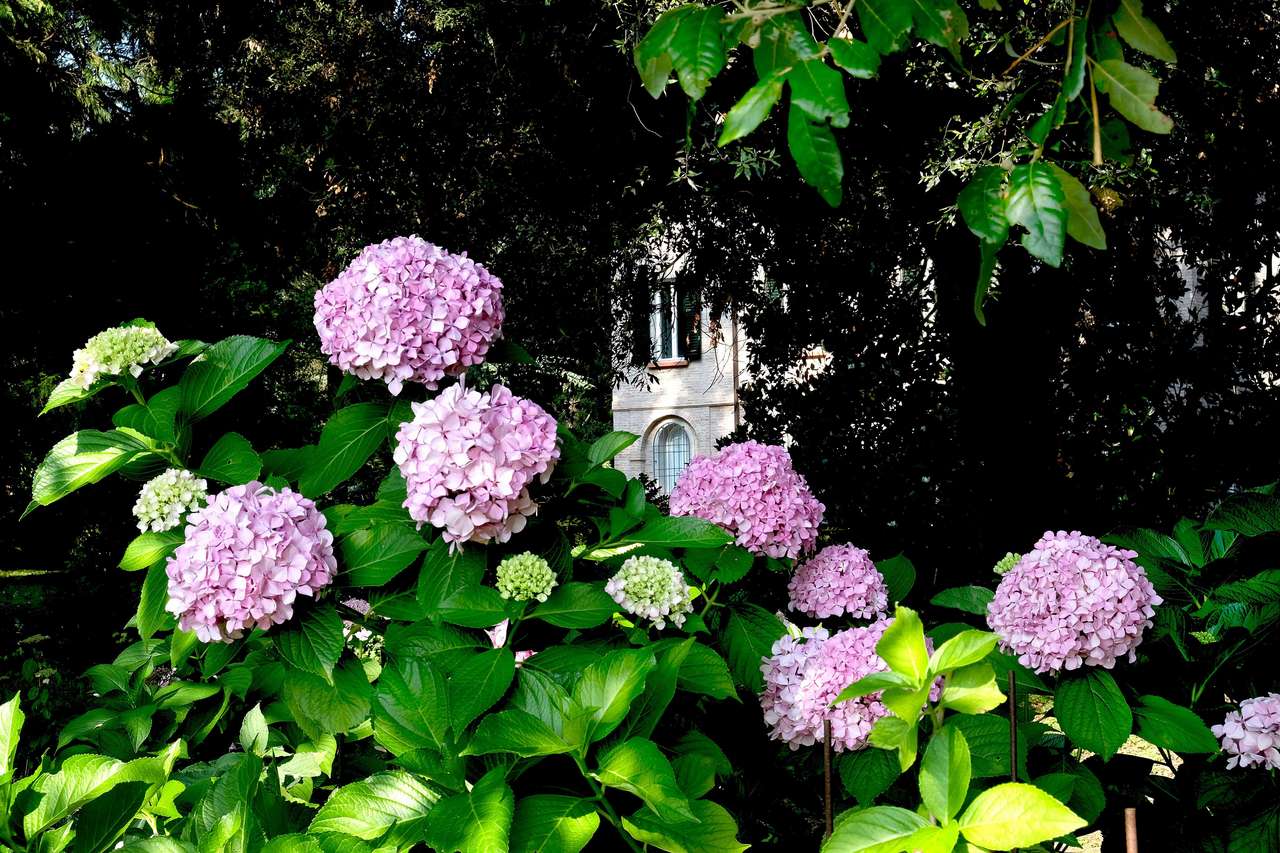 © Gabriele Angelini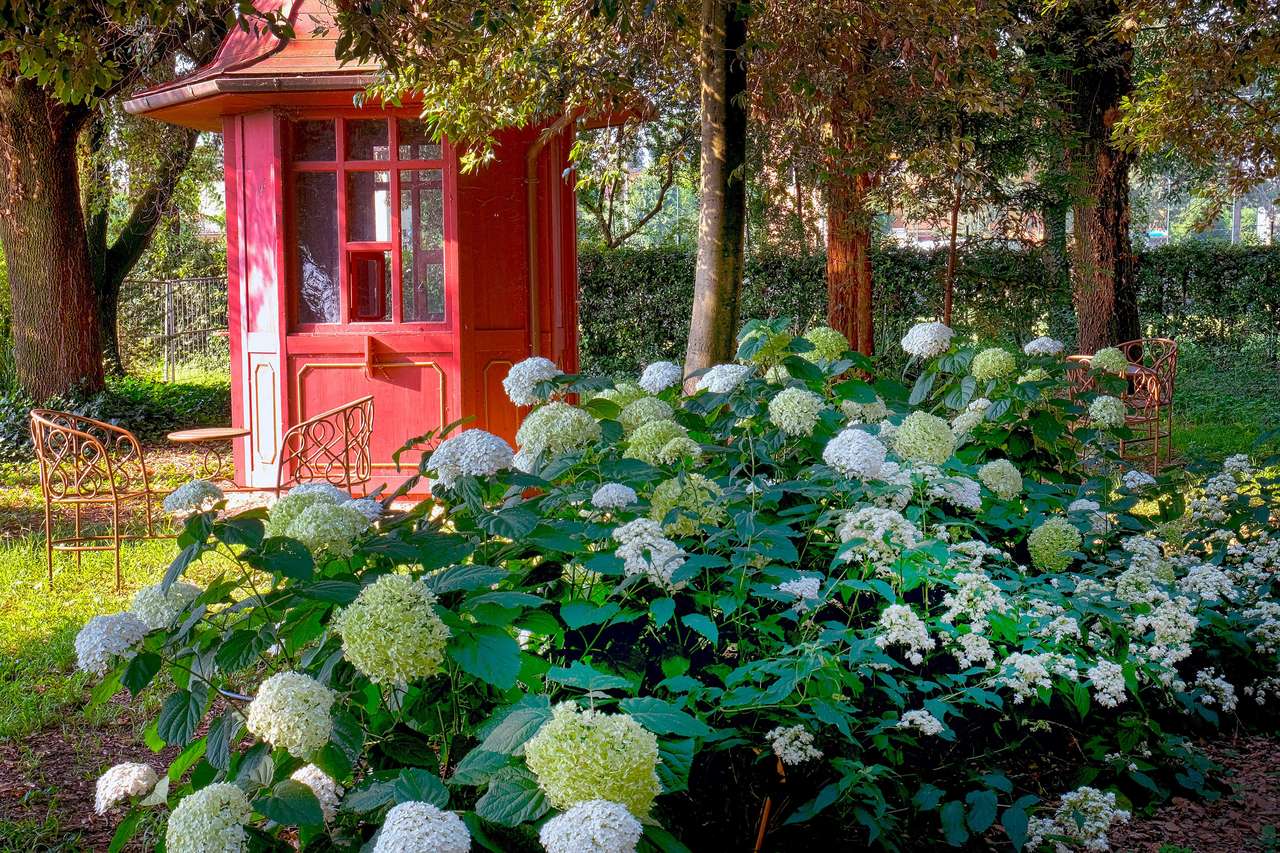 © Gabriele Angelini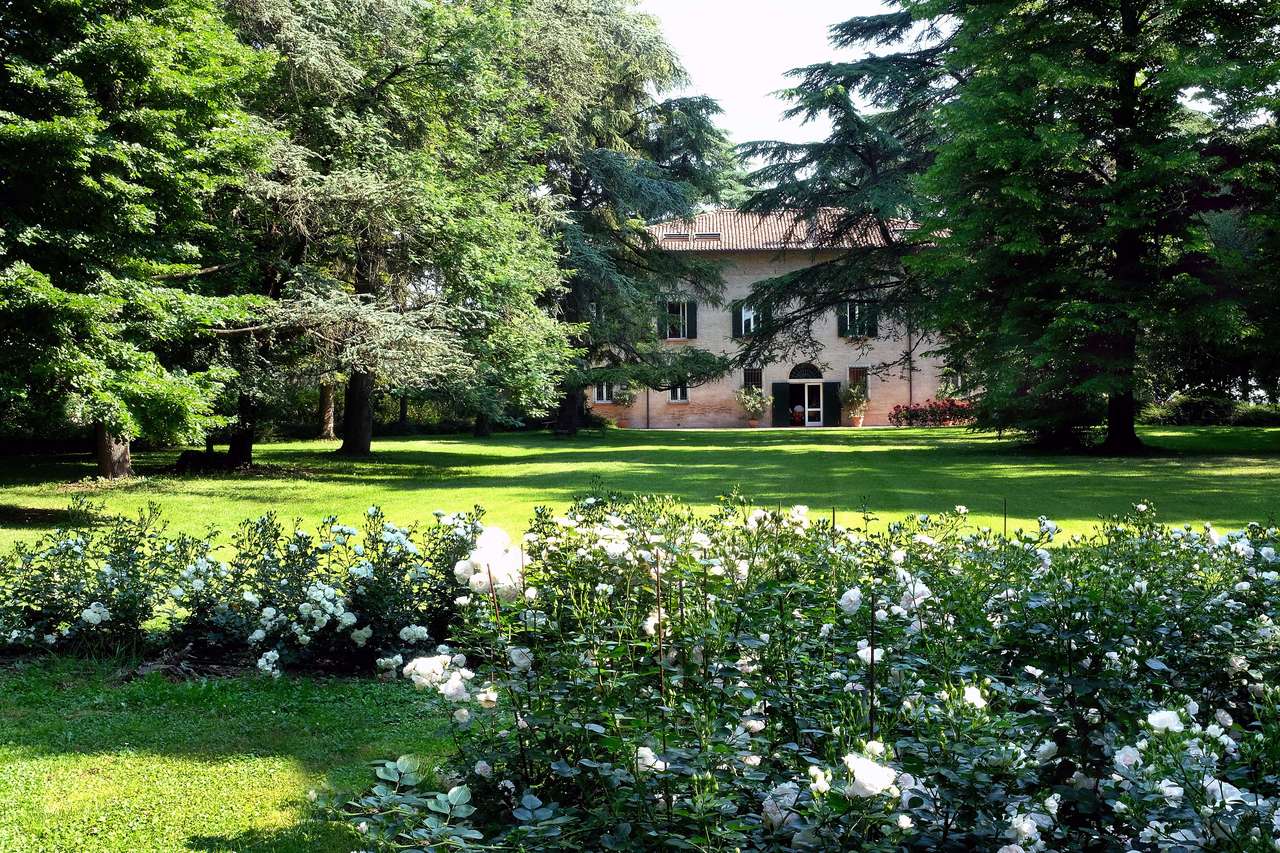 © Gabriele Angelini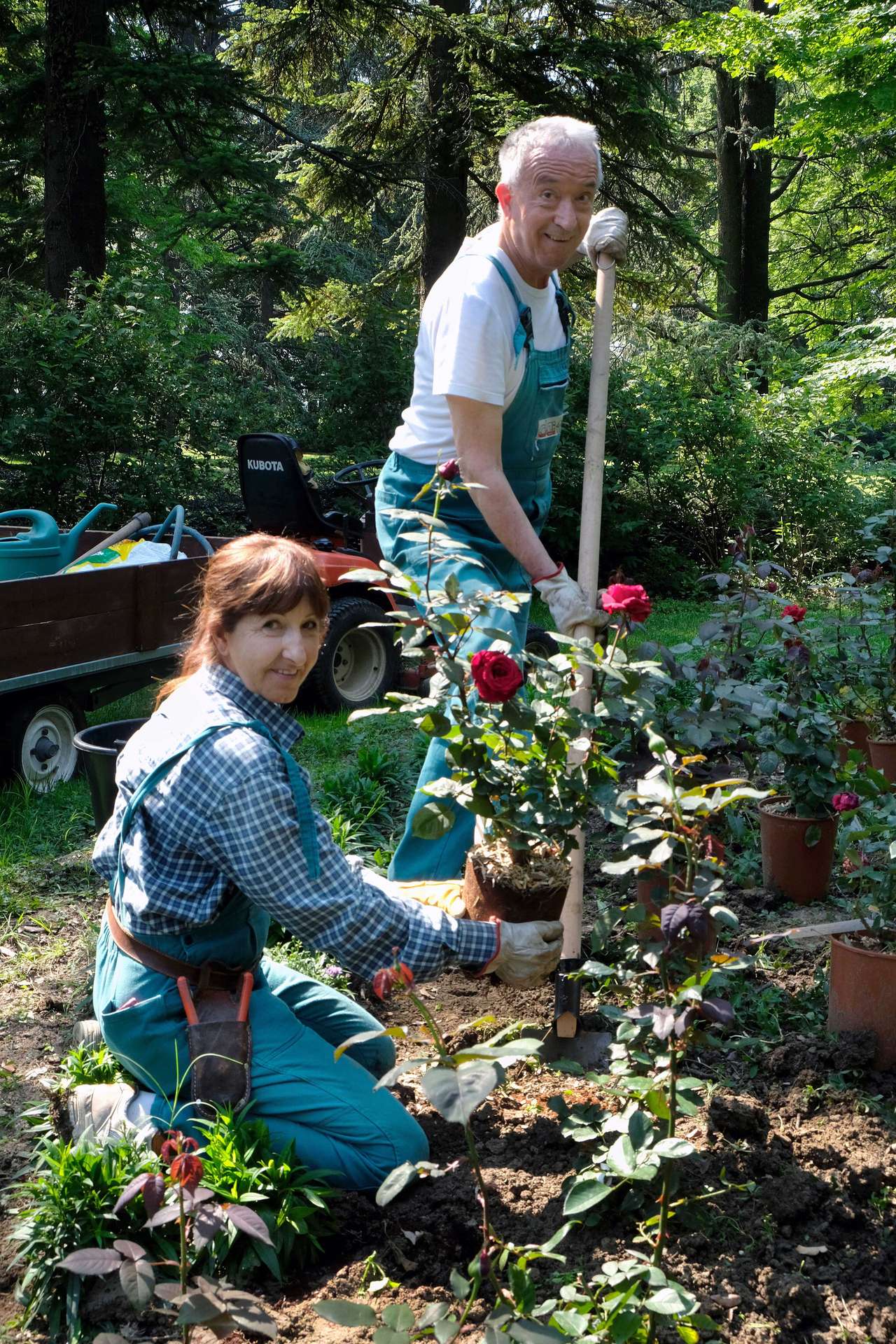 © Gabriele Angelini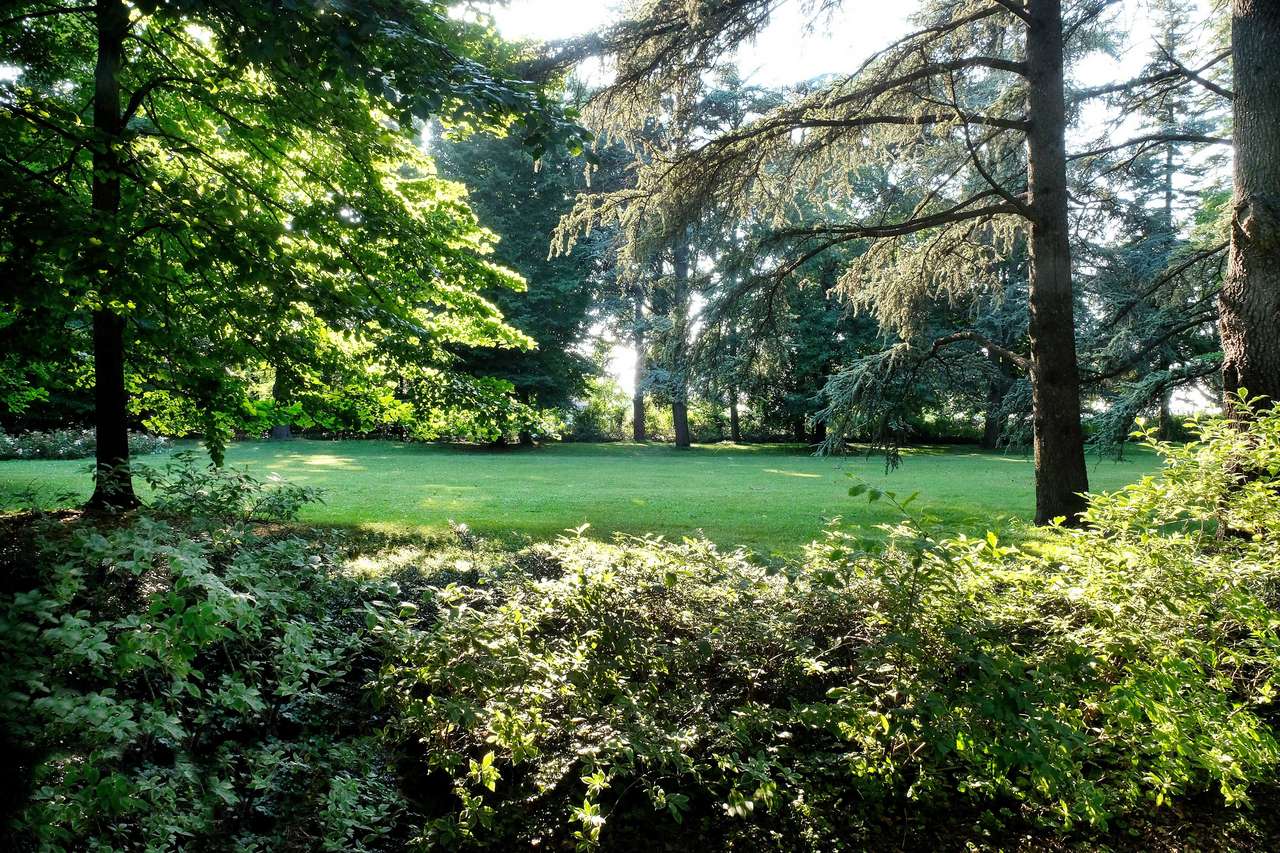 How to reach
By car
A1 motorway to Bologna, then take the A14 towards Ravenna and exit at Imola. At the exit keep left and head towards Via Molino Rosso, at the roundabout second exit to Molino Rosso, then take Via Gambellara towards Via Sasso Sasso Morelli until Morelli

By train
From Bologna Railway Station, take the regional Imola and then bus line 153 Imola - Sesto Imolese - Conselice for 11 stops (about 15 minutes)
For information: www.trenitalia.it


History
Villa La Babina park appears as a green island floating in the Imola plain at Sasso Morelli, a rural area, source of the unusual experience of the CLAI cooperative, centred round the village which was restored at the close of the 18th century by the architect Cosimo Morelli, and the crofts cultivated by entire generations with loving care. The present layout of Villa La Babina looks like a 19th century landscape park typical of Bolognese stately homes.
The CLAI cooperative acquired the Villa in 1999 and restored it faithfully as their Executive Centre, a hub for work, training and hospitality. The romantic park simultaneously underwent continuous interventions to restore it to its original grandeur.
In 2020 a new building was added as an assembly room, in harmony with the surrounding park and the villa, contributing to the creation of a new cultural approach to the historic and environmental heritage of the community and local area. Villa La Babina symbolises the love of life, work, sharing training experiences, rediscovering conviviality and the art of entertaining at table, of guiding tours, experiencing biodiversity, different shapes, colours and scents over the seasons, of blossoms and fruits in the growing period.
The beauty of the garden is savoured by strolling round the oval path linking various footpaths, observing secular plants, English oaks, holm oaks, the great elm which has survived the dreaded "Dutch elm disease" and the two Atlas cedars majestically towering above the scented flowerbeds and perfumed roses, by enjoying the hydrangea collections and following the roads bordering the fields leading to the CLAI salami factory.