Garden
information
Opening hours
All year round by appointment, also for small groups
Entrance
Guided tour by appointment
Various solutions are available for visits in combination with lunch, brunch, dinner, etc.
For information on costs and details, please contact the property
Sicilia
Giardino del Biviere
Lentini, Siracusa




© Alfio Garozzo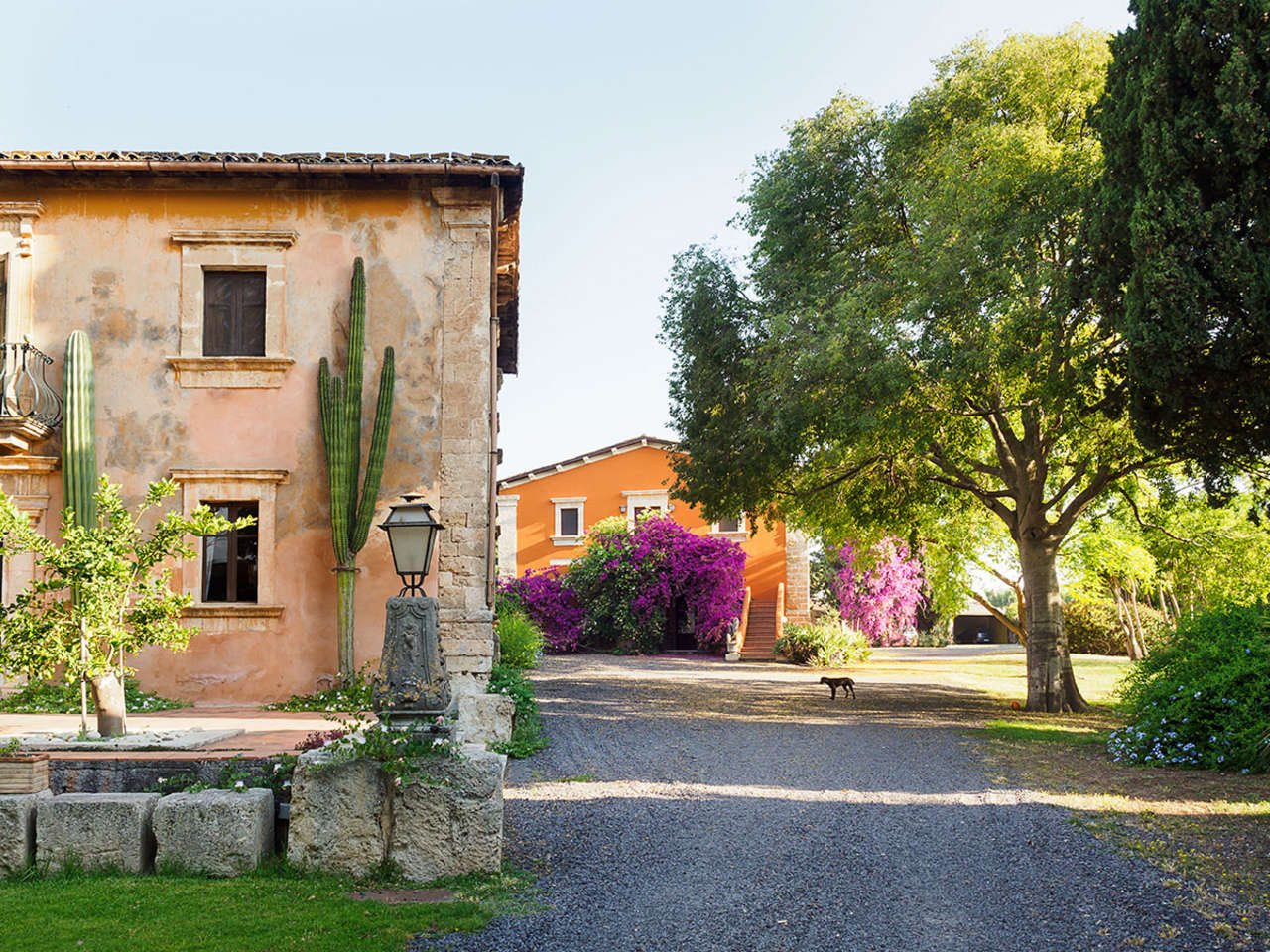 © Alfio Garozzo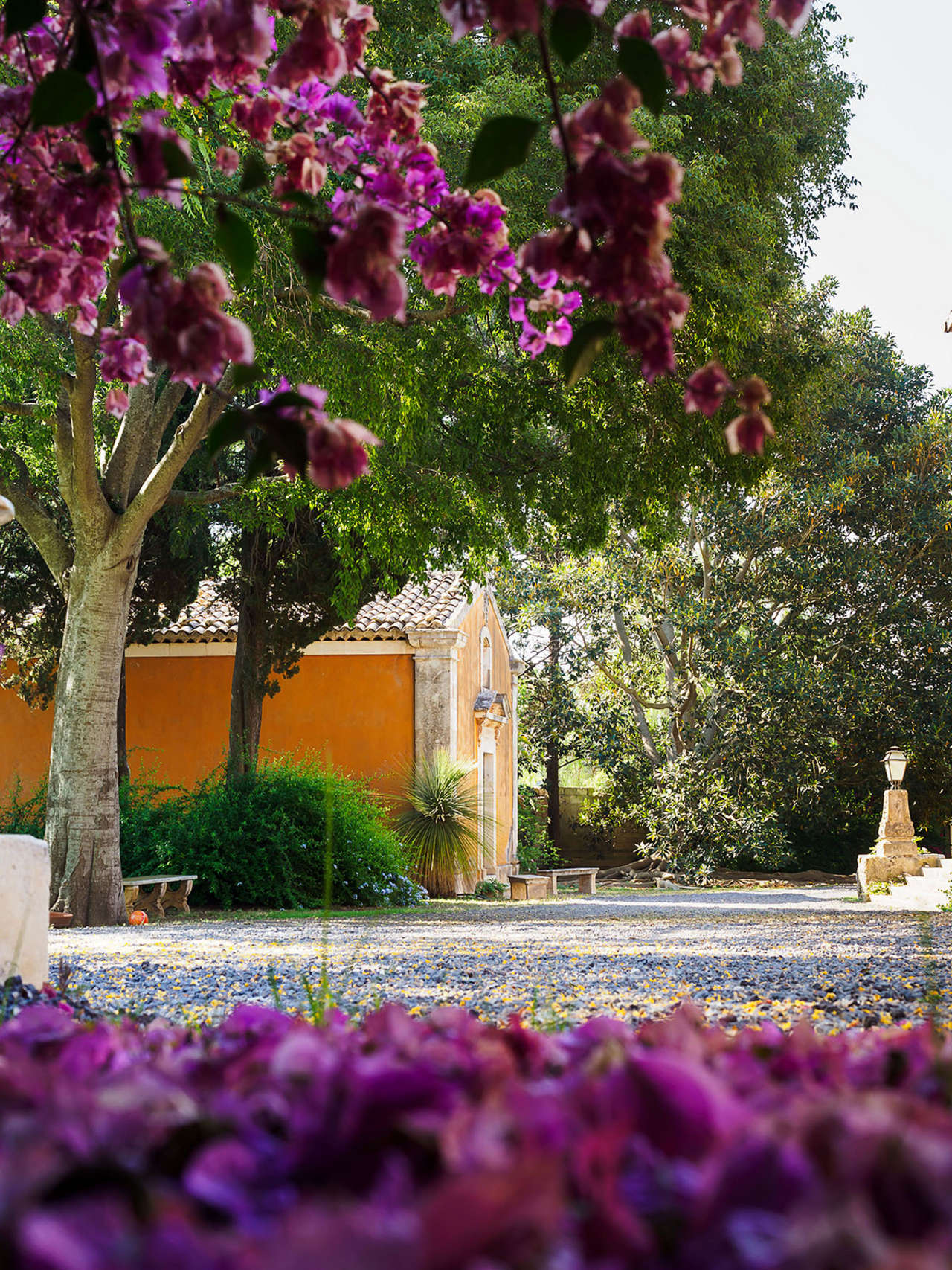 © Alfio Garozzo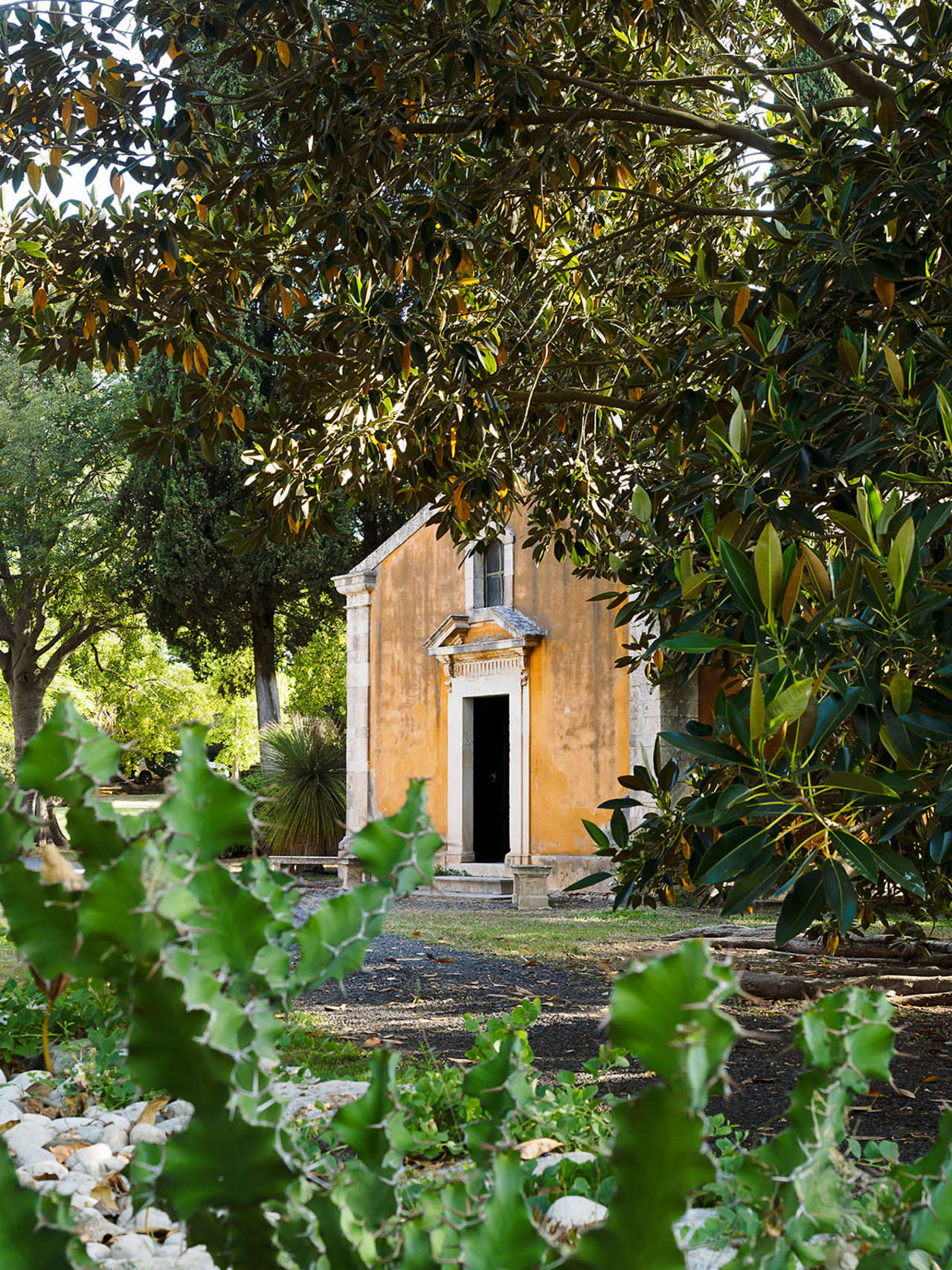 © Alfio Garozzo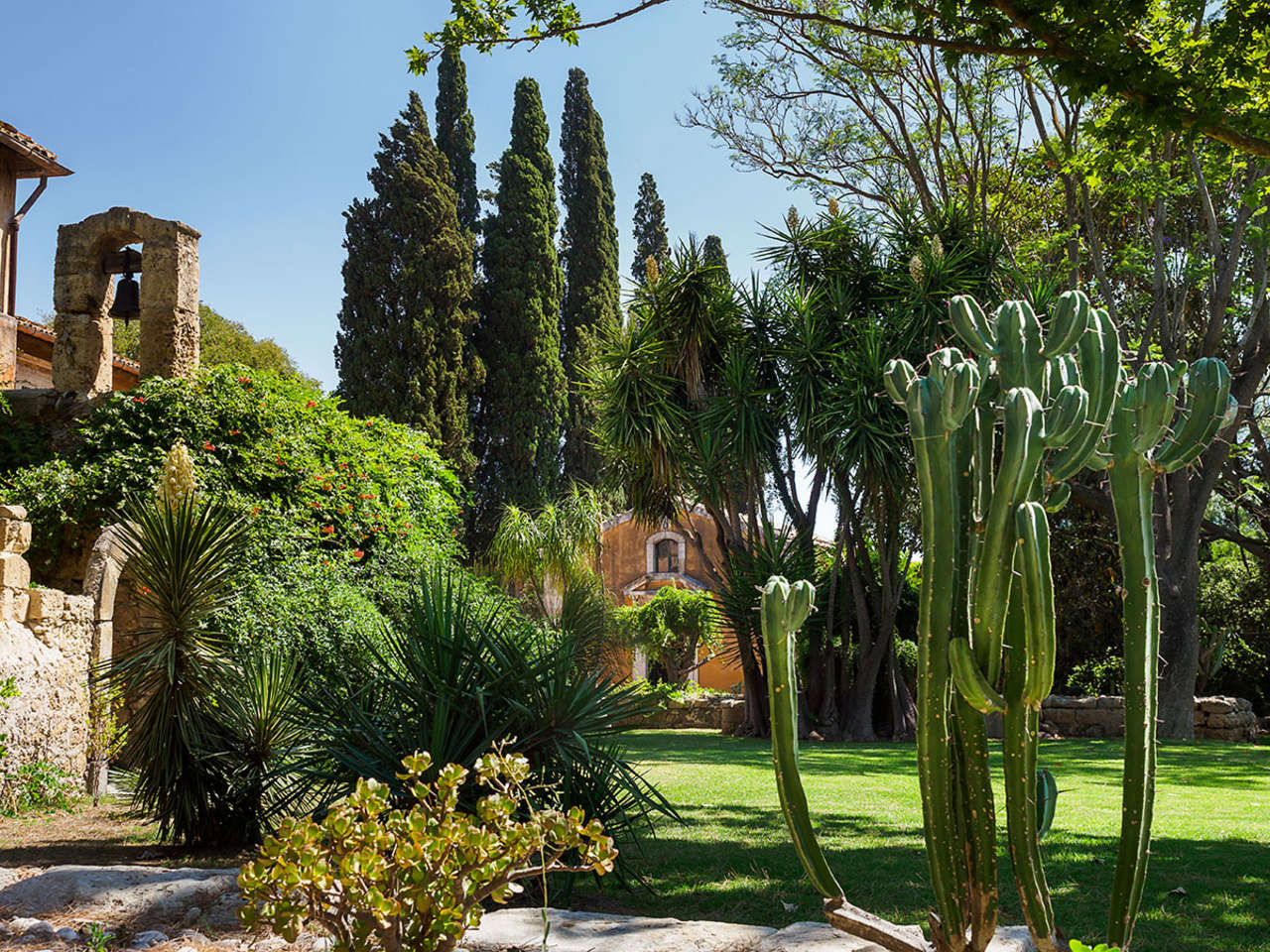 © Alfio Garozzo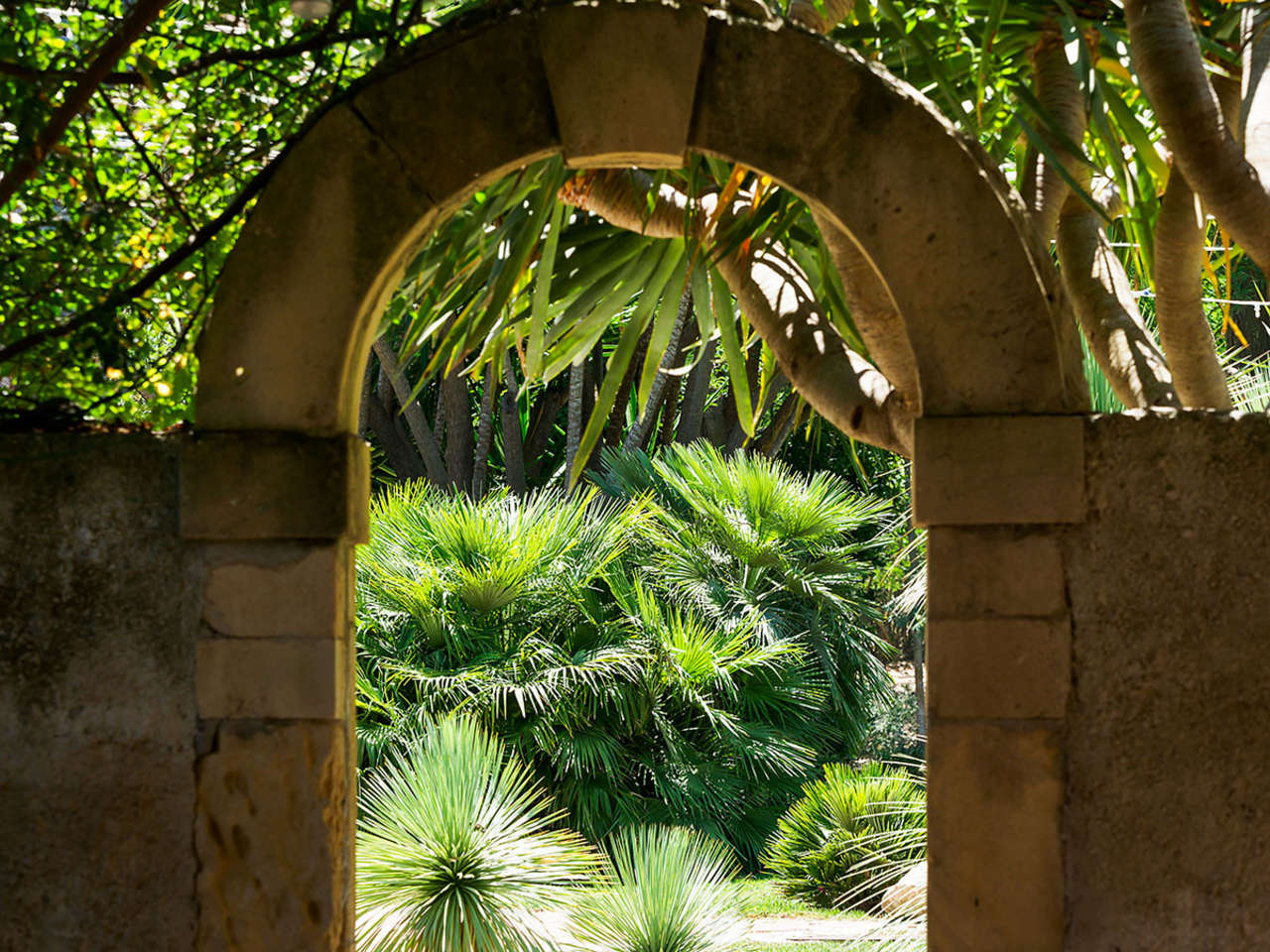 © Alfio Garozzo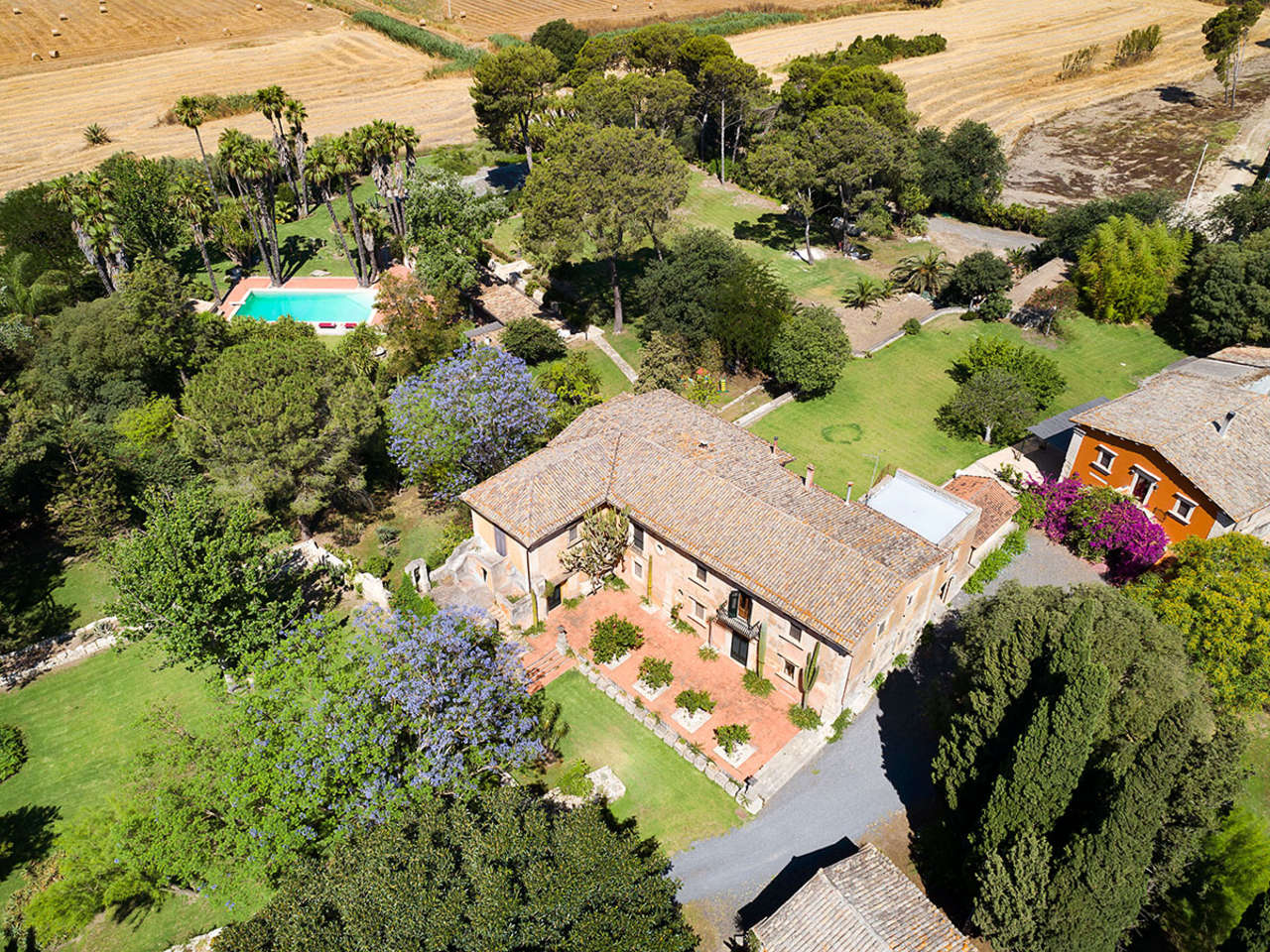 © Alfio Garozzo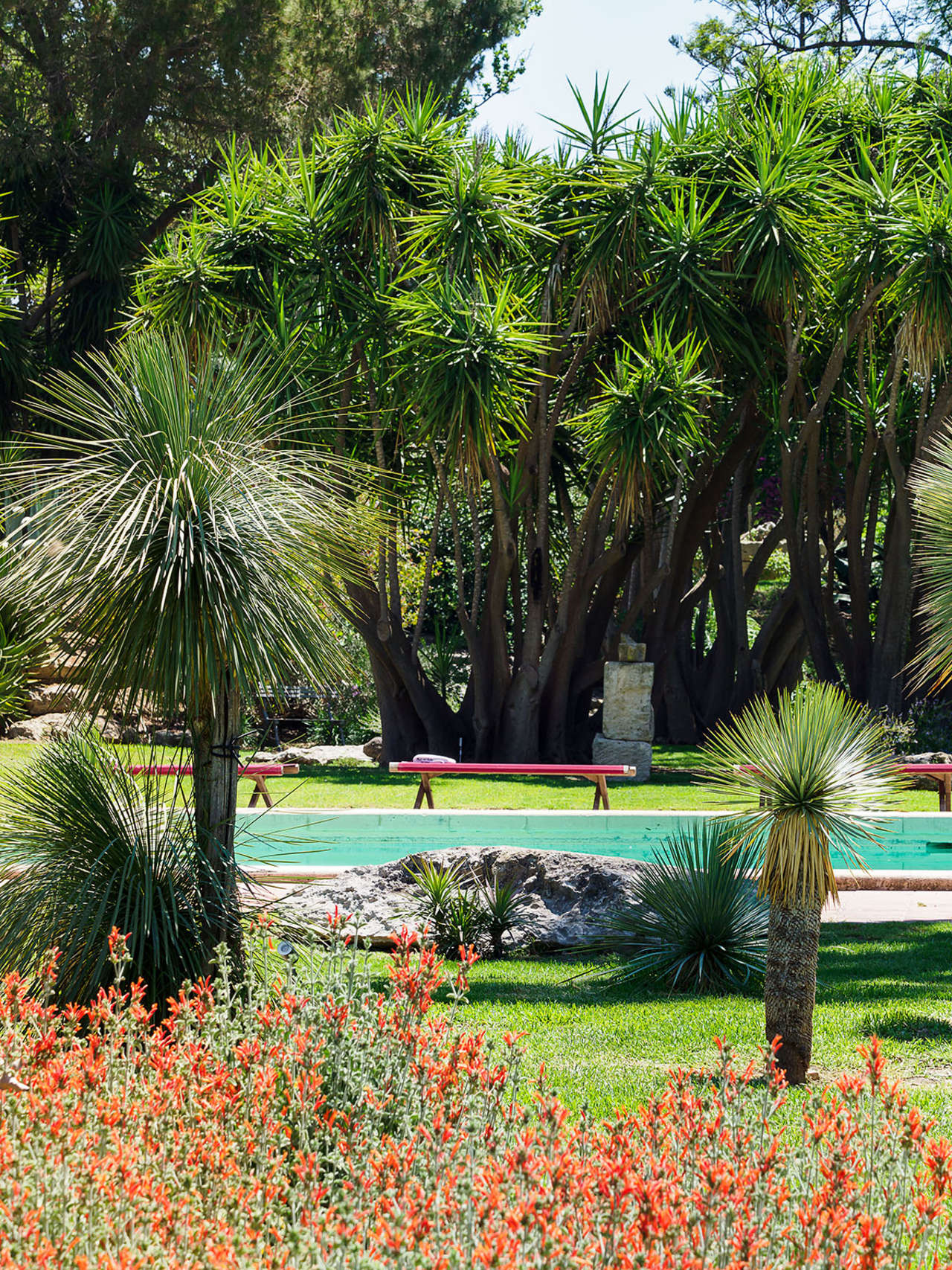 How to reach
By car
From highway Catania-Siracusa-Ragusa exit Lentini. Continue for 5km to the junction that leads to Valsavoia with SP67. Continue for another 2km up to the arrival: the green gate on the right leads to the garden of the The houses Biviere - Villa Borghese.

By plane
The Catania-Fontanarossa airport is about 20 minutes to the Gardens.


History
Maria Carla Borghese's Biviere Houses are set in a mythical garden.
According to legend Hercules, Jupiter's son, brought here the pelt of
the Nemean lion that he had vanquished as a gift to Ceres, goddess
of the harvest, and he created a lake to which he gave his name: Lacus Erculeus. Over the centuries the name of the lake was changed and the Arabs called it Beveré, a watering pace for flocks and a fish farm. The Palermo State Archives have a copy of King Martin's edict which bestowed "Il Biviere di Lentini" as a fief to an ancestor of Don Scipione Borghese on his mother's side.

What was once a lake brimming with aquatic flora and fauna was drained in the 1930s in the battle against malaria. Without fishermen and hunters the property soon fell into ruin. Now, thanks to the love and passion of its inhabitants, it has become an exceptional Mediterranean garden. The ancient port facing south has become a charming green approach to the main façade of the Biviere House, enclosed by great hand-carved blocks of stone. A collection of succulents forms a gang-plank of plants on the carefully and elegantly restored jetties. Visitors are plunged into spaces where harmony has the color of oranges, the scent of jasmine and the conscious inspiration of those who have loved this land for centuries. Palms, cheerful blue Jacaranda, Parkinsonia, old roses embracing specimens of Yucca all cohabit and an unusual sprawling Xanthorrea arborea faces the Sant'Andrea chapel. If time has ever had a reason to roll by, here, amongst these scents and colors, it would find the pretext to
stand still to fully absorb intense moments of beauty and tranquillity.

Azienda Agricola "Il Biviere"
Buy organic citrus fruits directly from their estate. We assure freshness and quality!


Scipione e Maria Carla Borghese