Garden
information
Opening hours
Season 2021
1 May - 20 September: 9AM-8PM*
21 September - 25 October: 10AM - 7PM*
26 October - 1 November: 10AM - 6PM*
2 November - 28 February 2022: Saturdays, Sundays and holidays from 10am to sunset

* Last admission one hour before closing

GREEN PASS: starting from 6 August, guests over 12 years of age will have the obligation to present the "Green Certification" (also called "Green Pass") or equivalent documentation to the reception staff
Entrance
Parco monumentale di Pinocchio + Storico Giardino Garzoni
Adults: € 25.00
Concessions and Groups: € 22.00
Contacts
Piazza della Vittoria, 3
51012 Collodi (PT)

T. +39 0572 427314
T. +39 0572 429613

www.pinocchio.it
Toscana
Storico Giardino Garzoni e Casa delle Farfalle - Parco Policentrico Collodi-Pinocchio
Collodi, Pistoia





© Grandi Giardini Italiani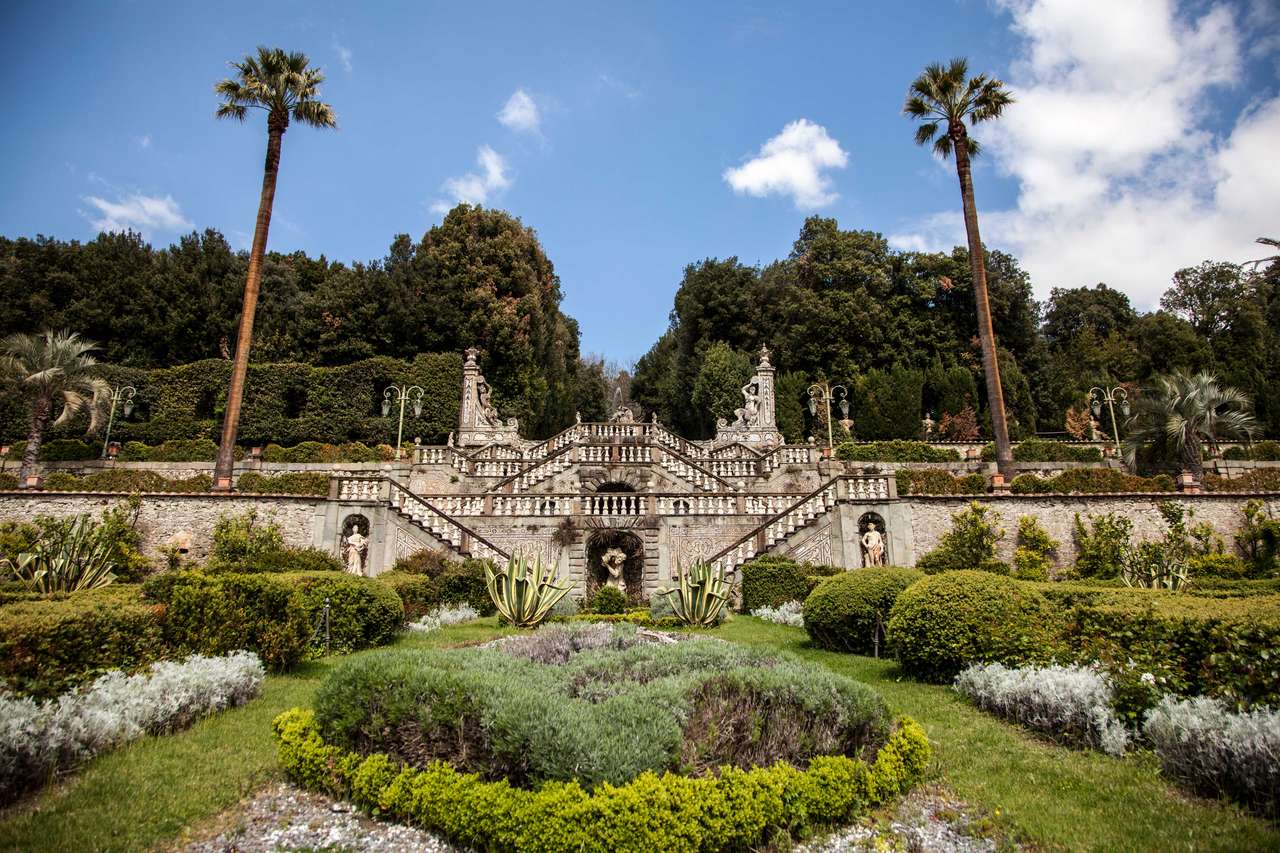 © Grandi Giardini Italiani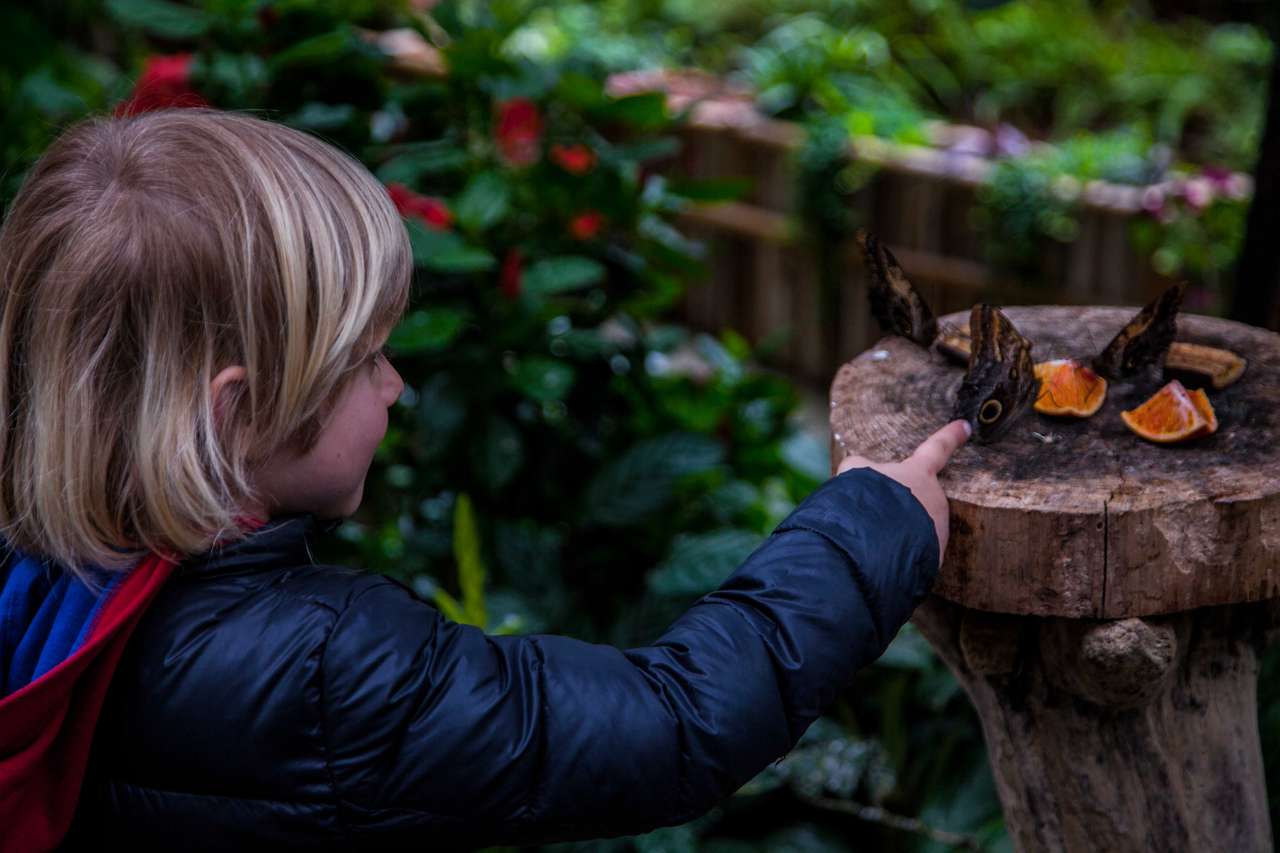 © Grandi Giardini Italiani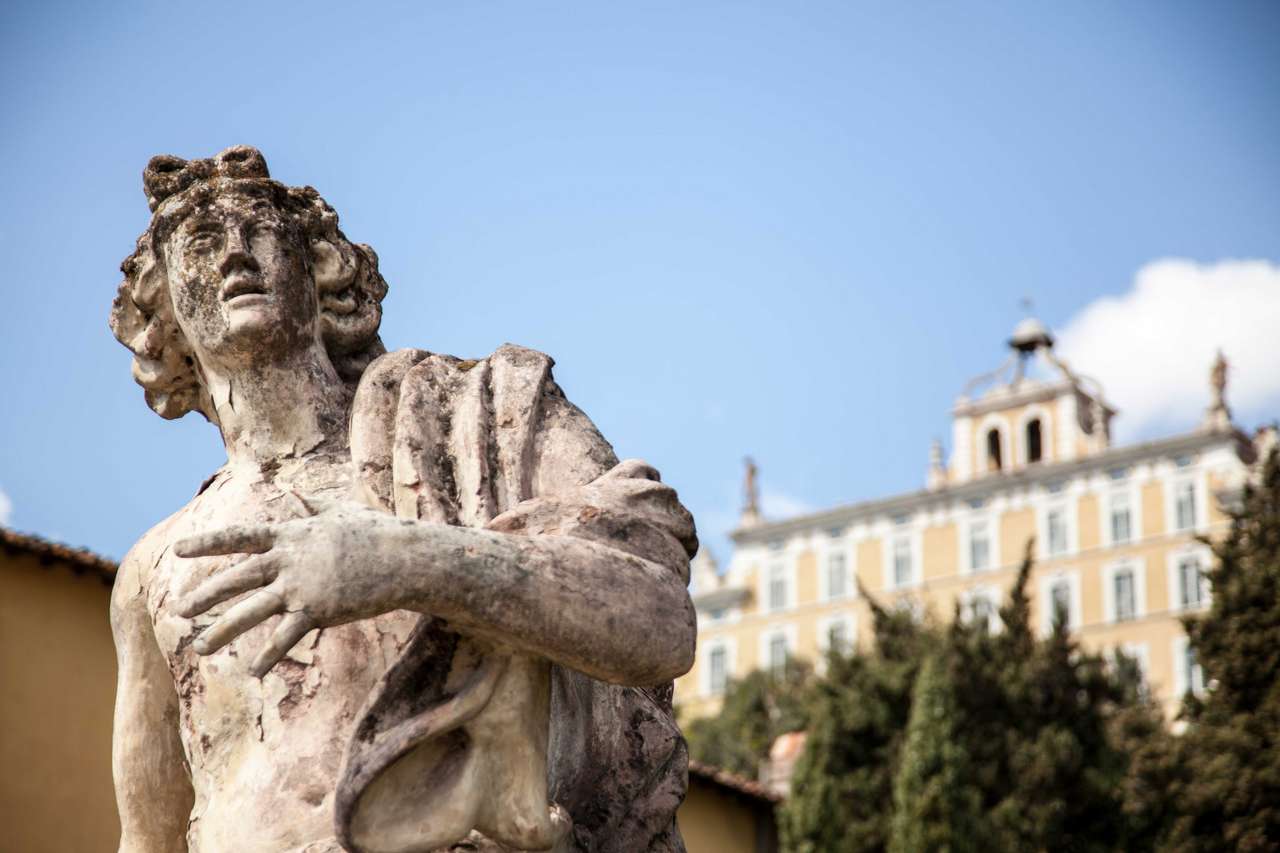 © Grandi Giardini Italiani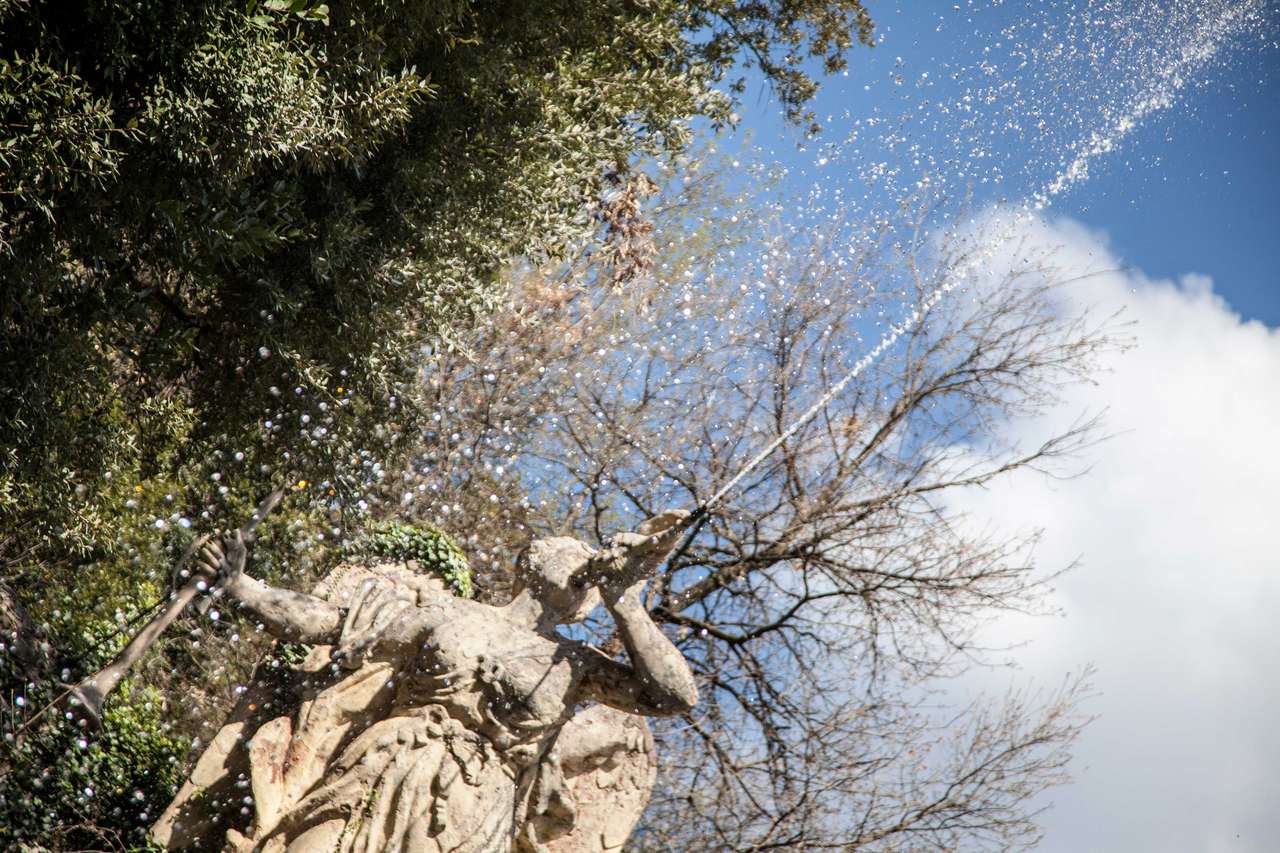 How to reach
By car
Highway A1 direction Florence Exit A15 towards La Spezia / Parma West. Continue until the exit for A12 / E80 towards Livorno. Take the Viareggio-Camaiore exit for A11 toward Lucca / Florence Exit Chiesina Uzzanese. Continue towards Pescia (5 Km) and then follow the directions to Collodi (4 Km).

Parking
Near the entrance to the Villa there is a large parking on payment.


By train
From Firenze Santa Maria Novella railway station, take the regional Lucca. Get off at the Pescia station and go to the bus station. Take the U803 Line Pescia - Collodi.

By bus
You can reach Collodi with a shuttle, seasonal or on reservation for groups, which starts from Montecatini Terme and has a bus stop at the railway station of Pescia.


History
The villa and garden are an extraordinary example of eighteenth century Tuscan taste and culture. Here there is a wonderful Butterfly-House where many colorful tropical butterlies fly from march to november. The Garzonis were a powerful family from Pescia, of Ghibelline stock, who had suffered the confi scation of their property, banishment and exile. They fled to Lucca where they rose to the highest State offi ces. The age-old taste for provocation and defi ance led them to build a villa here on the ancient boundary between the Grand Duchy and the Republic of Lucca.
First evidence of the villa dates back to Marquess Romano in 1633 and Alessandro Garzoni, who was probably also the fi rst architect of the garden, already set out in its present form in 1652. The imposing work took 170 years to complete. The final layout and the miraculous Summer House are due to the talent and whim of Ottavino Diodati.
The garden, which opens like a theatre with water games and star-shaped fountains, immediately aroused the envy of Princes and Kings.
Not only can it compete with the great Italian gardens (Villa d'Este, Boboli and the Royal Park of Caserta), but also European ones such as Versailles, Fontainebleau, Saint-Cloud, Potsdam, Wichelmhohe and Schonbrunn in Vienna. It expresses the same great post-Renaissance ideals, the rigorous geometric structures softened by plants, epic and fantastic statues, masks and fountains.
The villa, known as ''of the hundred windows'', is of legendary beauty. The bedroom where Napoleon is supposed to have stayed is on the first floor, as is the great kitchen where Collodi, the nephew/grandson of the Garzoni's bailiff, spent many moments of his childhood.


Accessibility
A cause of the particular geographical layout of the garden, the accessibility for the disabled persons is limited to the lower part of the parterre, where there is the Butterfly House.


Pet friendly
Dogs are allowed on a leash.