Garden
information
Opening hours
Gardens
Every day of the year, except for private events
Villa
every day of the year, except Sunday afternoon
April - October: from 9AM to 7PM
November - March: 9AM to 5PM
Reservation recommended
CLOSURE DATES 2021
14, 19-22, and 27-29 August
1, 18-19 and 24-26 September
2-4 and 6-8 October
Entrance
Gardens
Full price: € 15.00
Students: € 10.00
Villa: € 20.00
Contacts
Via del Rossellino, 72
50135 Settignano (FI)
T. +39 055 697205
F. +39 055 6549135
www.villagamberaia.com
Toscana
Giardino di Villa Gamberaia
Settignano, Florence








© Federico Testi - Studio Bastianoni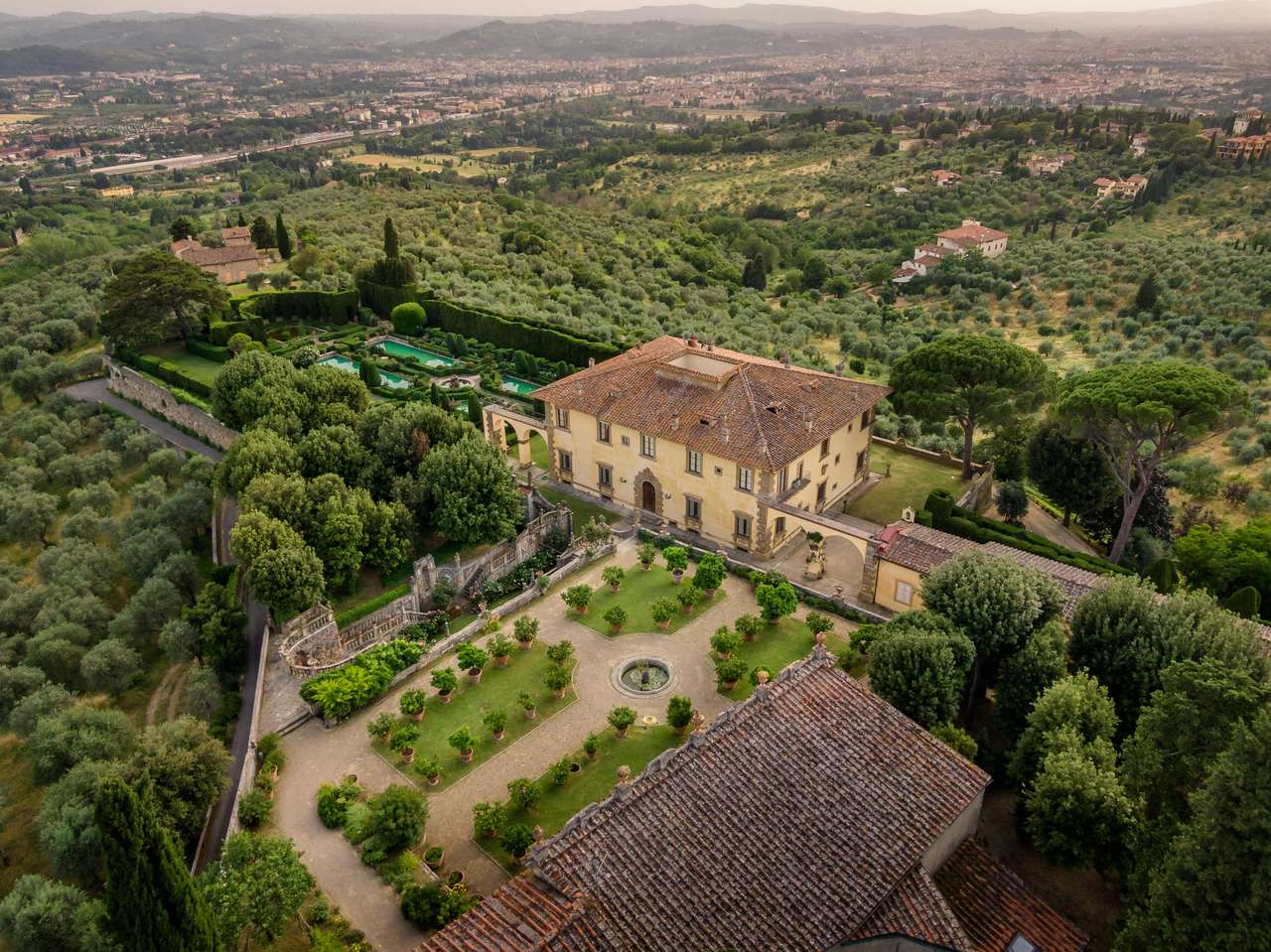 © Federico Testi - Studio Bastianoni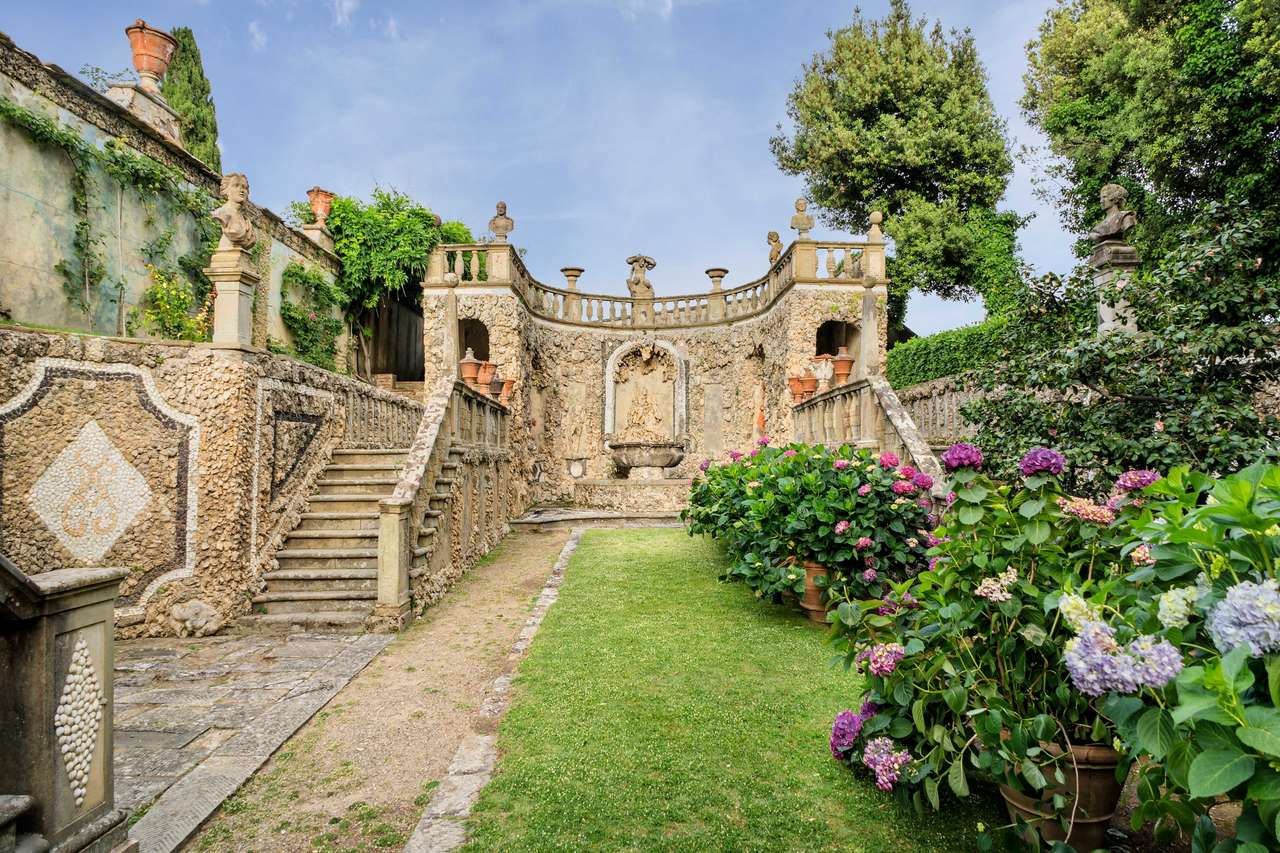 © Federico Testi - Studio Bastianoni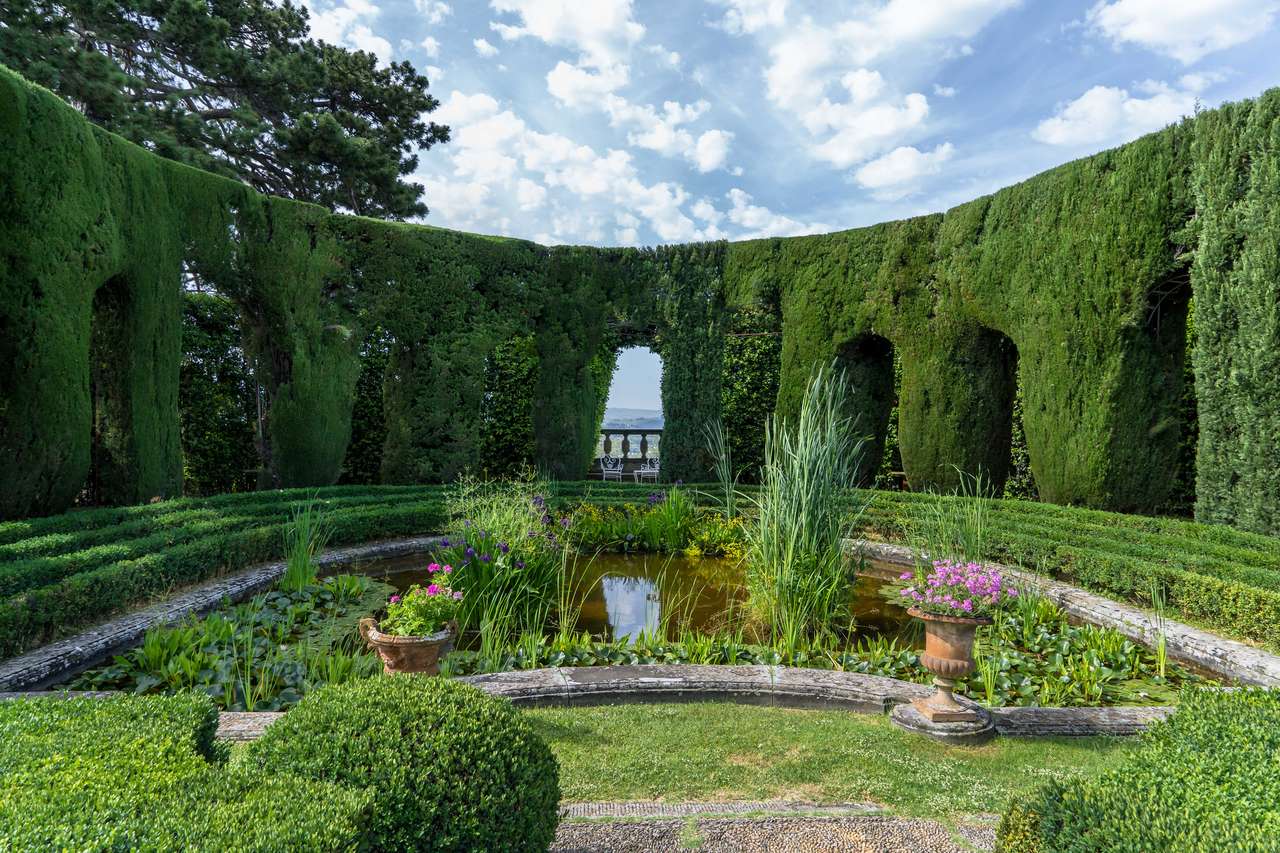 © Federico Testi - Studio Bastianoni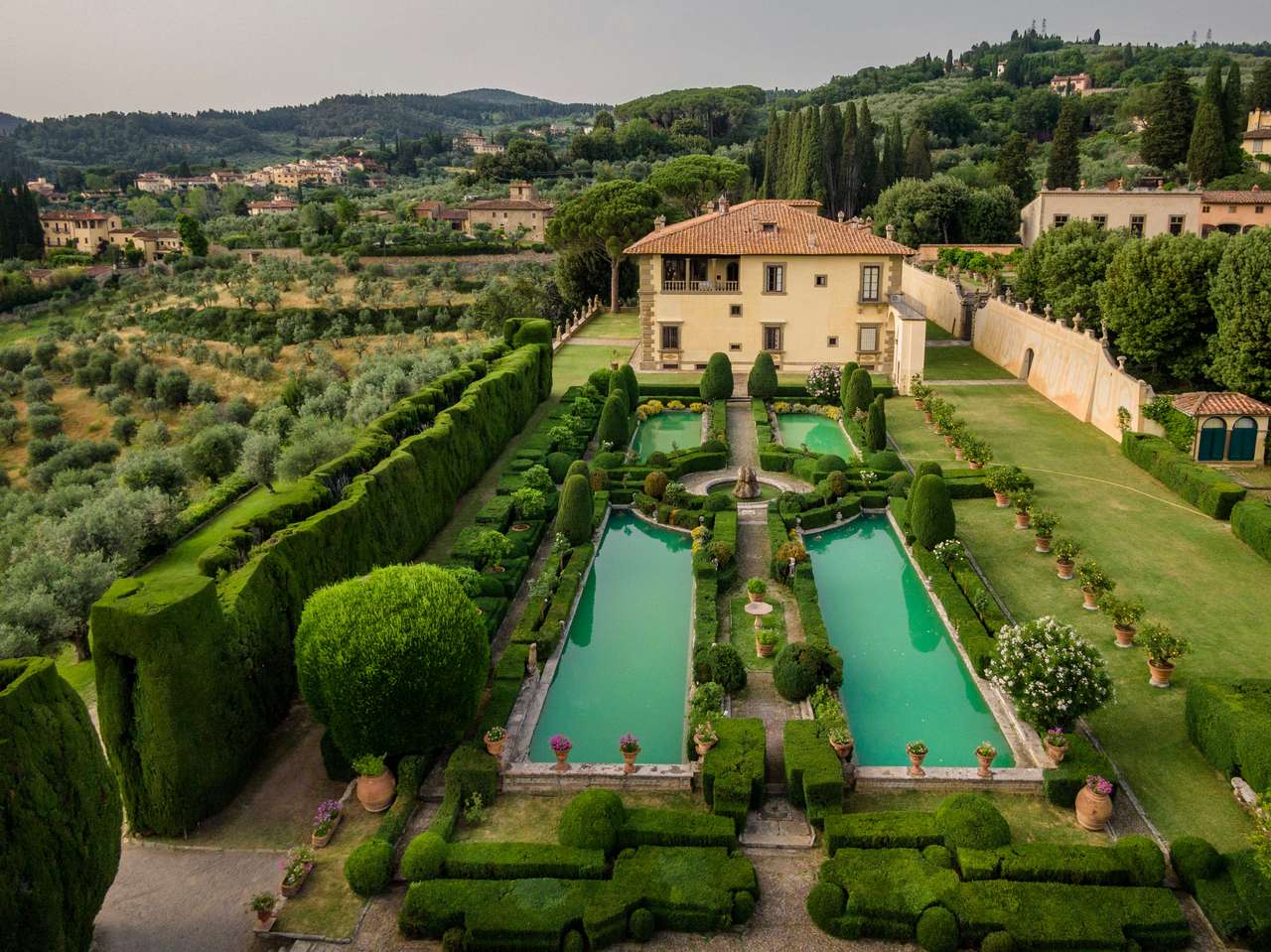 © Federico Testi - Studio Bastianoni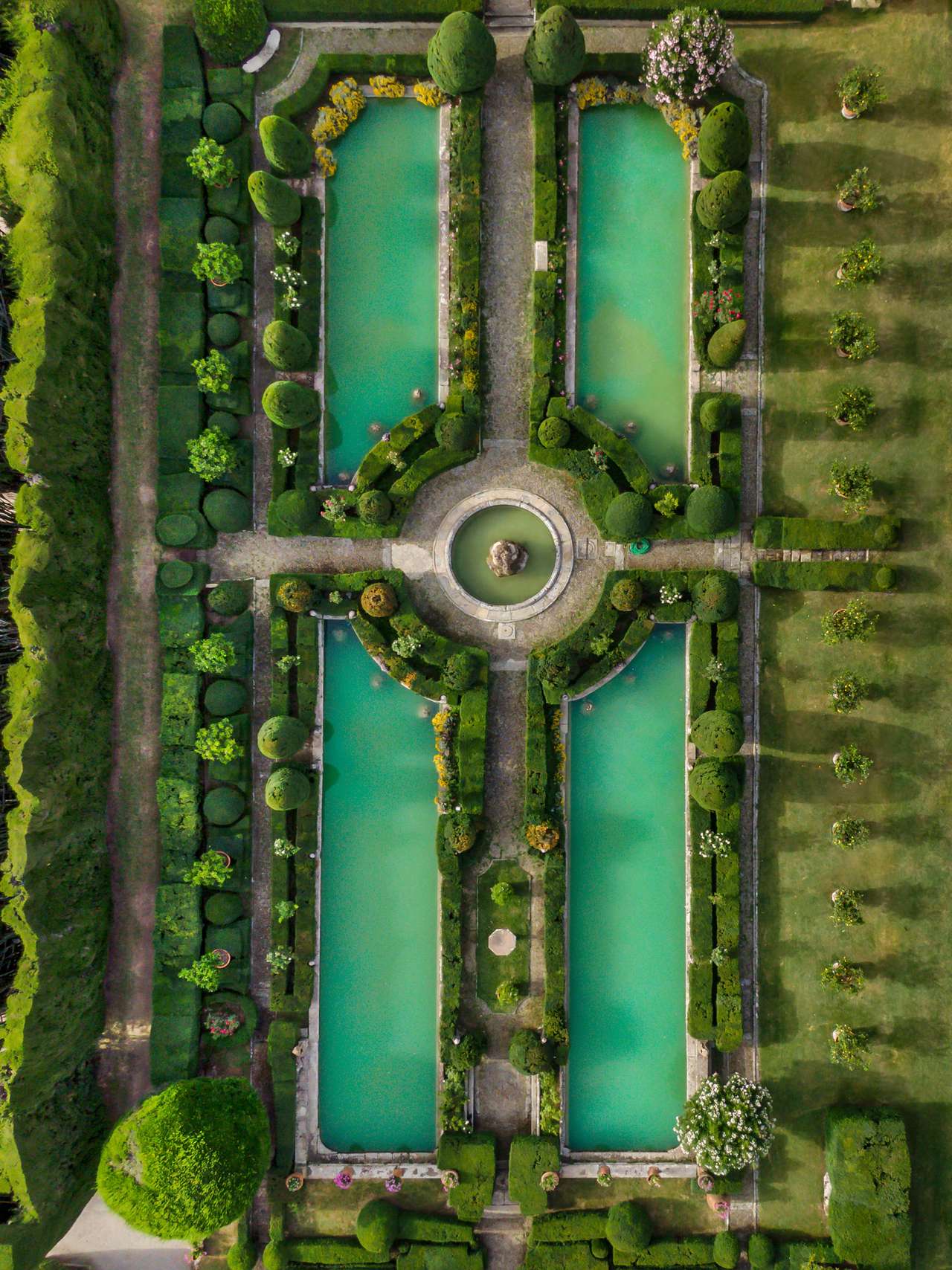 © Federico Testi - Studio Bastianoni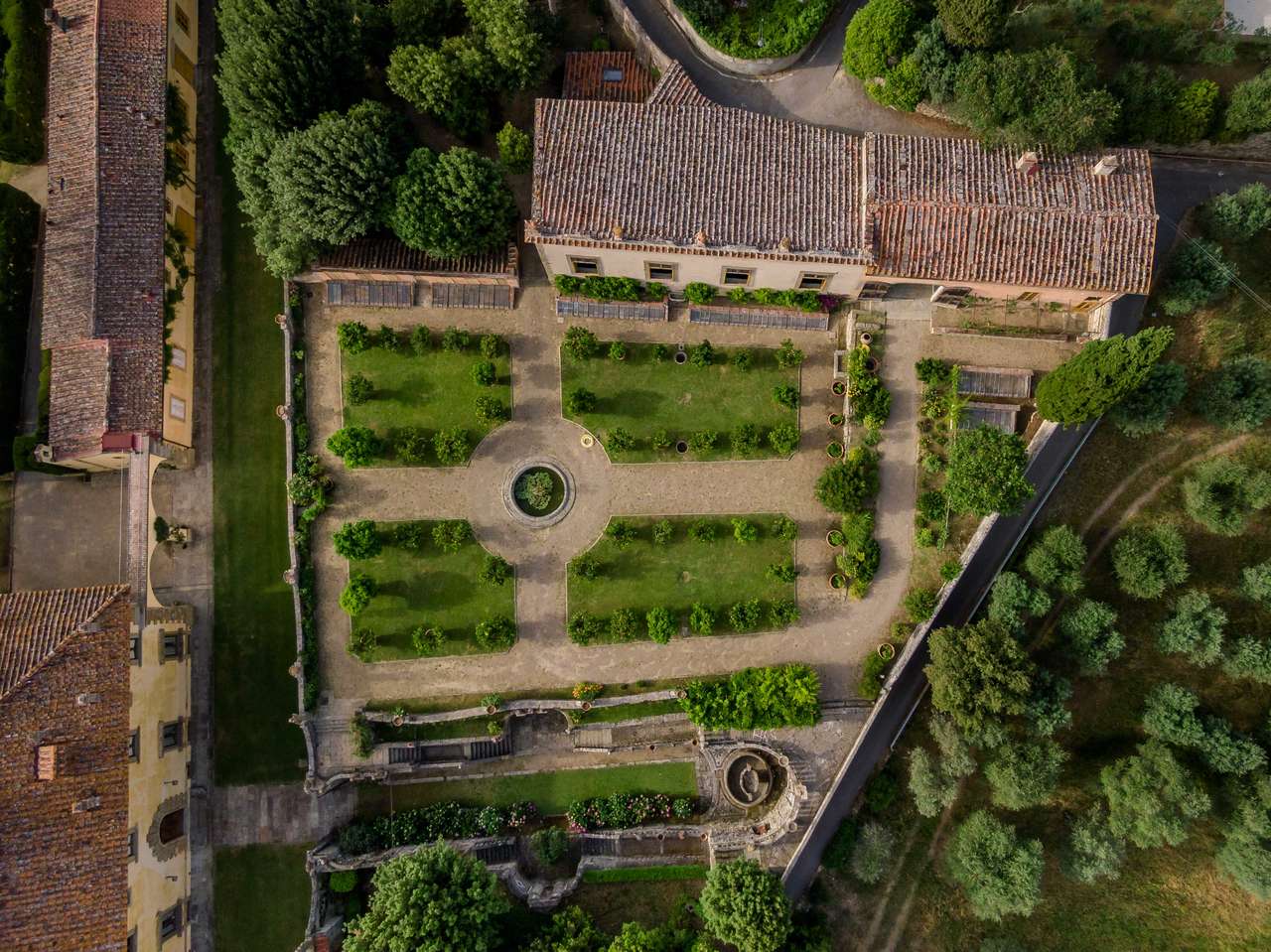 How to reach
By car
From Highway A1 exit Firenze Sud then follow the indications for Via Gabriele D'Annunzio and continue for Settignano.

By plane
Distance from the international airport of Florence: 30 Km
Distance International Airport of Pisa Galileo Galilei: 97 km
DistanceInternational Airport G. Marconi Bologna: 117 km
Distance from Rome's Leonardo Da Vinci International: 303 km

By bus
From Florence, Piazza San Marco, take the bus number and continue up to the last stop a Settignano. From the bus stop, after about 10 minutes on foot, you will reach the Villa.


History
This relatively small property (about one hectare) is a concentration of architectural and landscape mastery from the seventeenth century to the twentieth and has a spectacular view which sweeps over Florence and the Arno valley from the hill outside the town of Settignano. The villa was finished in 1610 and inhabited by the Lapi family until it was sold to the Capponi Marquesses, who extended the garden and added statues and fountains.

In 1896 the property was taken over by an eccentric Russian lady, Catherine Jeanne Keshko, wife of Prince Eugenio Ghyka, who dedicated part of her life to enrich the austere layout of evergreens with colored plantings of roses and flowers and transforming the eighteenth century Italian style garden next to the villa into an ingenious, luminous interplay of volumes and spaces, where basins of water bordered by clipped box substitute parterres. The 225 meters lengthwise axis is a great grassed avenue which runs between a nymphaeum at the north decorated with bas-reliefs and opens out over the valley to the south. Along the 105 meters cross axis, is a cabinet decorated with statues, water games and four exquisite symmetrical flights of steps which give access to two secular holm oak woods and the lemon garden, with tree peonies and espaliers of "Albertine" roses.

This garden has exerted a great influence over two great contemporary landscape architects due to the perfection of its architectural layout, Geoffrey Jellicoe, who was inspired by it in his restoration of the garden at Sutton Place, and Pietro Porcinai, born in Settignano and son of one of the Gamberaia gardeners.


To Know
The main villa at Villa Gamberaia is available as a venue for weddings, fashion shows, incentive and team building and other events.
The main villa at Gamberaia may be rented in its entirety for stays as well as events.


Pet friendly
Small dogs are welcome in the gardens.


Accessibility
The garden is partially accessible for people with motor disabilities.

Sir Geoffrey Alan Jellicoe
British landscape architect and urban planner, after studying at the Architectural Association, he came to Italy in 1923 and, with his partner JC Shepherd, visited in detail the most famous historic gardens of central Italy: La Gamberaia, Boboli gardens, Villa d'Este etc., later described in the volume The Italian Gardens of the Renaissance. As a garden architect he worked both in Great Britain (also with Russell Page) and abroad (Rhodesia and again Italy, in Modena and Brescia). He was also the author of water gardens, but his fame rests on a large project related to the city of Sutton Place (Surrey), where one can admire above all a Paradise Garden, a Moss Garden, a Walled Garden and a Kitchen Garden. Another of his famous and fantastic projects was realized in Galveston (Texas) for Moody Foundation Historical Gardens.