Garden
information
Opening hours
Season 2021
Every day, guided tours for groups (over 6 people)
Entrance
Adults: € 10.00
Concessions: € 8.00
Contacts
Via Conti Allegri
37023 Loc. Cuzzano (VR)

M. 348 2207298

www.villarvedi.it
Veneto
Villa Arvedi
Grezzana, Verona



© Grandi Giardini Italiani
© Grandi Giardini Italiani
© Grandi Giardini Italiani
© Grandi Giardini Italiani
© Grandi Giardini Italiani
© Grandi Giardini Italiani
© Grandi Giardini Italiani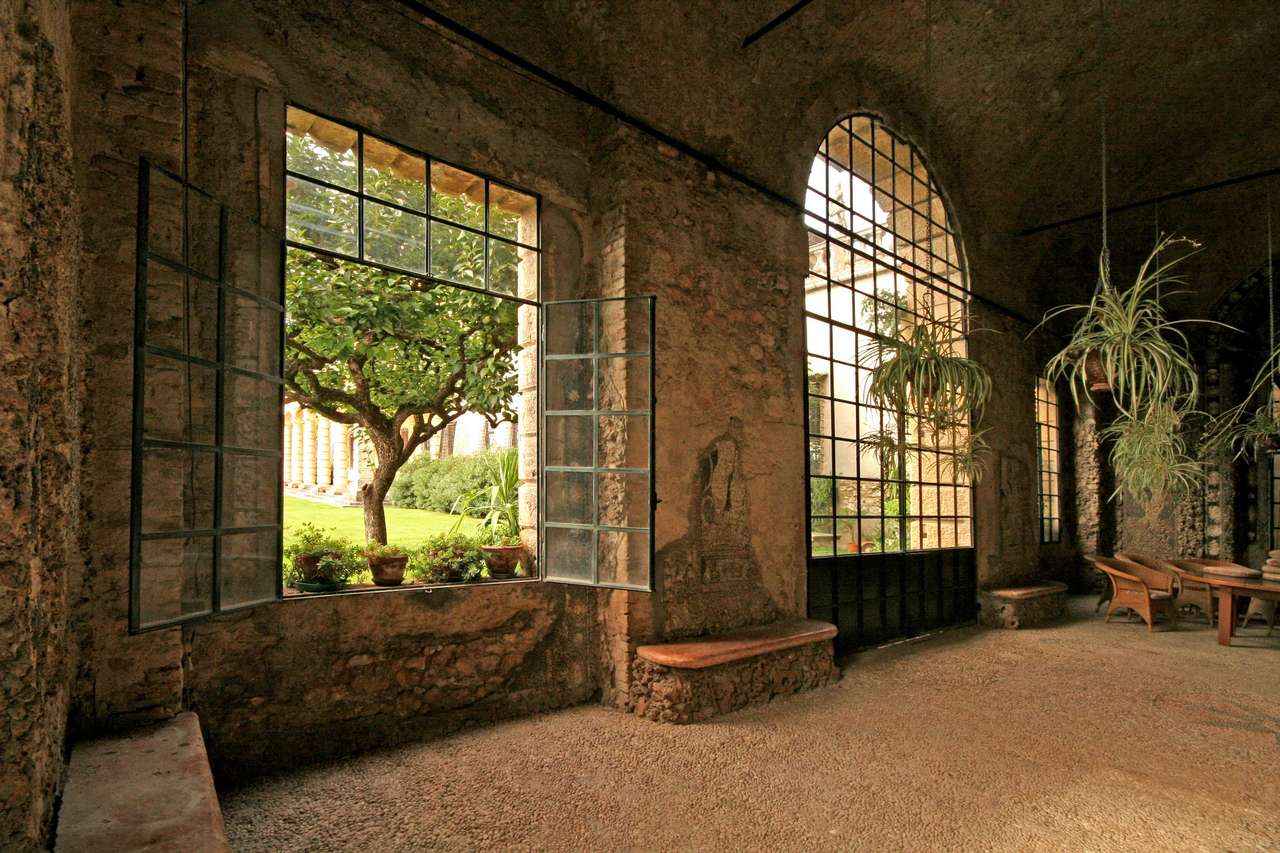 © Grandi Giardini Italiani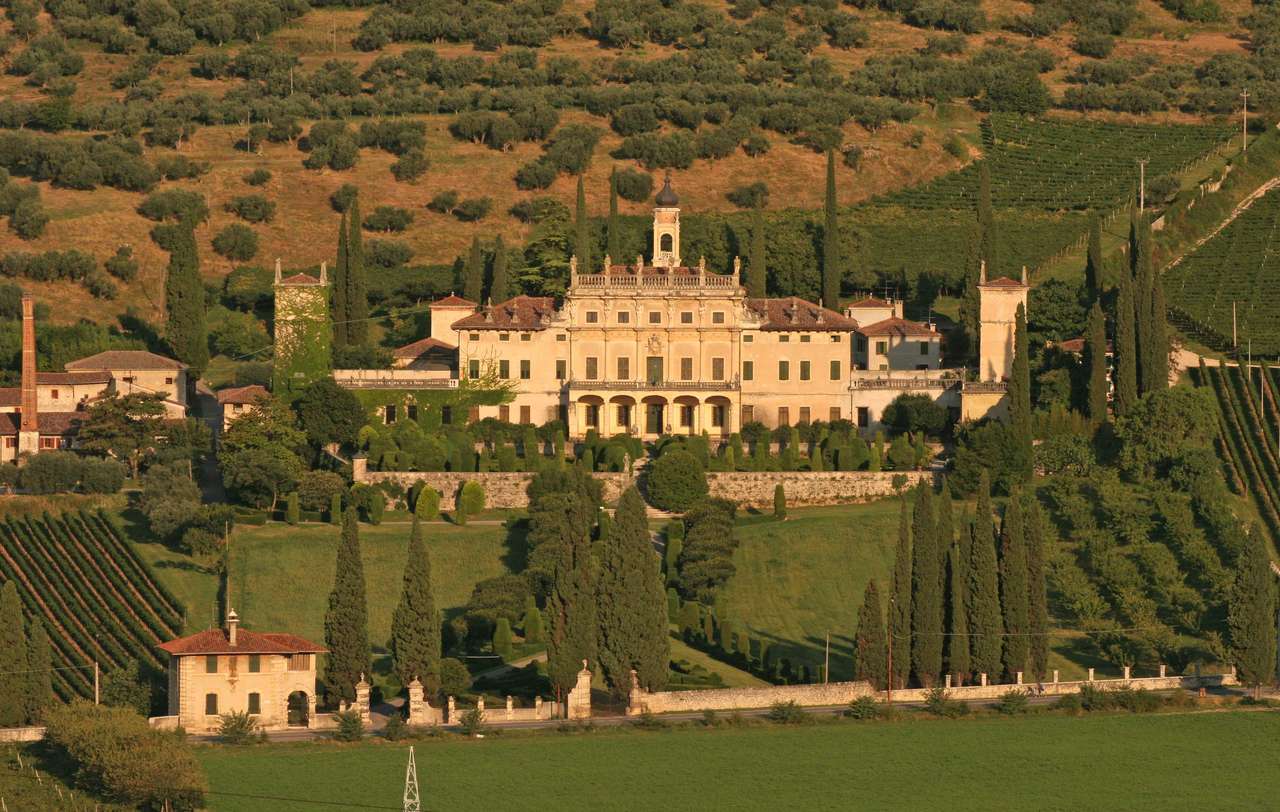 How to reach
By car
A4 Milano/Venezia Highway, Verona Est exit. At the roundabout take the first exit and stay on highway connection Verona East toward Verona center/Tangenziale Est. Take the exit toward Bosco Chiesanuova/Grezzana and continue on Via Col. John Fincato up to arrive in Cuzzano.
By trainTrenitalia
,
Italo Treno
and
Trenord
ensure daily connections with the railway station of Verona Porta Nuova. From here you can easily reach the villa with the local public transport company by Transport Verona Srl.


History
The majestic seventeenth century Villa Arvedi was bought in 1824 by Giovanni Antonio Arvedi from Verona and still belongs to his descendants. It is built on the slopes of a hill overlooked by a dense plantation of ancient olive trees, the fruit from which is still harvested by hand and pressed on the villa's ancient olive press, producing some of Italy's finest extra-virgin olive oil.

The garden was created as an elegant, sober embellishment of the building, designed in1650 by the architect-sculptor G.B. Bianchi. The villa, built on a grassy terrace, overlooks the parterre, featuring a sophisticated double fan motif, a unique design of its kind in Italy. It is made up of sections of box hedging and engenders an extraordinary sense of space, in harmony and perfectly integrated with the façade.

The magnificent avenue leading from the entrance of the property to the villa consists of carefully trimmed box hedges in geometric shapes, decreasing in size to emphasize the sense of perspective. The elegant baroque chapel, built behind the villa at the end of the seventeenth century, is dedicated to St. Carlo Borromeo. Looking out from the chapel,
through the central hall of the villa and beyond the main door, the parterre and the hills in the distance create a remarkably evocative play of perspective.

Bianchi Giovanni Battista