Garden
information
Opening hours
Season 2021
The Villa and Park open
from Monday to Tuesday: 10AM - 5PM
Friday: 10AM - 12:30AM
Closed on Saturday
Sunday by reservation until 12:30 AM on Friday by email at visite@villazileri.com
Entrance
Villa + Park
Full price: € 12.00
Reduced price: € 6.00
(accompanying person, 12-25 years, over 65)
Groups: € 8.00
Schools: € 5.00
Family (2 adults + 2 reduced prices): € 30.00
Only Villa: € 10.00
Only Park: € 8.00
Free admission: disabled people, children under 12, tourist guides
Contacts
Viale Zileri, 4/6
36050 Monteviale (VI)
T. +39 0444 964190
M. +39 351 5345013
www.villazileri.com
Veneto
Villa Zileri Motterle
Monteviale, Vicenza








© Nicola Zanettin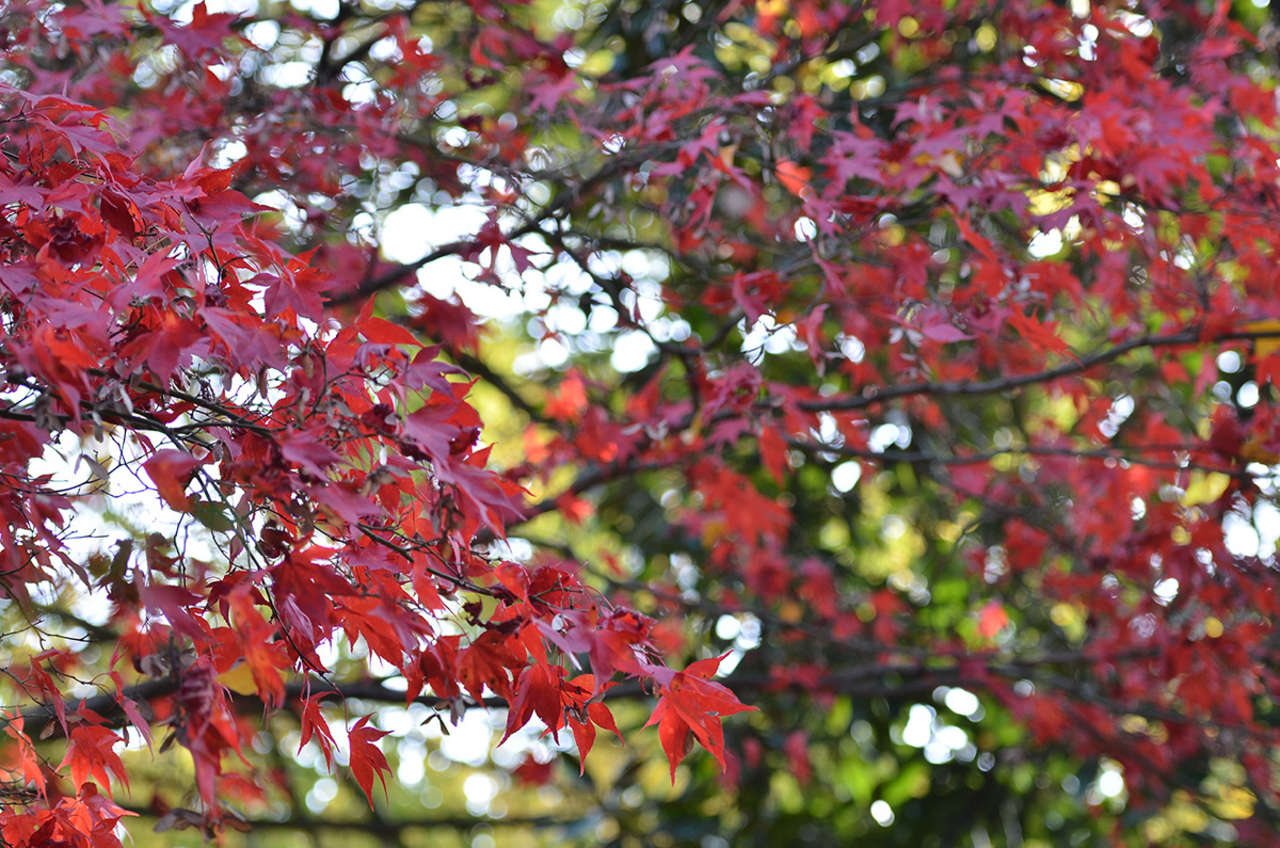 © Nicola Zanettin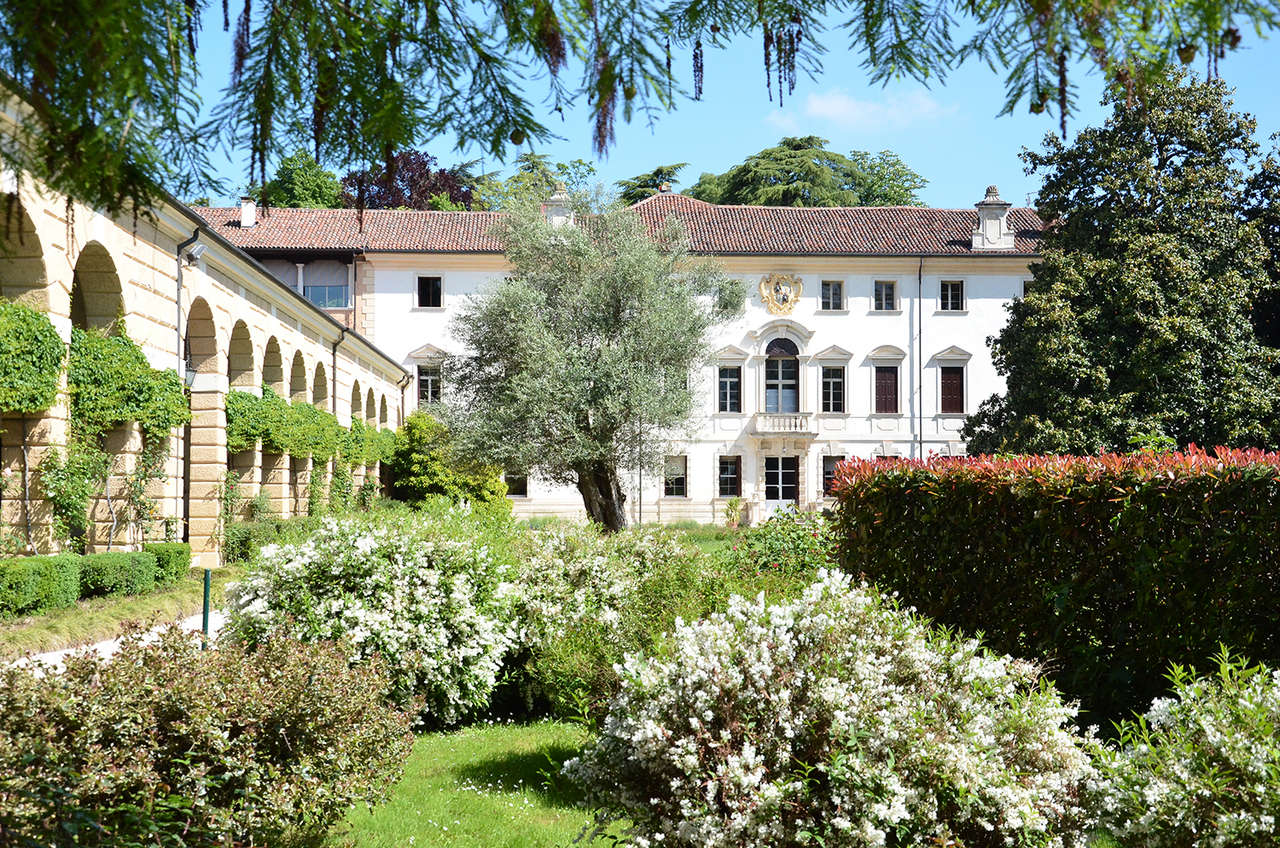 © Nicola Zanettin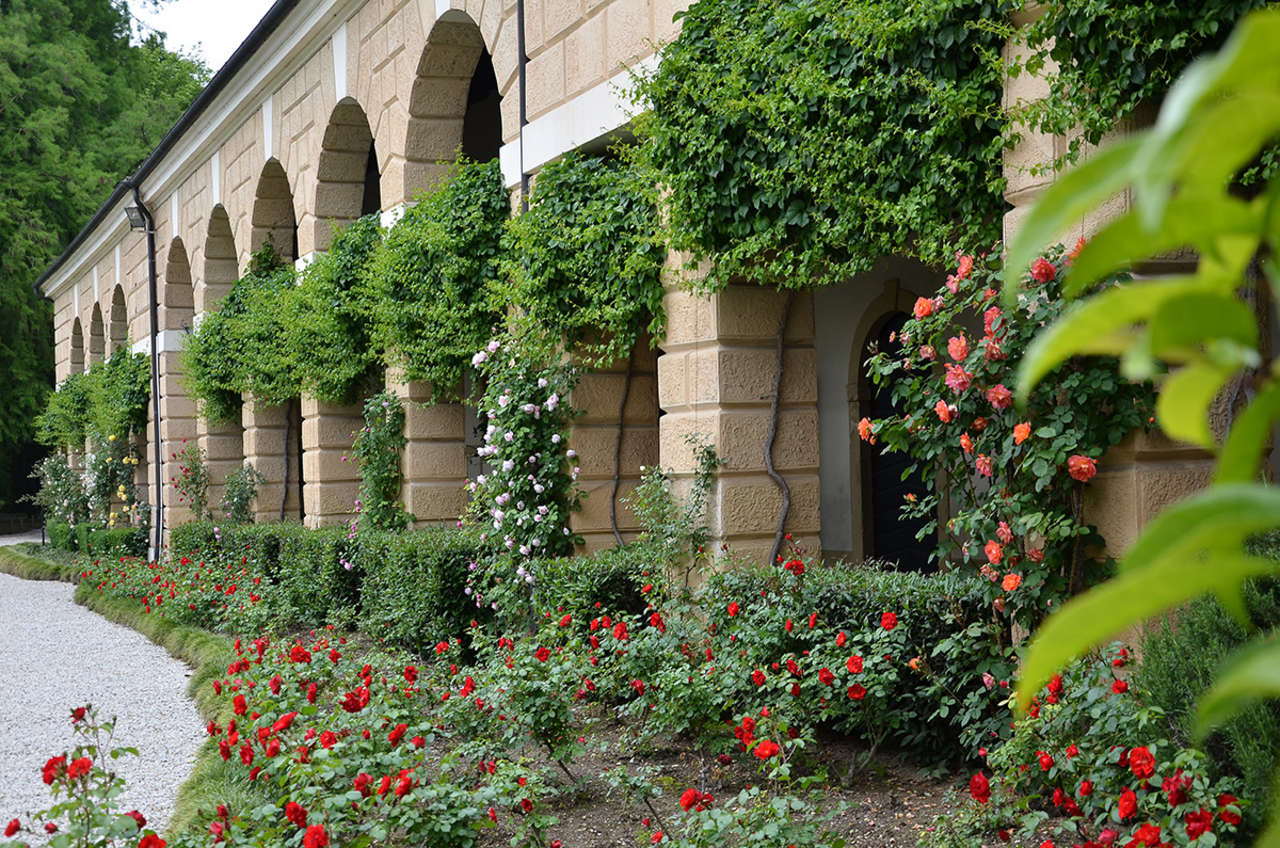 © Nicola Zanettin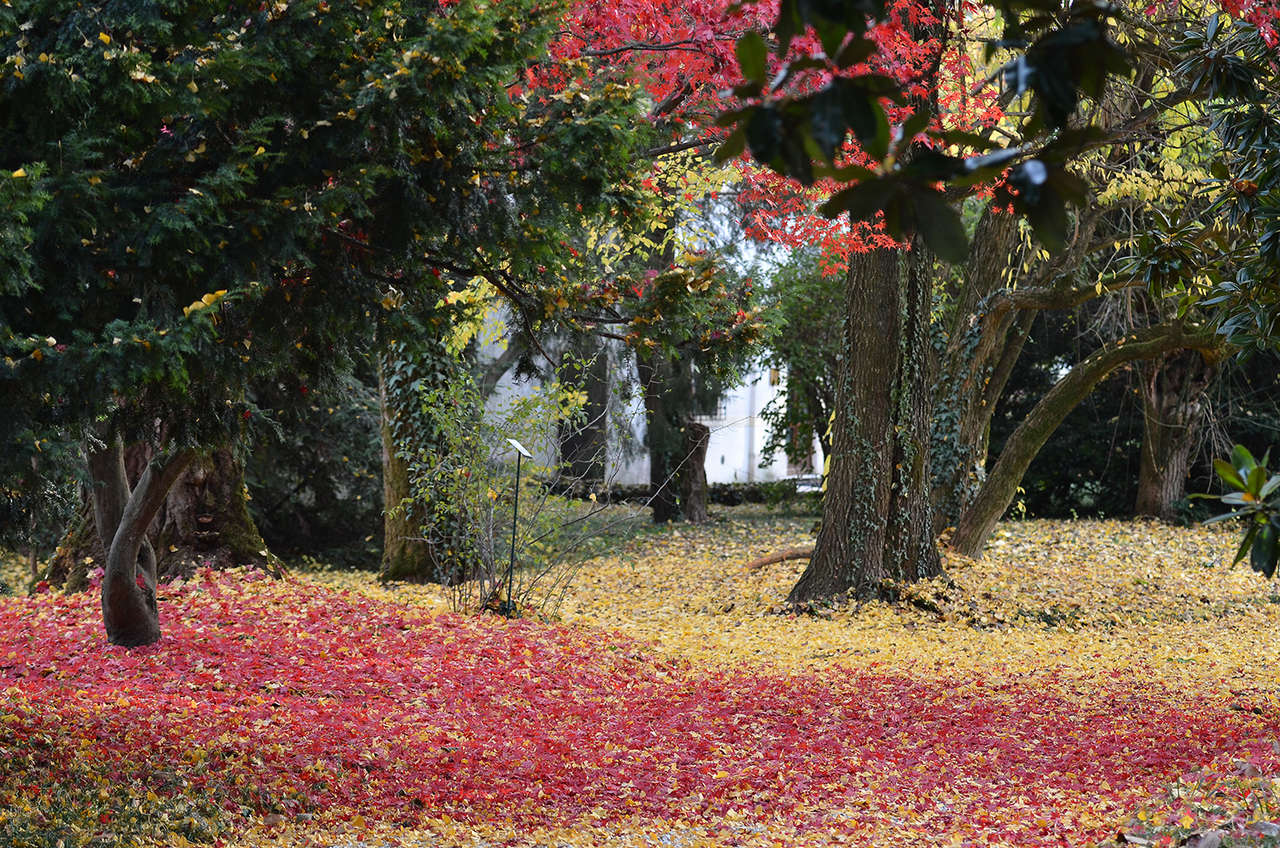 © Nicola Zanettin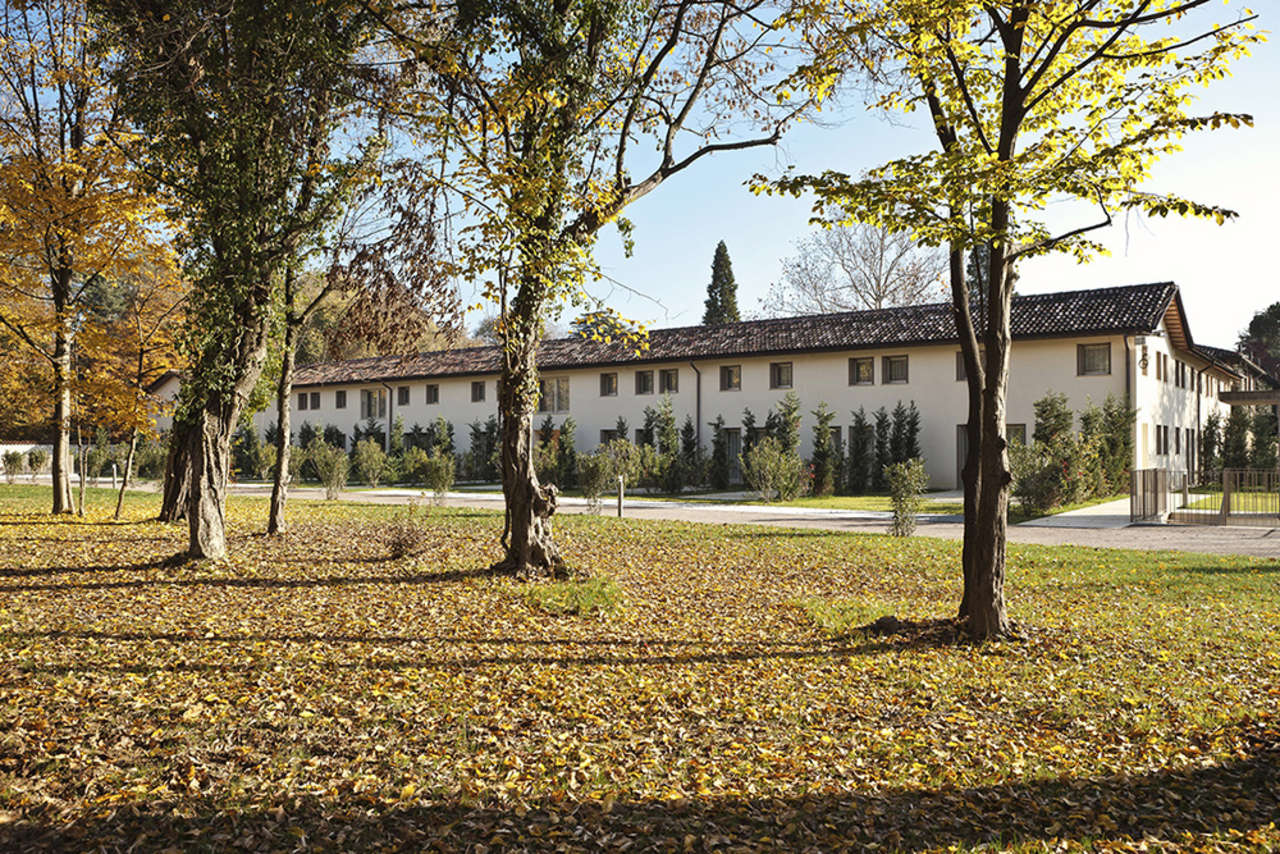 © Nicola Zanettin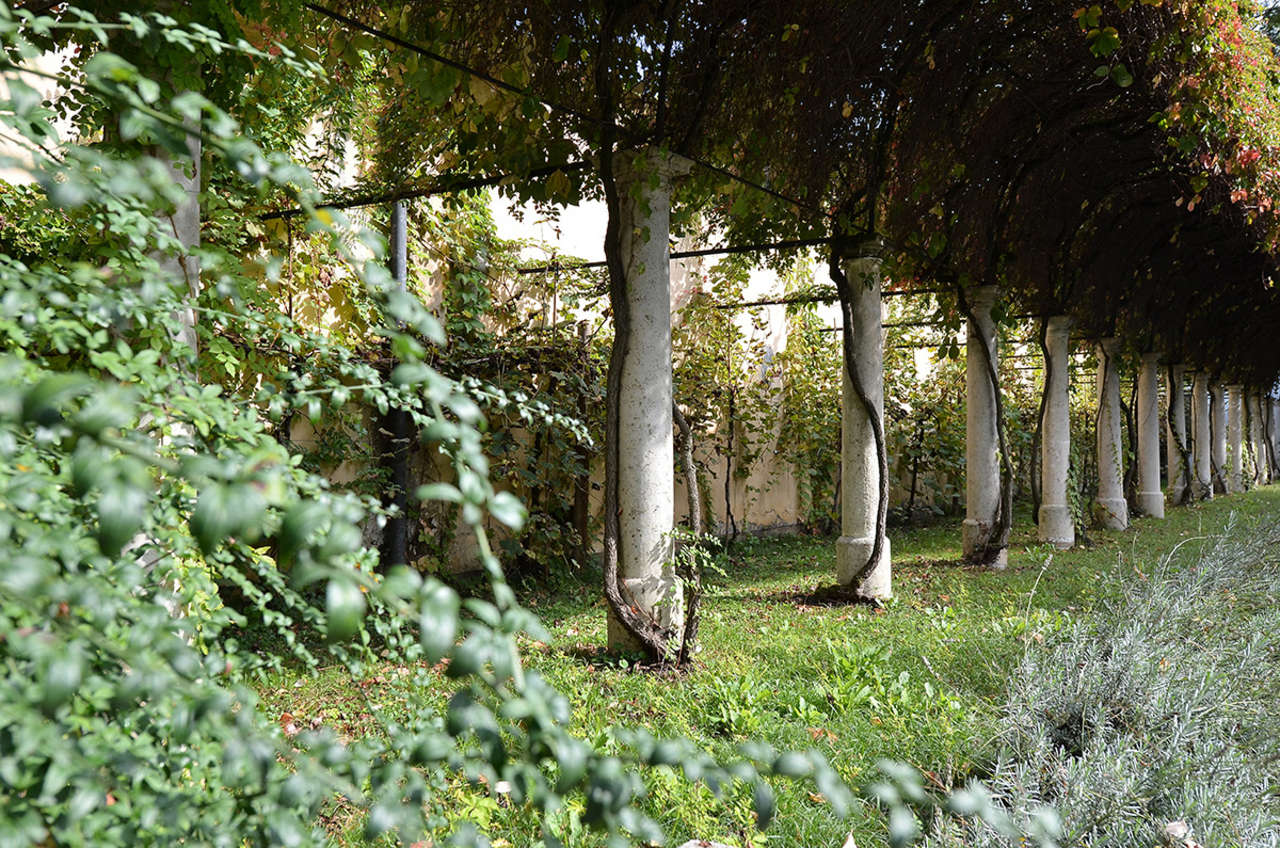 © Nicola Zanettin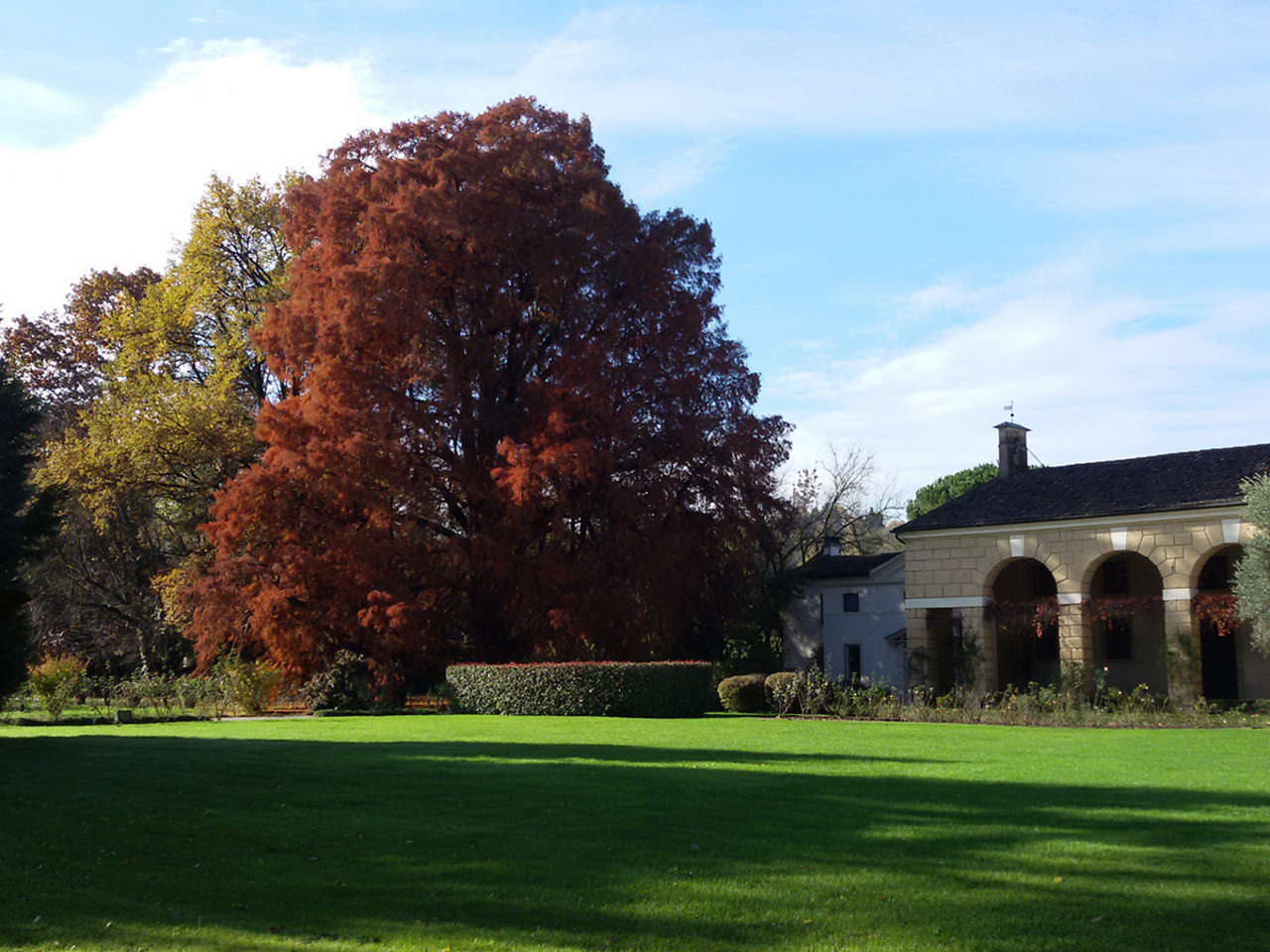 © Nicola Zanettin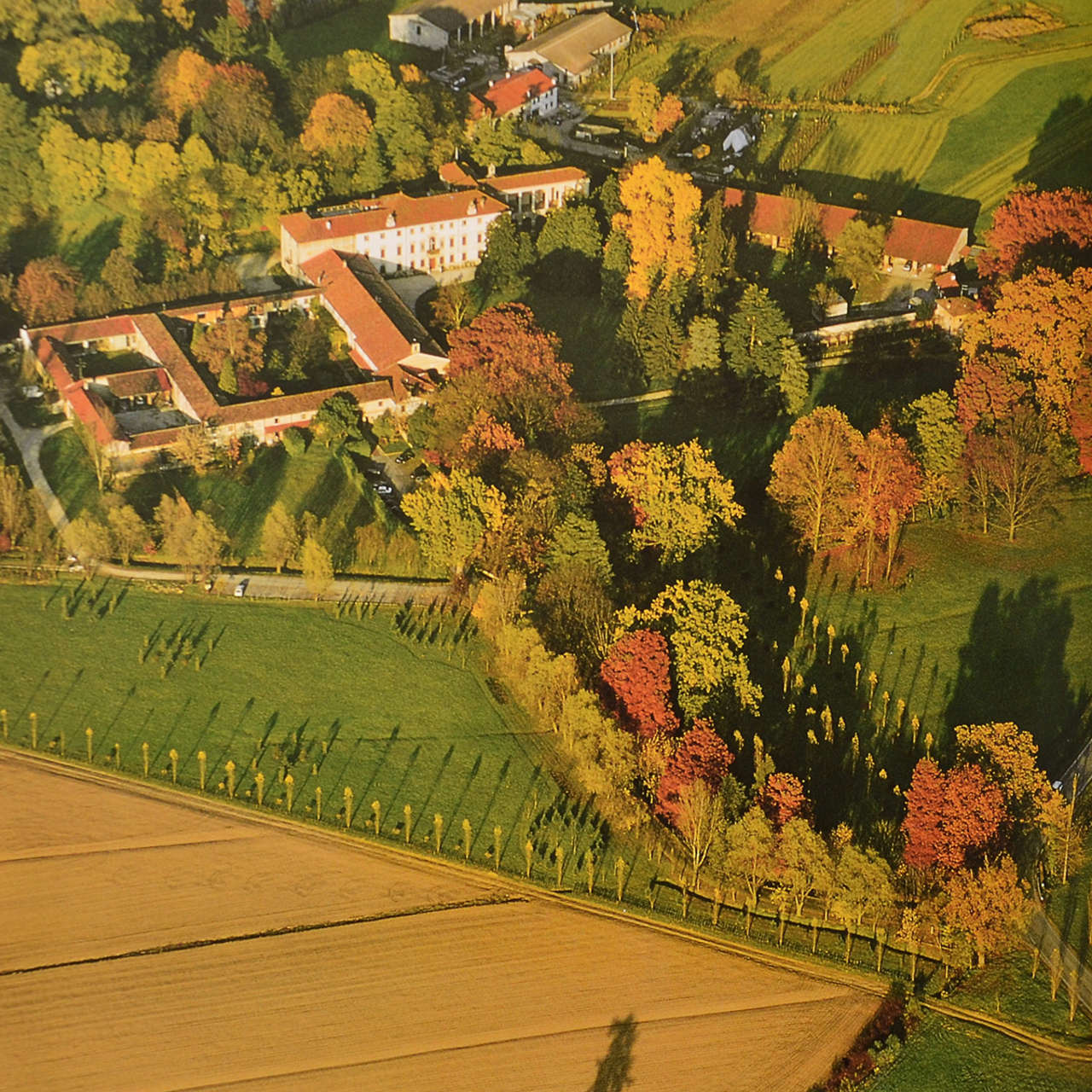 GREEN PASS
Starting from 6th August 2021, entry is allowed upon presentation of a 'Green Pass' (Green certification COVID-19 / EU digital COVID certificate), pursuant to the provisions set forth by the Italian Government with regard to museums, institutes and cultural sites (Law Decree 23th July 2021, no. 105).

These provisions do not apply to children aged under 12.


History
Villa Zileri Motterle is a historic monument just outside the city of Vicenza, set within a vast historic park which is surrounded by open country.
The Historic Park around the Villa is remarkable for the perfect harmony between the natural environment of the surrounding countryside and the historic-cultural nature of the monumental park containing several rare species of spontaneous flora and majestic ancient trees.

The Park was created in the mid 1800s by Antonio Caregaro Negrin based on a project by the Milanese architect Balzaretti. The architect Antonio Marchi modified the preexisting garden by introducing the canons of the English romantic style with curvaceous flower beds, scented flowers and bright colours.

From the artistic point of view Villa Zileri is renowned for being the first villa in Vicenza to have been frescoed in the early 18th century by the emerging artist Giambattista Tiepolo. He had been commissioned by Niccolò Loschi to paint the civil virtues of his noble dynasty, surpassing traditional allegorical schemes in the vivacious invention of patterns and freedom of colour.
There is a "Shell Grotto" on the ground floor, a vaulted room commissioned by Alfonso Loschi to astound his visitors with its rich decoration of shells covering the walls and ceiling, framing frescoes of mythological scenes from the School of Giulio Carpioni.

The Saint Francis Chapel is connected to the Villa. It was commissioned by Countess Elisabetta Poiana, wife of Fabrizio Loschi, in 1600 and subsequently rebuilt by the architect Caregaro Negrin for Countess Drusilla Dal Verme.

Villa Zileri Home
The complex of Villa Zileri Home, set within the historic context of Villa Zileri itself, is placed next to the former stables. Surrounded by the greenery of the villa's park, it includes apartments, all equipped with modern technology, designed and built with an approach aimed at energy saving and environmental sustainability. Today, each apartment is a duplex with well distributed spaces. In some units a private garden is included. As for architectural appearance, environmental constraints have guaranteed a perfect restoration of the external ancient structure and shape, perfectly integrating the complex within the historical context of the Villa. There are three types of residential units, differing in size and number of tenants they are intended to host. Each unit can be reached via pleasant walkways, guaranteeing privacy and quiet. Ample parking is available for guests, with easy access to the homes via staircases or a lifts.