Garden
information
Opening hours
Season 2021
5th June until 31st October, from Wednesday to Sunday, from 10AM to 6PM with last admission at 5PM
Entrance
Full price: € 10.00
Reduced price*: € 8.00
Kids (0-6 years): free
Guided tour supplement for groups: € 30.00
* Children (7-18 years); Groups (min.10 pax); holders of ''Guest Card Trentino''; GGI, ASDI, FAI and Garden Club members; Over 70
Trentino-Alto Adige
Parco Guerrieri Gonzaga
Villa Lagarina, Trento






© Archivio Grandi Giardini Italiani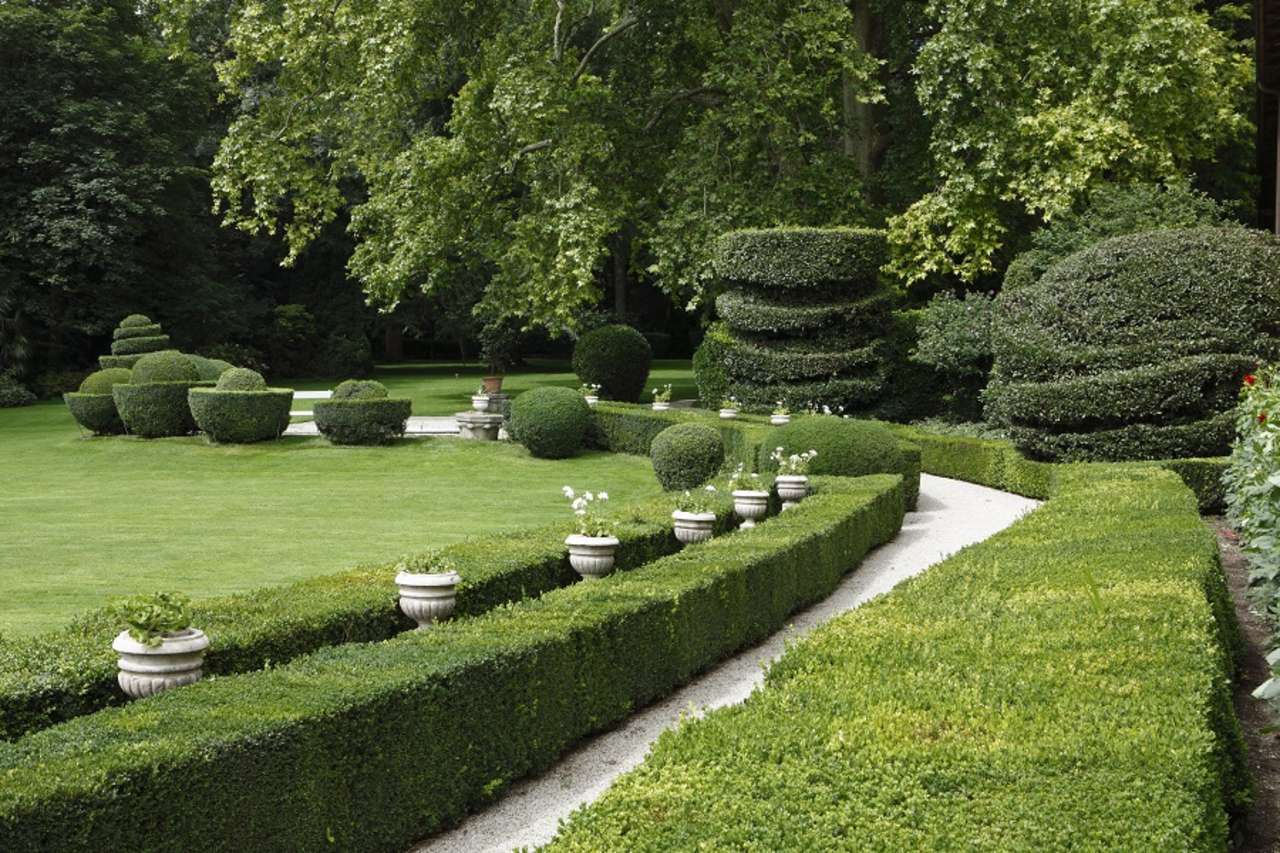 © Archivio Grandi Giardini Italiani
© Archivio Grandi Giardini Italiani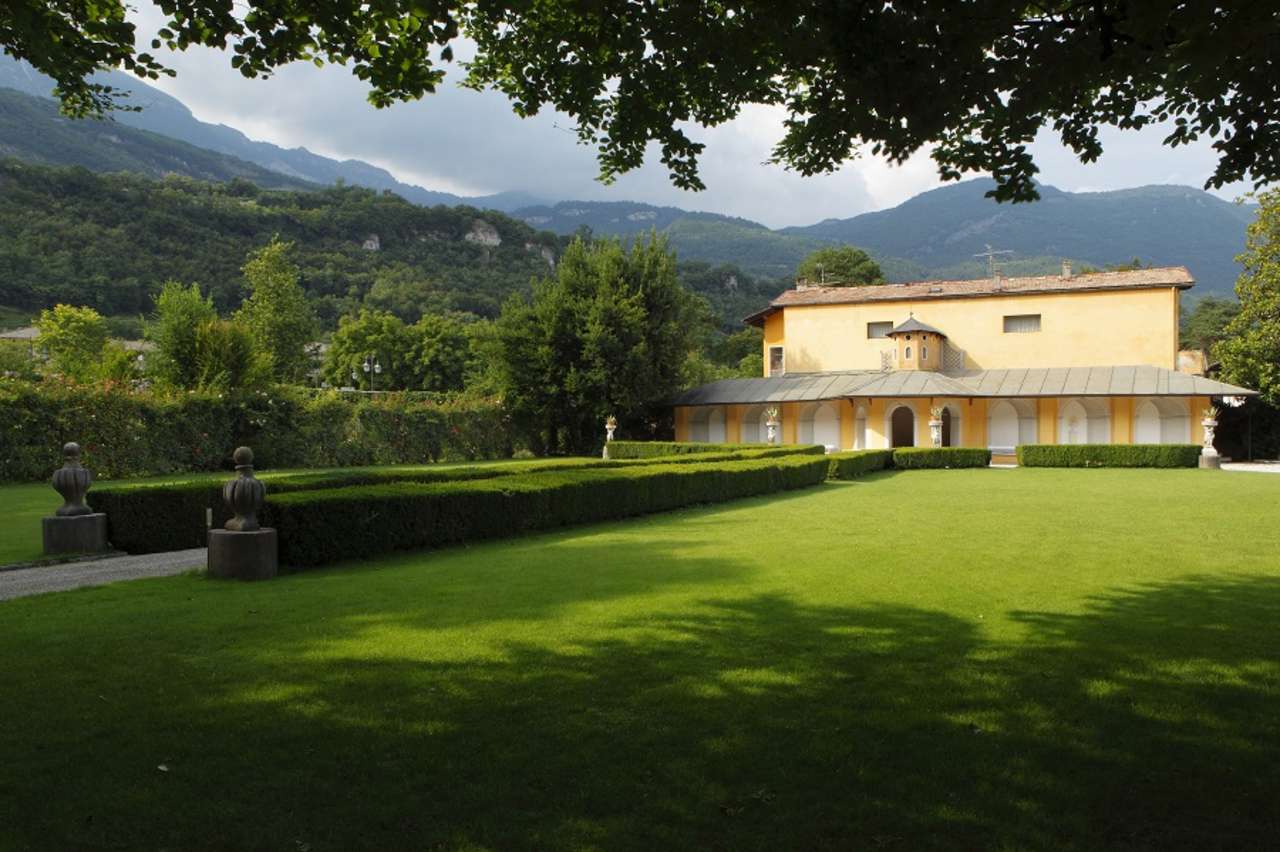 © Archivio Grandi Giardini Italiani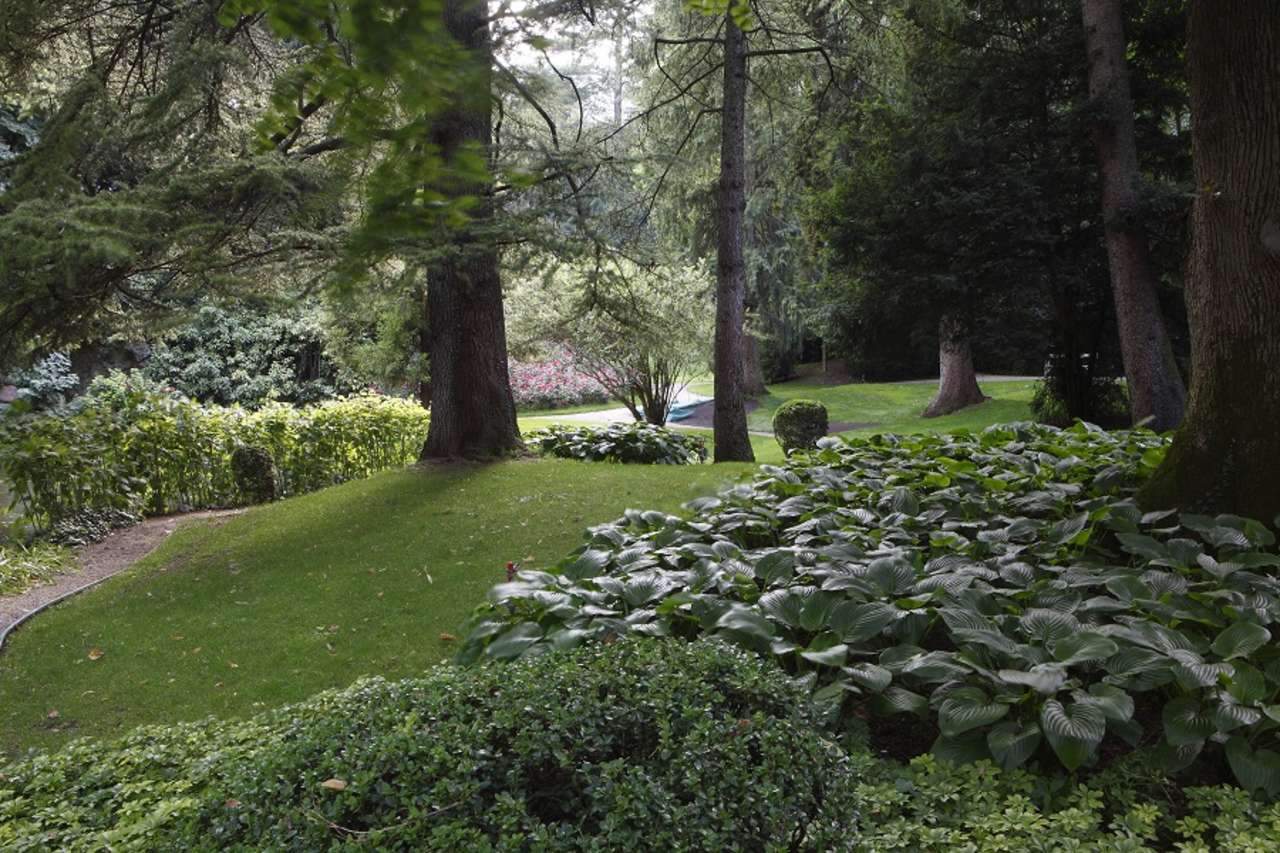 © Archivio Grandi Giardini Italiani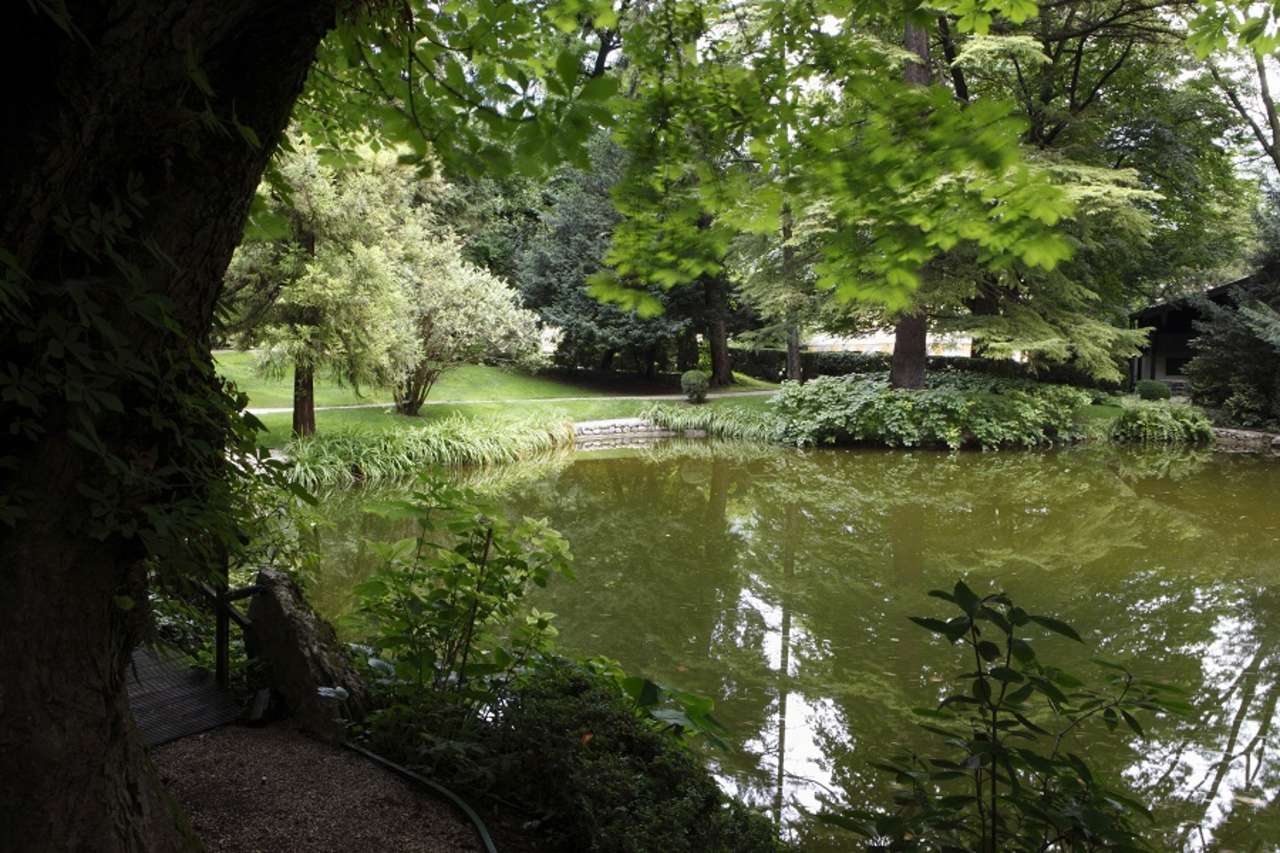 History
The park is a green oasis within the municipality of Villa Lagarina, one of the most extensive, fascinating and well tended parks in the Trentino area. It covers over three hectares of uncontaminated land, bounded by high walls and facing the ancient mansion.
In 1806 Baron Sigismondo de Moll, a qualified, experienced botanist, bought the property and transformed the vineyard overlooking the mansion into a truly romantic park. To do this he relied on the assistance of a group of Austrian architects, the ones who created the Schönbrunn Park in Vienna. The garden is a luxuriant landscape offering interesting features including rolling hills, meandering avenues, grottoes and copses harmoniously alternating with lawns, resulting in a refined mosaic. Assorted topiary box hedges skirt the large lemon house, once considered to be Italy's most northern greenhouse, where various types of citrus fruits manage to ripen.
Within the luxuriant foliage nestle a pool fed by a small waterfall, a large grotto, an aviary, an Austrian chalet, a little mausoleum, where Baron Sigismondo has been laid to rest, and a frescoed belvedere. Splendid limes and Ginkgo biloba trees alternate with horse chestnuts and typically Trentino vegetation such as oaks, beeches and maples. Standing out amongst the many magnificent trees are a Himalayan spruce, oriental liquidambars, a magnificent black walnut and an extraordinary plane tree 47 metres high with a trunk circumference of 6.4 and a crown measuring 36 metres in diameter. In the 1950s the property was inherited by the Guerrieri Gonzaga Marquises who still tend it with loving care and respect. The park is a continuous succession of exquisite planting which survived the two wars unscathed and has been made unique by dedicated, intelligent men.


Parking area
Municipal parking nearby.


Pet friendly
Small and medium-sized dogs are allowed on a leash.