Garden
information
Opening hours
Season 2021
From May 1st to October 31st, the garden can be visited on Sundays with a guided tour at the following times: 10:00AM and 11:30AM
Entrance
Full price: € 5.00
Kids (0-6 years): free
Contacts
Via Parrocchia, 2
81100 Caserta - Loc. Piedimonte di Casolla
M. +39 335 446546
Campania
Giardino di Palazzo Cocozza di Montanara
Caserta







© Grandi Giardini Italiani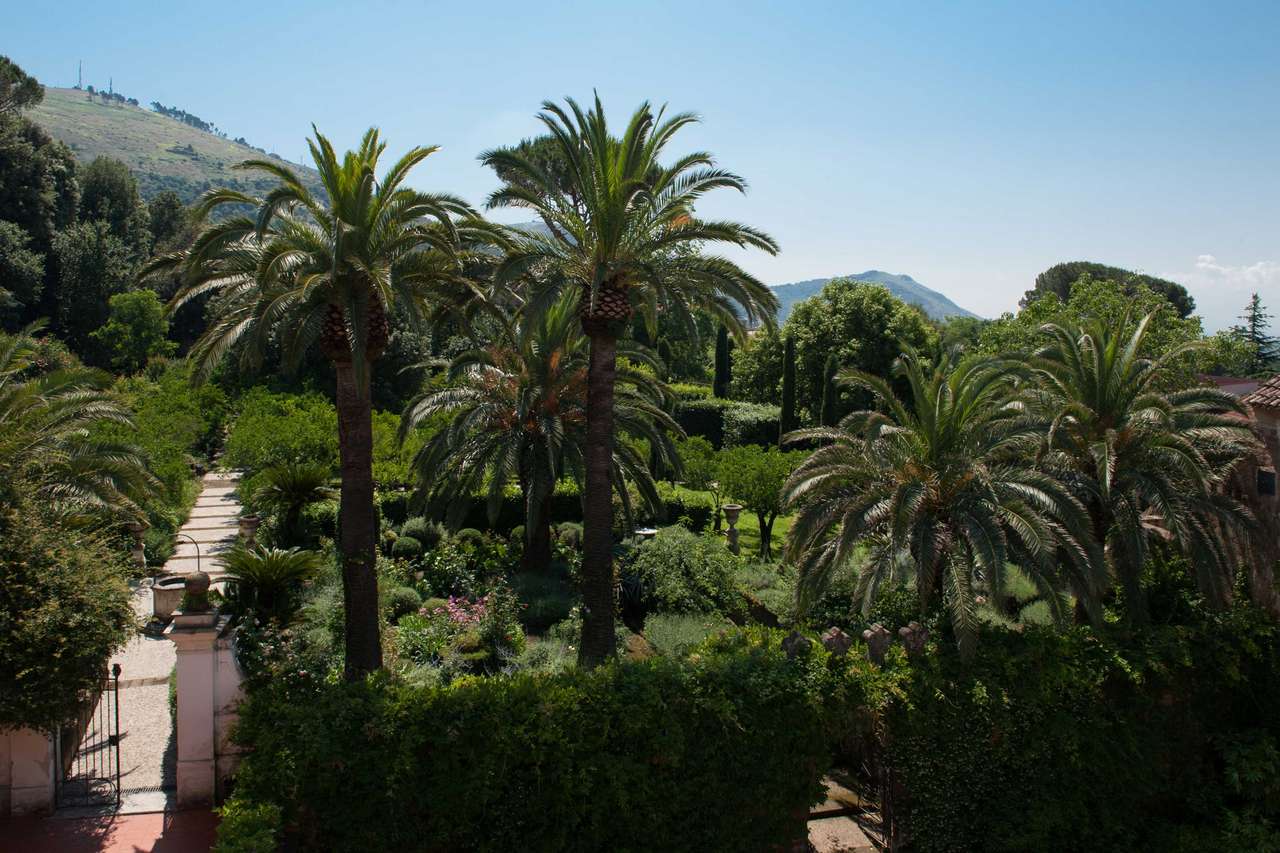 © Grandi Giardini Italiani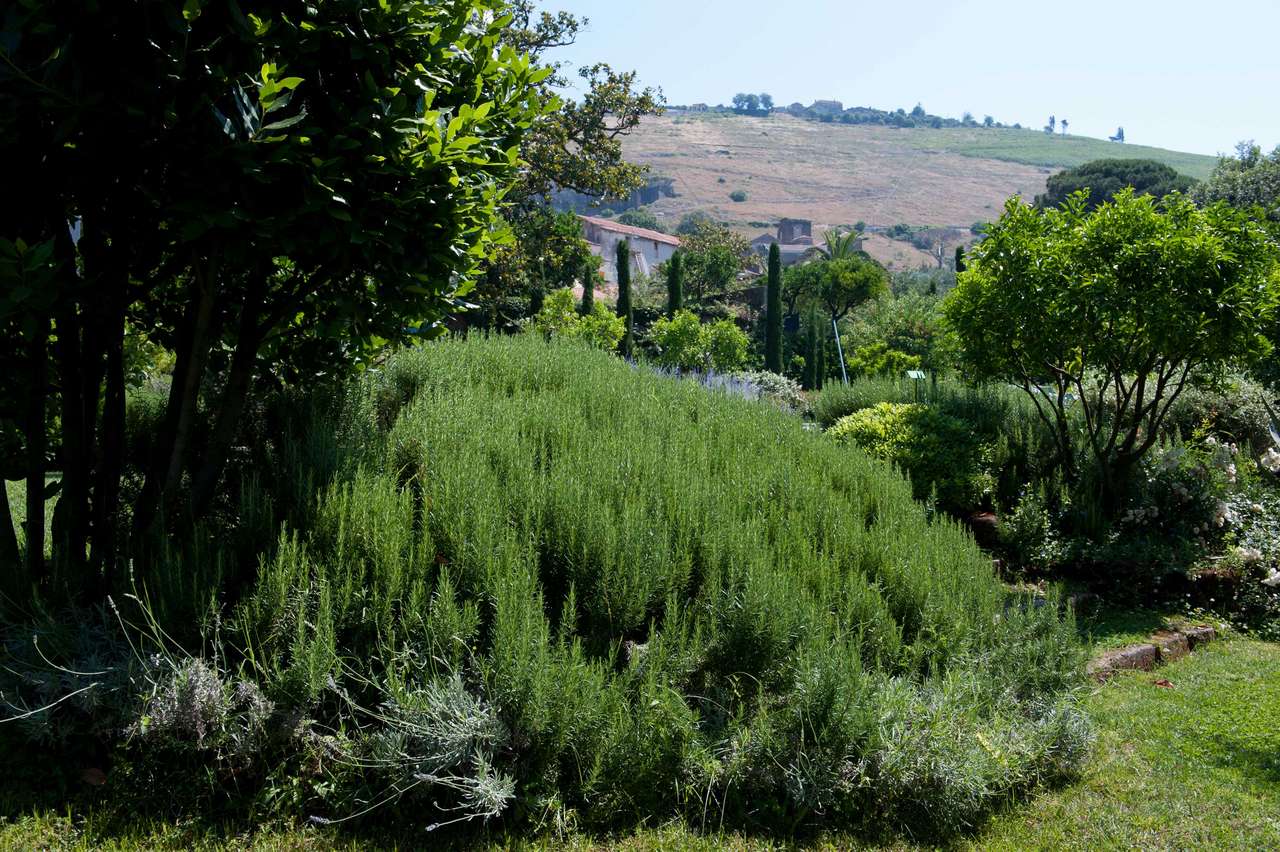 © Grandi Giardini Italiani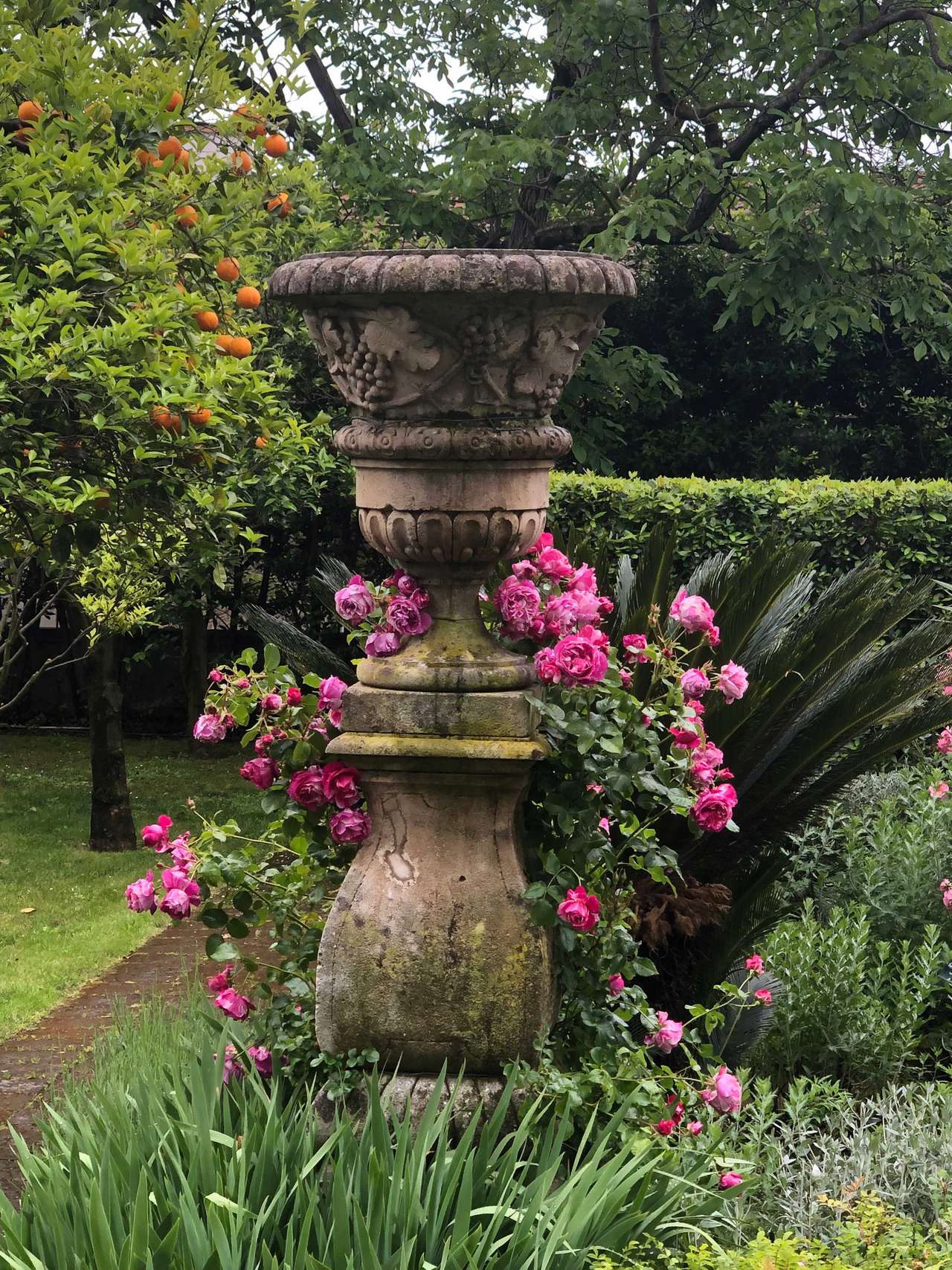 © Grandi Giardini Italiani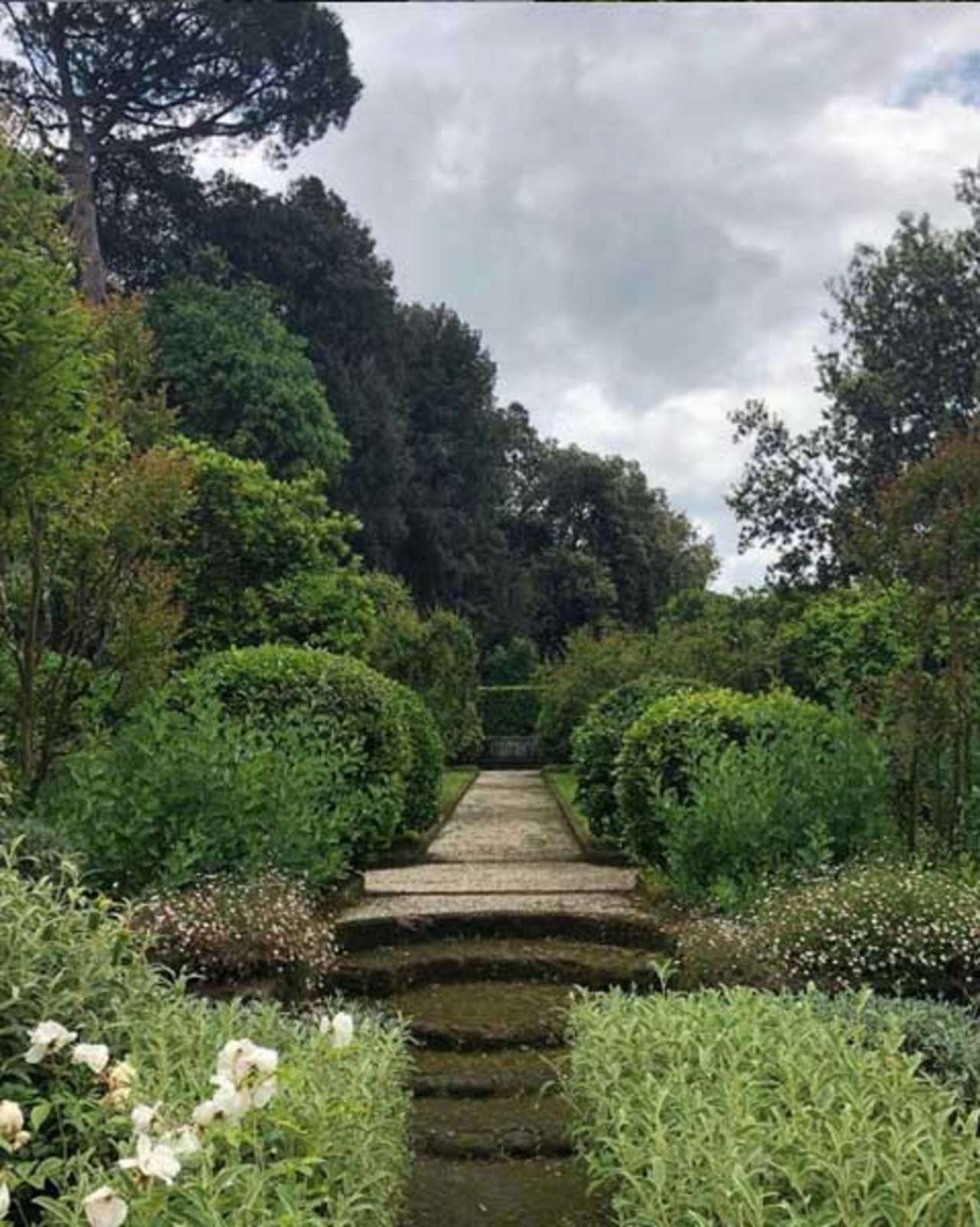 The garden of Palazzo Cocozza di Montanara in the medieval village of Piedimonte di Casolla in Caserta, purchased in 2007 by Pina Elvira Russo and Pietro Paolo Scalzone, both doctors and with a passion for the garden, after a story that from the sixteenth century saw it as a productive place of vegetable gardens and hemp cultivation, it took on a landscape aspect since the Marquise Luisa Cocozza di Montanara in the second half of the 19th century chose to intervene in the garden with a creative style.
The water that flows and bursts in all its extension is the spring texture that animates and illuminates this place with charm and grace, not so much as a completion but as a foundational design of its origin. Ever since, coming from the Carolino aqueduct and passing through this garden, it was gathered in a large tufa basin from which it then branched out into eleven fountains, as still happens. Garden of roses ''Ronsard'' that the visual illusion seems to bring out of ancient cups, of blue agapanthus at the feet of oranges, of holm oaks, of Phoenix Canariensis, of cedars and pines, pomegranates and flowering hedges, artifacts of tuff, stones and friezes in the mixture of historical substrate in which the Mediterranean romantic garden and the contemporary revisitation of the English landscape architect Peter Curzon are grafted.

A slight formal base is subtended to the garden which is accessed by following the five terraced levels and the paths. The orange trees with various borders, Abelia, Anemone japonica and Leonotis leonurus of orange color, in the garden alongside the beauty the sign of the productive. The avenue of pomegranates just above is the dream, created as a collected space, sheltered from the eye by a topiary backdrop of Laurus nobilis and an eighteenth-century tub of white marble. The garden was chosen by Pier Paolo Pasolini in 1970 as a set to set a story by Boccaccio, Caterina and the nightingale, for the film ''Decameron". It had appeared to him as an Eden suspended between eros and innocence.