Garden
information
Opening hours
Season 2021
From January to June 2021: on reservation
From June 2021: from Tuesday to Sunday, 10AM - 6PM
July - August: 3PM - 8PM
Opening times may be subject to change
Events
Radicepura Garden Festival, 27 June to 19 December
Entrance
Full price: € 10.00
Concessions: € 5.00
Kids and disabled persons: free
Guided tours by appointment
Sicilia
Radicepura
Giarre, Catania






© Alfio Garozzo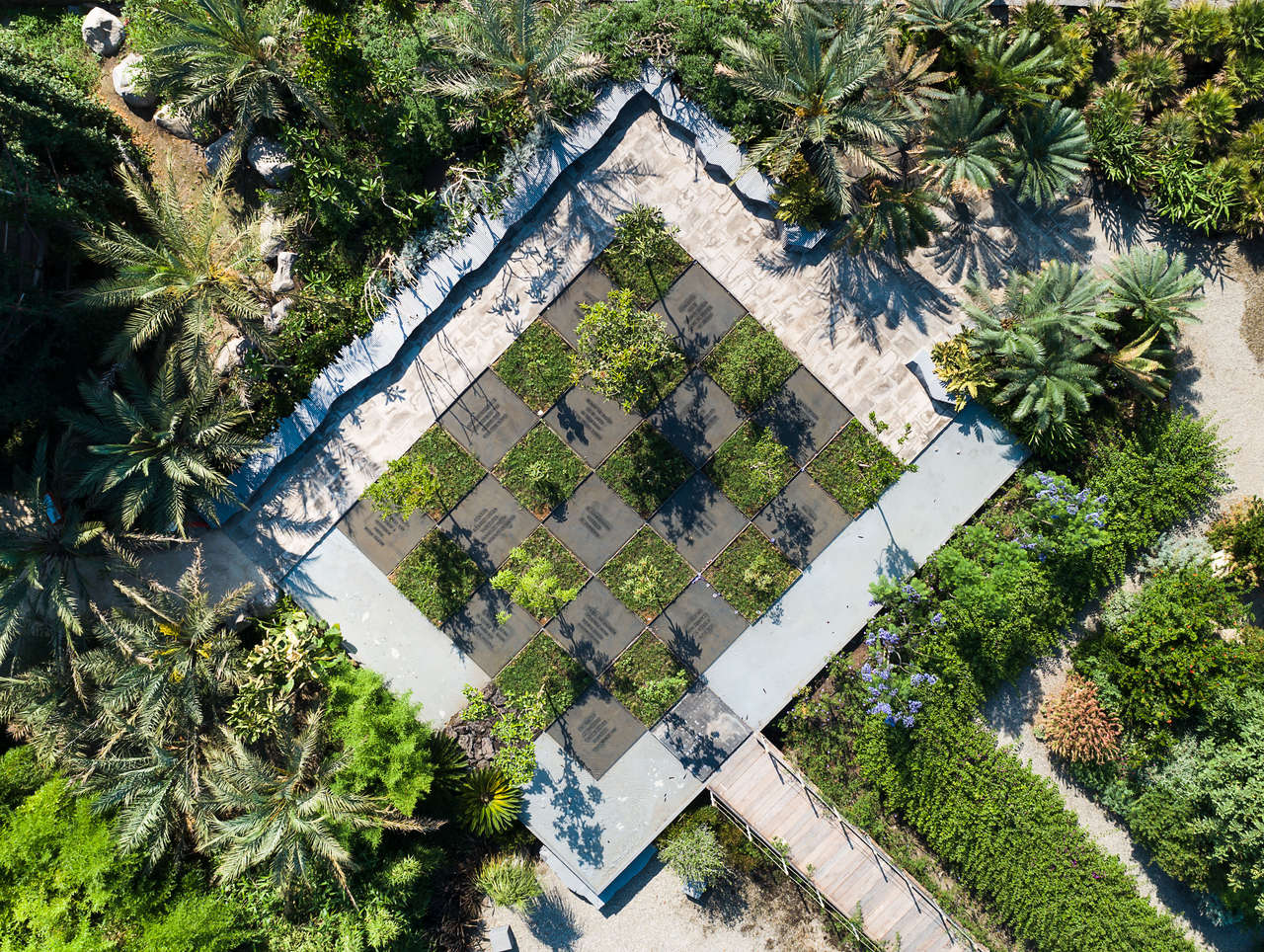 © Alfio Garozzo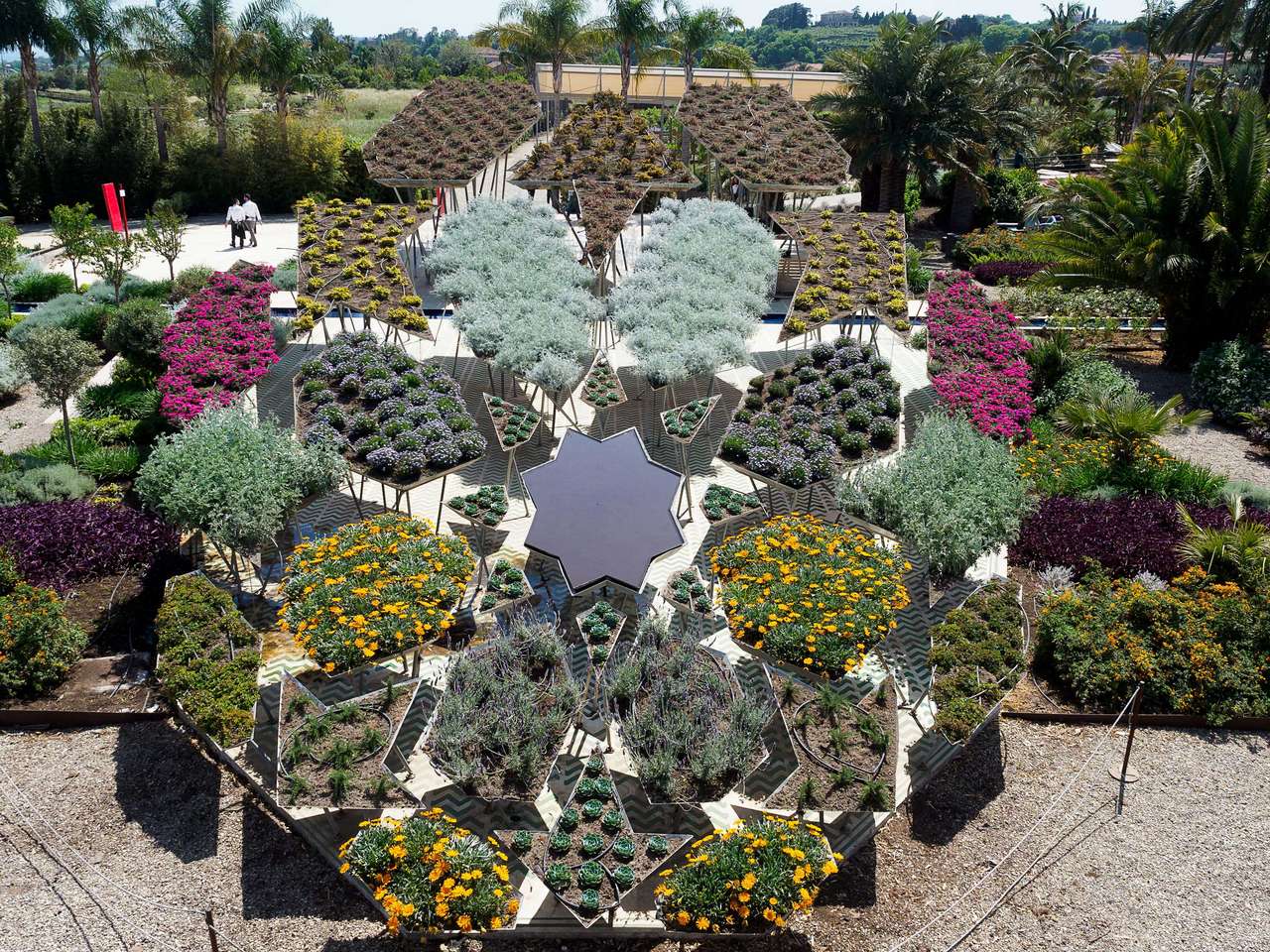 © Alfio Garozzo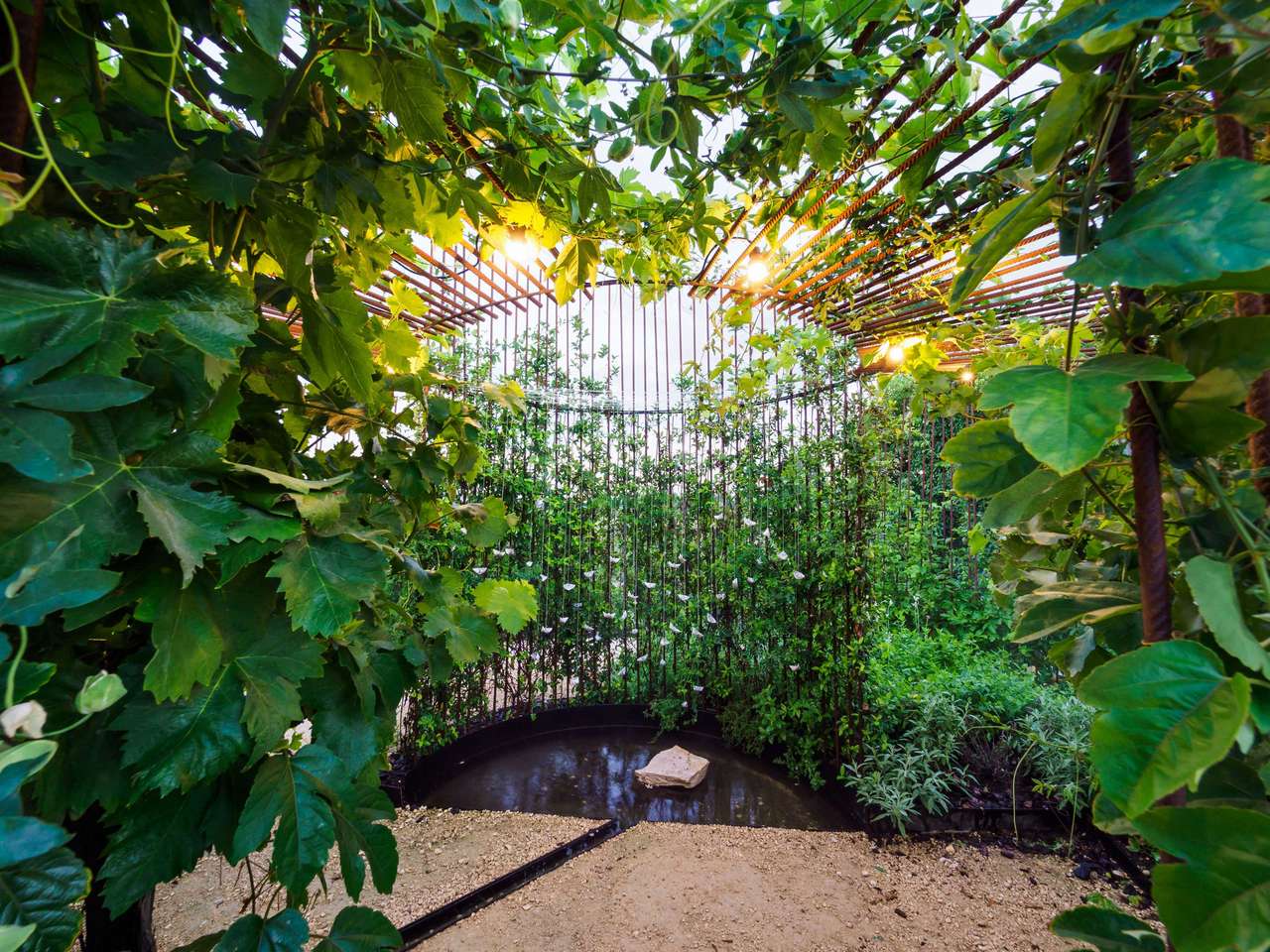 © Antonio Perazzi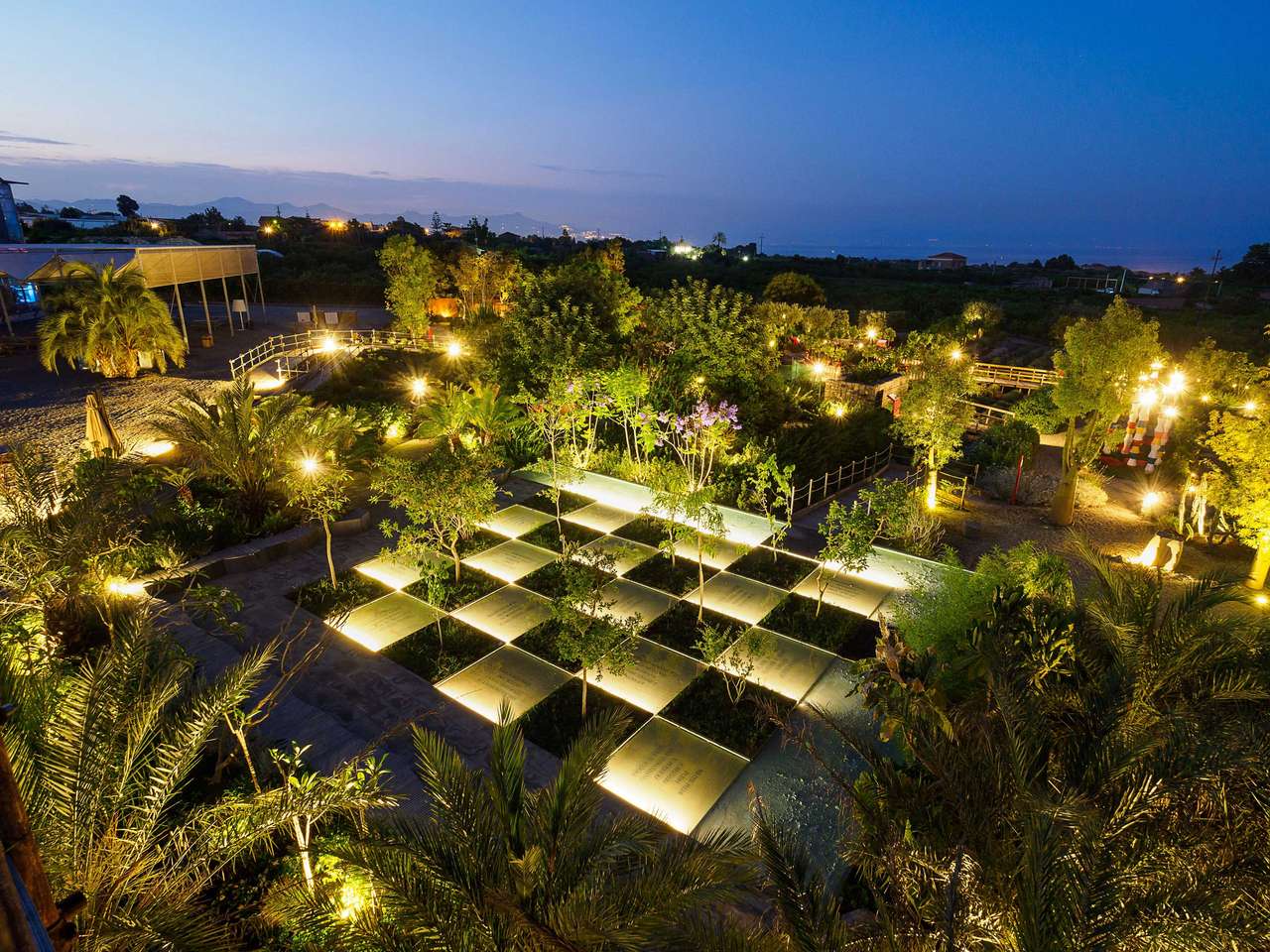 © Alfio Garozzo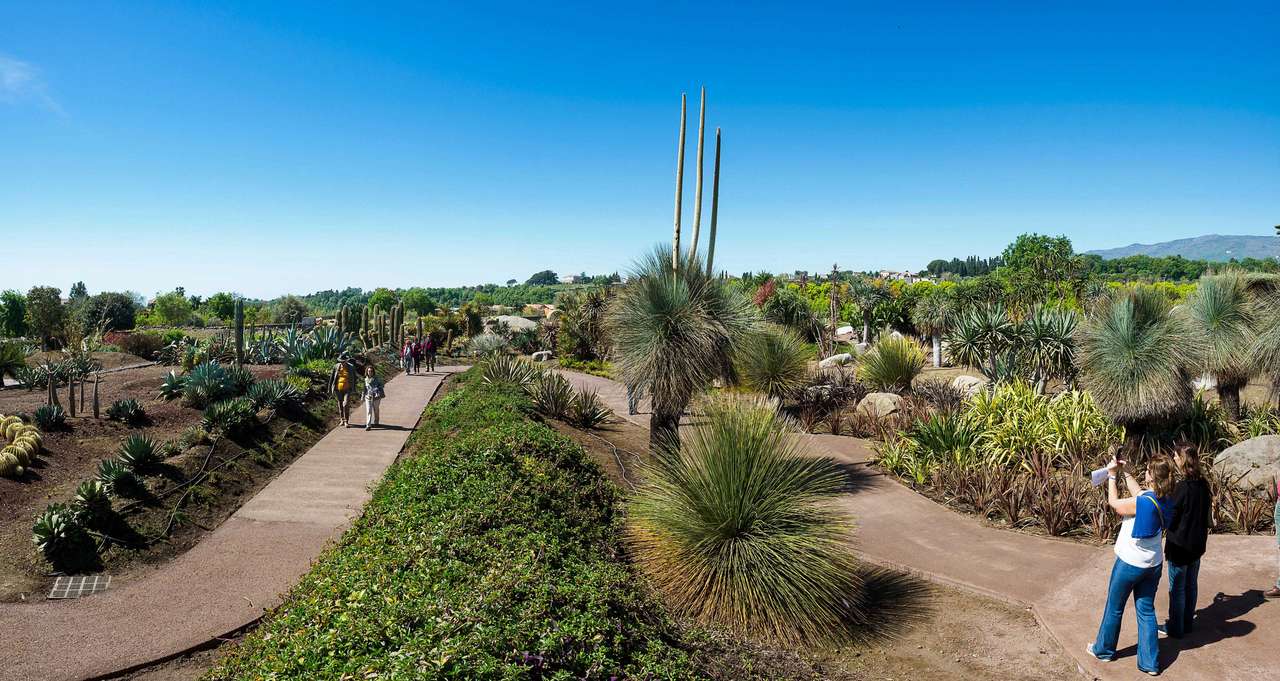 © Getty Images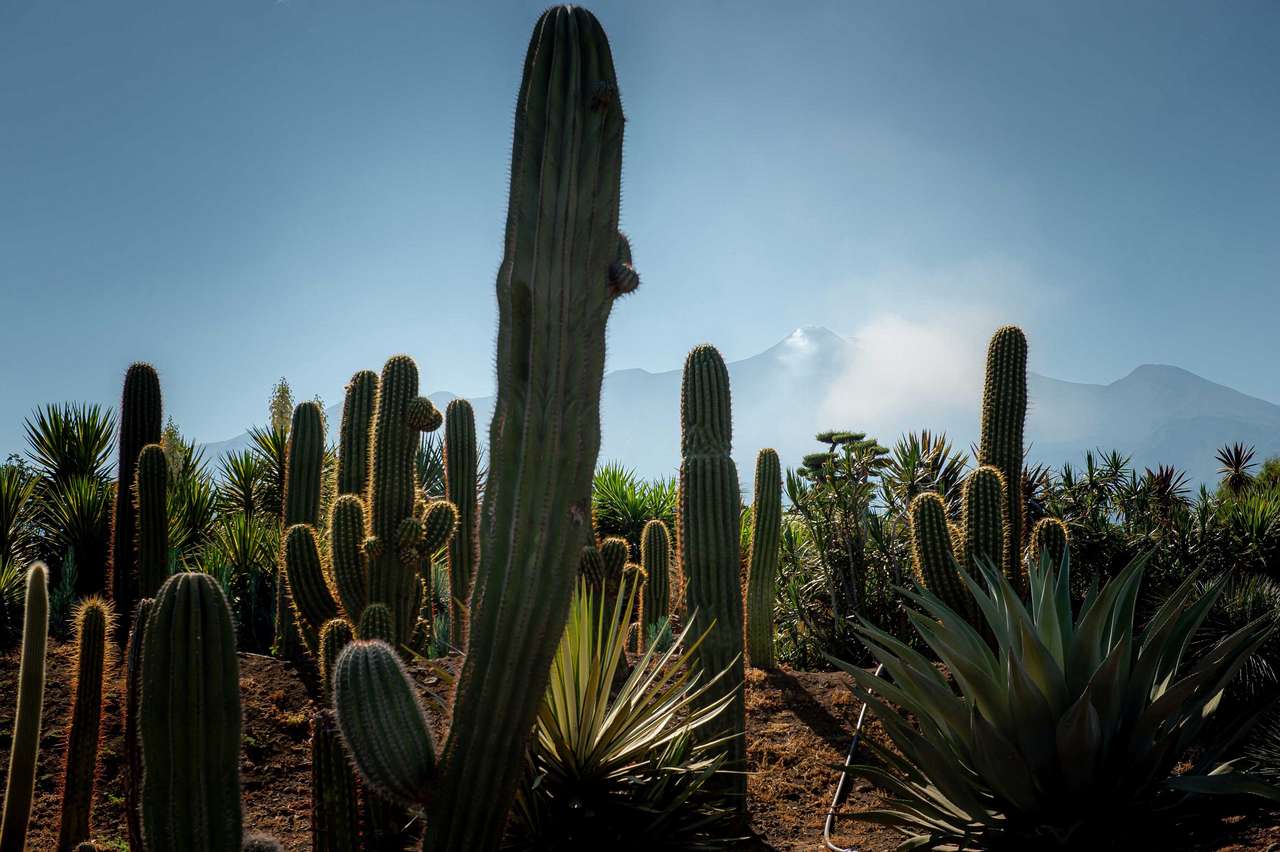 © Alfio Garozzo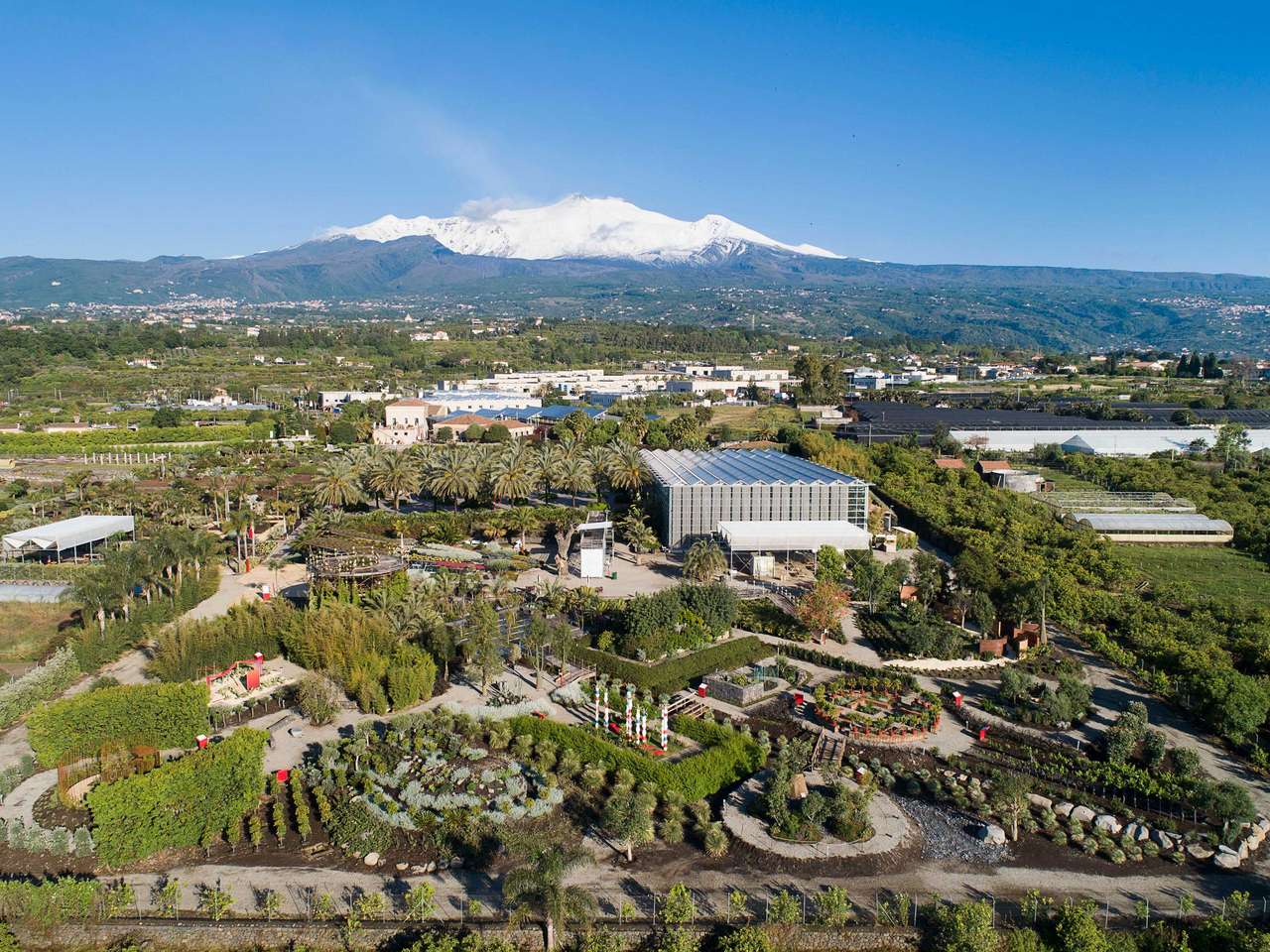 How to reach
From airports
Bellini Fontanarossa – Catania: 41,7 Km (37 min)
Falcone Borsellino – Palermo: 265 Km (2h 51min)
Pio La Torre – Comiso: 117 Km (1h 34 min)

By train
Carruba-Radicepura station: 2.8 Km
From Carruba station to Radicepura you can take advantage of the free train transfer service by reservation.

By bus
It's possible to reach us with the Zappalà Torrisi bus lines.
From San Leonardello stop to Radicepura it is possible to make use of the free bus transfer service on arrival at 11.00-11.15

Free Transfer
It's possible to use, on request, the free transfer service from Carruba station and from the San Leonardello stop.


History
Radicepura is a horticultural park inspired by the Faro family's dream, particularly of the Knight od Labour Venerando Faro's, to make available to everyone his historical experience in international floriculture with his private collection of rare plants, made in 50 years of intense work. The aim is to enhance the immense botanical heritage with landscape and artistic installations.
The botanical garden is a path which hosts rare species and unique specimens such as the Encephalartos, a genus of fossil cicads belonging to the Zaminaceae family. The park is located under the shadow of Etna where the fertile soil has allowed the proliferation of more than 3,000 species, making a total of 5,000 plant varieties. The park. with a capacity of 5 hectares, is self-sufficient for its energy and water supplies. The park is embellished by the "Palace", seat of the Radicepura foundation, and the "Palmento", jewel of industrial archaeology, where the wine of Etna was produced and set for the film "The Godfather II". The "Greenhouse" houses several tropical plants including a specimen of Ravenala madagascariensis and a Cyathea australis.

Every two years, the park host the "Radicepura Garden Festival" which is
the first international event for garden design and landscape architecture
within the Mediterranean basin. Here, designers as well as institutions and household names in landscaping and architecture gather for the event. The theme of the current edition is "Gardens for the future", which features gardens created by landscape designers from all over the world, along with permanent installations by Antonio Perazzi, Michel Péna and François Abelanet.