Garden
information
Opening hours
Season 2021
The complex of Villa Parco Bolasco can be visited from May 8th, on weekends and holidays, by reservation
Reservations from Monday 3 May: 049 827 3939 (open every day, from 9 to 17, including Saturdays and Sundays)
GREEN PASS: in compliance with the government regulations in force, provided for all places of culture in Italy (ref. D.L. of 23 July 2021), from 6 August 2021 it is mandatory that visitors show the Green Pass accompanied by a valid identity document to access the Villa Parco Bolasco. The provisions do not apply to children under the age of 12 and persons with specific medical certification.
Entrance
Full ticket: € 3.00
Kids (up to 5 years): € free
Contacts
Borgo Treviso, 73
31033 Castelfranco Veneto (TV)
T. +39 049 8273939
Ingresso al Parco da Via Ospedale dal passaggio pedonale al termine del parcheggio accanto al Centro per Anziani Domenico Sartor
www.villaparcobolasco.it
Veneto
Villa Parco Bolasco
Borgo Treviso, Treviso


© Grandi Giardini Italiani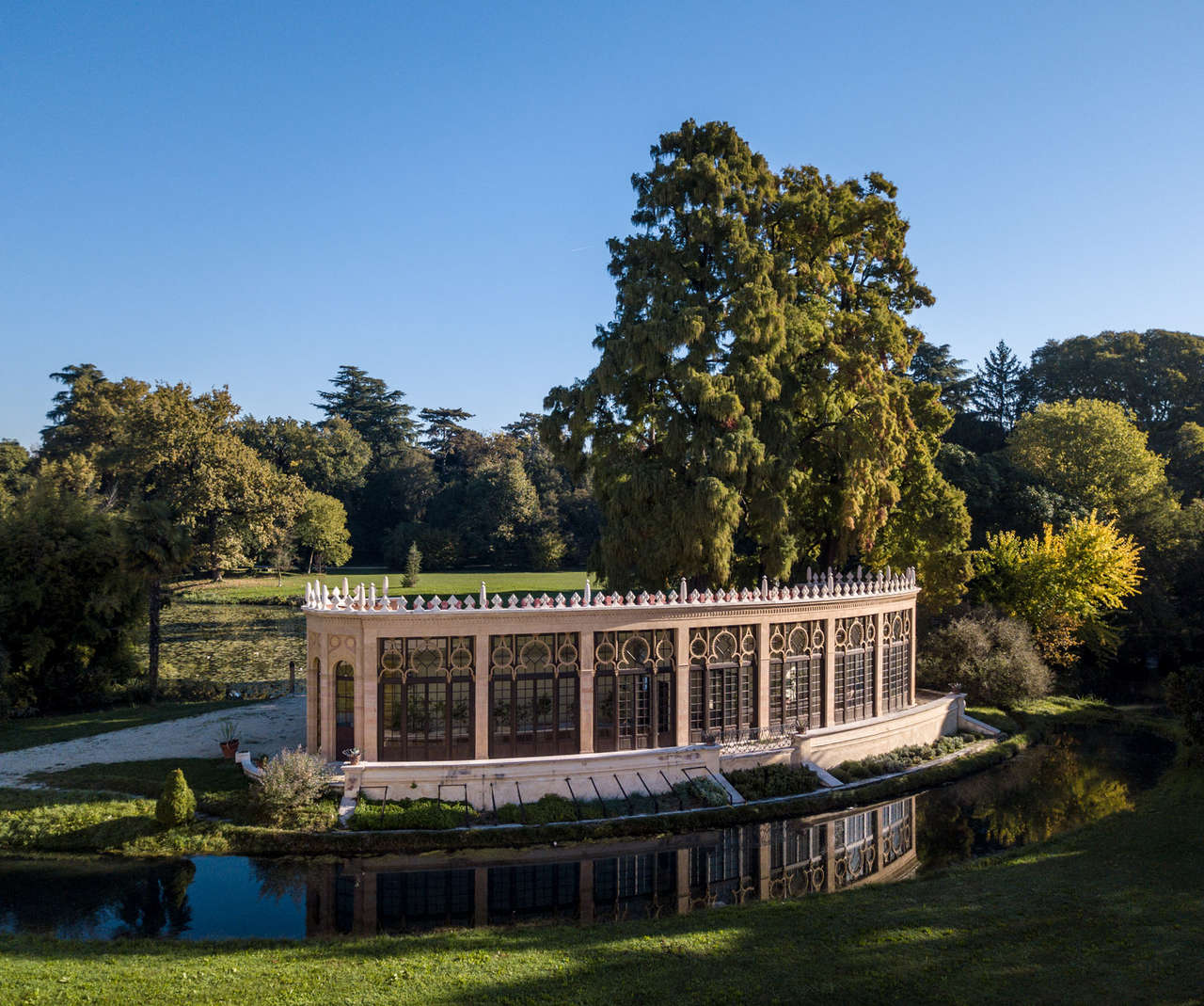 © Grandi Giardini Italiani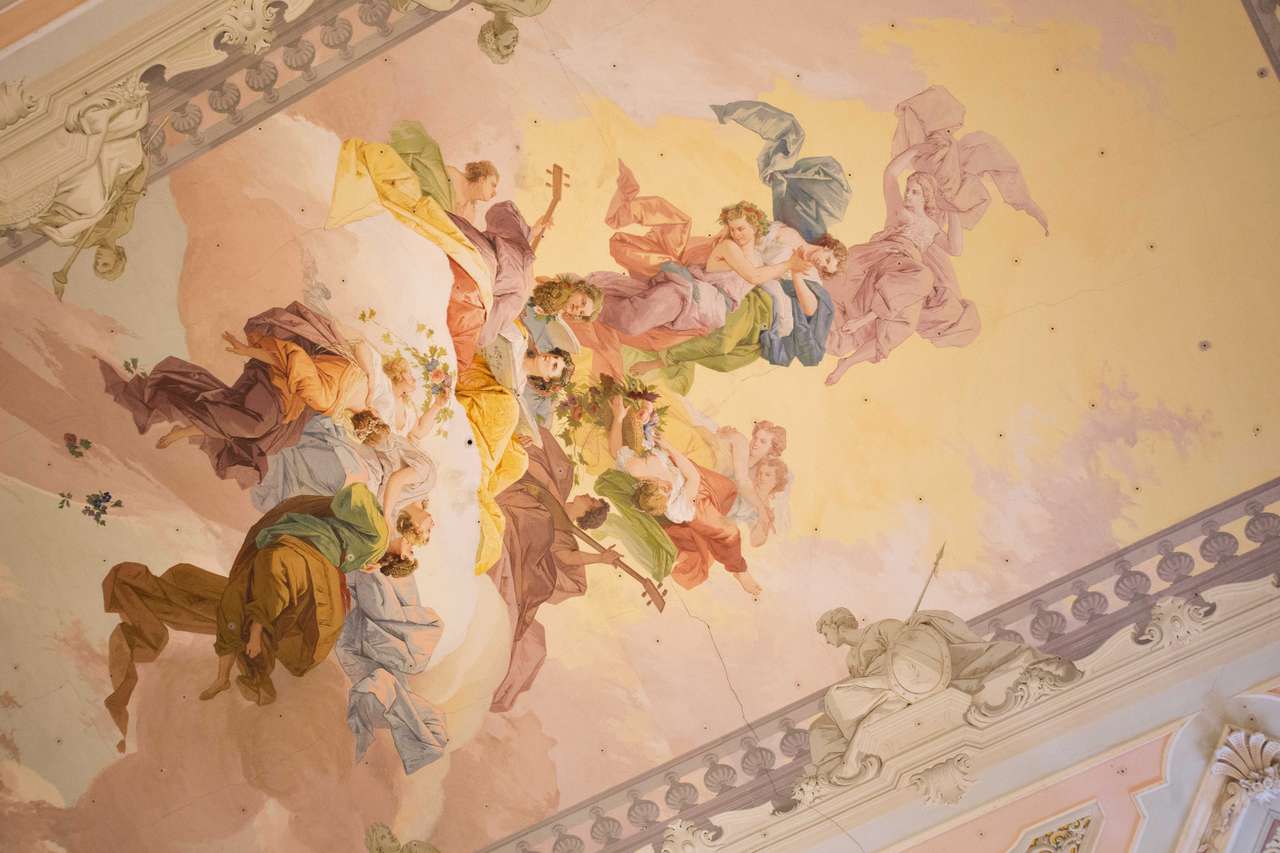 © Grandi Giardini Italiani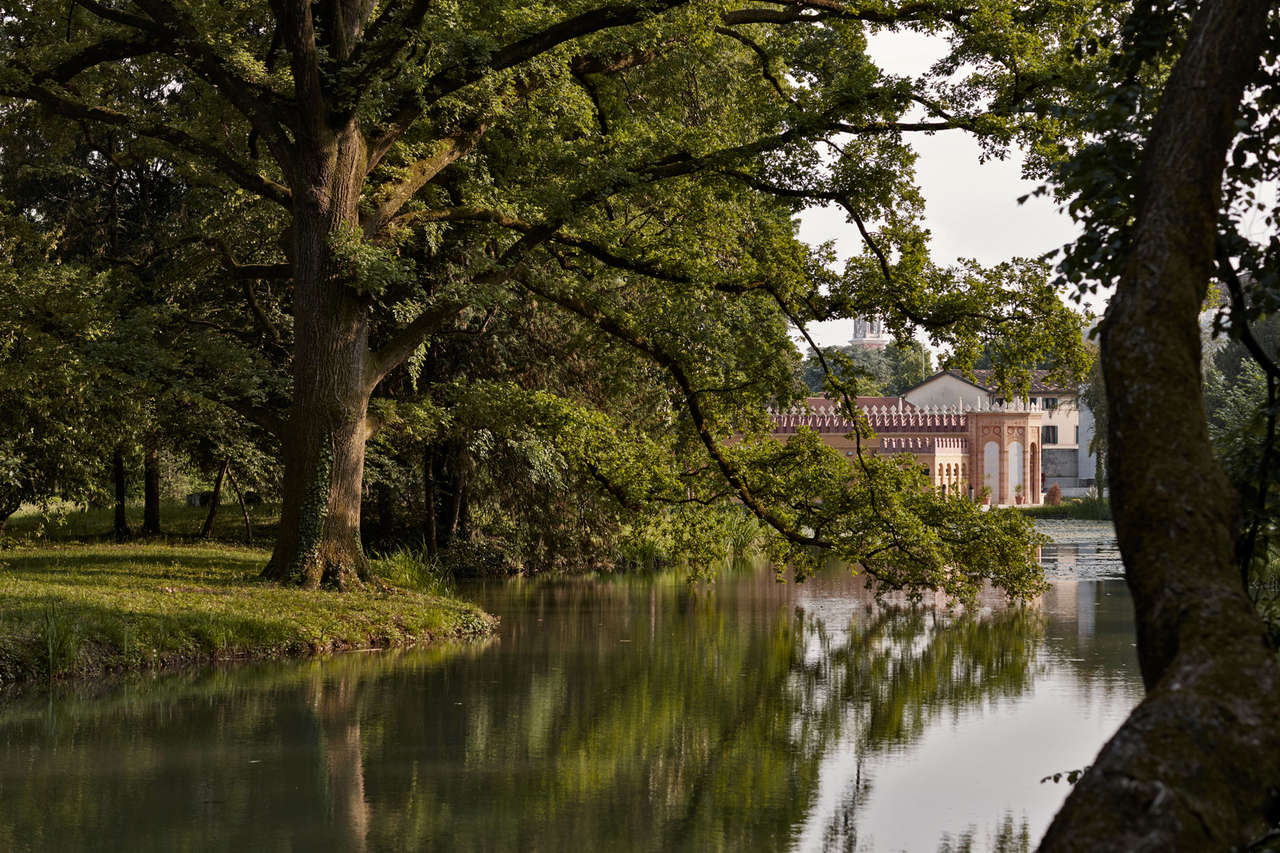 © Grandi Giardini Italiani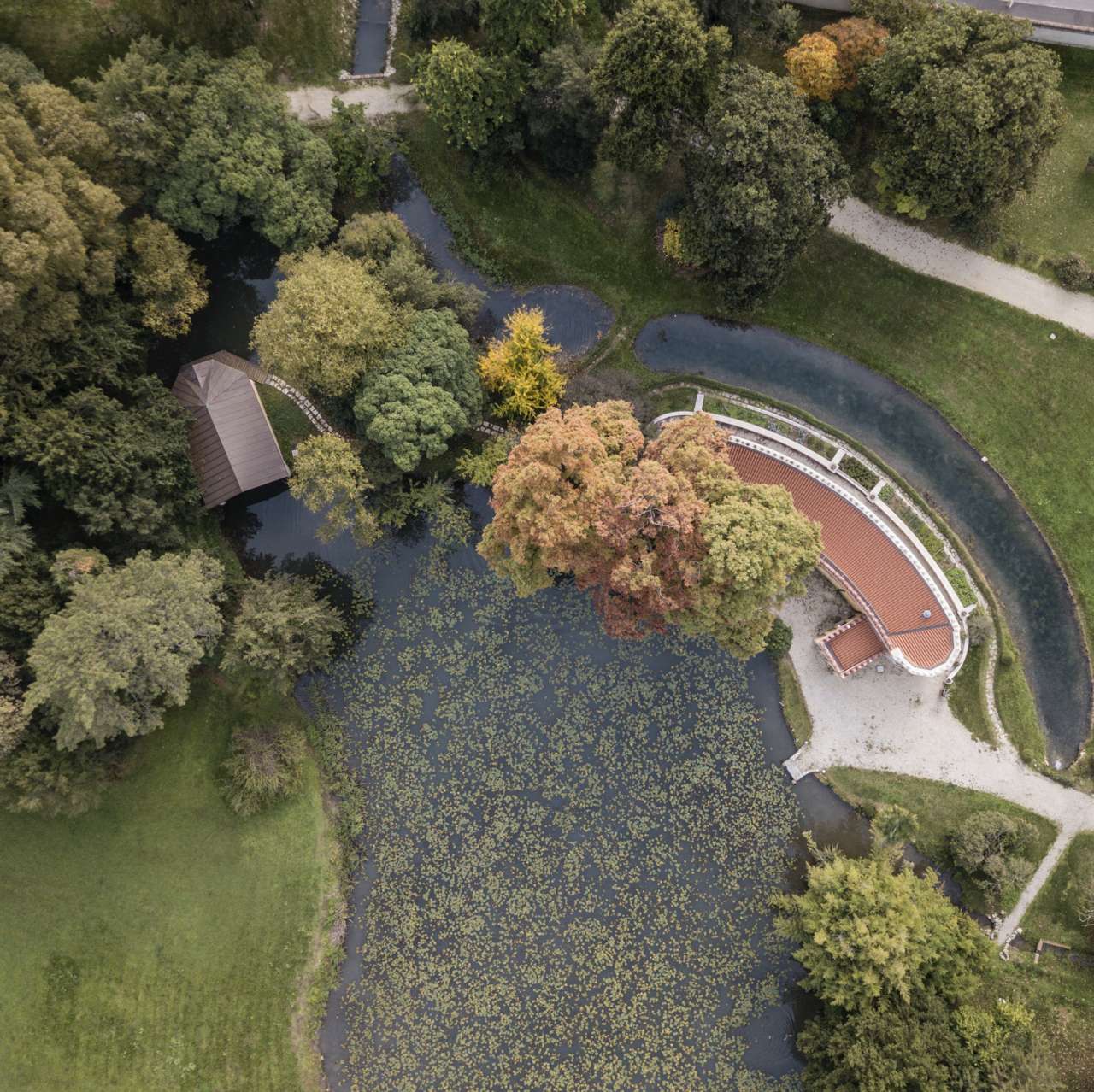 How to reach
By car
From Milan: A4 Turin / Venice motorway. Near Vicenza, turn right: A31 towards A31 - Piovene Rocchette and continue to the Vicenza Nord exit. Keep right at the fork, follow signs for Treviso / Montebelluna / Cittadella and enter SR53. Follow SR53 in the direction of Borgo Treviso until Castelfranco Veneto.
By train
From Padua Station take the regional train to Castelfranco Veneto (approximately 27 minutes, 2 stops). Continue on foot for about 600m
Information on the links on the site of
TRENITALIA
From Vicenza Station take Autobus106 Treviso Autostazione (40 stops, about 1h). The entrance to the Villa is adjacent to the stop.
Information on the links on the site of
Brand Mobility


Villa Parco Bolasco is a historic building with a garden located in the heart of Castelfranco Veneto, Giorgione's home town. It is owned by Padua University who completed the garden restoration in 2015 together with part of the Villa.
The project for Villa Parco Bolasco and its romantic garden was entrusted to the architect Giambattista Meduna by Count Francesco Revedin in the mid nineteenth century. Meduna first defined the layout, reorganising the area originally occupied by the seventeenth century building complex "Il Paradiso" and a formal Italian garden belonging to the Corner family, both demolished between 1803 and 1808.
The garden was designed following the mores of an English landscape garden, in fashion at the time, with the assistance of Marc Guignon and Francesco Bagnara.

The Villa Parco Bolasco historic garden still retains its nineteenth century layout covering more than eight hectares of land and water. It contains more than a thousand trees and flourishing fauna plus an extensive lake with two islands, fed by the Avenale stream.
Guignon added the stables utilising several seventeenth century sculptures attributed to Orazio Marinali from the previous formal garden, a semi-circular greenhouse in Moorish style, two dovecote towers and a boathouse.