Garden
information
Opening hours
Season 2021
After Covid, visits to the gardens (by prior arrangement) are otherwise possible every first Sunday of the month at the end of the 11 o'clock Mass (open to everyone) in the private chapel of the castle San Vincenzo Ferrer Schools: by prior arrangement, whole day tour including the the nature trail along the river described by Horace and Lord Byron
Entrance
Romantic wood
(guided tour one hour)
Adults € 10.00
Children € 6.00
Contacts
Borgo Mandela, 13
00020 Mandela (RM)

M. + 39 334 8370687

giardinidiorazio.org
Lazio
Giardini di Orazio - Castello di Mandela
Mandela, Rome








© Archivio Grandi Giardini Italiani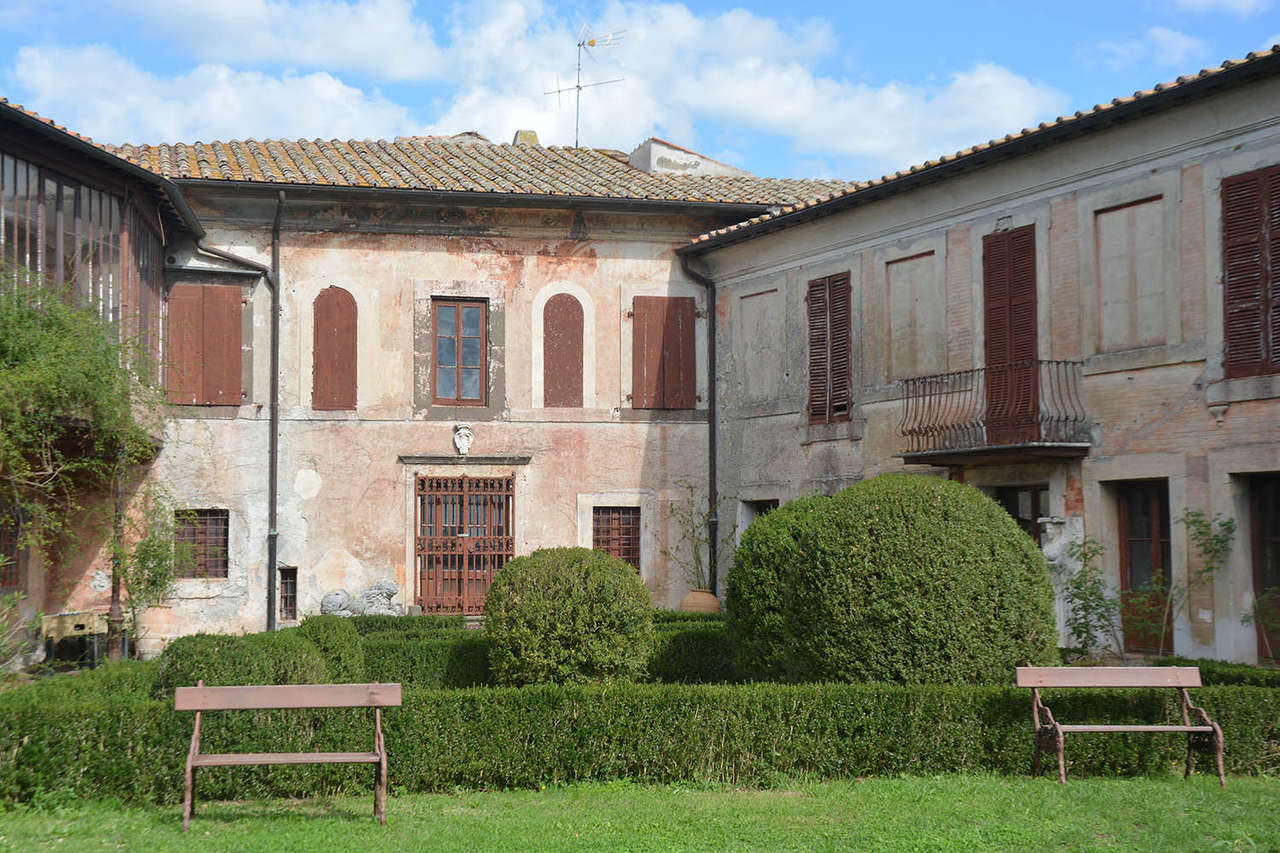 © Archivio Grandi Giardini Italiani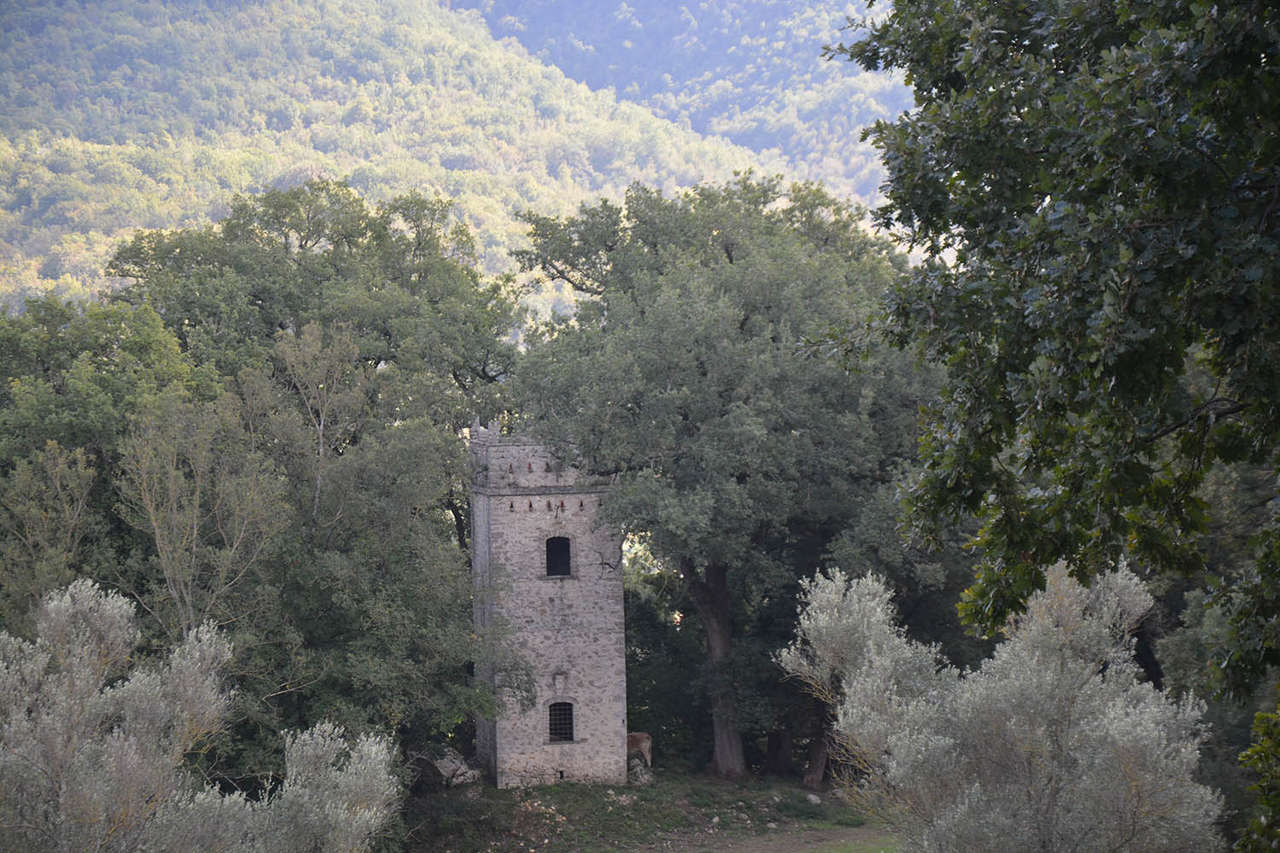 © Archivio Grandi Giardini Italiani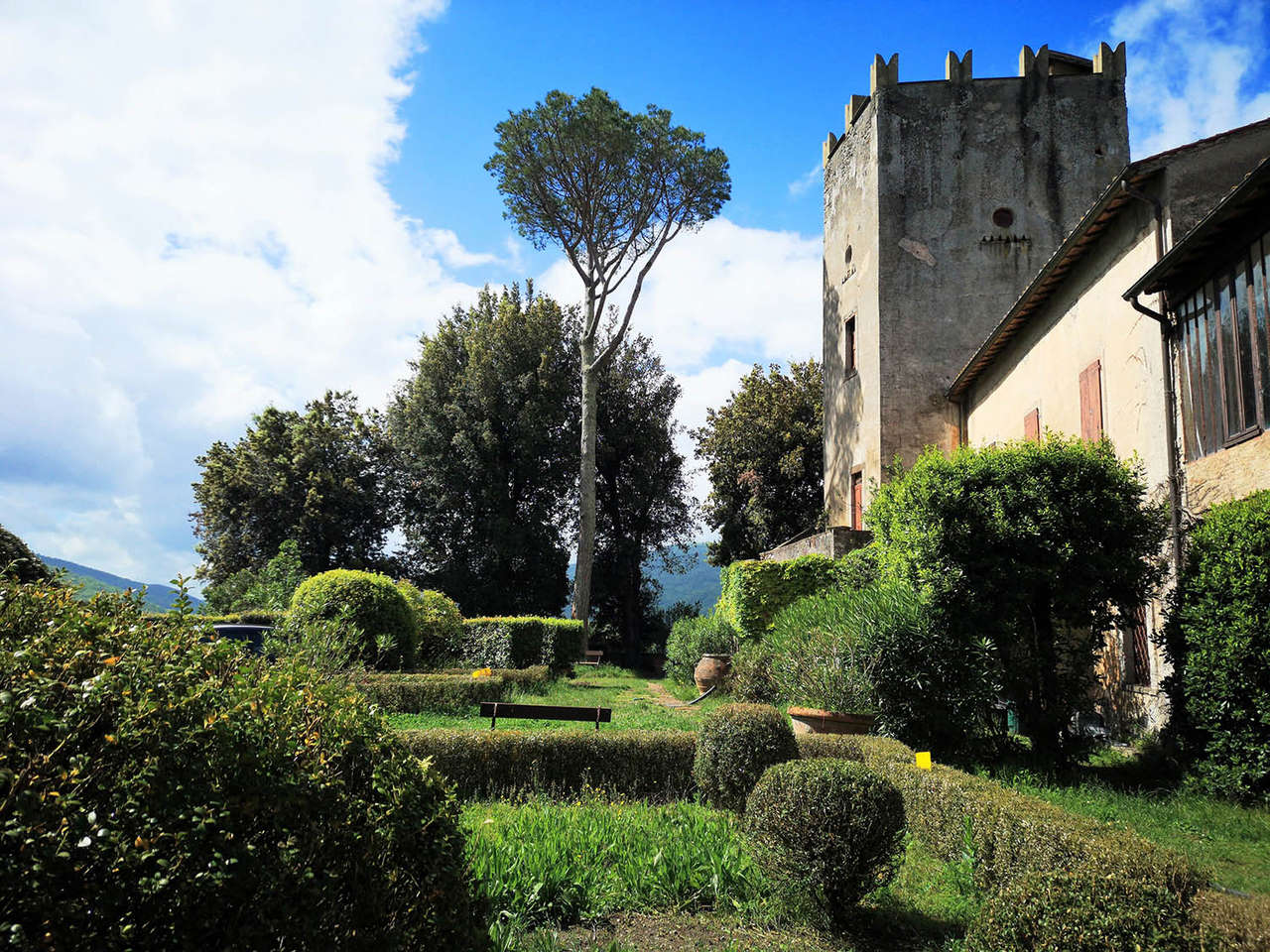 © Archivio Grandi Giardini Italiani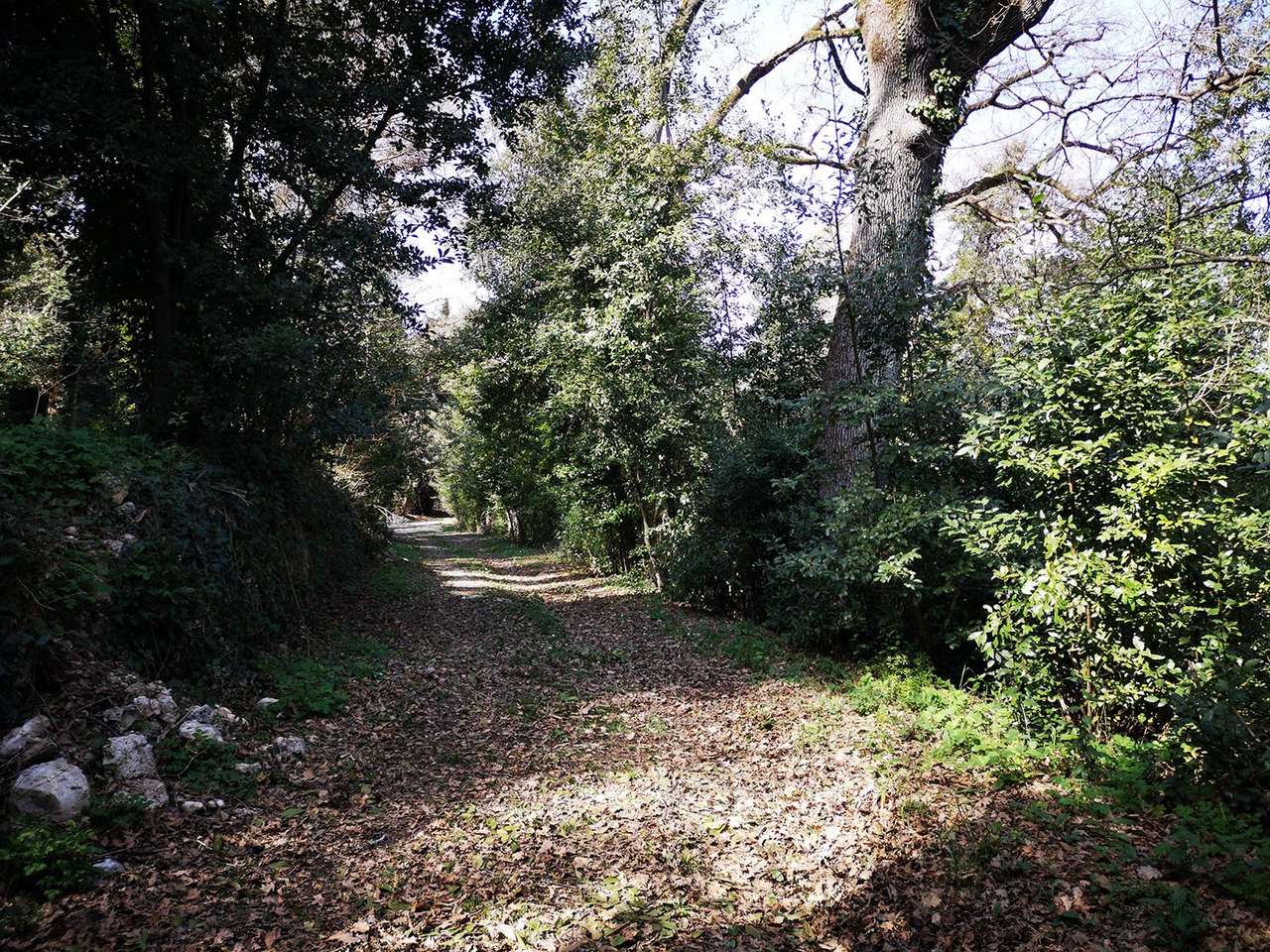 © Archivio Grandi Giardini Italiani

How to get here
By car
Take the motorway A24 Roma – Pescara, with exit Vicovaro – Mandela (two exits after Tivoli), and follow the indications for Mandela. Gardens are 40 minutes away from centre of Rome and 15 minutes away from Tivoli.
Driving from Umbria and Tuscany or southern Italy, look out for the link or bypass called "DIRAMAZIONE ROMA NORD or DIRAMAZIONE ROMA SUD" .

Public transport from Rome and the airports
Subway + bus From anywhere along the metro line B (Colosseum or Circus Maximus or Termini station etc), get off at Ponte Mammolo. Take Cotral bus for Mandela station .

Train from Rome and airports
From Termini or Tiburtina Station (where buses and trains arrive from the airports) take the Roma – Pescara line direction Pescara or Avezzano. Stop at Mandela train station called Stazione di Valle dell'Aniene -Mandela– Sambuci. For train timetables (www.trenitalia.it).

For all public transport
Shuttle bus (Circolare Cotral) from Mandela station for Mandela Paese which takes you up to the village about every two hrs, every day of the week except on Sundays.


For over 2000 years this area has been famous for its view and its climate, as we read in the fi rst Epistle of the Roman poet Horace.
During the 17th Century a secret garden was built high up in the fortress, overlooking the entire landscape, as well as a baroque church with frescoes by the Accademia di San Luca all in perfect condition, as well as the beautiful fresco of Our Lady on the ceiling of the sacresty by Giovanni Odazzi (1663-1731), all worth the visit.
By the 18th Century, the German painter J.P. Hackert (1737-1807), considered that the ten most beautiful landscapes to paint and draw were in the countryside around Horace's villa, which are also around the estate and the castle.
At the end of the 19th Century, Alessandro del Gallo of the present family and his wife Julie, enclosed part of the ideal landscape, its ruins and olive trees in order to create a beautiful pictorial composition within the ideal view. This was also done in memory of one of the most important English-style parkland gardens of the United States, created by Julie's grand father at Point Breeze, Philadelphia. Her grand father was Joseph Bonaparte, brother of Napoleon, who had been King of Spain and who went to settle in the West Coast in 1817.
They also built a romantic wood for summer walks inspired by the etching "Gardens of Horace" by Jean Baptiste Camille Corot, a friend of Julie's. Sir William Hamilton and Lady Emma, Goethe, Lord Byron, Victor Hugo, intellectuals, painters and other travellers of the Grand Tour searching for the site of Horace's Villa in the area, came to see or paint the beautiful scenery. It is perfect to visit on the same day as Tivoli or Saint Benedict's monasteries at Subiaco.