Garden
information
Opening hours
Closing days for private events
July: 31
August: 7, 21, 27
September: 4, 12, 19, 23
From April to mid-October, every day from 10AM to 6PM (Saturday and Sunday by reservation)
For groups (min. 10 people) it is possible to book guided tour (German or English), including tasting
Entrance
Adults: € 7.50
Concessions*: € 6.00
*Children, students, disabled persons, over 65 and groups (min.15 pax)
Contacts
Via Villa Rizzardi
Loc. Pojega
37024 Negrar (VR)
T. +39 045 7210028
pojega.it
Veneto
Giardino di Pojega – Villa Rizzardi
Negrar, Verona




© Grandi Giardini Italiani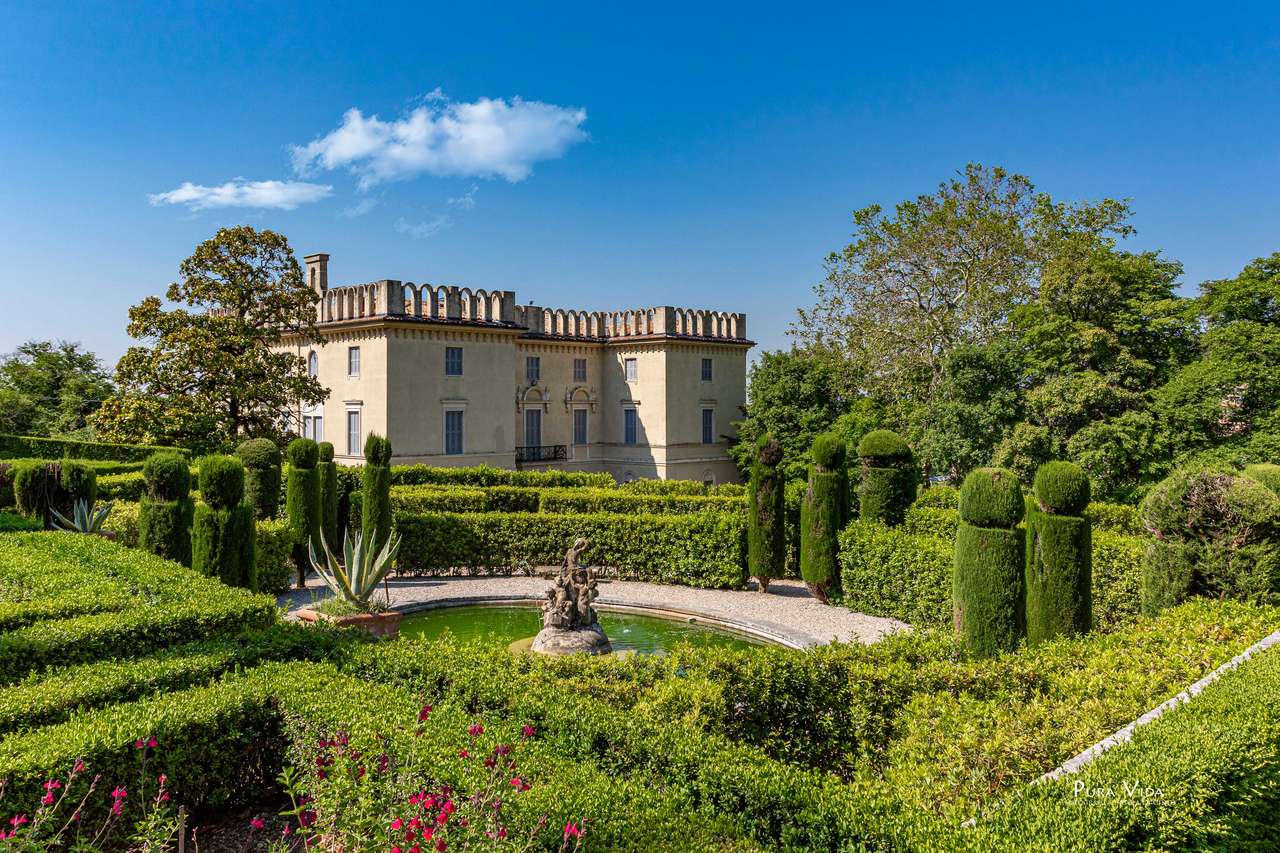 © Grandi Giardini Italiani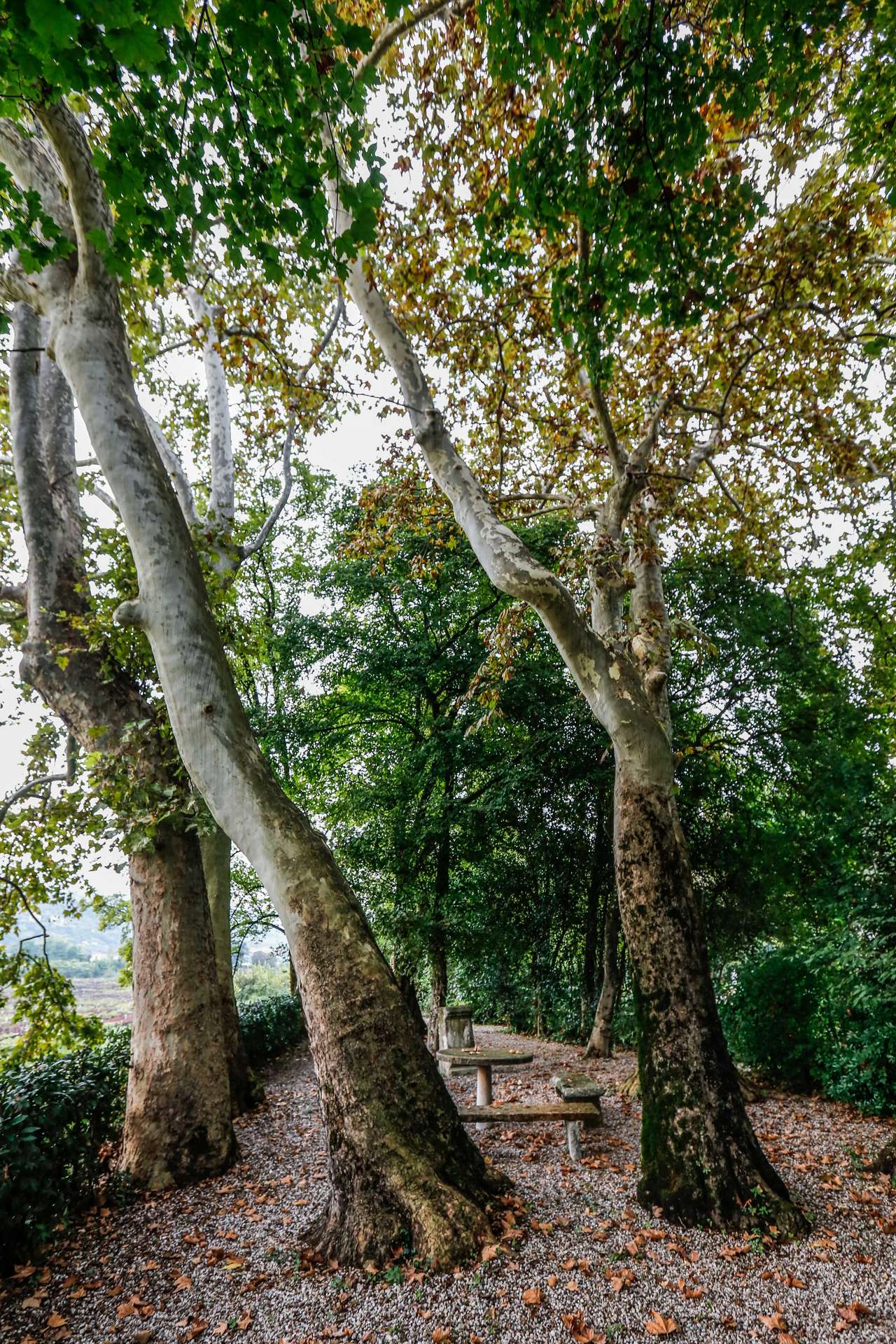 © Grandi Giardini Italiani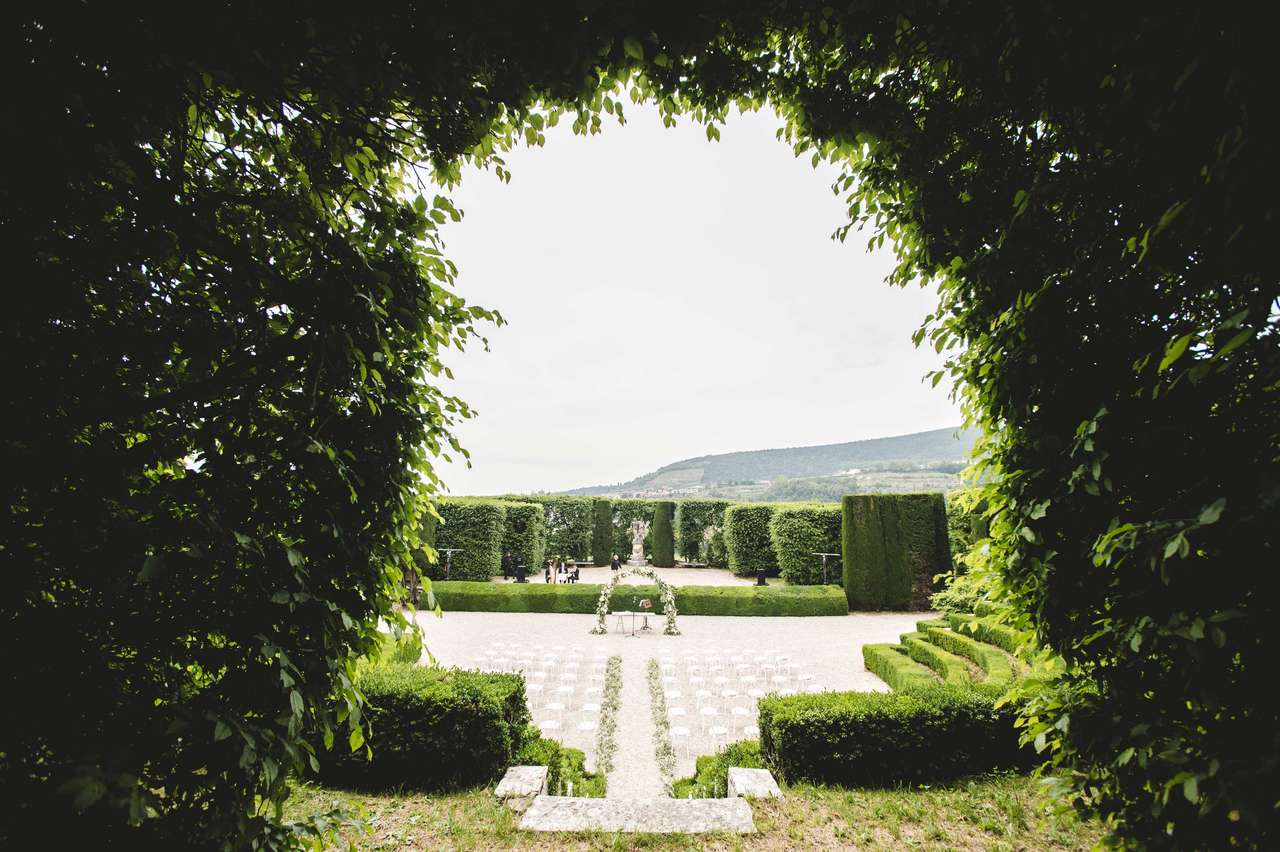 © Grandi Giardini Italiani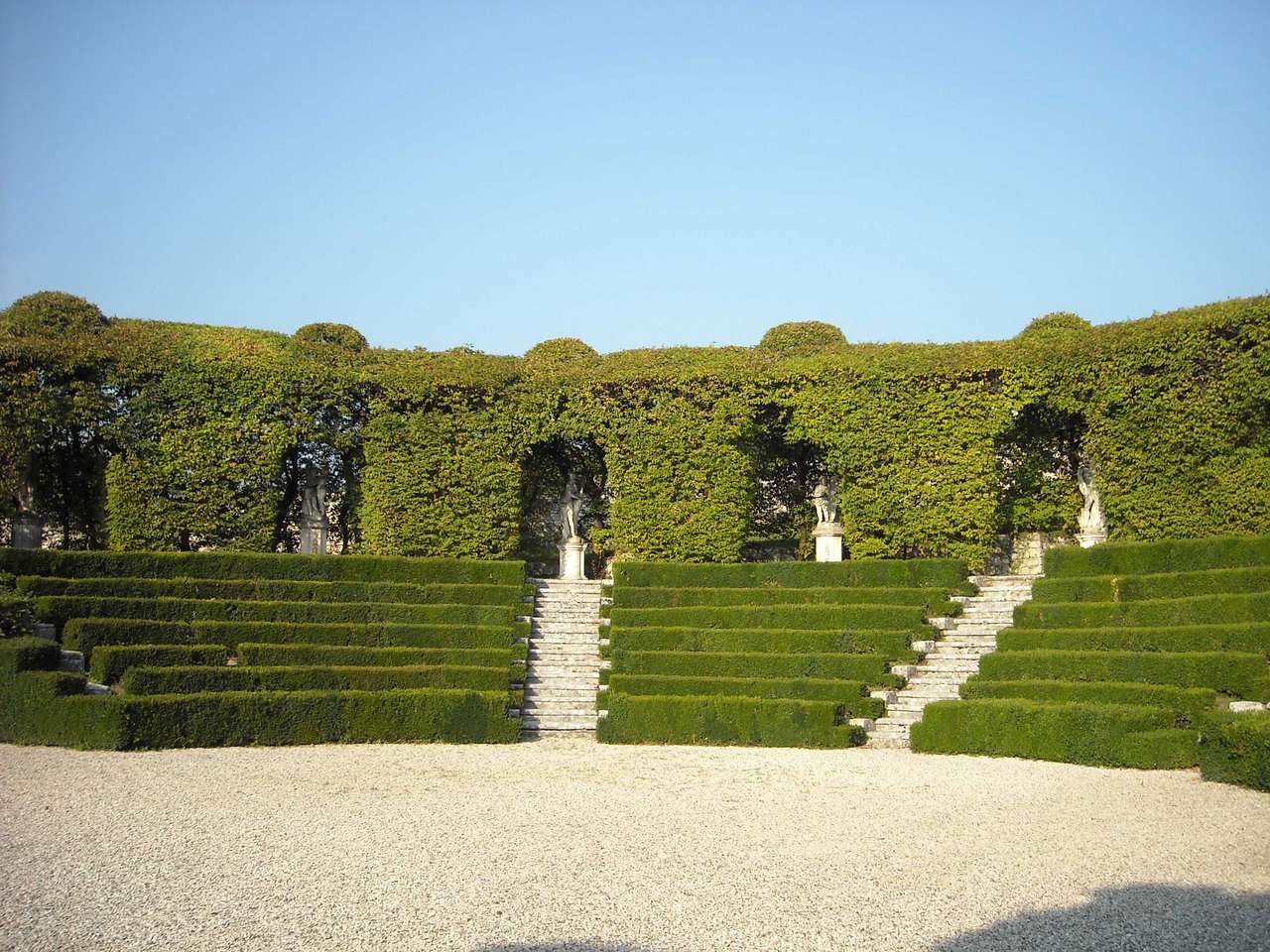 © Grandi Giardini Italiani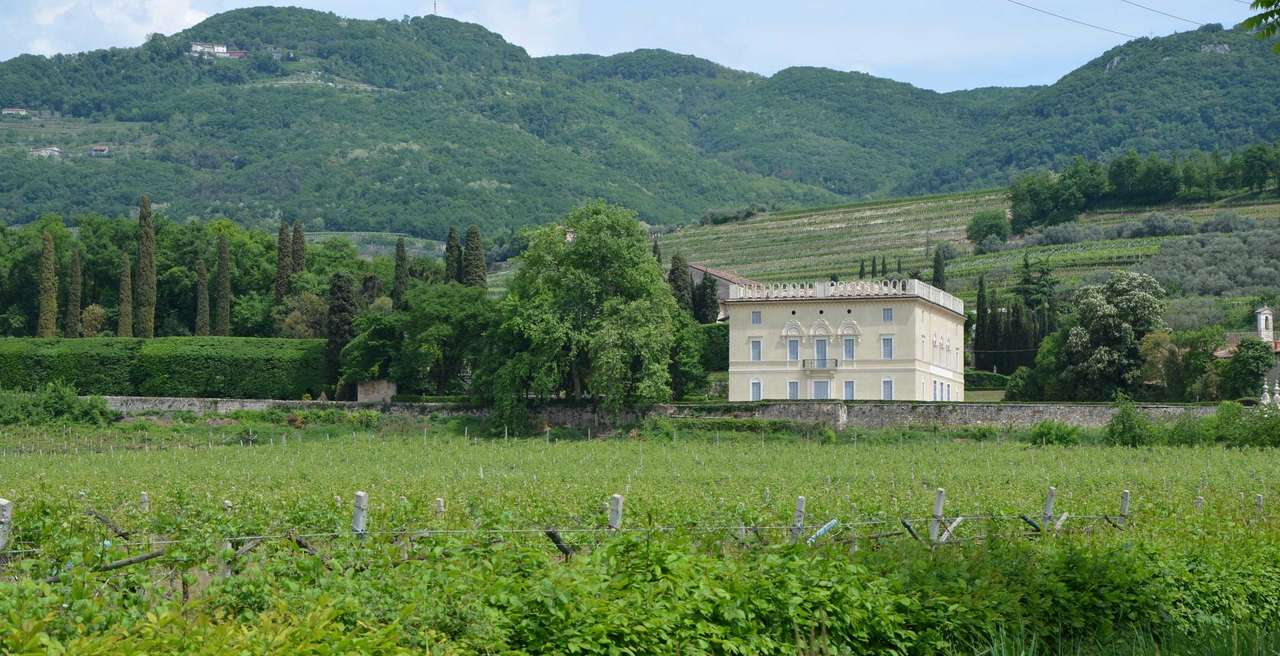 © Grandi Giardini Italiani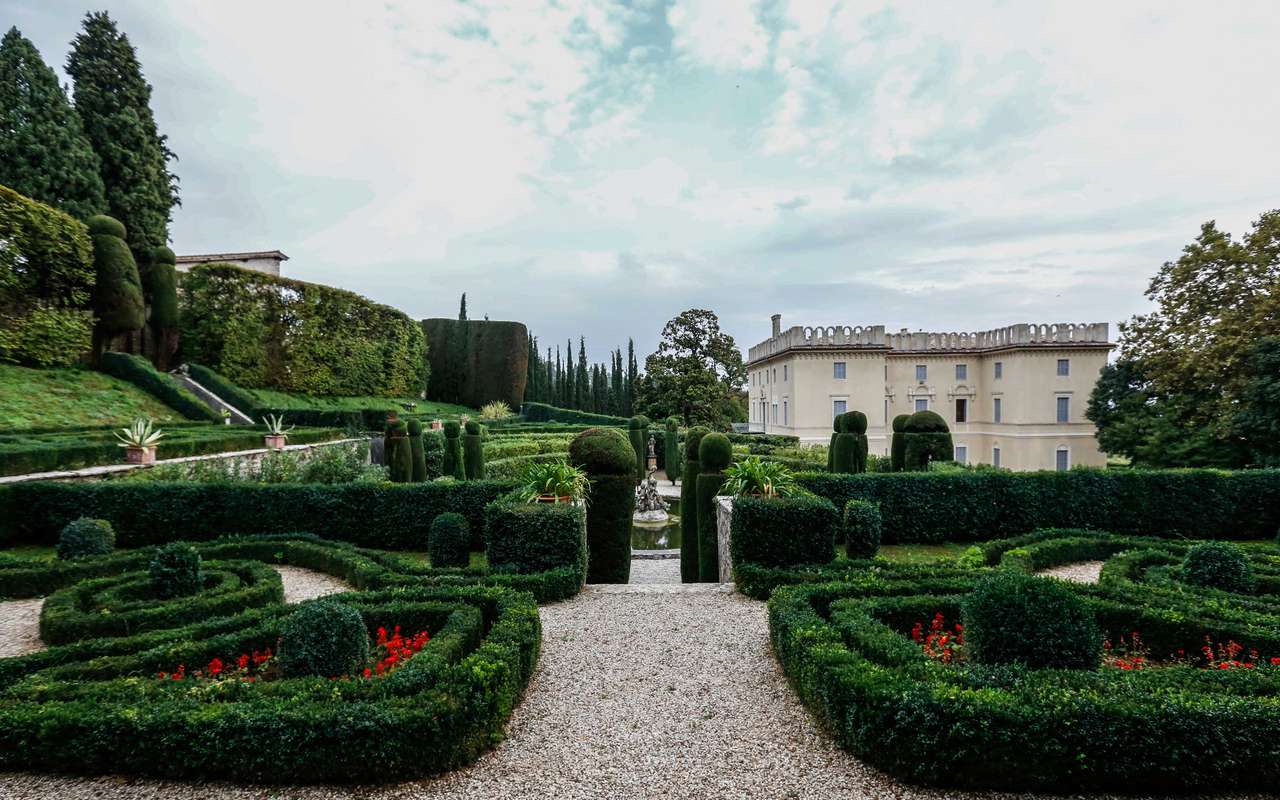 © Grandi Giardini Italiani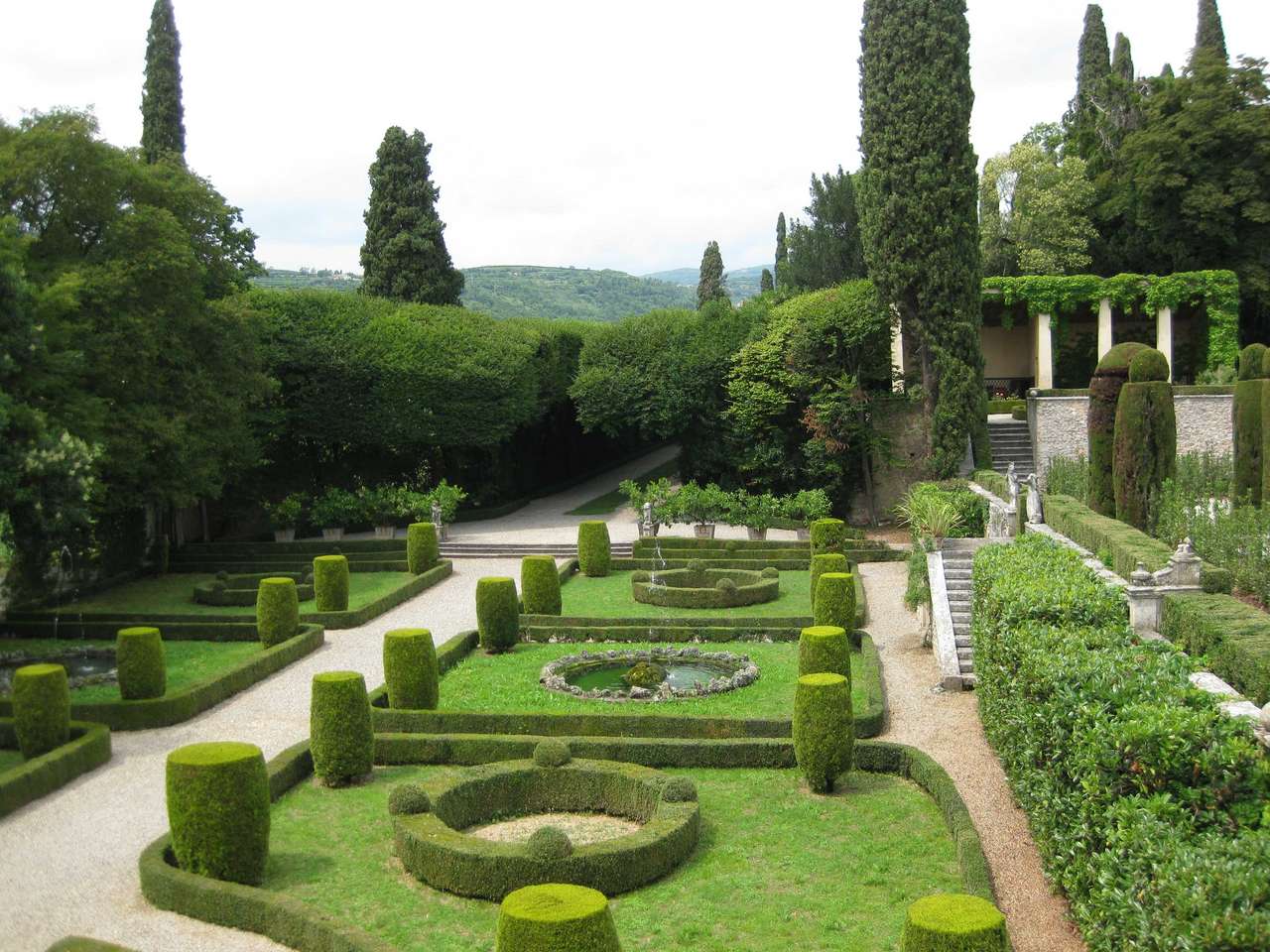 © Grandi Giardini Italiani
© Grandi Giardini Italiani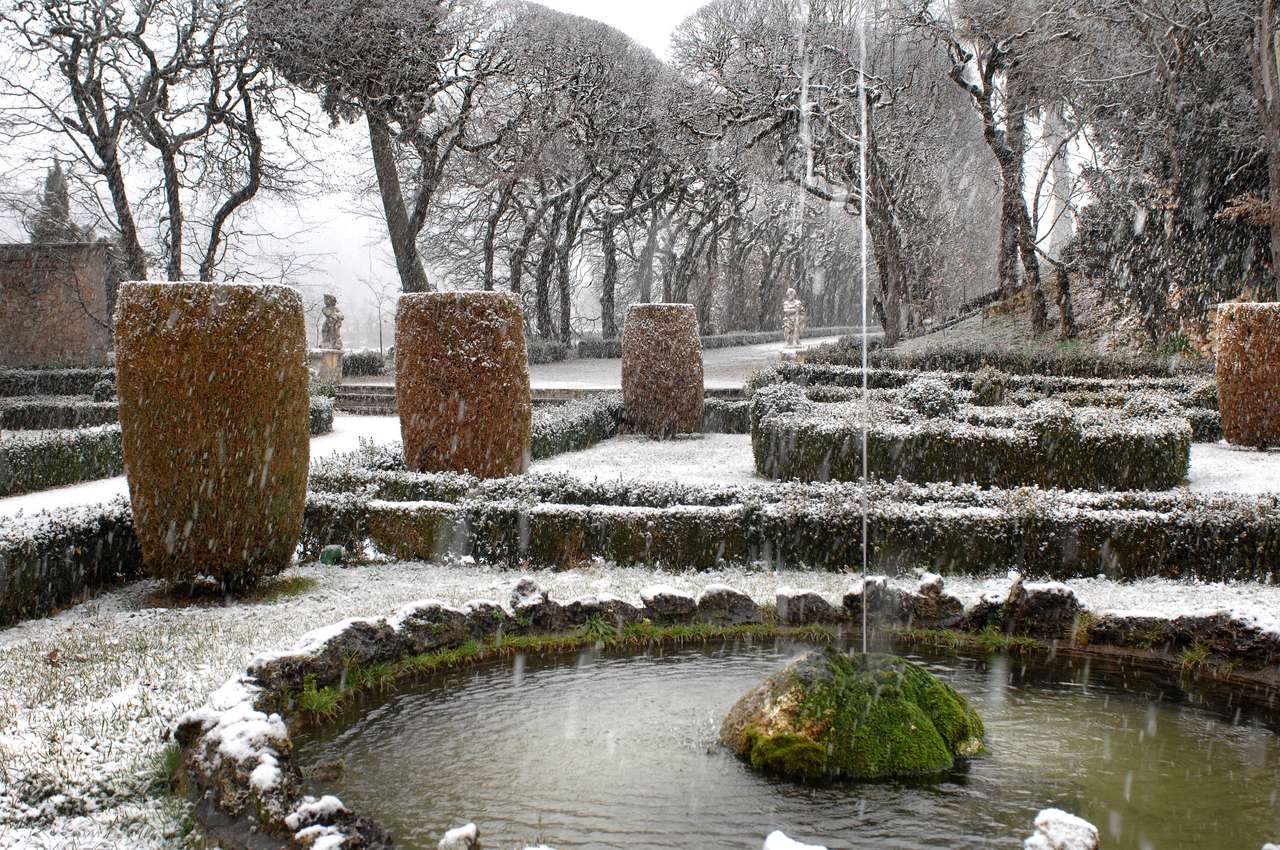 In 1783 Count Antonio Rizzardi commissioned the architect Luigi Trezza to create a garden in the middle of the Poiega vineyard in Valpolicella, an area always dedicated to grape culture. This garden was intended to reconcile spectacular, formal Italian traditions with those of the romantic, informal landscape style.
The park extends over 54.000 m2 on three parallel levels, focussing on the architectural structures in Trezza's original project which have all survived intact.
As a culmination of the "green" architectural features, such as the long hornbeam avenue facing the villa, is a richly complex iconographic programme involving a remarkable number of stone statues by Muttoni, animating the scenery and footpaths, beginning with the great outdoor amphitheatre, modelled on classical theatres, with box hedge steps and hornbeam niches housing mythological statues. From the theatre, through a colonnade of perfectly trimmed cypresses, it is possible to make out the lemon-houses facing the box parterre, several steps above the little lake.
The highest level of the garden is the most romantic and informal with a copse of hornbeams, holm oaks, yews, maples and Chinese palms (Trachycarpus fortunei), inhabited by stone animals. An enchanting circular temple suddenly appears through the trees, with a green dome created by hornbeams and windows framing the vegetation between the statues: an invitation to stop strolling and pause in the cool, cosy, almost magical enchantment of this spot, where the genius loci illustrates the superb mediation between nature and culture.