Garden
information
Opening hours
Season 2021
From May 1st to September 30th
Reservation required
Entrance
Guided tour at the garden by booking
Contacts
Via Puglie, 10
Oliveto di Monteveglio
40050 Valsamoggia (BO)
T. +39 051 6417981
M. +39 3391312796
www.villapuglie.it
Emilia-Romagna
Villa Puglie
Valsamoggia, Bologna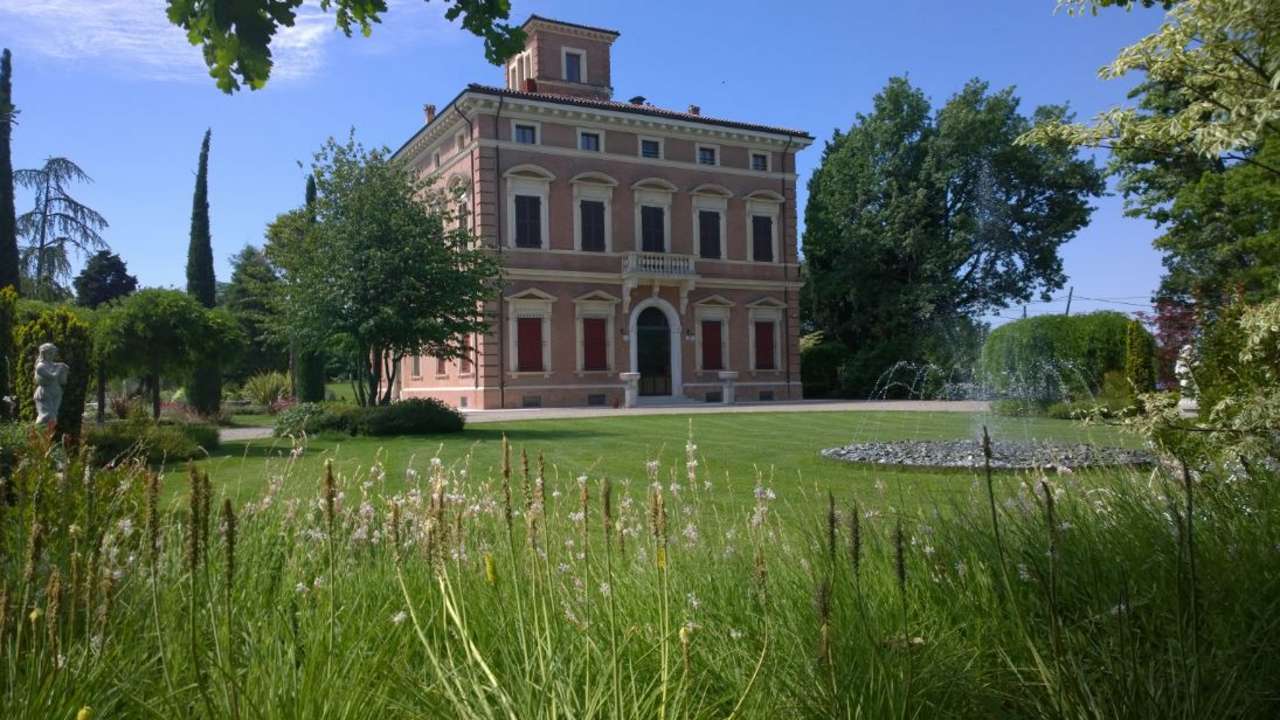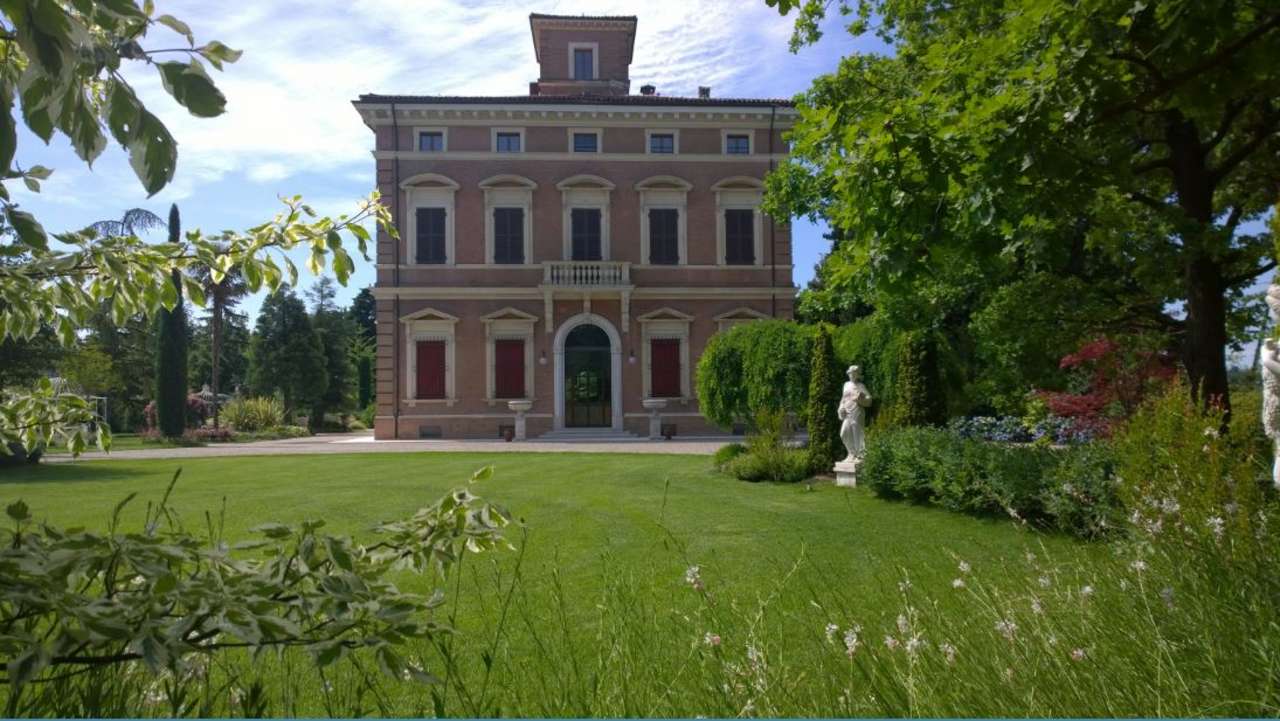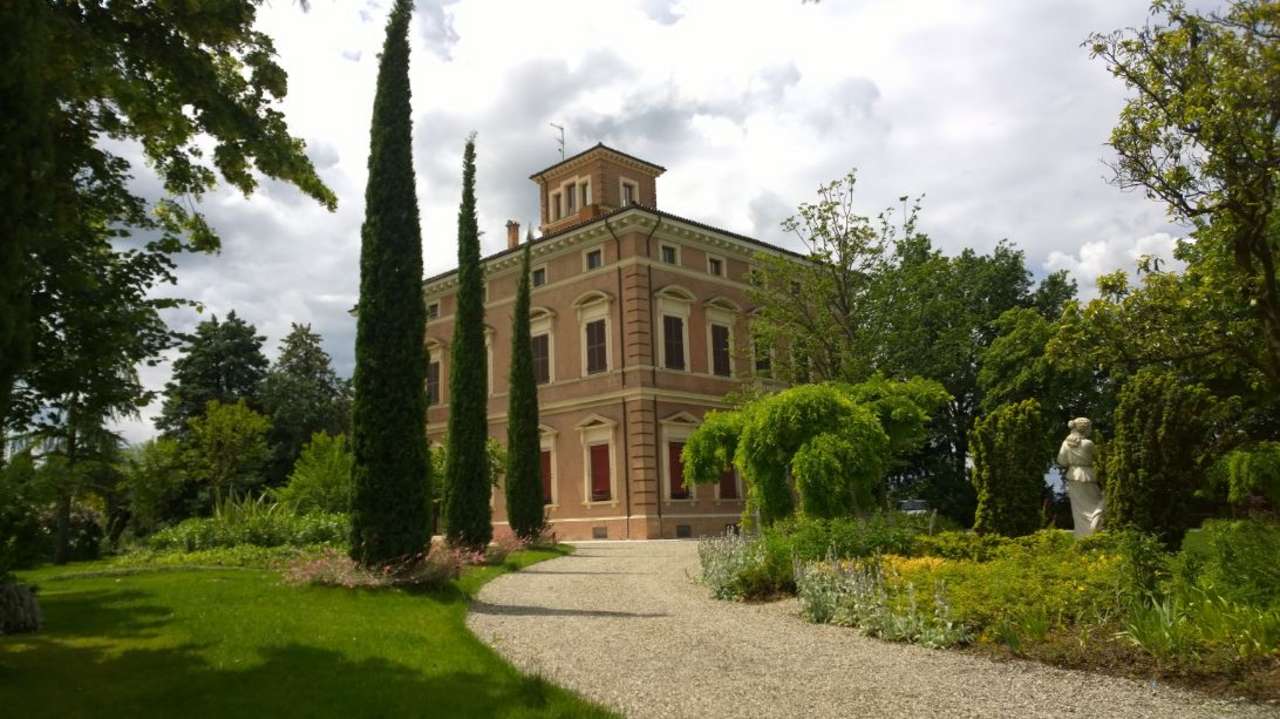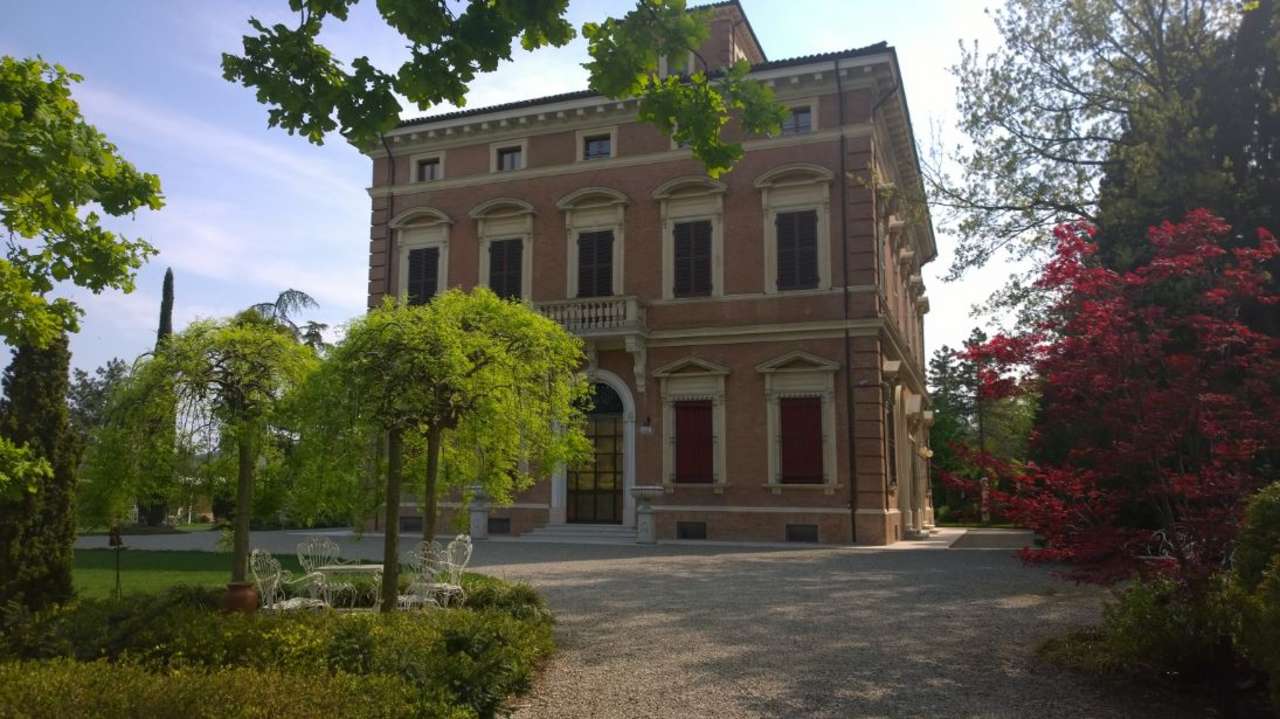 How to reach us
BY CAR:
Coming from Rome or Milan.
A1 motorway exit Casalecchio, take the ring road Bologna - Casalecchio, take exit 1BIS towards Vignola - Zola Predosa, take the SP569 towards Maranello-Bazzano-Vignola. Continue on SP569-Bazzanese, turn left at the sign via Puglie Oliveto

FROM THE AIRPORT OR THE RAILWAY STATION:
We are about 30 minutes (20 Km) from either the Bologna Centrale railway station and from Bologna's international airport. You can book our shuttle service


Villa Puglie is located, in an otherworldly atmosphere, near the historic borough of Oliveto di Monteveglio in the Bolognese hills. Its park and intriguing artistic peculiarities offer visitors a peaceful setting, immersed in nature and silence, ideal for enjoying a refined relaxing holiday, high- profile occasions, dedicating time to art, thinking and, above all, dreaming.

Its lofty, healthy position means that it has always been an ideal site for human settlement. Different civilizations: Villanovans; Etruscans (possibly the first to bring olives and grapevines); the Gallic Boii; Romans; Lombards; Byzantines (in transit); Germans; French; Spanish; and so on until the present day, passing through the hands of several religious properties and private families.

Since 2004 the villa has been in private hands. Its architectural details – the imposing cellars, the extraordinary tower, the ice-house, the underground escape routes – as well as the park, have been carefully restored using original construction materials, incredibly awe-inducing, offering valuable evidence of the daily life of different eras.

Villa Puglie is surrounded by a private park covering roughly seven hectares, almost all gently sloping, including a vineyard, olive grove, orchard, vegetable garden and lake. The park is full of surprises all year round: more than 1000 plant species provide an incredible variety of colors and scents alternating through the seasons to create breathtaking landscapes and offering visitors an unending, fascinating sequence through the romantic park to the lake by means of the rock garden, the mulberry avenues and the many botanical collections such as bulbs, lagerstroemia, woodland fruits, aquatic plants, succulents and many others.

Overnight stay
The rooms are the result of a careful restoration, which combines the original architecture of the Villa with modern needs; located on the main floor and in the attics, quiet and comfortable, they offer a spectacular view of the park and the surrounding hills, ideal for relaxing in a refined environment rich in history.

However, you will not find any television: it would be a shame to spoil the atmosphere and get distracted by such a fascinating adventure!