Garden
information
Opening hours
Season 2021
From 4th October to /th November
Monday to Sunday
opening: 10AM - 6PM
(last admission at 5PM)
museum closing at 5:30PM
Entrance
Adults: € 12.00
Over 65: € 10.00
Family (2 adults + children under 18): € 24.00
Children (0-5 years): free
Lombardia
Villa Carlotta
Tremezzina, Como







© Grandi Giardini Italiani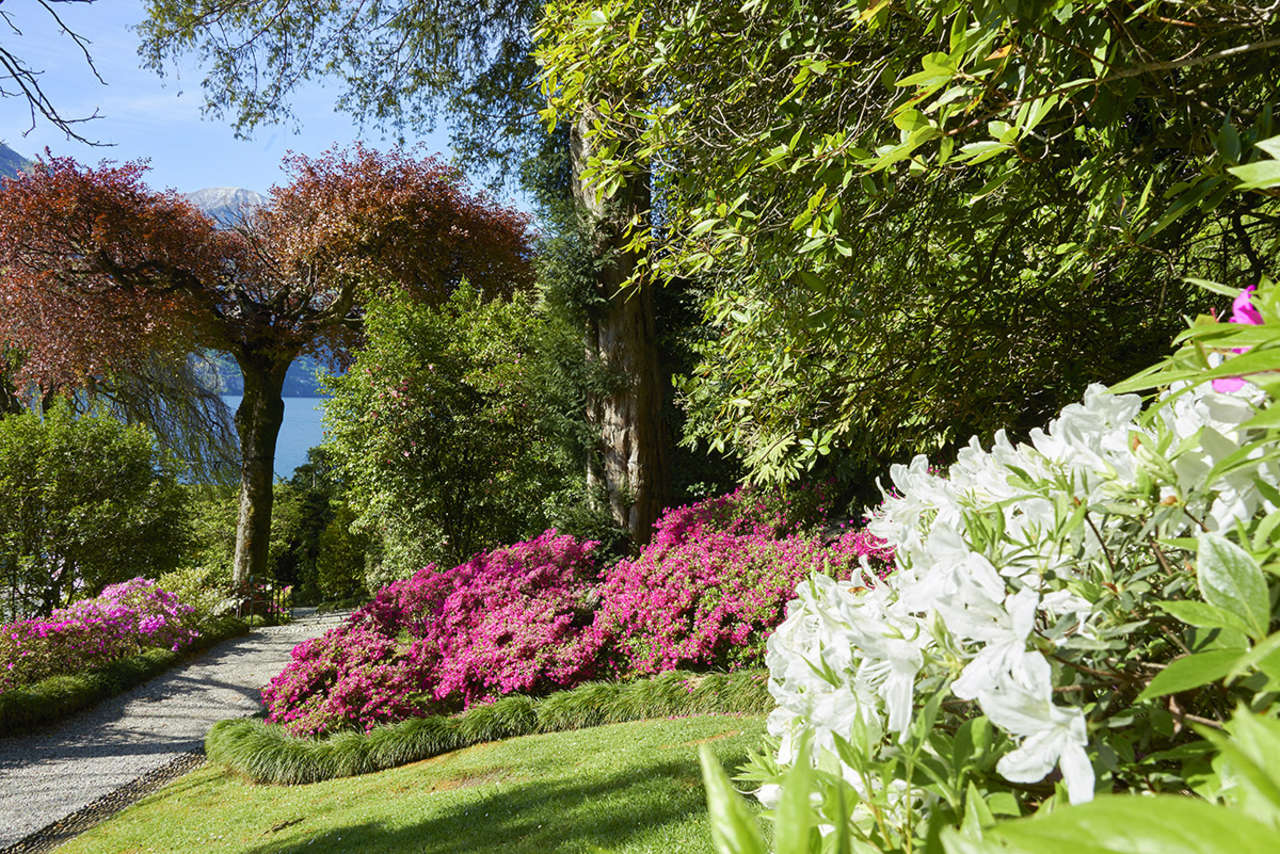 © Grandi Giardini Italiani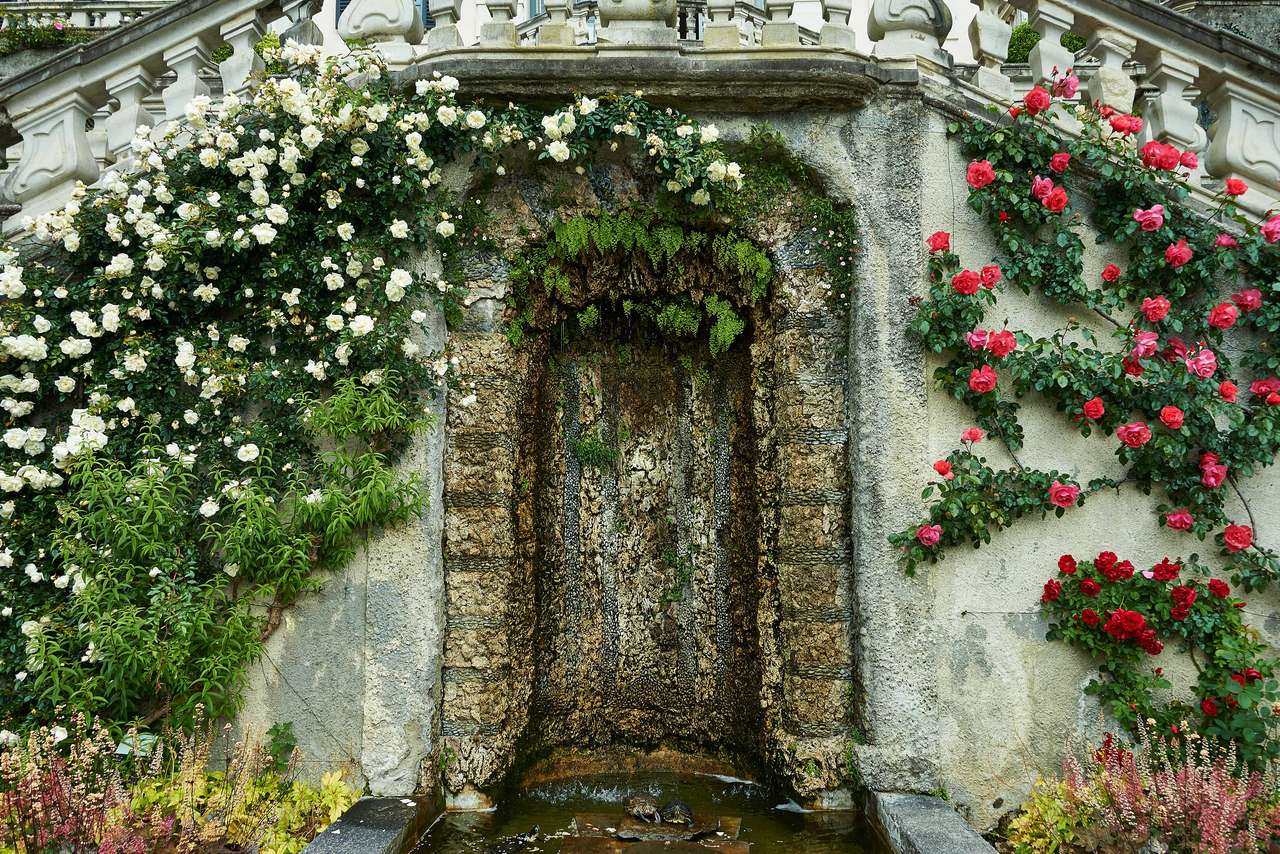 © Grandi Giardini Italiani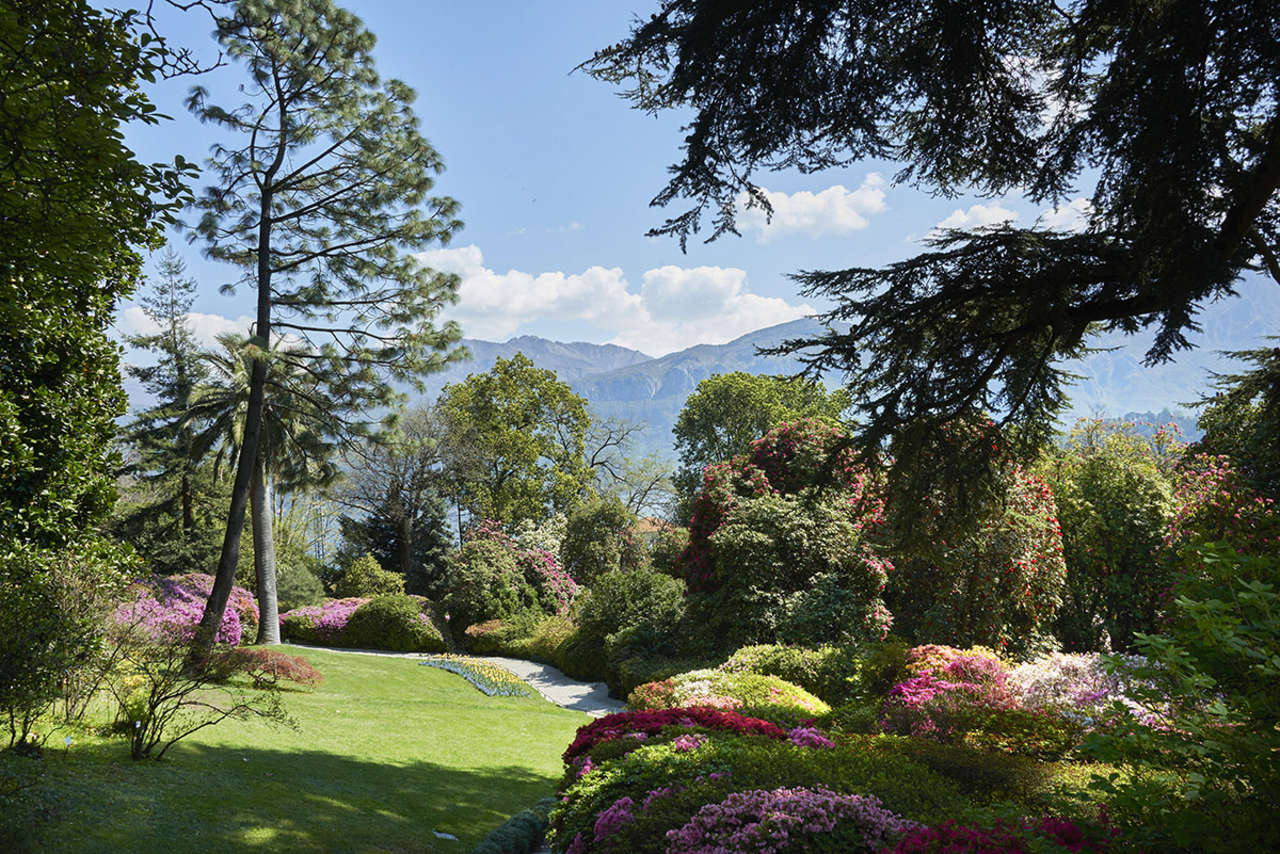 © Grandi Giardini Italiani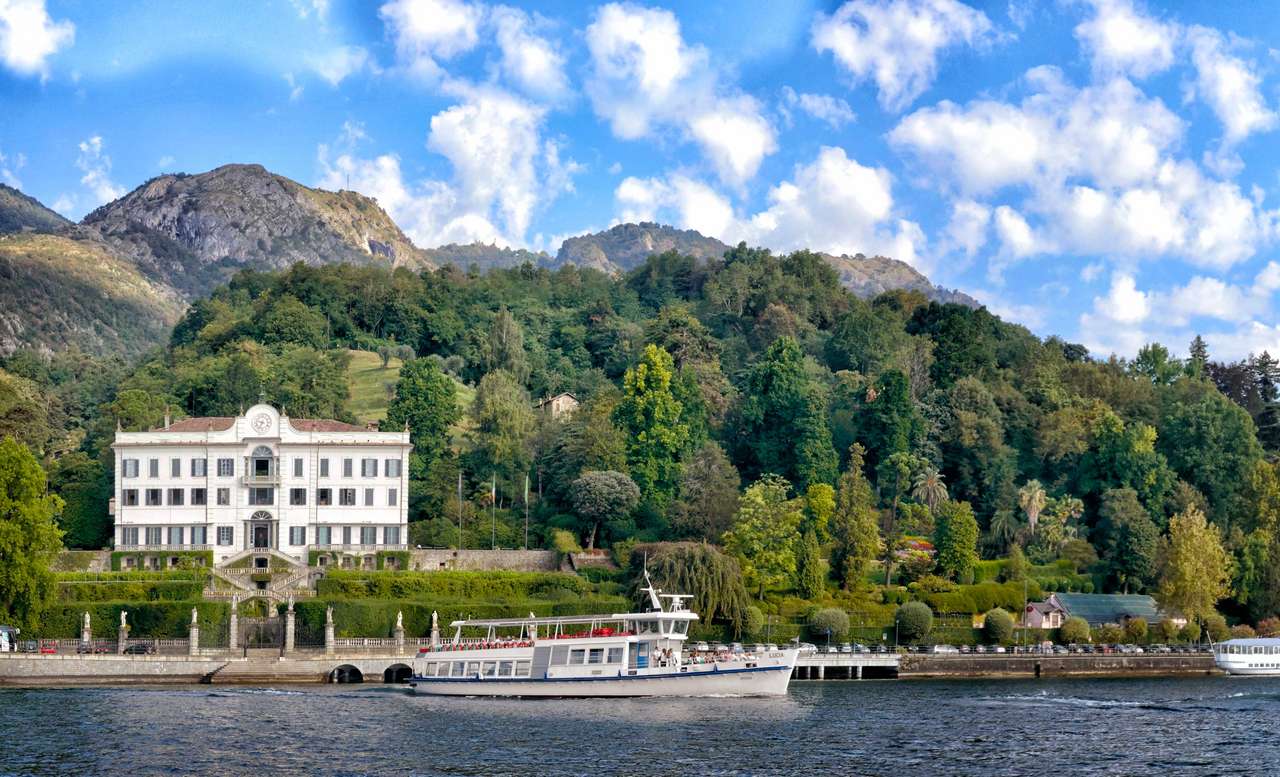 © Grandi Giardini Italiani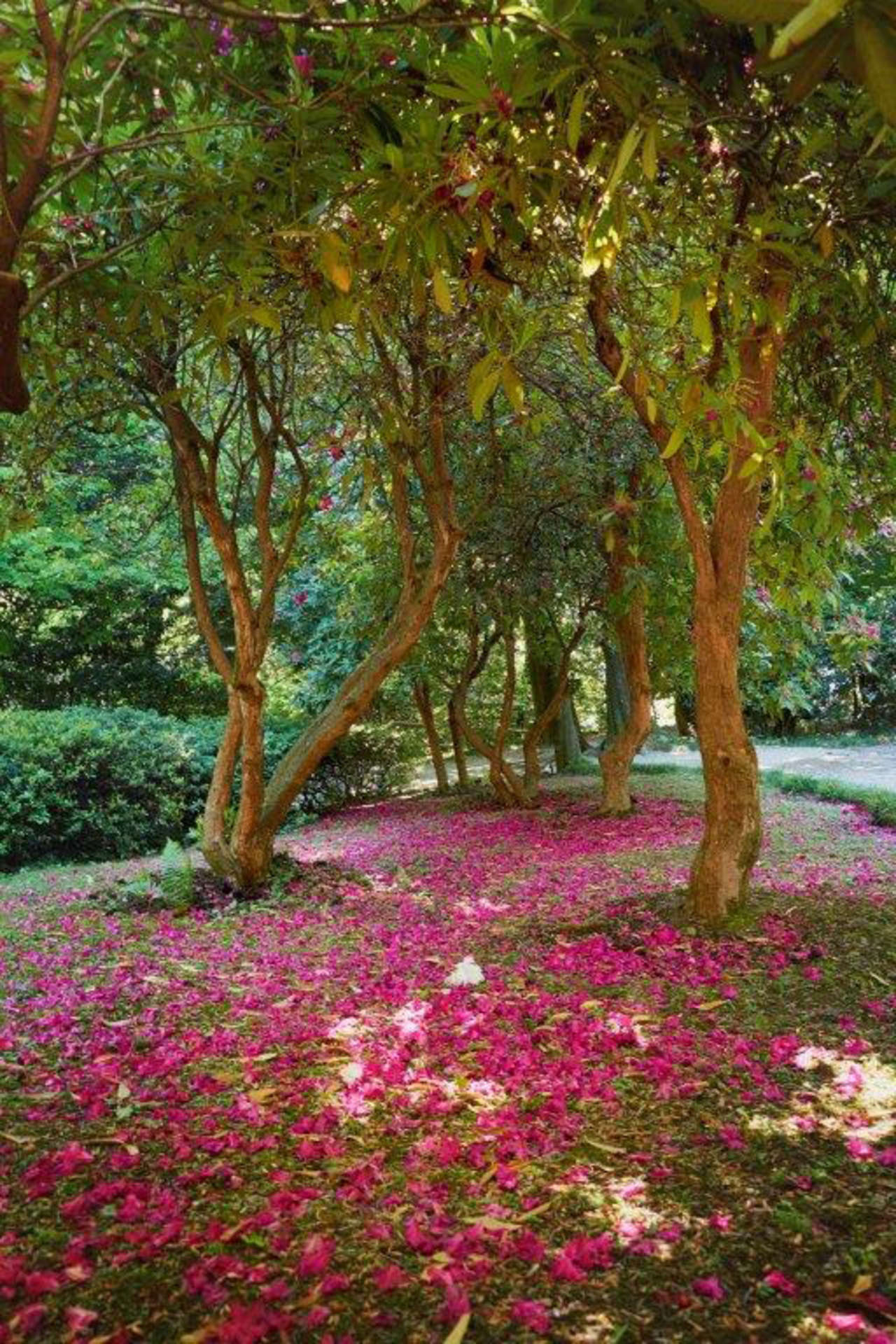 © Grandi Giardini Italiani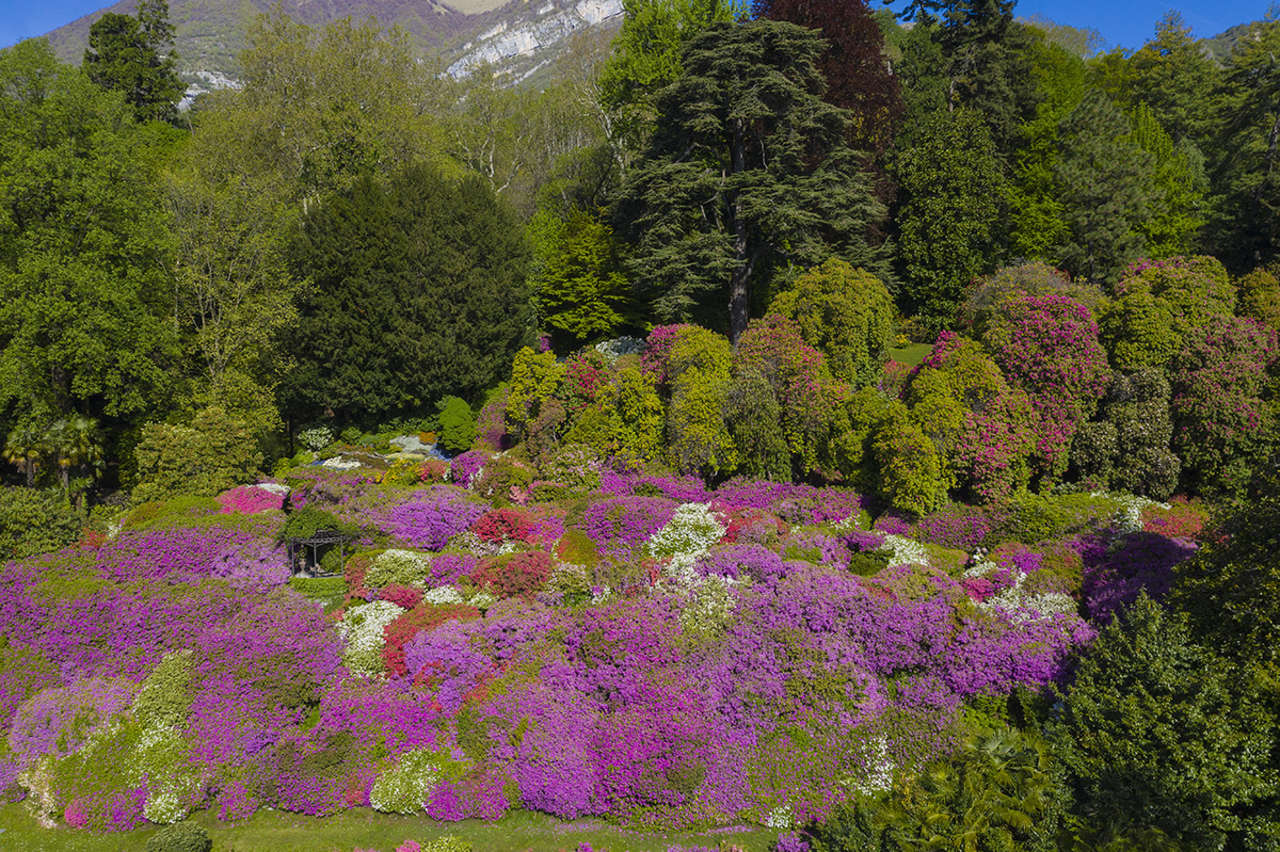 © Grandi Giardini Italiani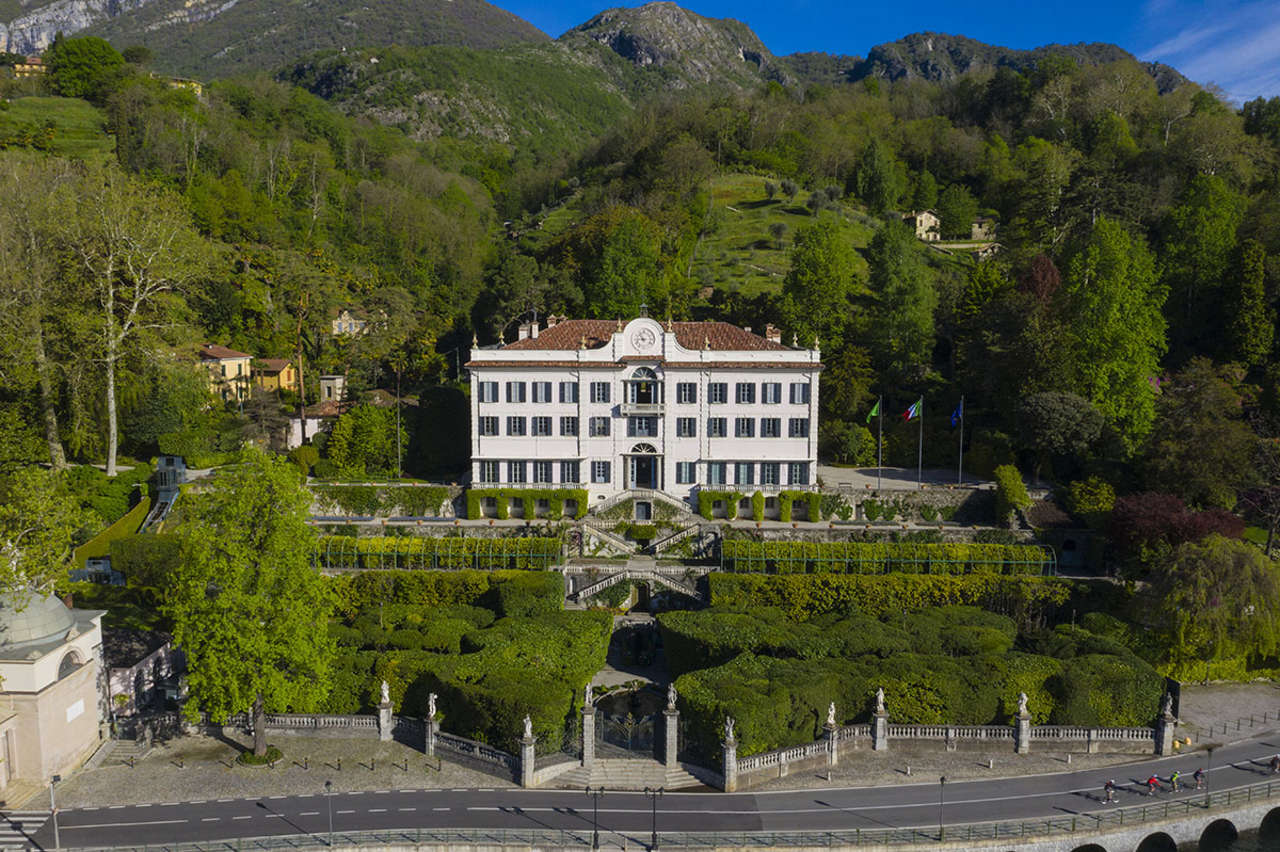 How to reach
By car
From Como: SS340 - direction Menaggio. Como is about 30 km from Tremezzo
From Milan: Highway A9 Milano - Laghi from Milan to Chiasso/Switzerland, exit Lago di Como, then follow the indication for Menaggio- Tremezzo (Street n. 340)
From Swiss (Lugano): Cross the Swiss-Italian border in Gandria, pass Porlezza in the direction to Menaggio. Then SS340 till Tremezzo. Lugano is about 28 km from Tremezzo
By Train
Milan Central Station – Tirano, stop Varenna Esino
Milan Central Station – Sondrio, stop Varenna Esino
Milan Porta Garibaldi Station – Chiasso, stop Como San Giovanni
Milan N. Cadorna Station - Como Nord Laghi, stop Como Nord Laghi
By Bus
Arrived in Como, it's possible to carry on with the bus line Asf Autolinee - Line C10 Como - Menaggio - Colico, stop at Tremezzo - Villa Carlotta
By boats
Arrived in Varenna or Como, it's possible to carry on with Navigazione Lago di Como, stop at Tremezzo - Villa Carlotta
By electric boats
It is possible to rent electric boats at affordable rates and without boat license at
Econoleggio Comolake
at Colico.
For information and reservation: phone +39 347 0704434 - email: info@econoleggiocomolake.it


GREEN PASS
From 6th August 2021 to access the Museum of Villa Carlotta it will be mandatory to show the Green Pass.


History
The history of Villa Carlotta, where art is matched with nature in an enchanting landscape, embodies over three hundred years of great collecting. Overlooking the shores of Lake Como, the Villa was built in the late 17th century by the Marquis Giorgio Clerici of Milan. In 1801 the property passed to Giovanni Battista Sommariva, a great collector of artworks, in particular sculpture, who bought a series of masterpieces by the leading artists of his time, including Antonio Canova, Bertel Thorvaldsen and Francesco Hayez. In 1843 the Villa was sold by the Sommariva heirs to Princess Marianne of Prussia. In 1850, she gave the residence to her daughter Charlotte (known in Italy as Carlotta) on the occasion of her marriage to Georg II Duke of Saxe-Meiningen. Despite Princess Carlotta's early death in 1855, George continued to spend periods in the Villa on Lake Como. He enriched the park with many rare botanical species that can still be seen today.

Preserved from the 17th century is the large Italian garden with tall, geometrically cut hedges, balustraded parapets, statues and water features. From the Romantic period, the structure of the English landscape garden can still be perceived, studded with fine, well-grown trees and offering striking views. Dating from the late 19th century is the great plant architecture with imposing masses of rhododendrons, azaleas and rare species, making the park of Villa Carlotta a true botanic garden.

During World War I the Villa was confiscated by the Italian state and its management entrusted to the Ente Villa Carlotta, established by Royal Decree in 1927.