Garden
information
Opening hours
SPECIAL OPENINGS: from 8th to 20th August 2021 (5pm - 9 pm)
Tickets: 5,00 € (parking included)
Entrance
Special openings 8-20 August: 5,00 € (parking included)
Liguria
Villa Marigola
Lerici, La Spezia



© Dario Fusaro – Courtesy Crédit Agricole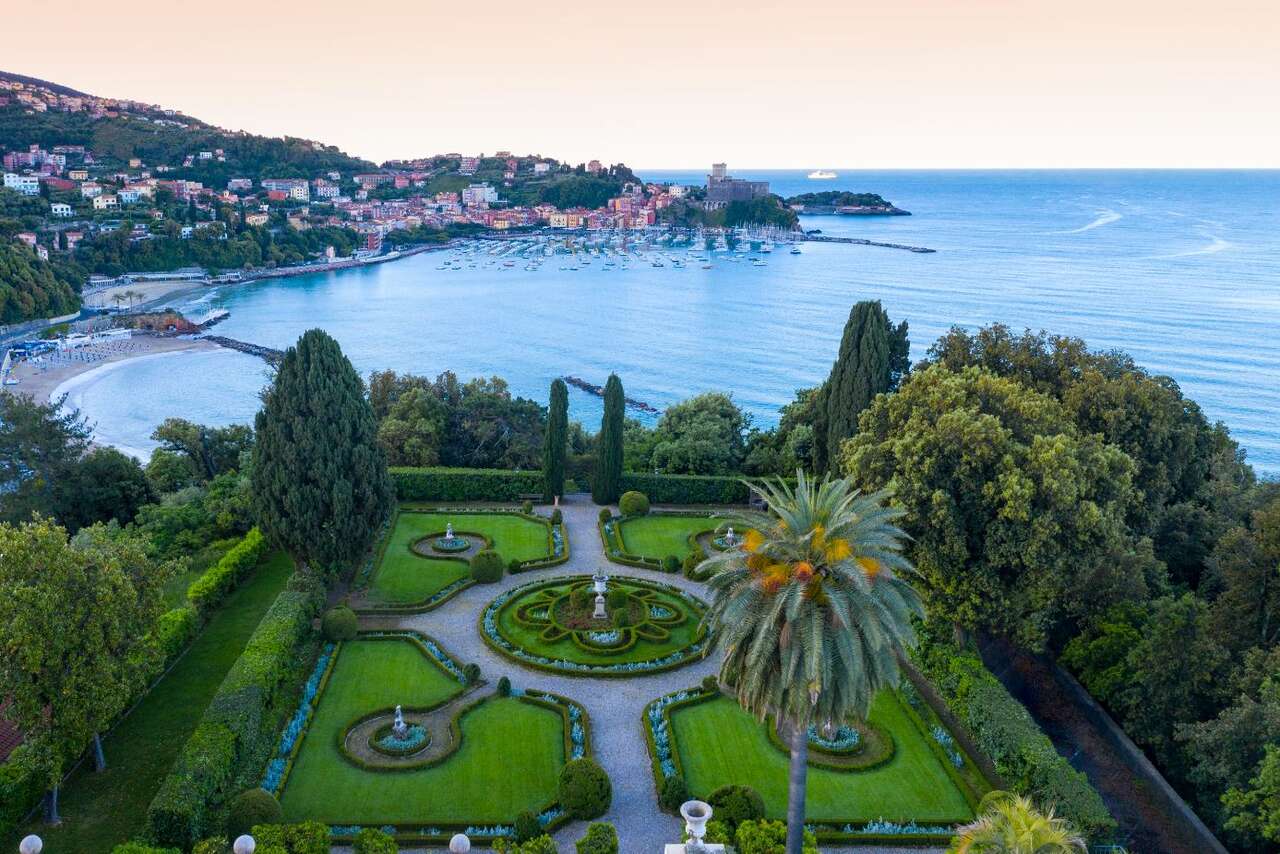 © Dario Fusaro – Courtesy Crédit Agricole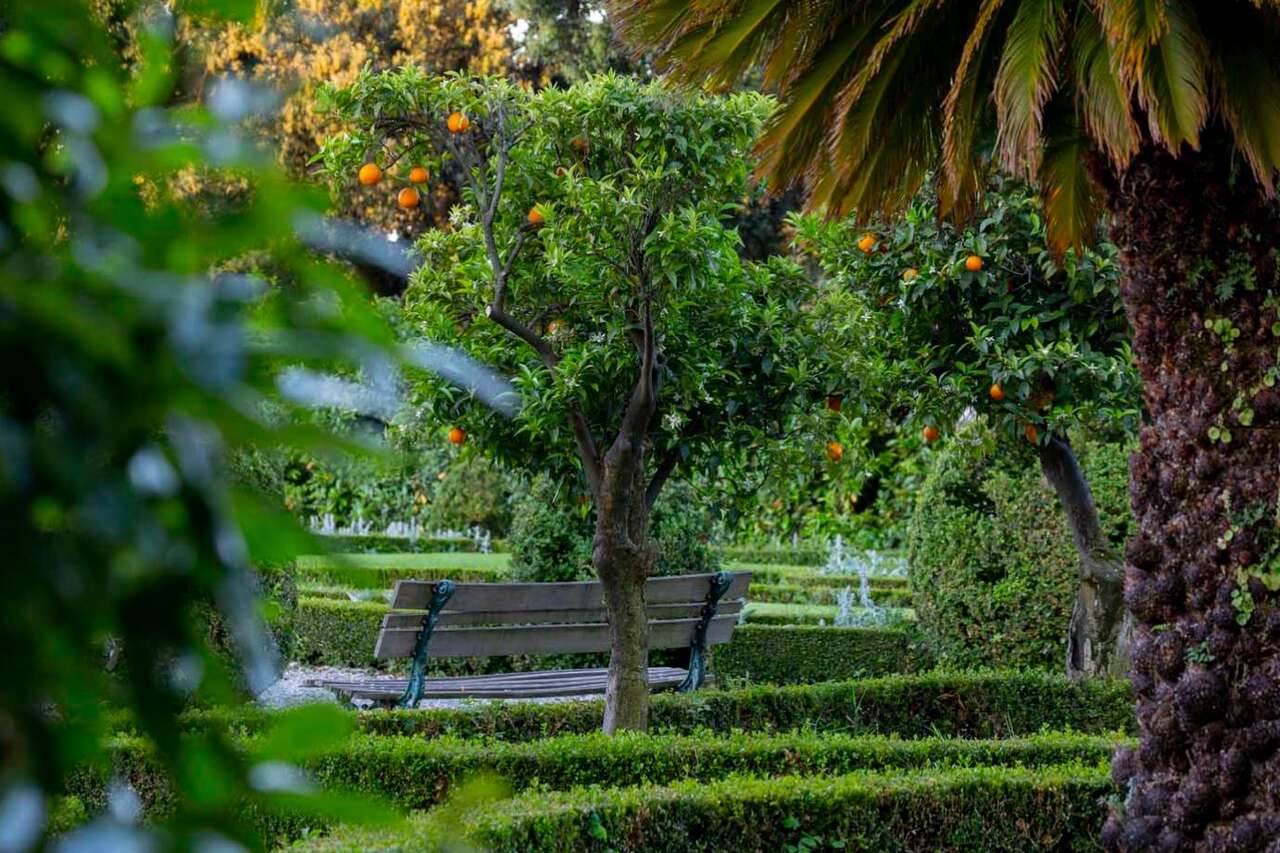 © Dario Fusaro – Courtesy Crédit Agricole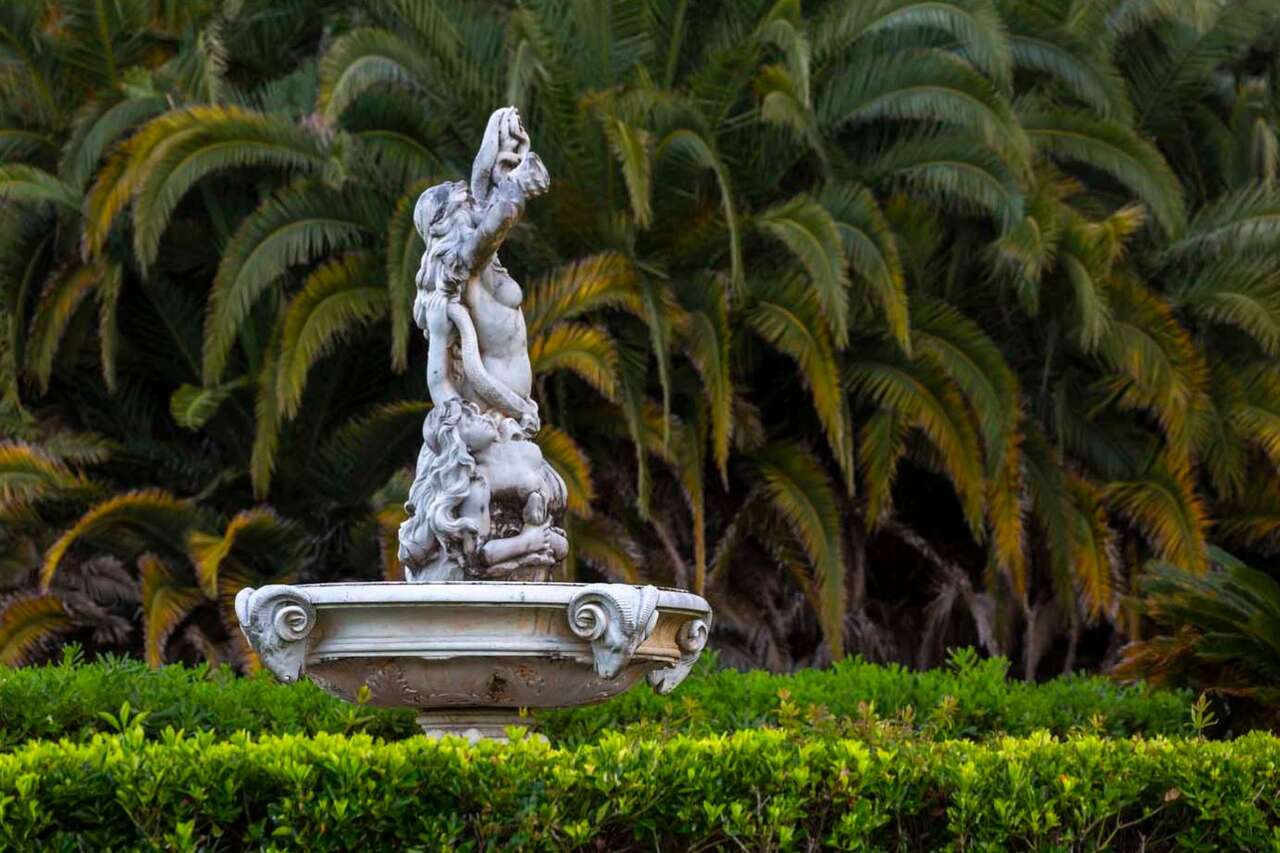 © Dario Fusaro – Courtesy Crédit Agricole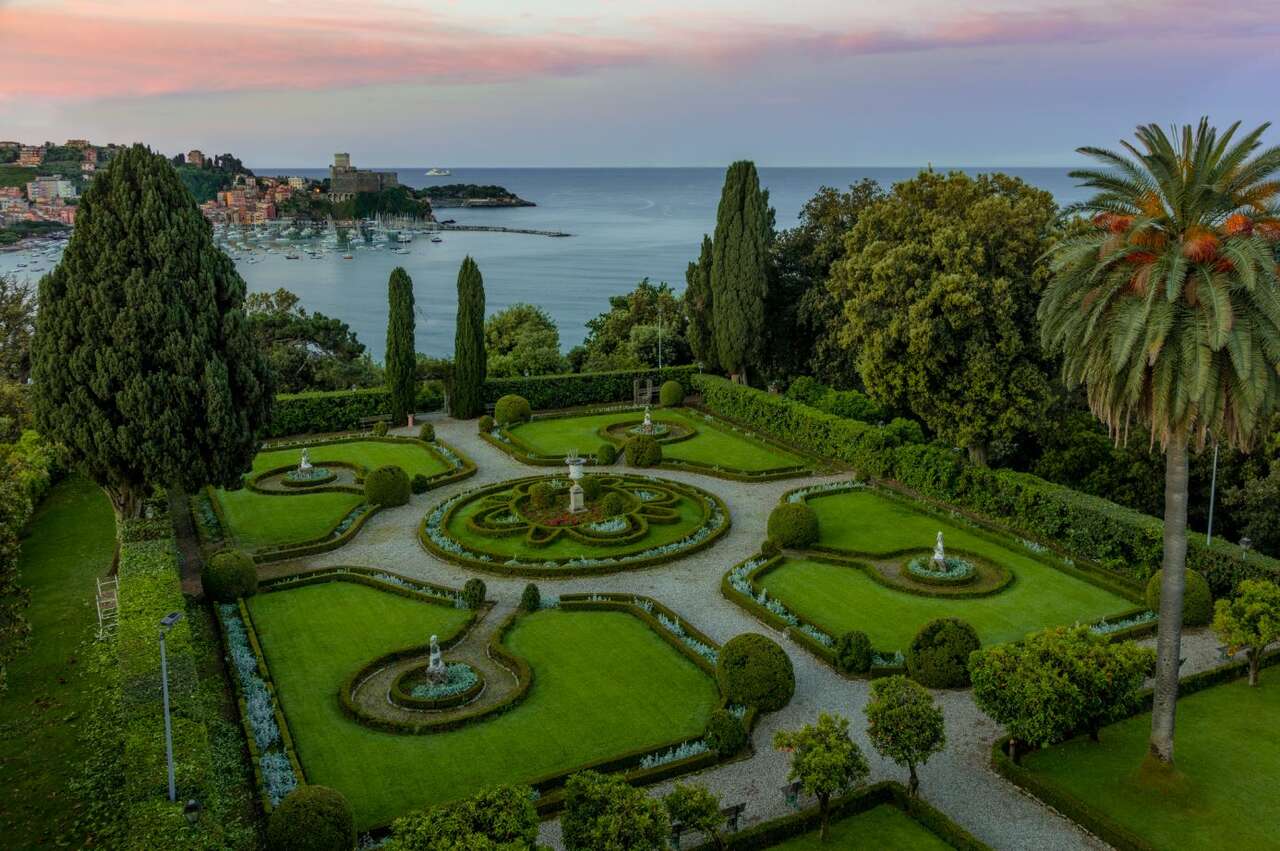 How to reach
The park is accessible from the coastal road Lerici-S.Terenzo (Via Biaggini) through the gate with automatic opening and equipped with audiovisual control by the secretariat. The tree-lined avenue of access (400 meters) leads to a square in front of the Villa, with a large belvedere on the Gulf, of the surface of about 500 square meters and has two large parking lots for a capacity of about 50 cars. From the square can be reached the Italian Gardens characterized by gravel paths, flower beds and precious woods for a surface of about 7,000 square meters as well as a wooded area with internal paths equipped with a total area of ​​approximately 18,000 square meters

By car
A12 Genoa - Livorno - exit S. Stefano Magra direction Lerici
A15 Parma - La Spezia - exit S. Stefano Magra direction Lerici

Nearest airports
C.Colombo Genoa: 1 hour
Milano Linate 2 hours
Malpensa 2000 - 2 hours
Pisa Galileo Galilei - 40 minutes


Villa Marigola is located on the brow of a promontory reaching into the sea between Lerici and San Terenzo, with the most spectacular view over the La Spezia Gulf. This is the panorama that bewitched the poets Percy Bysshe Shelley, Lord George Byron, John Keats and more recently Attilio Bertolucci, writers such as D.H. Lawrence and the comedy writer Sam Benelli.
The maintenance and enhancement of this, Lerici's most important cultural asset open to the public, are now guaranteed by Carispezia, in the Crédit Agricole group.
Villa Marigola was bought by the Ollandini Marquises in the late eighteenth century, originally as an agricultural estate for the production of oil and wine, with espalier citrus trees. When it was acquired by Sir Reginald Pearse, the English banker, in 1888 it became a holiday villa. He embellished the rooms in Art Nouveau style and planted ornamental trees alongside the native holm oak grove to create a typically English landscape park.
The present layout of Villa Marigola is due to the architect Franco Oliva who worked for the new owner, Gio Batta Bibolini the shipowner, from 1926 to 1949. He redesigned the rooms of the villa in rationalistic style and also altered the park to link the evergreen wood behind the villa to the Italian parterre in a single axis. This preserved the so-called Bocklin garden, a small shady rocaille, a sort of mock grotto, which welcomes visitors at the entrance to the villa. The parterre was designed with elegant borders of box and stachys and the whole was framed by cypresses and magnificent specimens of Magnolia grandiflora.
The property has now regained its central position in the cultural life of the area thanks to Carispezia.
Villa Marigola is one of the few gardens in Italian style on the sea, perfectly preserved, in a unique landscape context which makes it one of Italy's most beautiful gardens.