Garden
information
Opening hours
Season 2021
From May to June
Saturday and Sunday: from 10AM to 6PM
Entrance
Adults: € 8.00 (garden and medieval village)

Groups (min. 15 people)
Only garden: € 8.00
Garden + Villa: € 10.00

Free for children under 12 years

During special events the entrance ticket may be subject to change
Contacts
Via Castello, 3
33075 Cordovado (PN)

Mob. 338 4443727

www.castellodicordovado.com
Friuli-Venezia Giulia
Castello delle Rose di Cordovado
Cordovado, Pordenone









© Grandi Giardini Italiani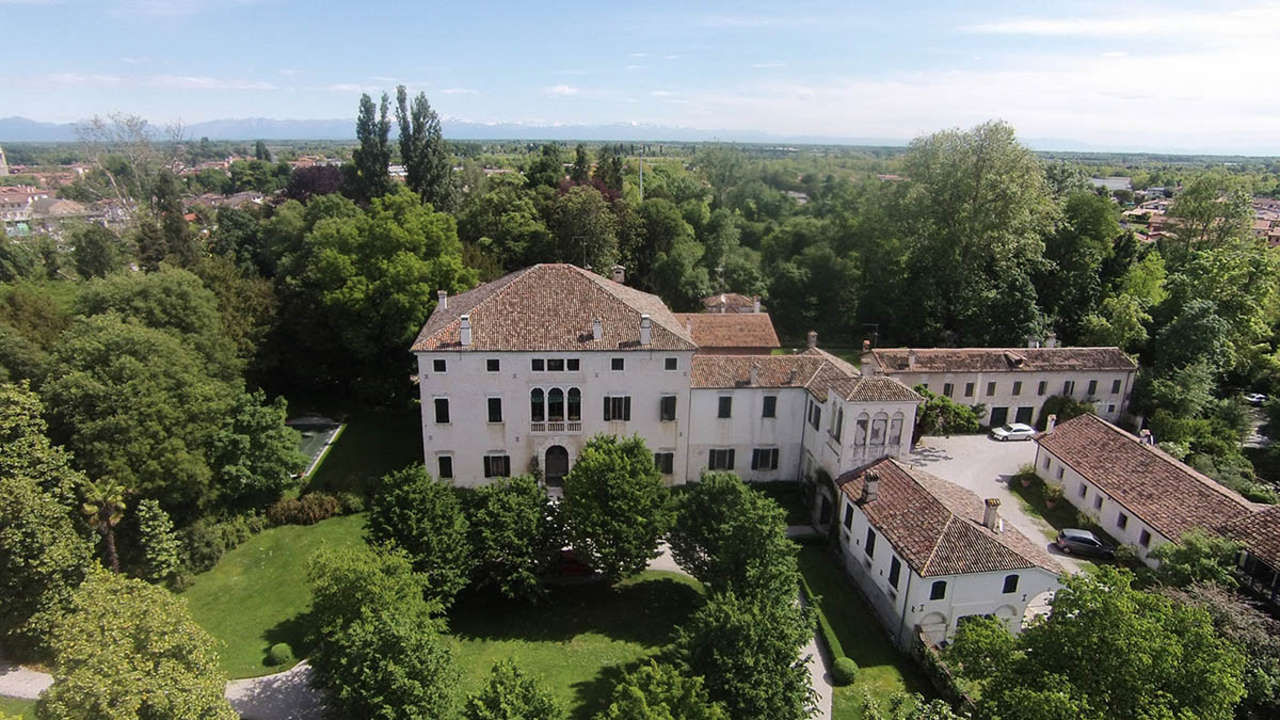 © Francesco Galiffi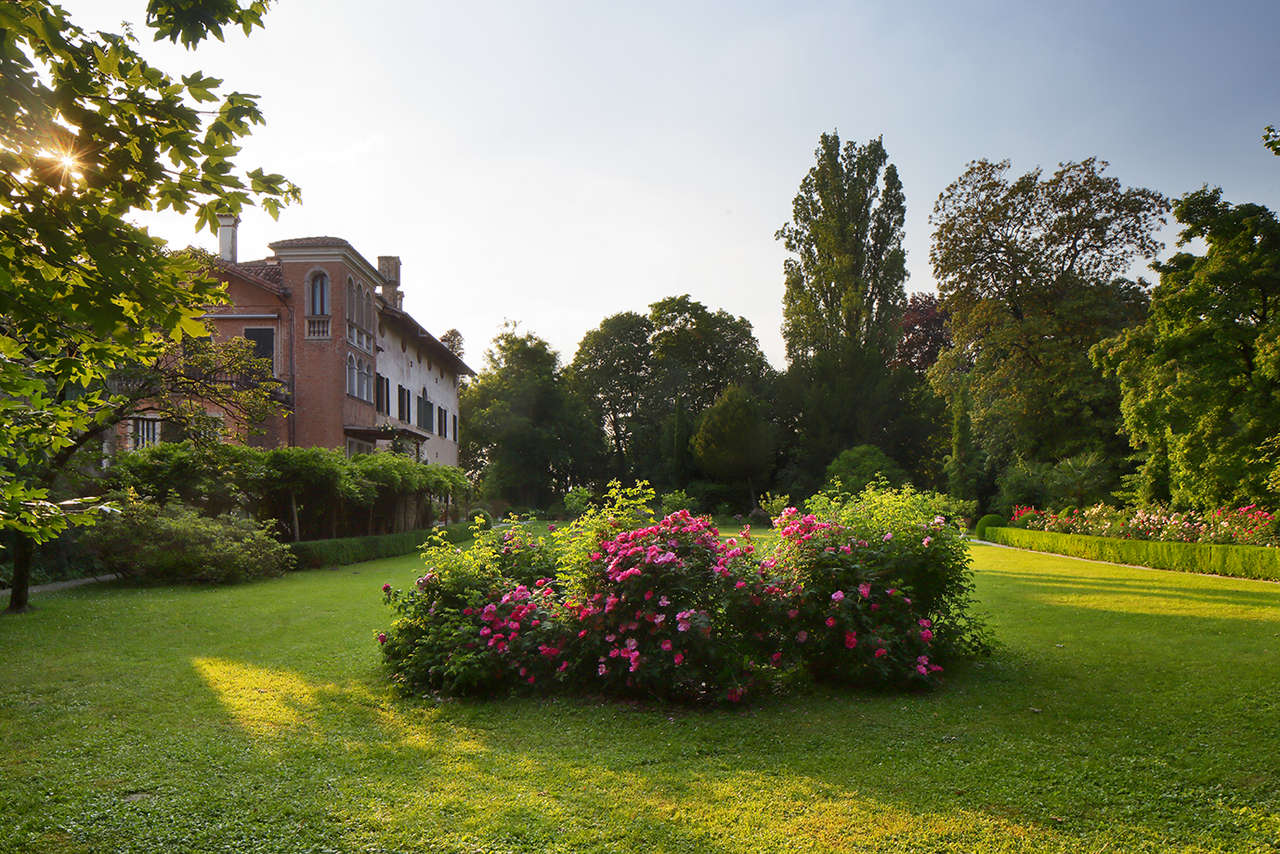 © Francesco Galiffi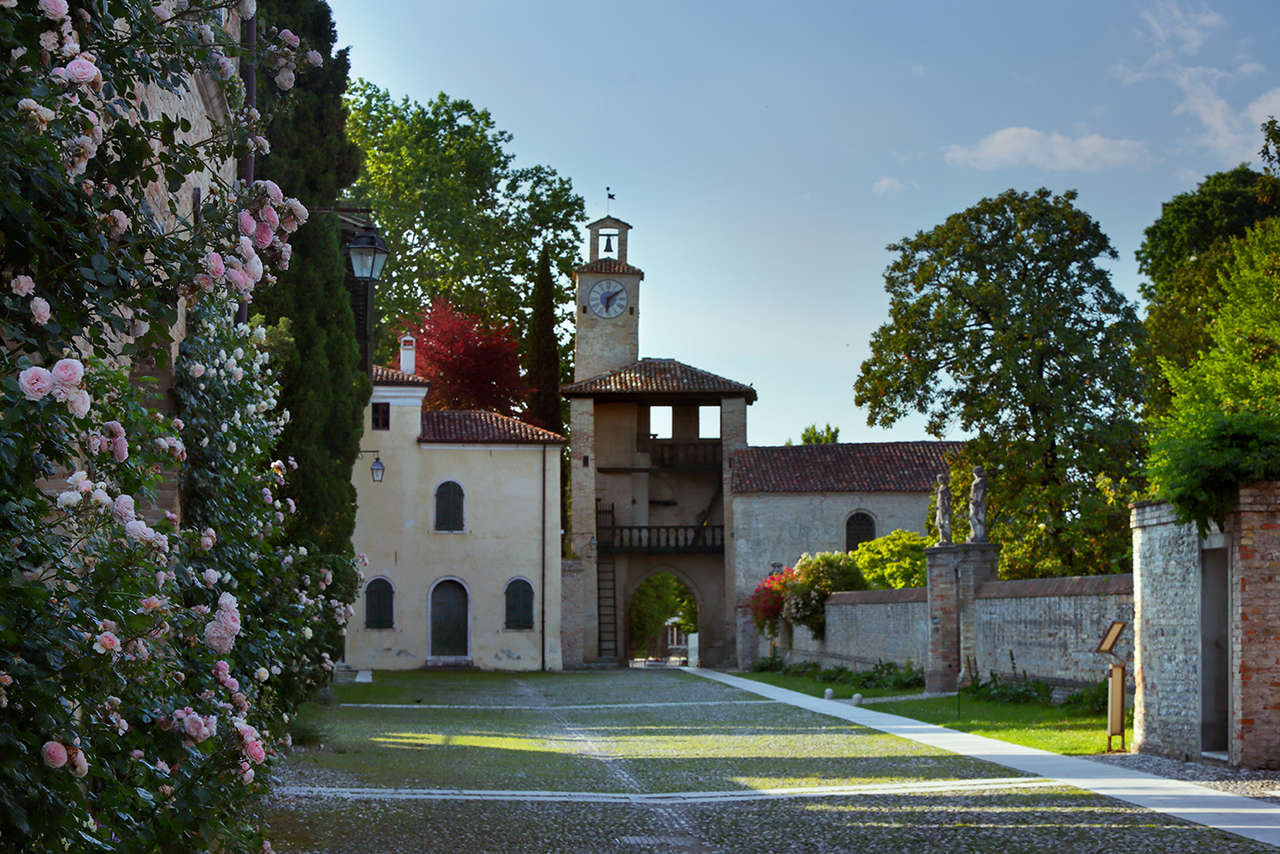 © Paolo Sgartavatti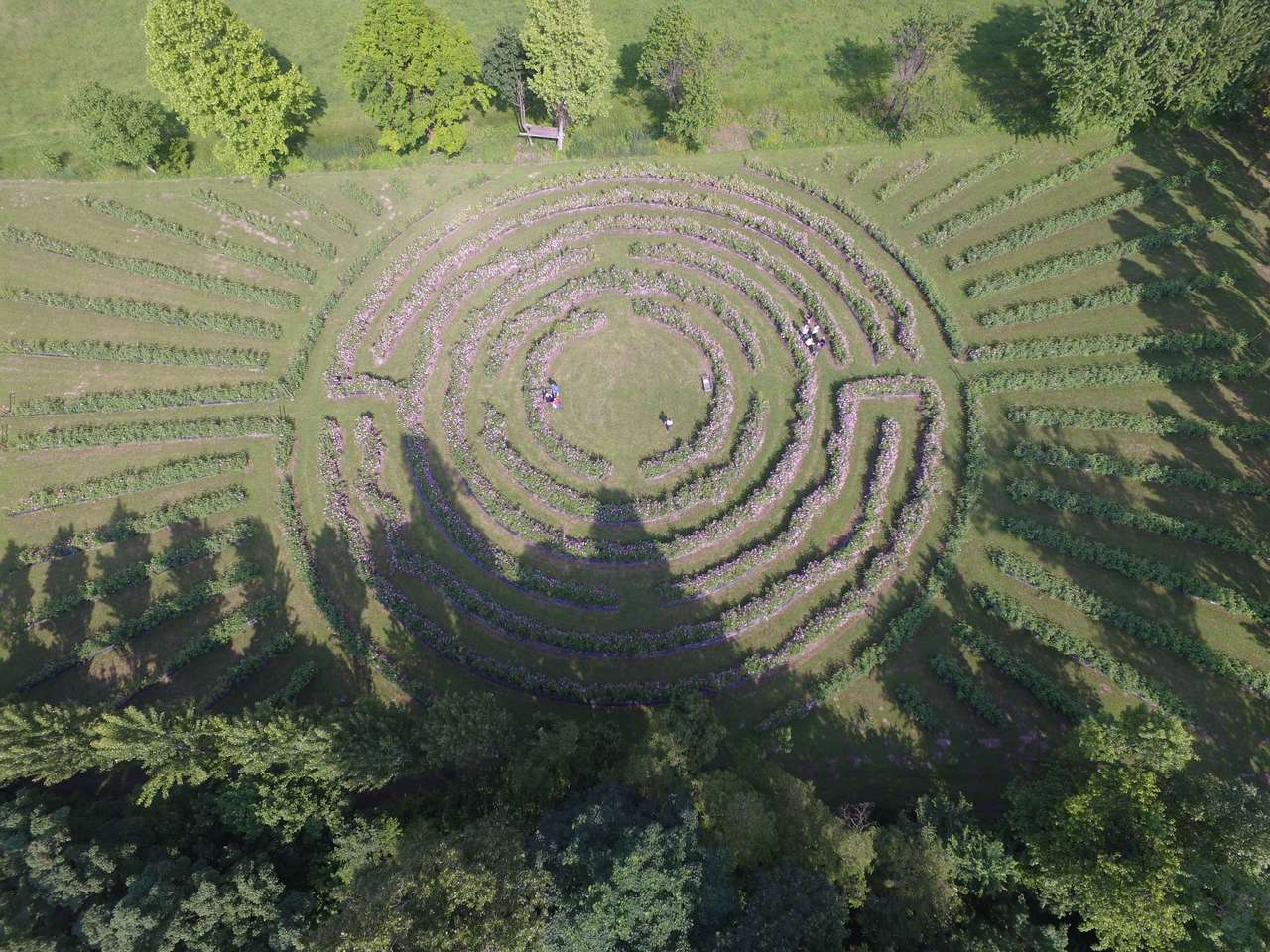 © Grandi Giardini Italiani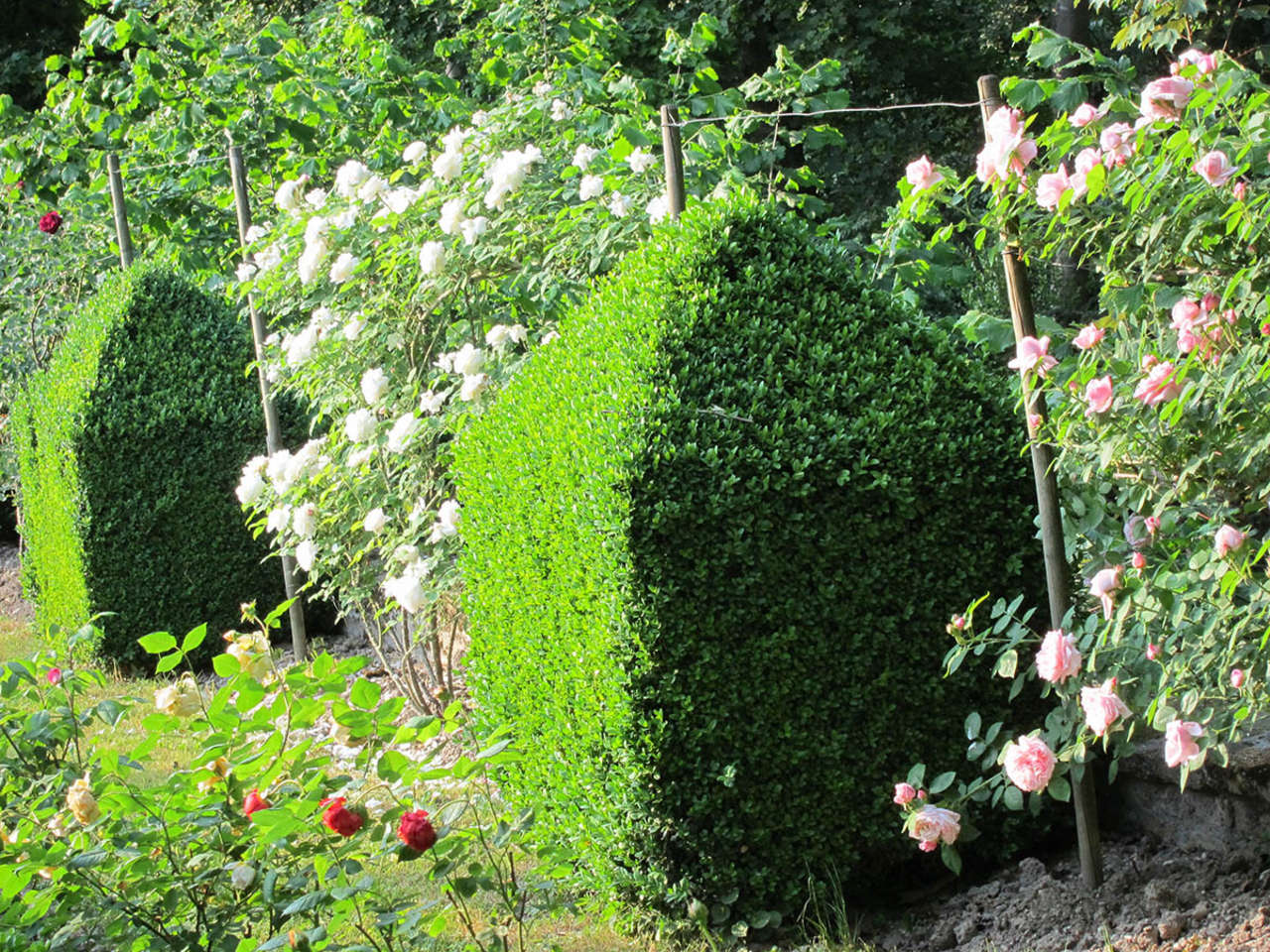 © Grandi Giardini Italiani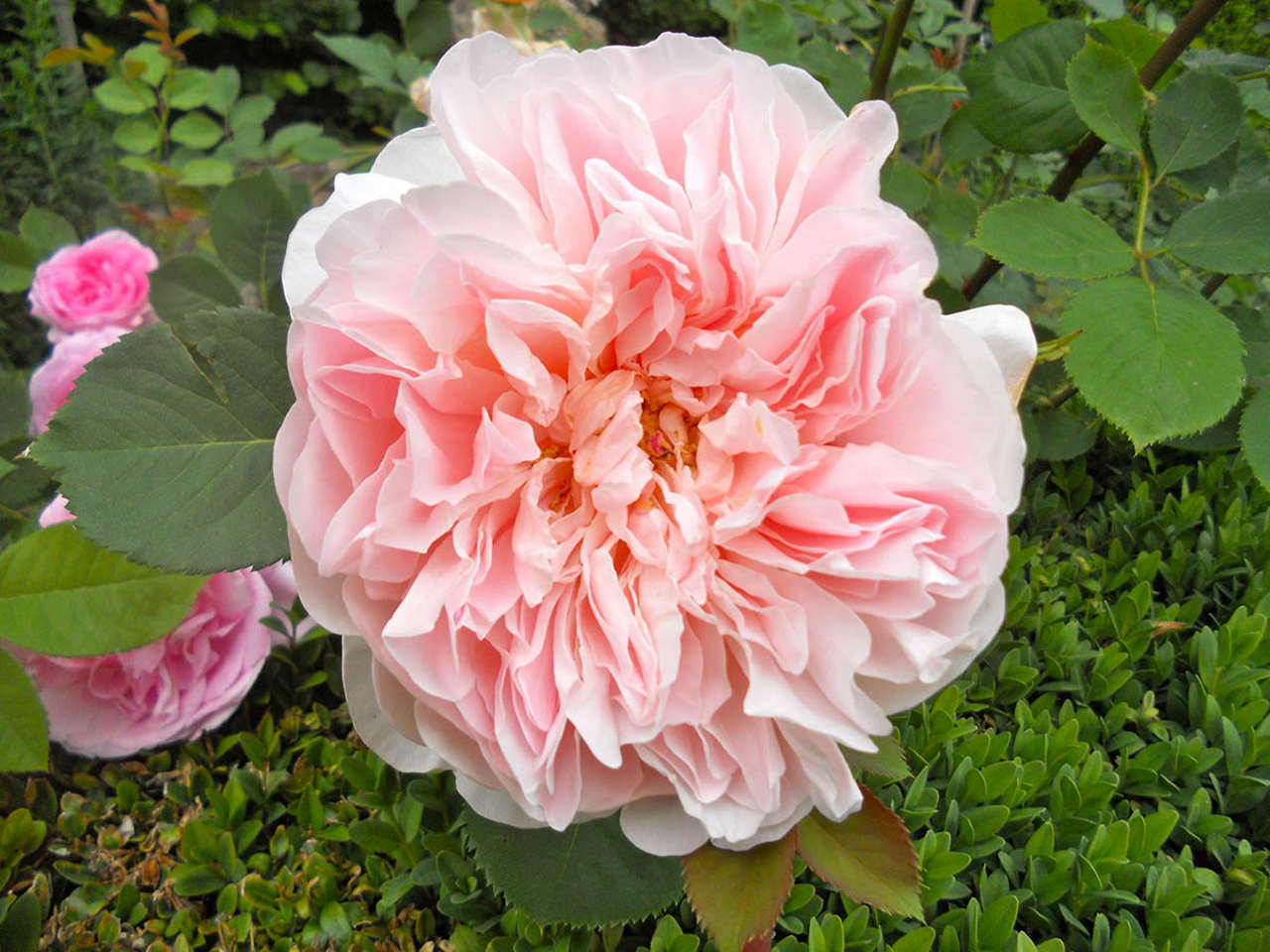 © Grandi Giardini Italiani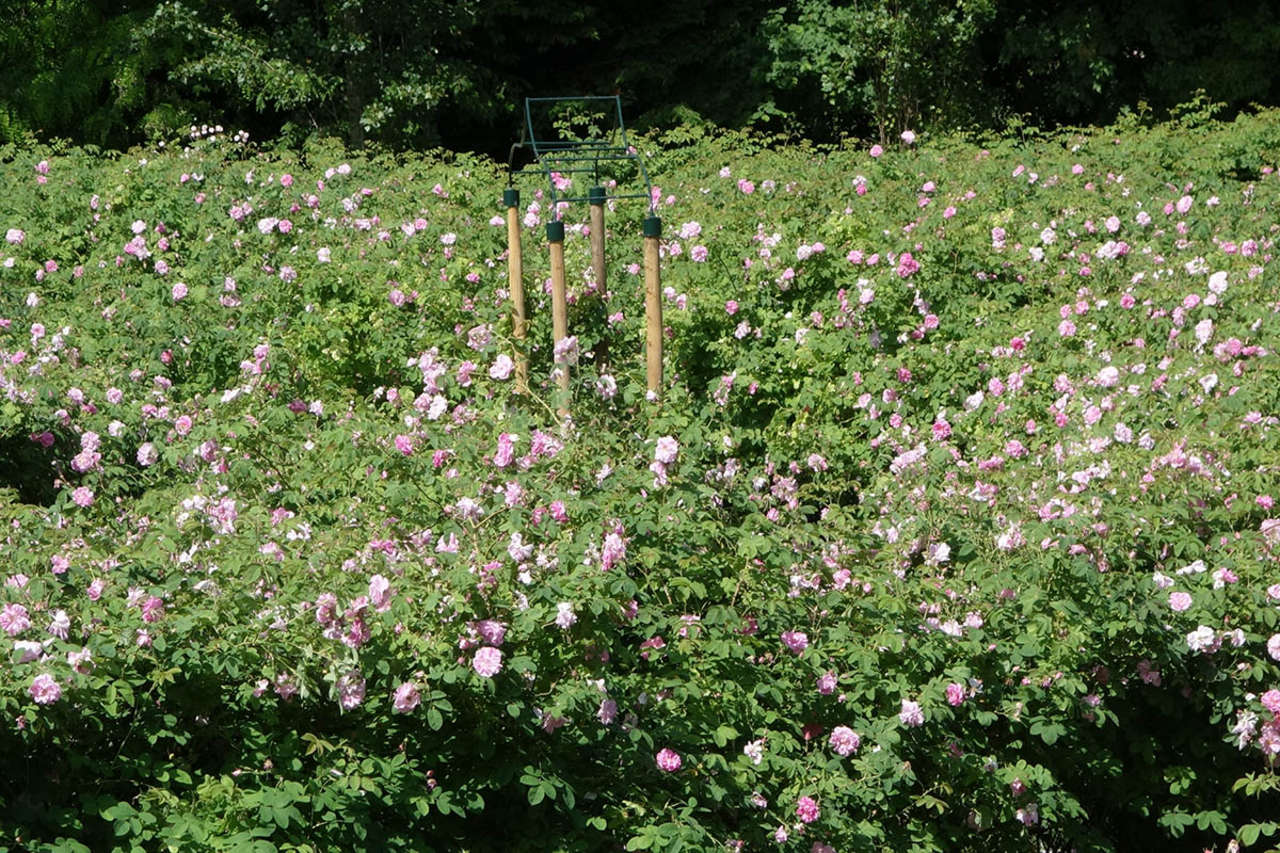 The castle was built on the site of a prehistoric fortified borough and subsequent Ancient Roman settlement. Only the shielded towers of the original structure and part of the boundary walls remain, enclosing a 12th century church, the 15th century Agricola palace, mediaeval cottages and Villa Freschi Piccolomini dating from 1511. The property passed by marriage to the Freschi di Cuccanea Counts and the Piccolomini of Siena.

The villa is surrounded by a romantic park created in the early 19th century by Count Sigismondo Freschi, who ingeniously exploited the defence moats, hills, boundary walls and stones from the Roman road as landscape features. This choice leads to the impression of being in a different place at every few steps, strolling under secular trees. There is a real treasure to be found at the exit to the park: a sun-shaped maze of damask roses, inviting long walks amongst inebriating scents, immersed in the light, colours and extraordinary energy of the roses. They are ancient, exclusively spring-flowering varieties, not a limiting feature but rather a virtue since they offer a unique, unrepeatable seasonal moment. When in flower, thanks to the great passion of Benedetta Piccolomini and her wish to share so much beauty, the rose garden is open to guided tours, exhibitions and conferences (''Omaggio alle rose'' 16-17 May in 2020).
The park and maze are only treated with biodynamic products, with excellent results for the plants, bees, butterflies, glow-worms and birds.

In the "Se Son Rose"* Emporium, next to the Cordovado Castle, it is possible to find "Se Son Rose" cosmetics made from organic ingredients wherever possible. The "Se Son Rose" Coffee Bar in the mediaeval hamlet, offers moments of enjoyable evasion where time stands still and regains its original value, with a choice of products, organic wherever possible, to delight the palette with delicate, pleasing tastes in an intimate, discreet atmosphere.

*Ed. note: the proverb "se son rose fioriranno" – literally, 'if they are roses they will bloom' - can be translated as "time will tell".

SE SON ROSE shop
Se Son Rose is a line of beauty products and home frangrances formulated with Rose oil, made with respect for tradition, but with a more responsible approach thanks to use, wherever possible of certified organically grown ingredients and the latest tecniques.