Garden
information
Opening hours
All year round by advanced booking
Sardegna
Sella & Mosca
Alghero, Sassari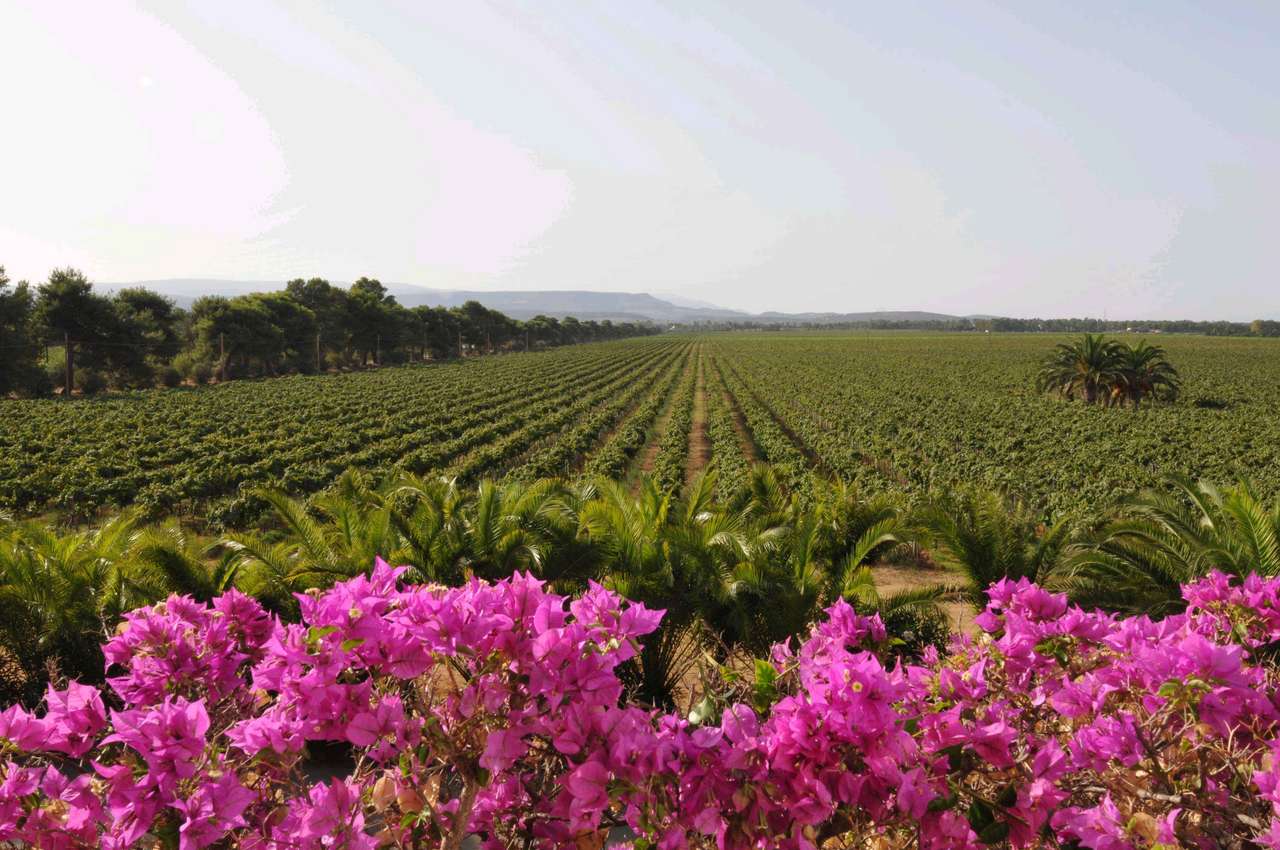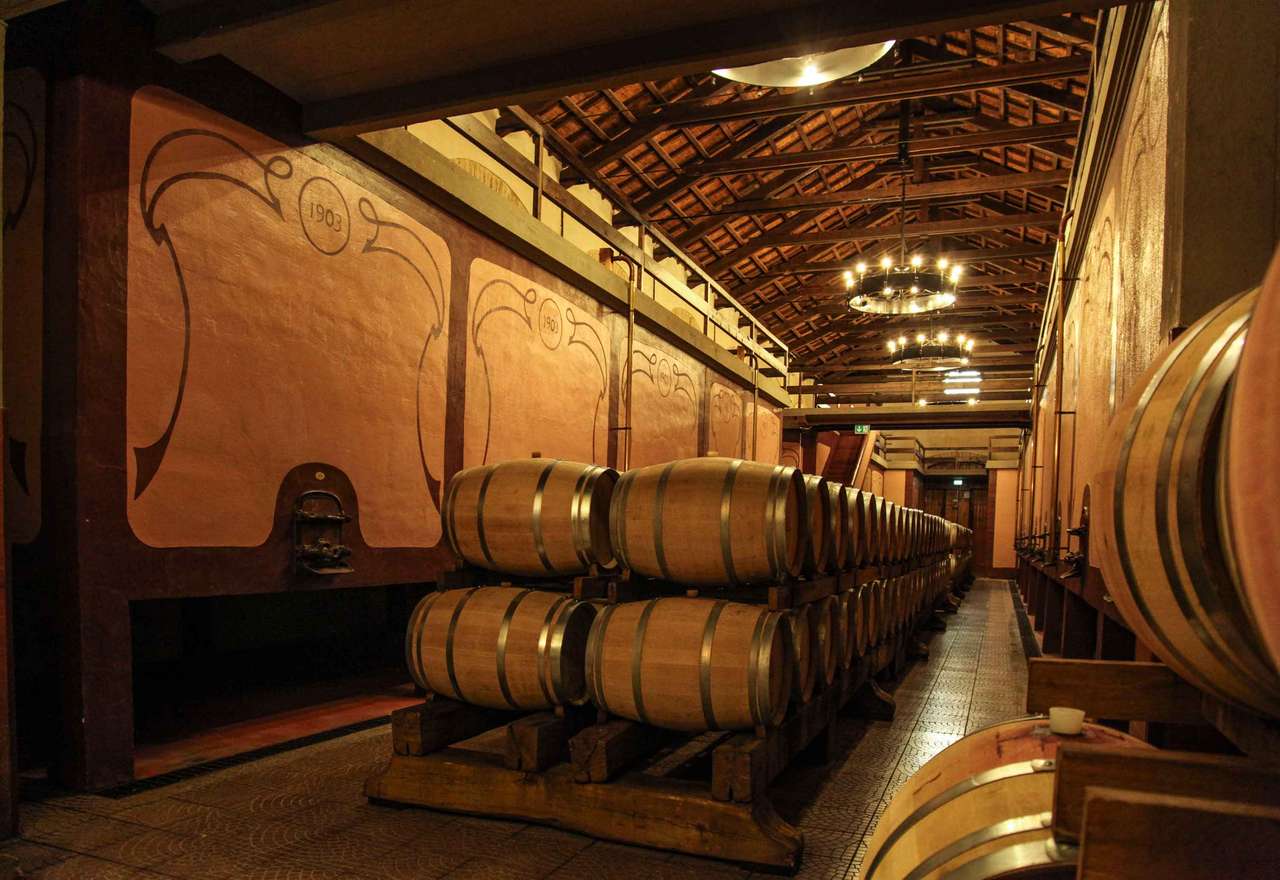 Presentation
Sella & Mosca is a world unto itself, unlike any other. It is a microcosm that encapsulates the essence of an entire region, Sardinia, the most ancient land in Italy. A land both introverted and reserved. Ancient and mysterious. Near yet far away. A region of land and sea: a land of ancestral power and a sea of sweet enchantment. Founded in 1899 by an engineer and a lawyer, respectively Erminio Sella and Edgardo Mosca, it has not lost a bit of the pioneering spirit with which it was created. Built as a nursery for the production of young vines during the renaissance of European winemaking that followed the catastrophic phylloxera infestation, the estate was soon converted into the largest wine cellars in Europe located within the vineyards. The estate has not altered the original design: inland from Alghero, in a place called Ai Piani, 650 hectares in a single parcel, of which 550 planted with grapevines and the rest transformed into a true natural oasis, whose biodiversity is a valuable ally in protecting the health of the the grapevines. Along with the 550 hectares of vineyards, there are also 15 hectares in Gallura (in the northeast part of the island) and 6 hectares in Sulcis (in the southwest).

One of the most fascinating enological landscapes, which has recognized biodiversity as the optimal instrument for uniquely expressing the variety and richness of its origins. It is no easy task to combine these two aspects, but the mission had already been clearly outlined by the founders, making the task a bit easier to the Moretti family which purchased it in 2016. New techniques, ancient soils, modern varietals and, above all, the awareness that we are but humble interpreters of a land whose noble history has been made by others, and of an infinite natural bounty that has never failed to shower its gifts on those willing to listen and give heed.

Sella & Mosca is part of Terra Moretti, a family of companies founded by Vittorio Moretti and led by his daughter Francesca Moretti, who has instituted a process of "greening" of all the estates, with integrated strategies of natural protection and innovative practices in the area of environmental sustainability.