Garden
information
Opening hours
See you on 3 March 2022
For further information please contact the Food & Beverage Office: food.beverage@villadeste.it
Contacts
Via Regina, 40
22012 Cernobbio (CO)
T. +39 031 3481
F. +39 031 348 844
www.villadeste.com
Lombardia
Villa d'Este
Cernobbio, Como







© Villa d'Este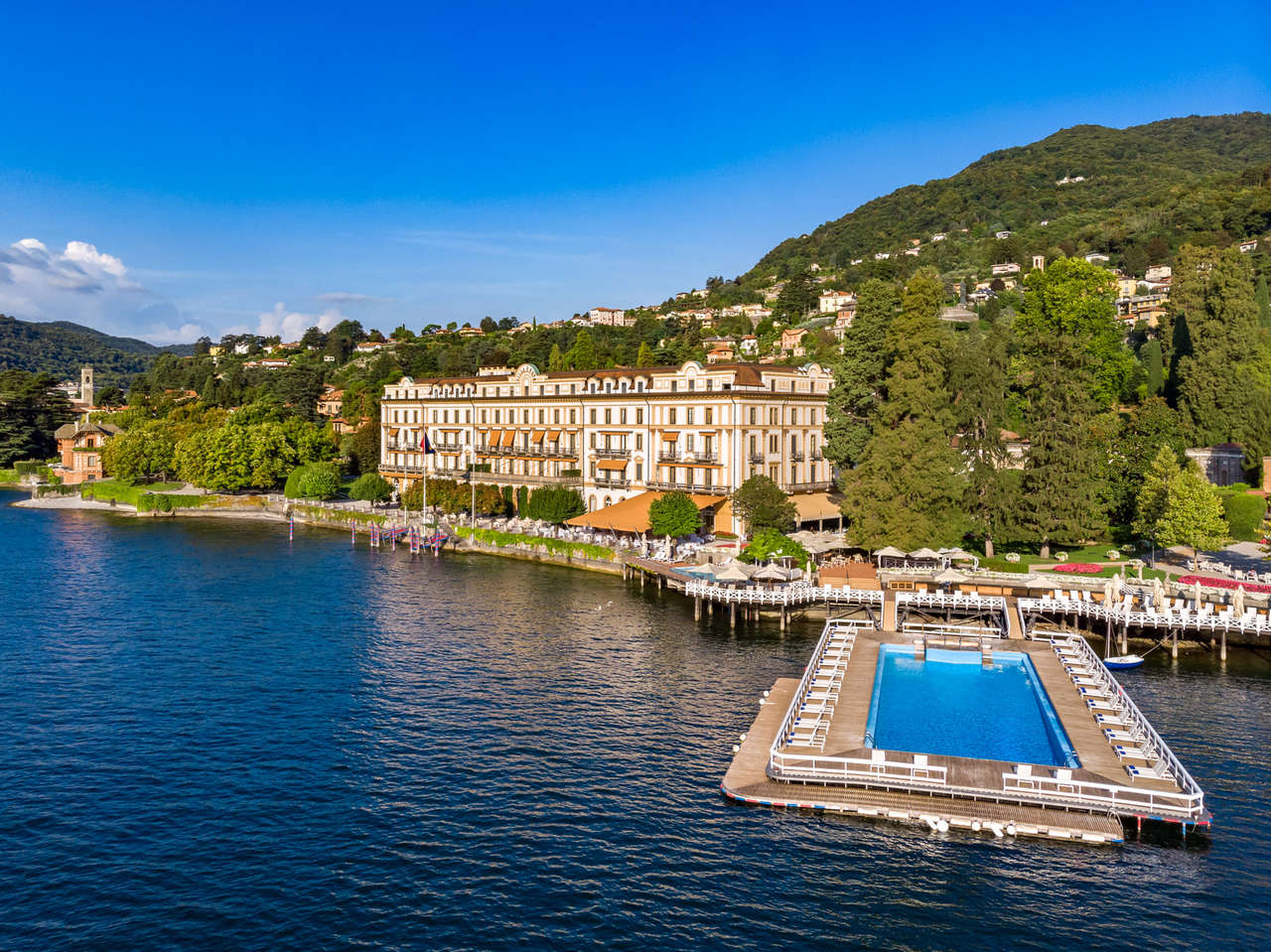 © Villa d'Este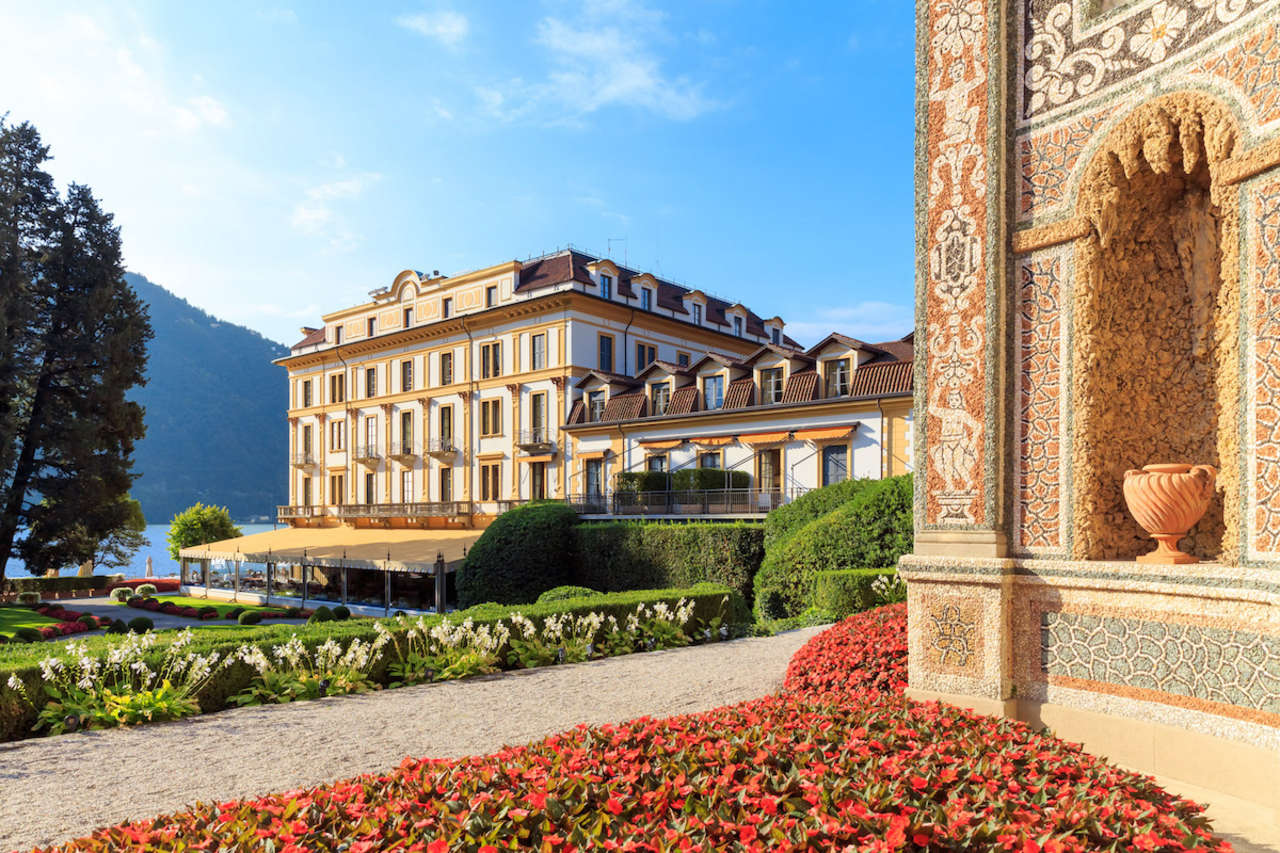 © Villa d'Este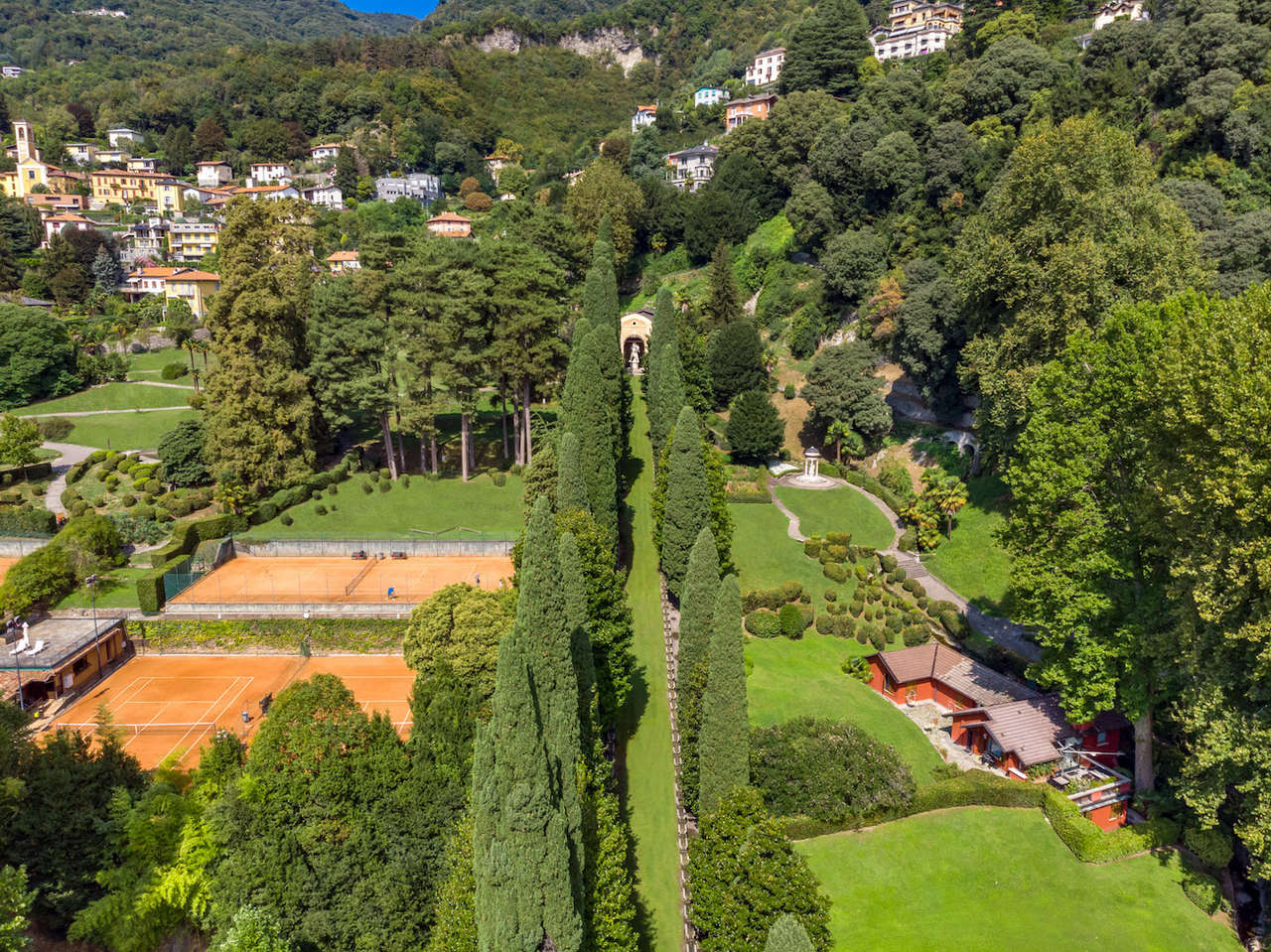 © Villa d'Este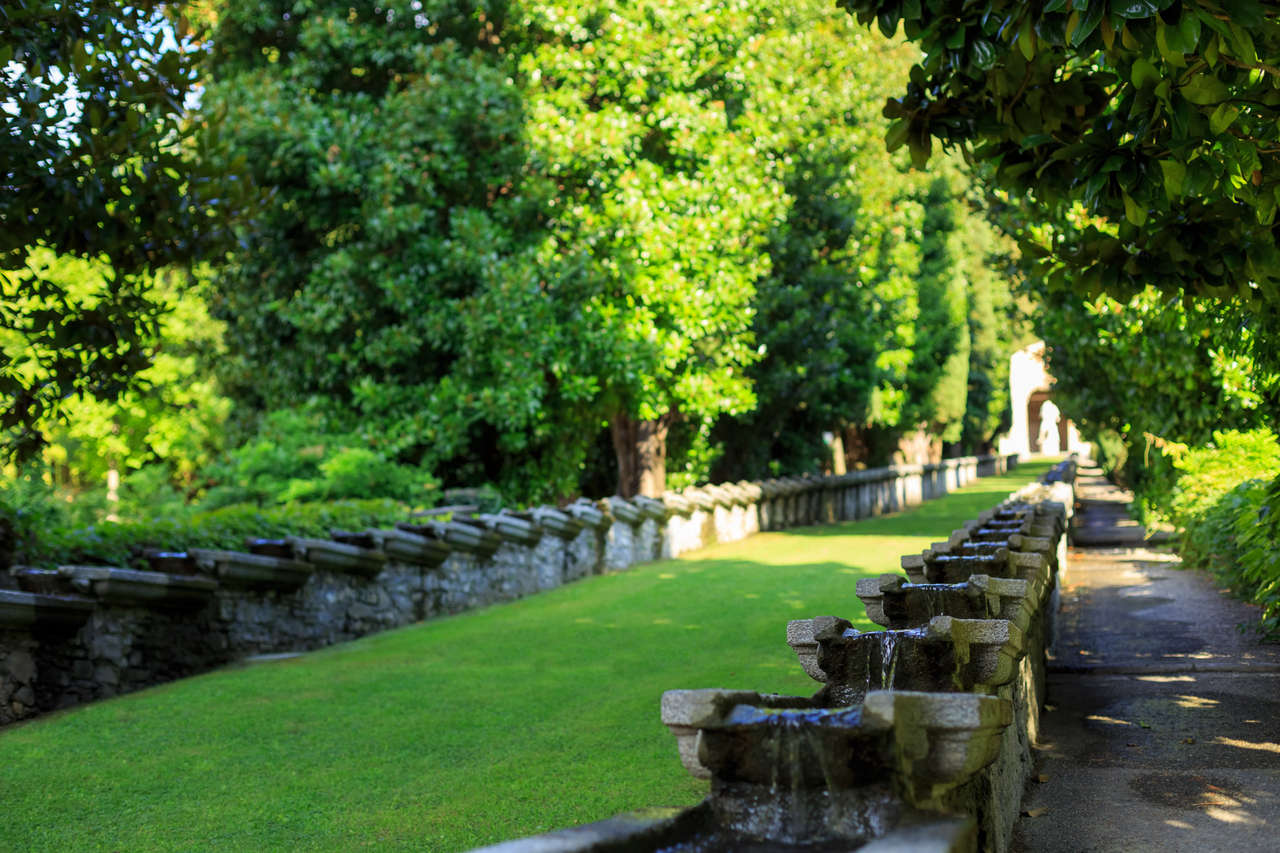 © Villa d'Este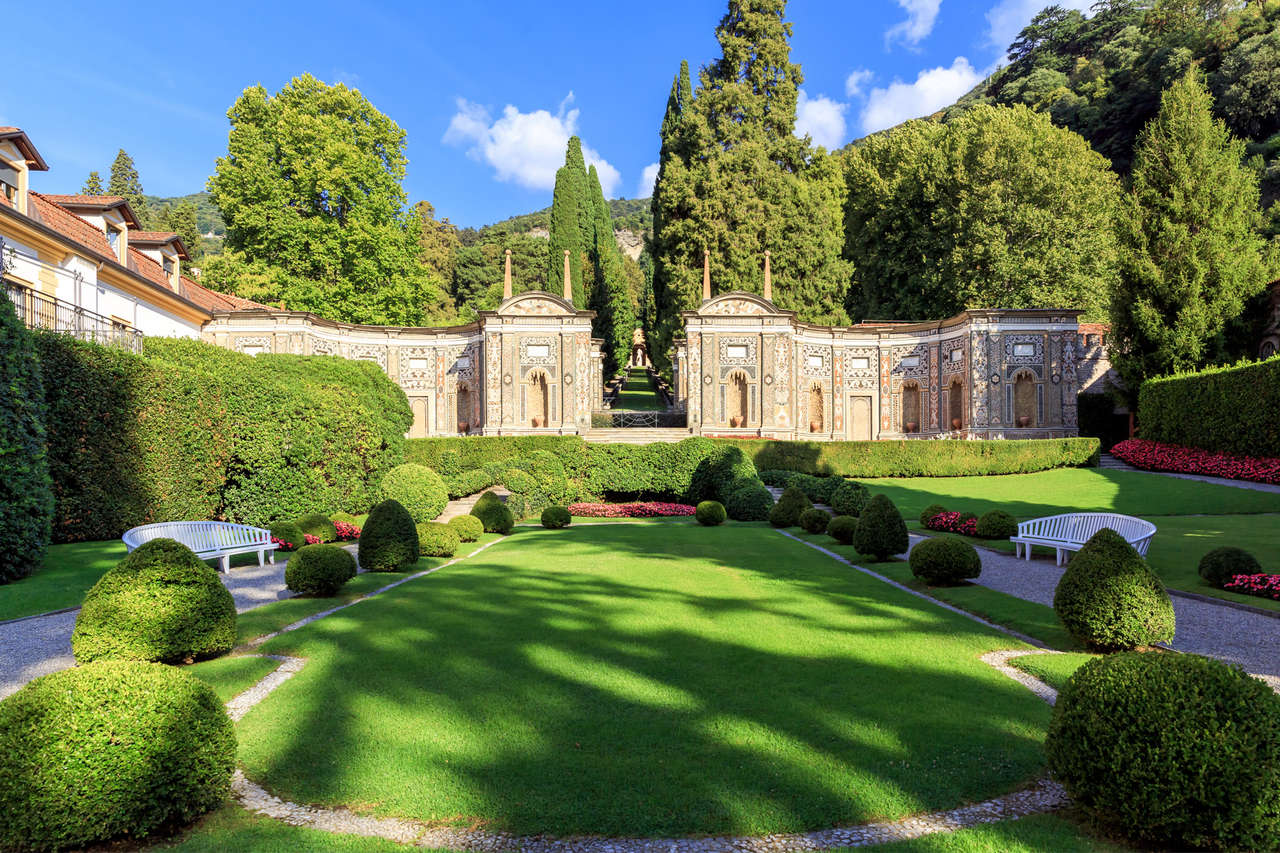 © Villa d'Este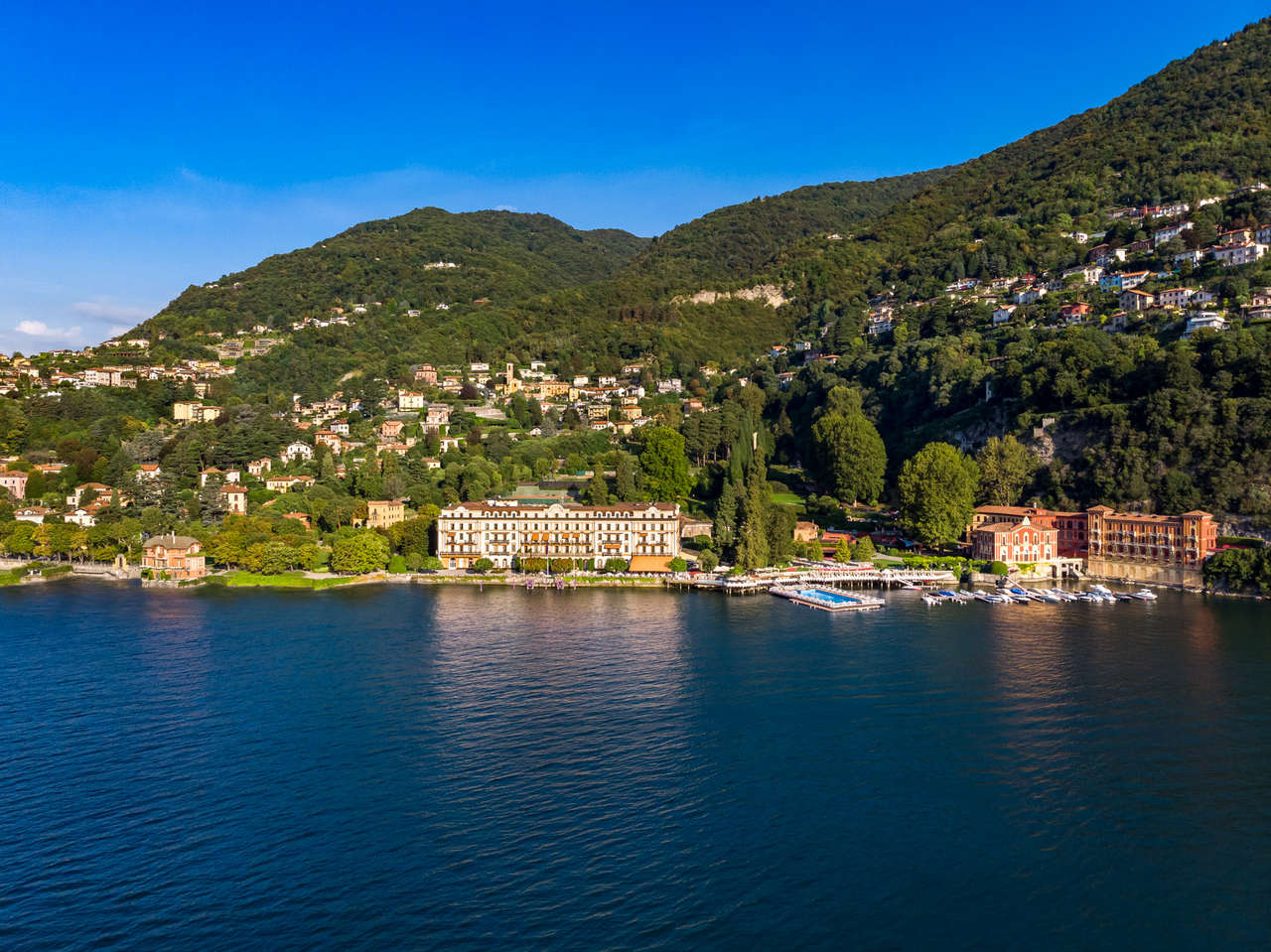 How to reach
By car
Highway A9 Como-Chiasso and exit Como Lake (the last exit before the Swiss border). After exit, follow the directions to Cernobbio. Then drive through it until you find the Villa d'Este entrance on your right.

By train
Como San Giovanni is a major railway station, connecting Northern and Southern European rail lines. There are hourly connections to Milan train station.

By plane
Distance from Milan Linate Airport: 83 km
Distance from Milan Malpensa Airport: 67 km
Distance from Lugano Agno Airport: 34 km


Presentation
Situated on the banks of Lake Como, one of the world's most romantic lakes, Villa d'Este is surrounded by a marvellous private park covering ten hectares. Built in 1568 as the summer residence of Cardinal Tolomeo Gallio and designed by the architect Pellegrino Pellegrini, known as Tibaldi, the villa remained in the hands of the family for over two centuries. Subsequently it became the property of various illustrious owners until 1873 when it was transformed into a luxury hotel and became a favoured destination of the great European aristocracy and an essential stop-over on the Grand Tour.
Nowadays Villa d'Este is an objective rather than an Hotel, a charming place, famous worldwide. The 152 rooms, divided between the Cardinal's building and the Queen's Pavilion, are all different but all have period furnishings of undoubted renaissance taste, equipped with every modern comfort. The four private villas within the park offer all the services of the hotel together with the privacy and exclusiveness of a private home. The park and villa have been classified as a National Monument since 1913. The famous nymphaeum is decorated with polychrome peb- ble mosaics, which has the spectacular grandiosity of Roman baroque. This serves as entrance and base to the double water chain which runs along the avenue to the statue of Hercules and Lichas. In 1815 Princess Caroline of Brunswick, the owner of the villa at that time, added typically English elements to the park: little paths, avenues and bridges as well as the neoclassical Temple of Telemachus.
Countess Peluso made an important landscape intervention in the upper garden, east of the cypress avenue, a complex of walls and mock fortresses, still existent. The lower garden consists of vast lawns bordered by box clipped into balls, while near the Queen's Pavilion and the Mosaic spruces, magnolias, cypresses and monumental plane trees flourish. The avenue alongside the water chain is edged with ancient cypresses, topiary designed bay trees and magnolias. In 2004 the "Chef's Garden" was inaugurated, following the design of the ancient "jardin potager". The botanical garden, on the panoramic slope between Hercules' Avenue and Telemachus' Temple, is the realm of the Chef, who chooses aromatic herbs and fresh vegetables there for his delicious recipes every day. Hotel guests who participate in his cookery lessons have the privilege of accompanying him. In winter 2017 new plane trees were planted in the area where a great, historic plane once grew.