Garden
information
Opening hours
By advanced booking
Contacts
Contrada Regaleali
90020 Sclafani Bagni (PA)
T. +39 0921 544011
tascadalmerita.it
Sicilia
Tenuta Regaleali
Palermo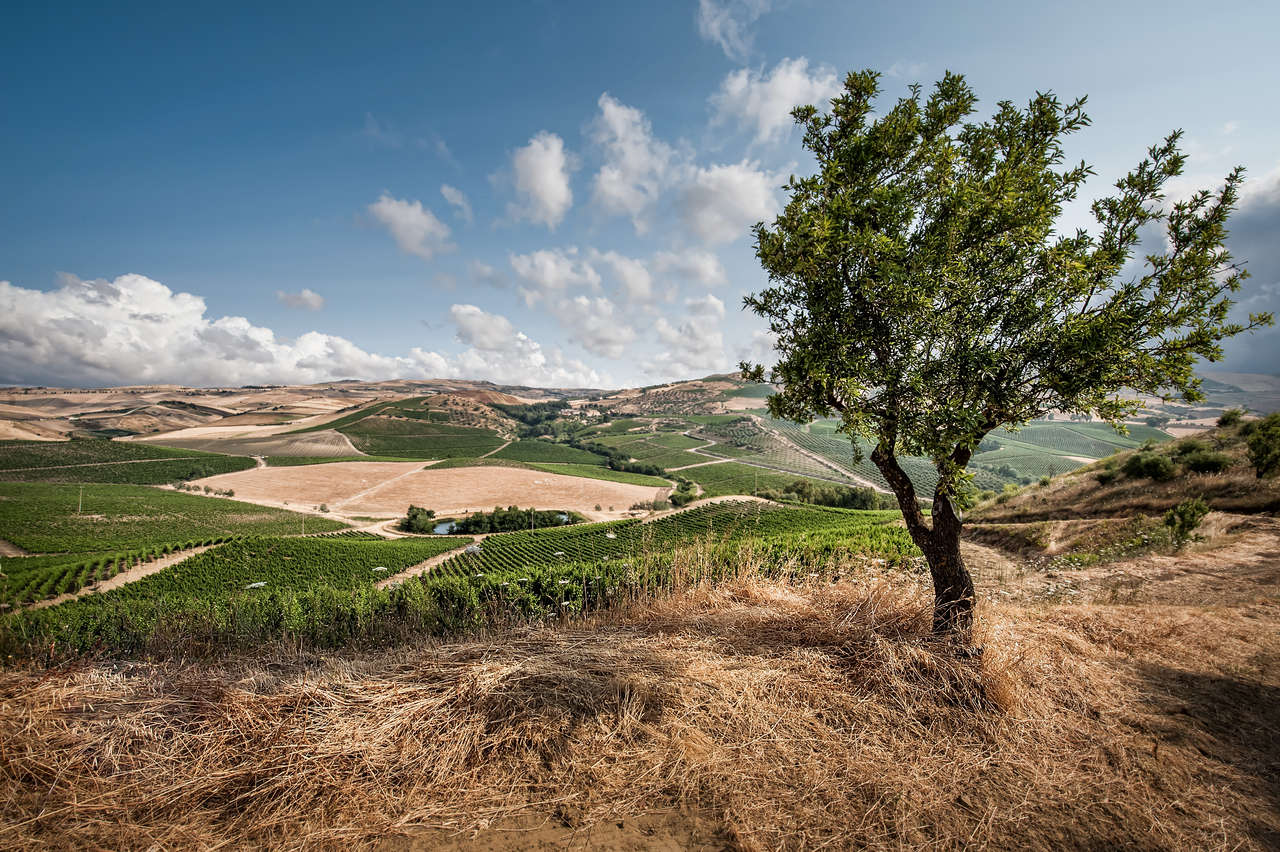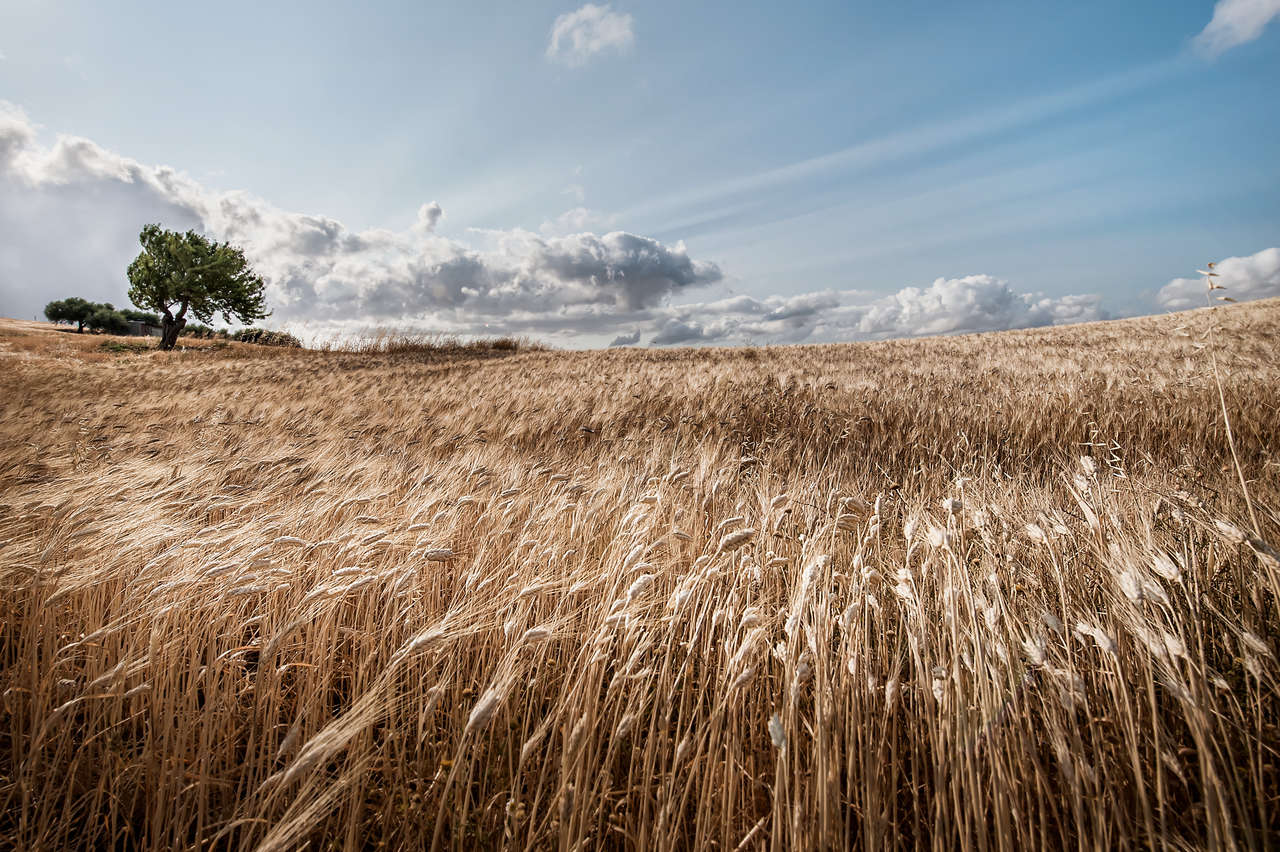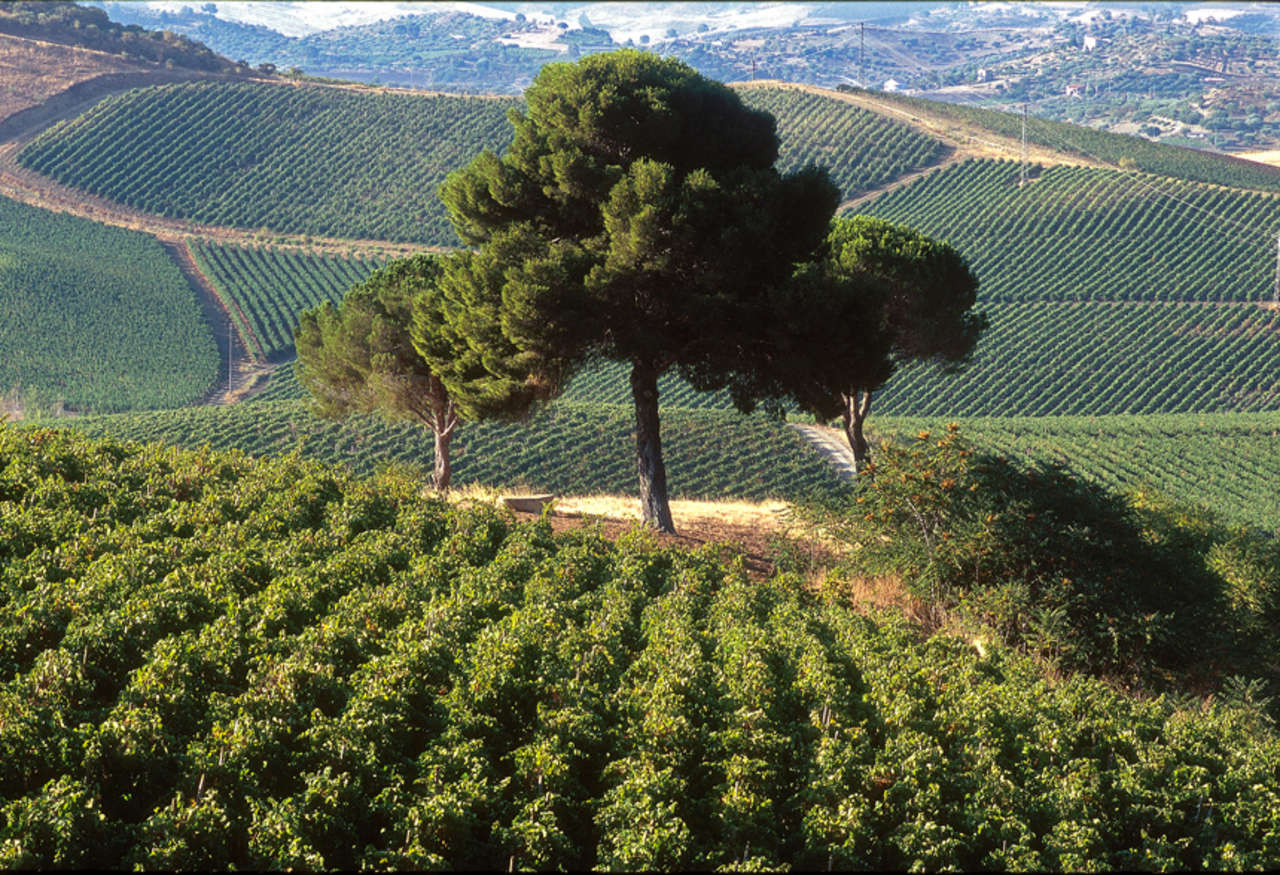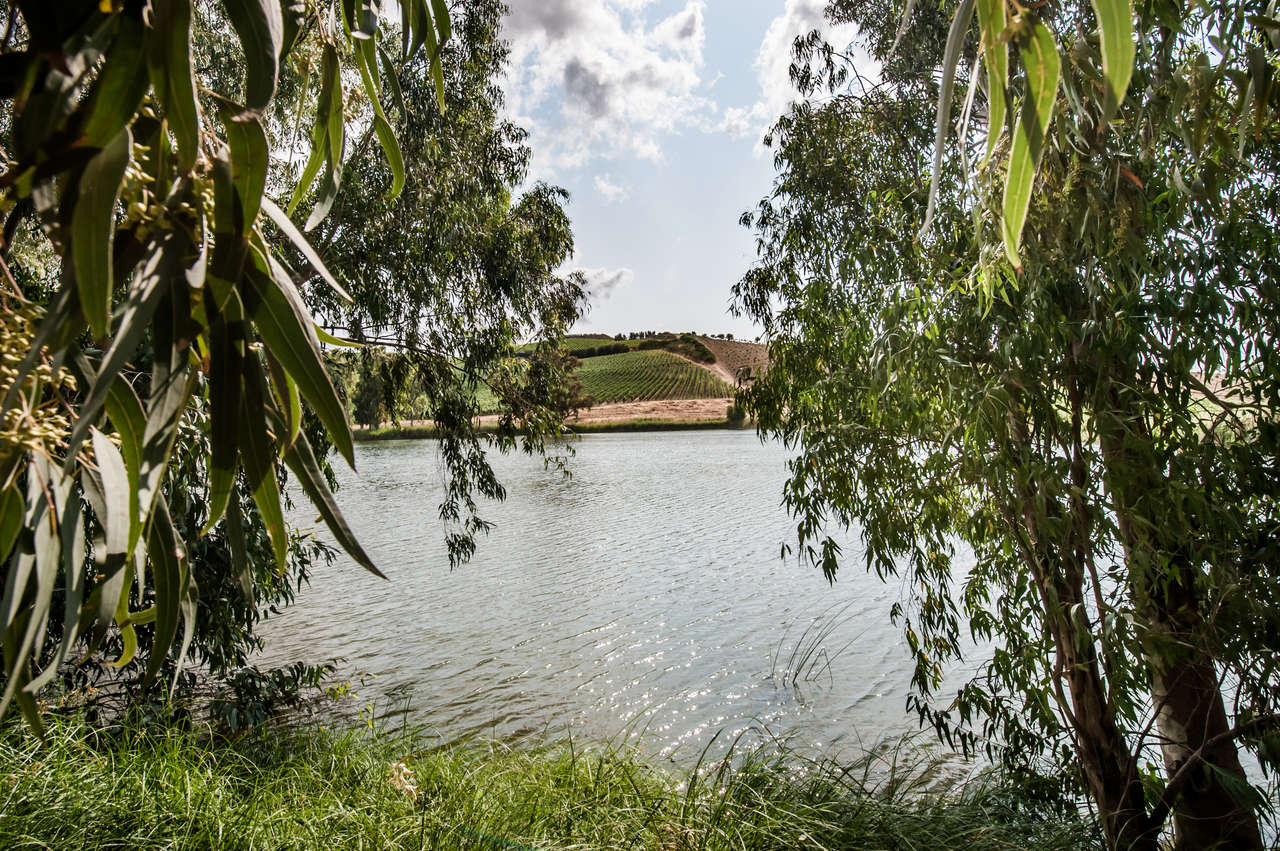 How to reach
By car
From Palermo / Catania: A19 exit Tremonzelli. At the 1st roundabout exit on SS120, then immediately left on SP64. Follow the signs to SP8 in direction Contrada Regaleali then continue on the road up to the arrival in Sclafani Bagni.

From Messina: A20 exit Buonfornello to enter A19 exit Tremonzelli. At the 1st roundabout exit on SS120, then immediately left on SP64. Follow the signs to SP8 in direction Contrada Regaleali then continue on the road up to the arrival in Sclafani Bagni.

By plane
Distance from Palermo Falcone&Borsellino Airport: 138km
Distance from Catania Fontanarossa Airport: 146km


Presentation
The Regaleali Estate is a green paradise, a mosaic of soft hills decorated by rows of vines, olive trees and an assorted exotic flora, that invites you in for its contrast with the stretches of grain fields and the surrounding dry hills. We are located about 50 km southeast from Palermo, in the heart of Sicily, in a valley that for centuries has been exceptionally fertile and favorable for agriculture. Since 1830, this territory has contributed to the history of the region, through the landscape, the people who farm it, and the wine produced by the symbiosis between man and nature. Architectural landmarks aren't necessary to improve the territory or to transmit the flavors of the wine. The territory is the only thing needed to tell the story of our wine.

Case Grandi and Case Vecchie are the two limestone farmhouses built in the seventeenth century, surrounded by decorative gardens and fruit gardens, full of native plants (Rosa canina or Dog-rose, Retama retam commonly known as white broom…), rare species of traditional aromatic plants (Pelargonium tomentosum, oregano from the Hyblaean Mountains and basil from the Madonie Mountains…), decorative plants (Rosa banksiae, several varieties of jasmine) edible plants (red date, rowan, strawberry tree, hawthorn, quince, mulberry, fig tree, medlar, bergamot orange…), and some exotic plants (pink pepper, western poppy…).

When the phylloxera invaded the Regaleali vineyards, it was necessary to re-graft the plants following the American model. Several farms were created all over the Island, among which one at Villa Tasca in Camastra, the residential estate of the Counts of Tasca. The agricultural reform after World War II was the turning point in which the agricultural company was converted definitely into a winery.
In 1956 the project for creating the first and largest artificial lake in the region was finished, and it guaranteed a sustainable irrigation source for the expansion of the vineyard.

Today the visitors of Regaleali can explore the estate by hiking, biking, and on horseback nature routes through the vines. At Case Vecchie there is the Anna Tasca Lanza's cooking school, where it will be possible to share the flavors from the vegetable garden used in the family recipes, and where we share the stories, traditions and the values tied to the soul of this incredible place.