Garden
information
Opening hours
Labirinto della Masone is open every day.
It is closed on Tuesdays and on the public holidays of 25 December and 1 January.
1 May 2021 - 31 October 2021
SUMMER TIME
1 May 2021 - 31 October: from 10:30AM to 7PM
(last admission at 5:30PM)
* Saturday 9 October the closing of the court is anticipated to 4 pm
WINTER TIME
1 November 2021 - 31 March 2022: from 9:30Am to 6PM
(last admission at 4:30PM)
Entrance
Full ticket: € 18.00
Children (6-12 years): € 10.00
Student & Under 26: € 12.00
FMR Card holders: € 12.00
Groups (min.15 pax): € 15.00
Schools: € 12.00
Family ticket (up to 3 members): € 40.00
Large Family ticket (4 members or more): € 48.00
Kids (0-6 years): free
Emilia-Romagna
Labirinto della Masone
Fontanellato, Parma










© Grandi Giardini Italiani
© Grandi Giardini Italiani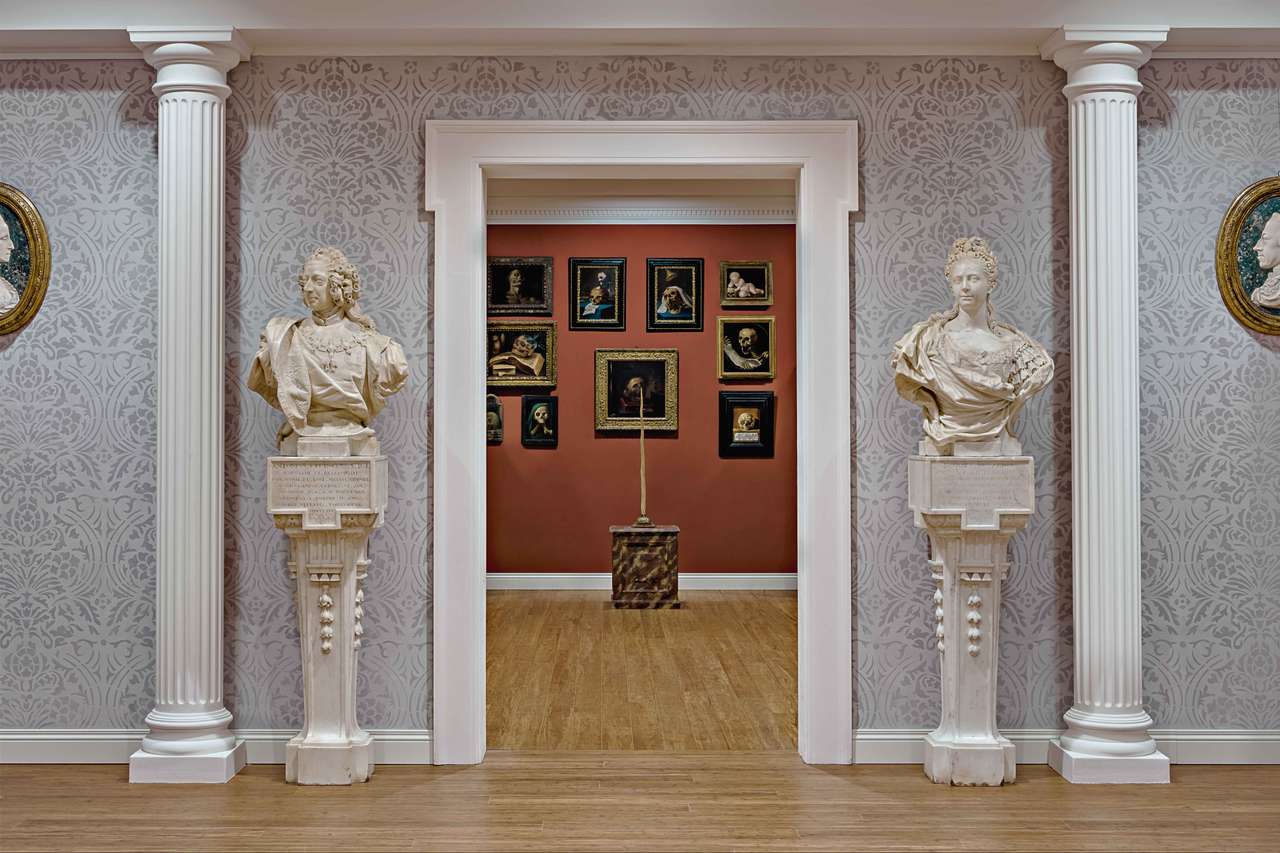 © Grandi Giardini Italiani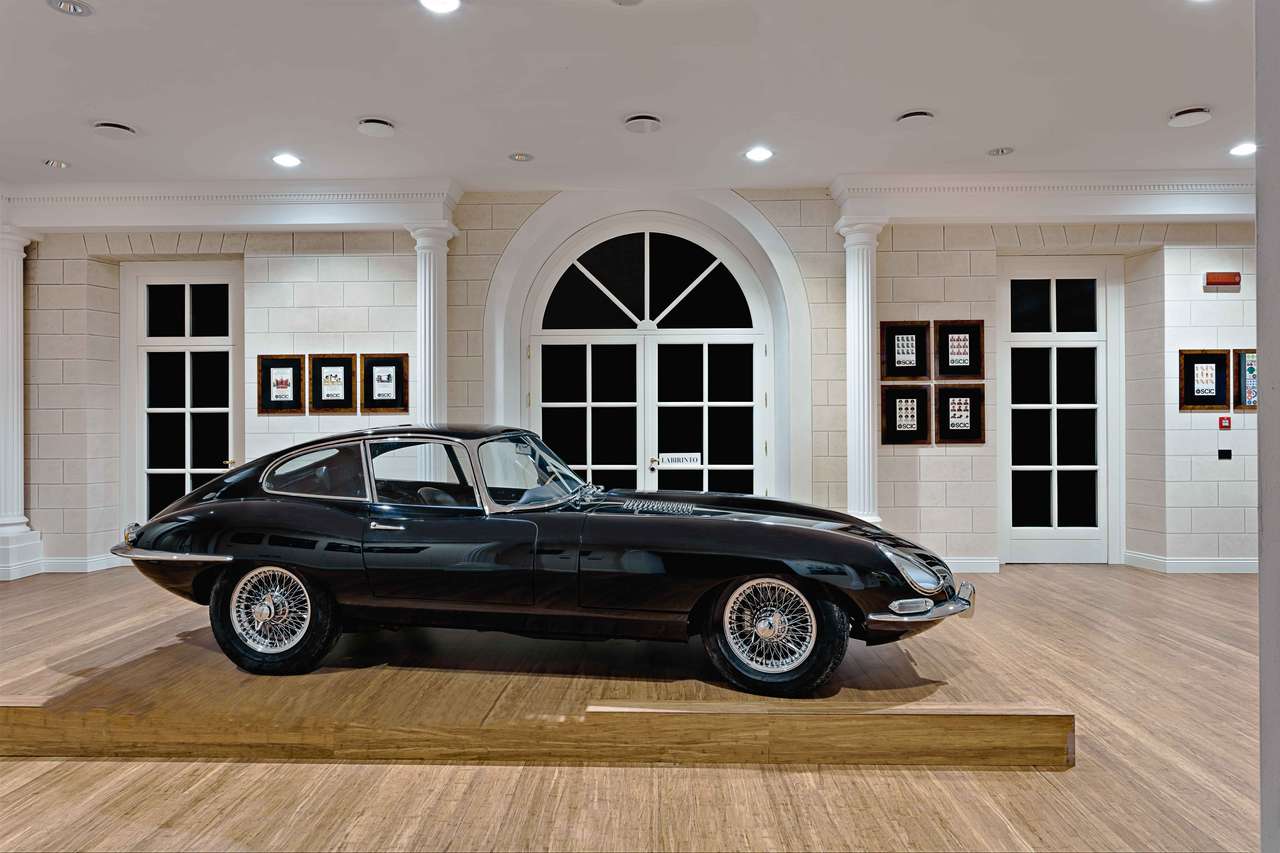 © Grandi Giardini Italiani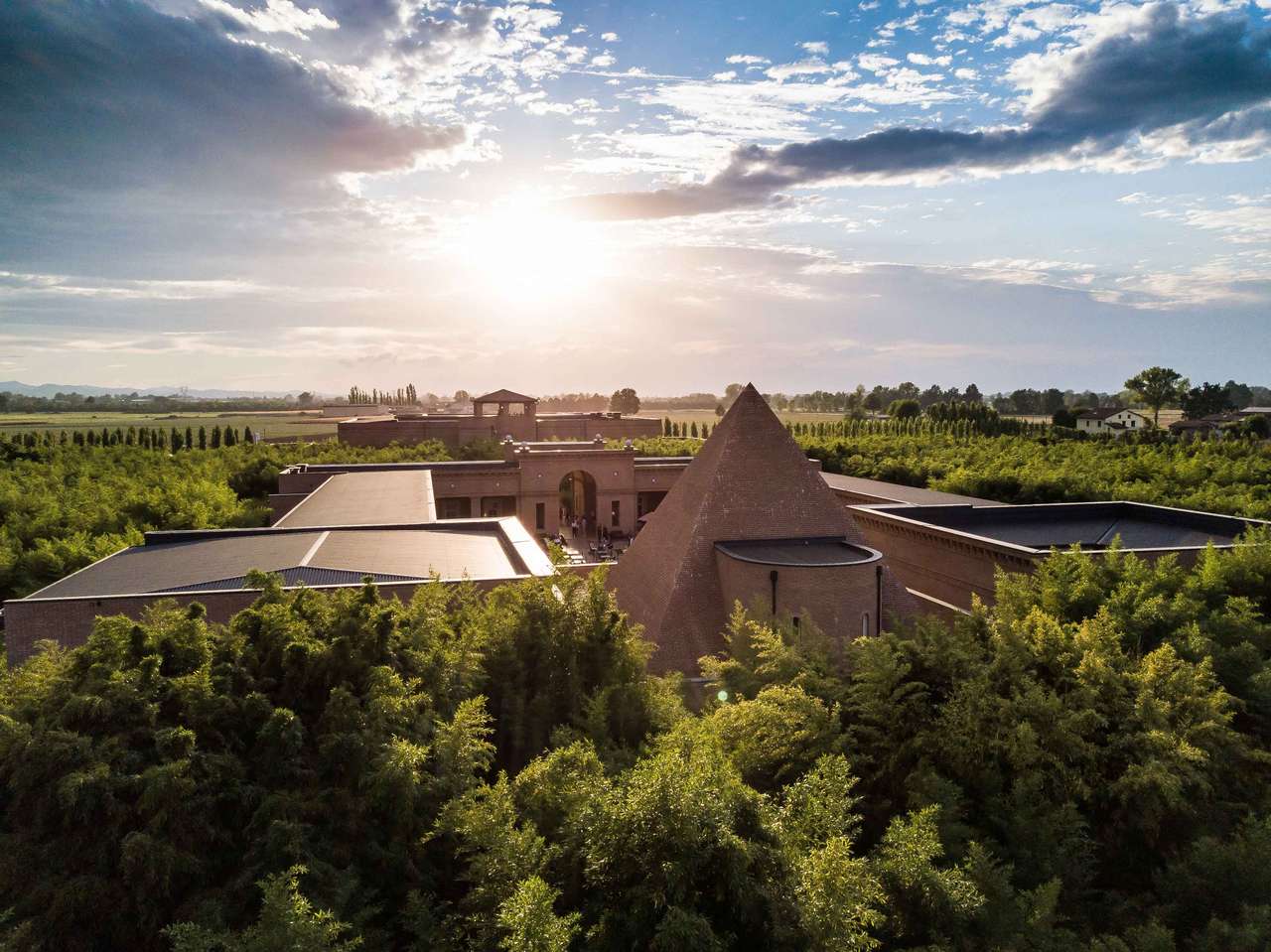 © Grandi Giardini Italiani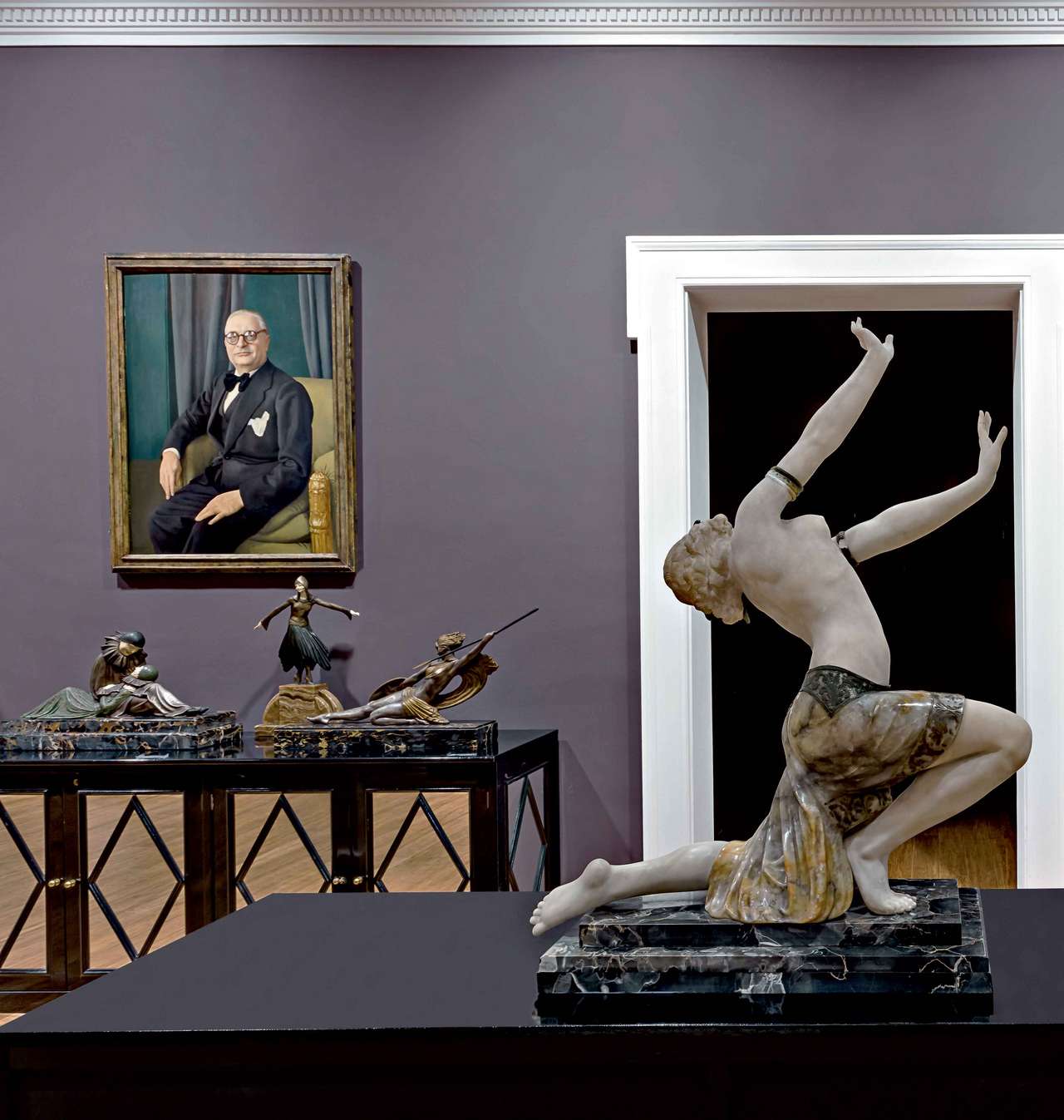 © Grandi Giardini Italiani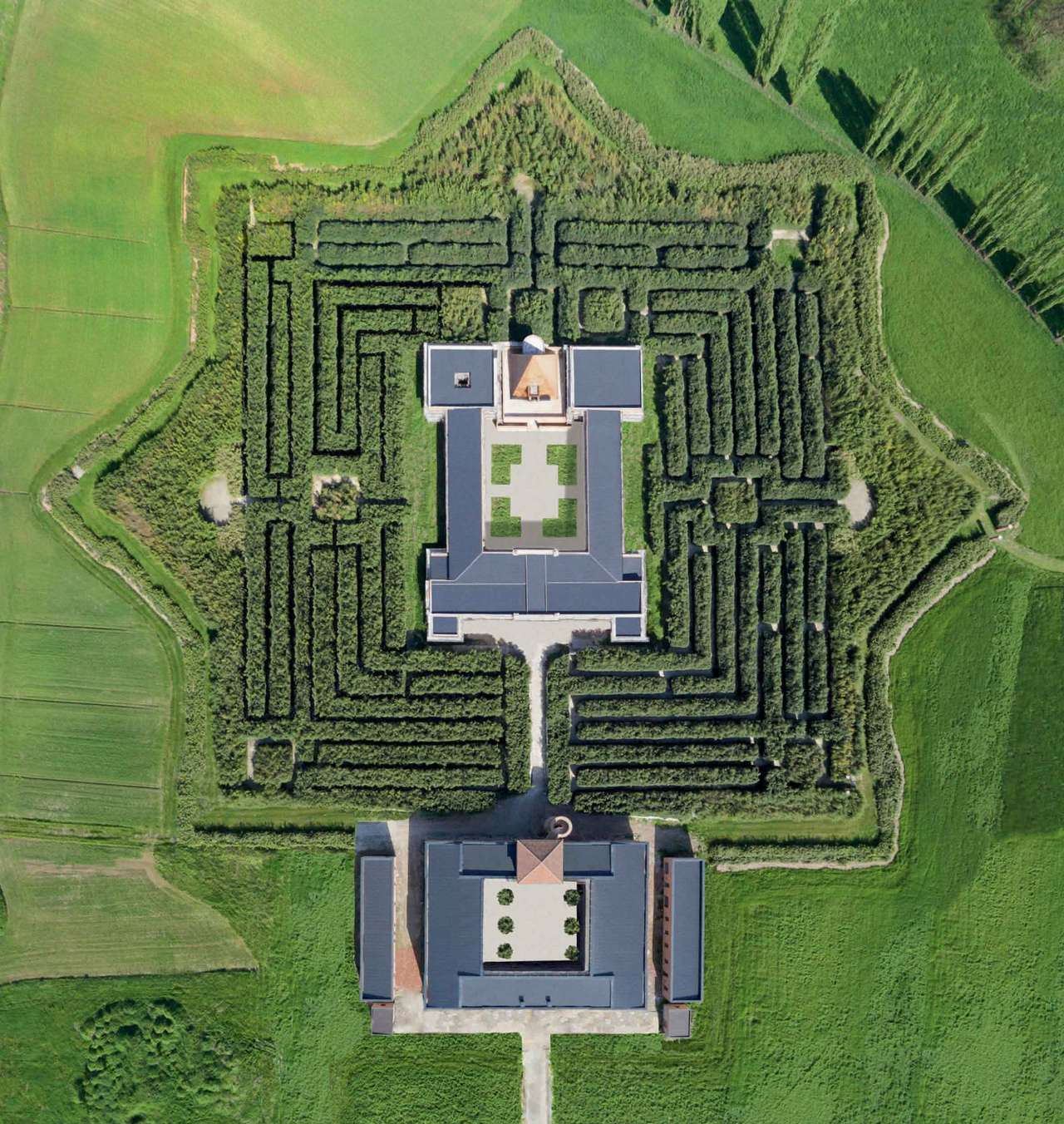 © Grandi Giardini Italiani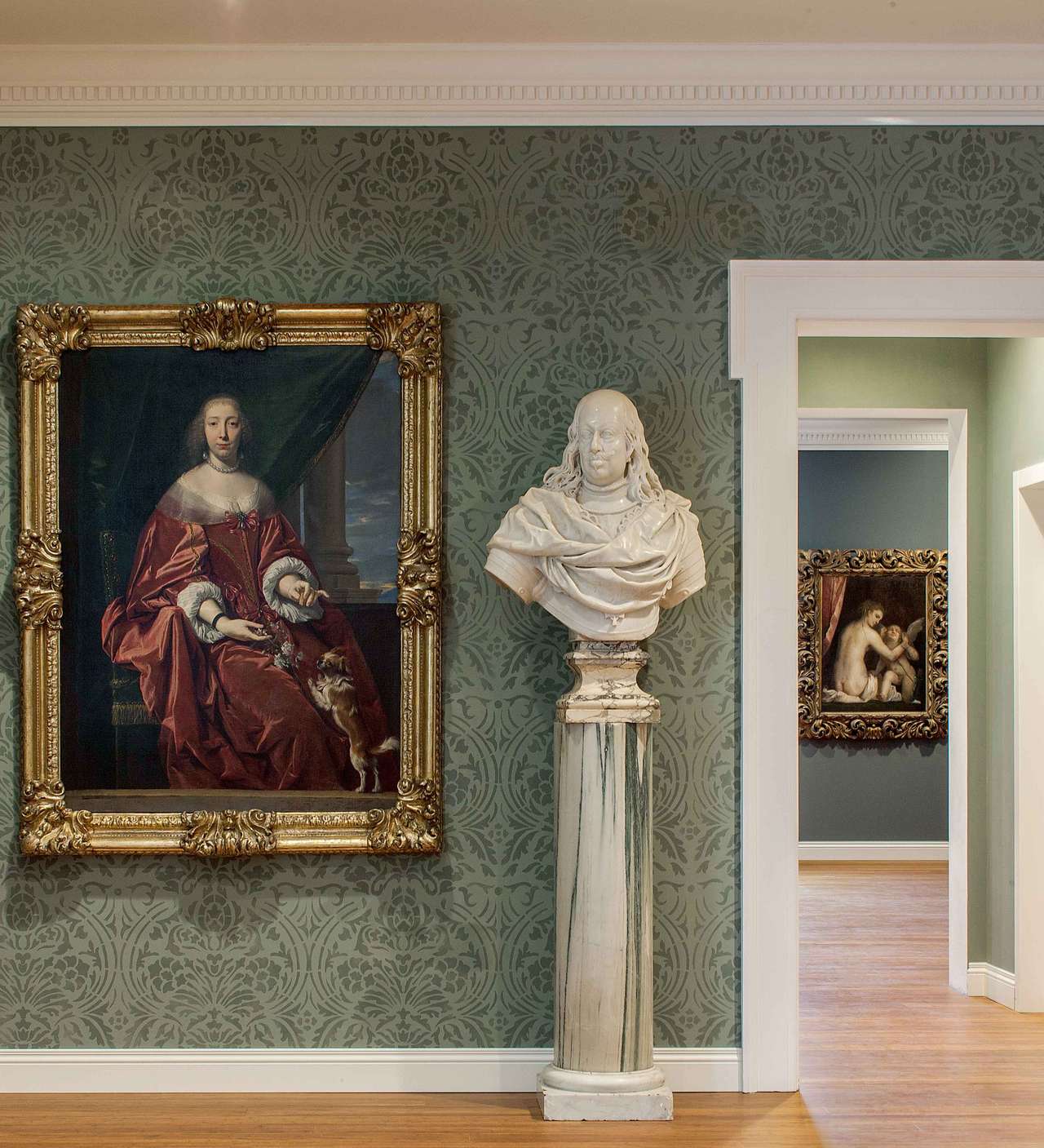 © Grandi Giardini Italiani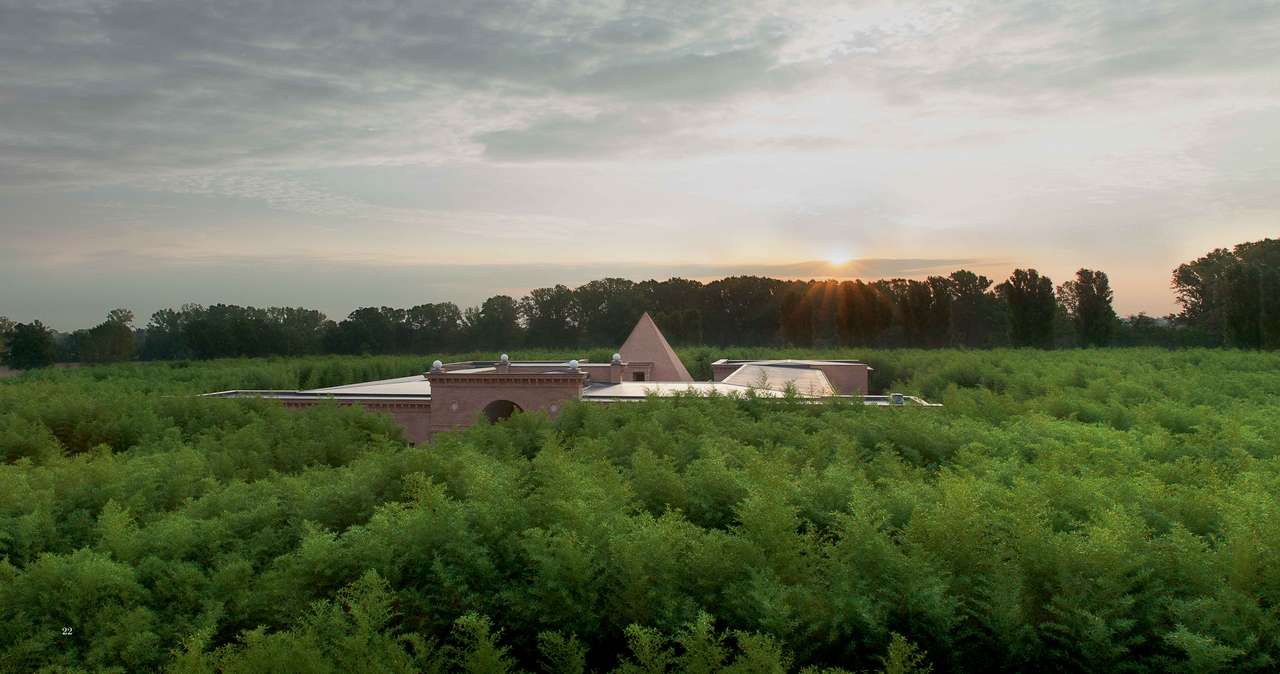 History
In the midst of the Emilian countryside, less than a ten-minute drive from Fidenza and fifteen from Parma, Franco Maria Ricci, publisher, designer and collector, has created the biggest maze in the world with bamboo hedges.
Stepping over the threshold leads into a timeless dimension, where the taste for art and beauty are united with a passion for nature.
The path in the maze runs for about three kilometres towards an inner courtyard with a portico, pyramid and two suites.
In the main body, next to the elegant bookshop full of rare and precious publications, is the museum area where temporary exhibitions of work by exceptional artists are held, alongside with the exposition of Franco Maria Ricci'art collection, a man, an artist, a dreamer, who has taken about ten years to create this marvellous labyrinth on his property at Fontanellato (Parma).
An ingenius, visionary project, with a star shaped plan covering eight hectares of land, with thousands of bamboo plants of 20 different species.
The Franco Maria Ricci Foundation, owner of the Labirinto, is responsible for preserving the books and art collections of its creator (around 500 works of art, from the 16th to the 20th century) and encouraging cultural activities and entertainment.
Ricci is also keen on promoting the use of bamboo – an exuberantly tough evergreen plant – to create delicate green screens as useful, though simple, disguises for the bleak industrial warehouses which often blight the Italian landscape.


How to reach the gardens
By car
From Milan: Highway A1 exit Fidenza, Via Emilia / SS9 towards Parma
From Bologna: Highway A1 exit Parma, Via Emilia / SS9 towards Fidenza
From La Spezia: A15 Parma West, FOLLOW Via Emilia / SS9 towards Fidenza

By train
It reached from the Labyrinth Stations of Parma and Fidenza.
From Parma Station and Active, EVERY Saturday Until December 17, a free shuttle service.

By taxi
From the railway station of Parma and Fidenza and other places in the province of Parma, please call directly the number +39 347 3731302


GREEN PASS
From 6 August 2021 visitors over 12 must have a Green Pass to access the Labirinto della Masone and the events.
For further information: www.dgc.gov.it

Restaurants
Inside the Maze you can have breakfast, lunch o a simple snack choosing between the coffee bar Il Caff่ del Labirinto or the restaurant Il Bistrot del Labirinto.


Accomodation
It's possible to sleep inside the labyrinth in its two elegant suites.