Garden
information
Opening hours
Season 2021
From 29 May with the following times:
From 10AM to 6PM
Last admission to the Park at 5:15PM
Last admission to the Villa at 4:30PM (subject to availability)
We recommend to be present no later than 3:30PM

Reservation is recommended during the week
Booking is mandatory on Saturdays and Holidays

Closed: on Mondays and on Wednesdays except holidays
Entrance
Gardens + Villa
Adults: € 22.00
Children (6 - 18 years): € 12.00
Students (up to 25 years old): € 16.00
FAI members: € 4.00
Children (0-5): free

Gardens
Adults: € 11.00
Children (6 - 18 years): € 6.00
Students (up to 25 years): € 9.00
Children (0-5): free
FAI members and residents: free

*In case of event, the price may be subject to change
Contacts
Via Guido Monzino, 1
22016 Tremezzina (CO)

T. +39 0344 56110

www.fondoambiente.it
Lombardia
Villa del Balbianello - FAI
Tremezzina, Como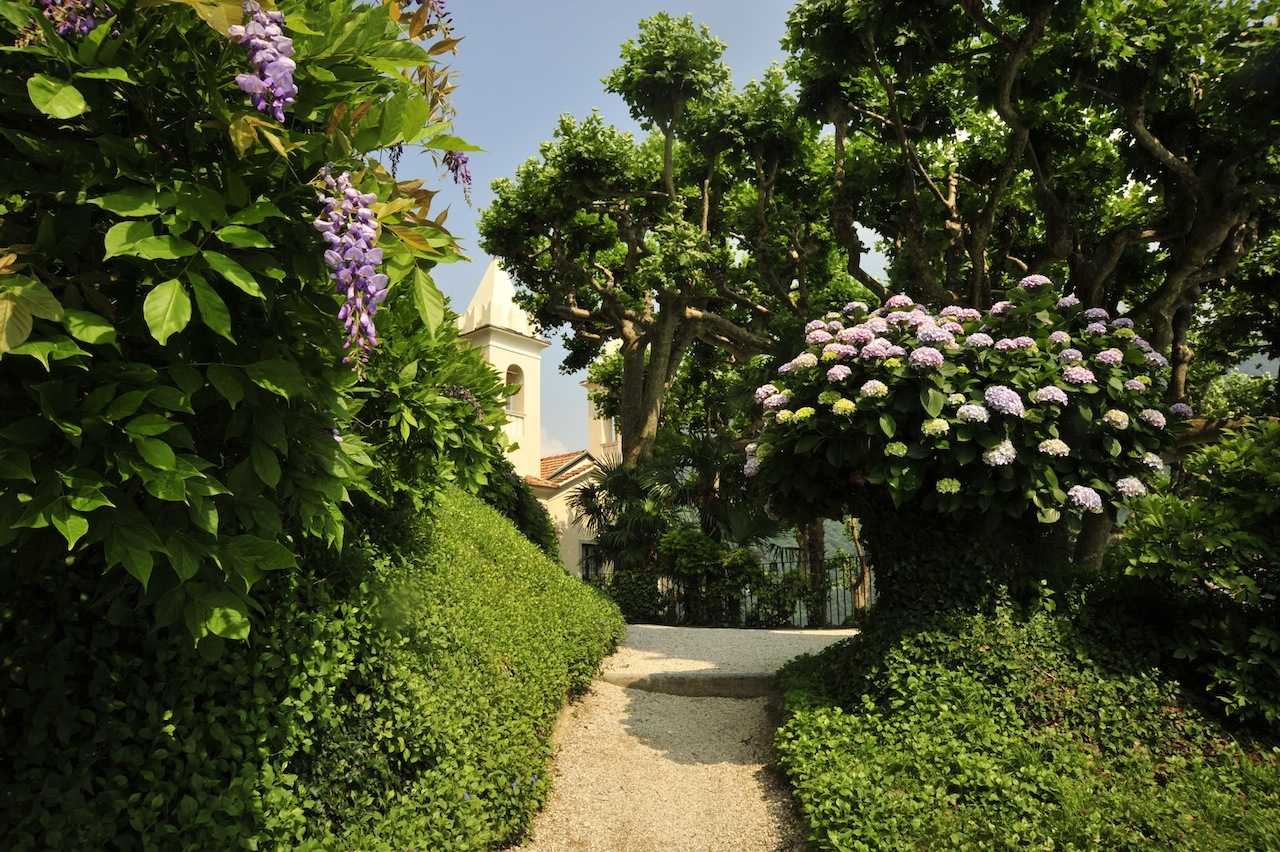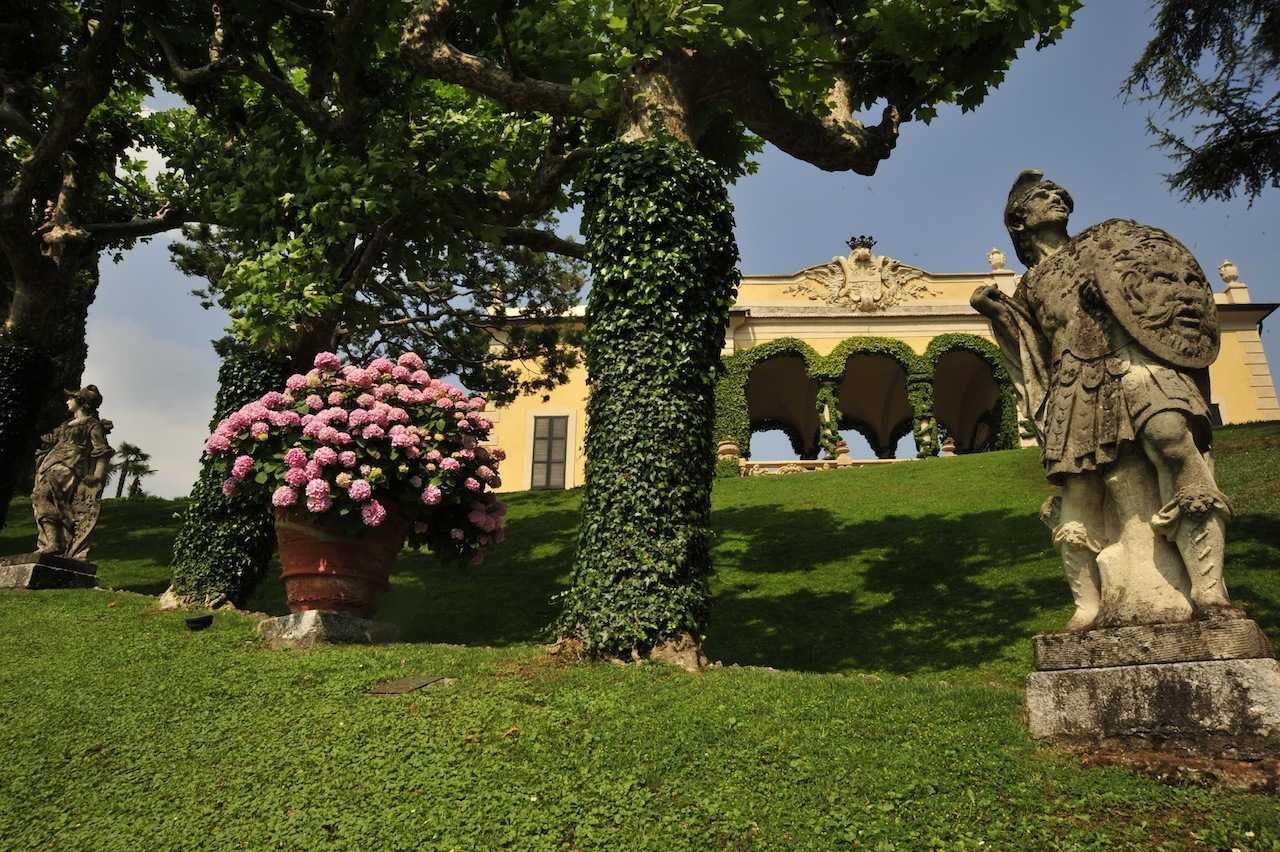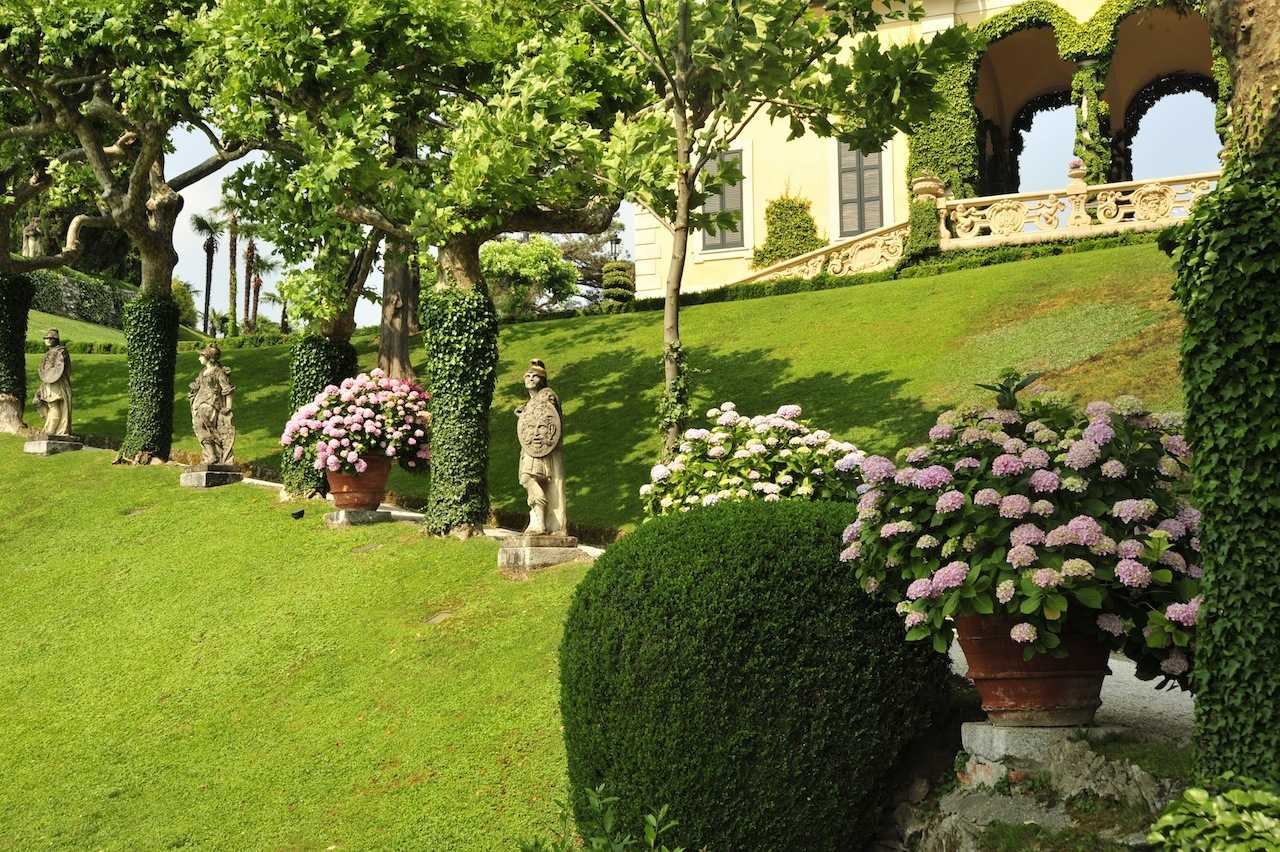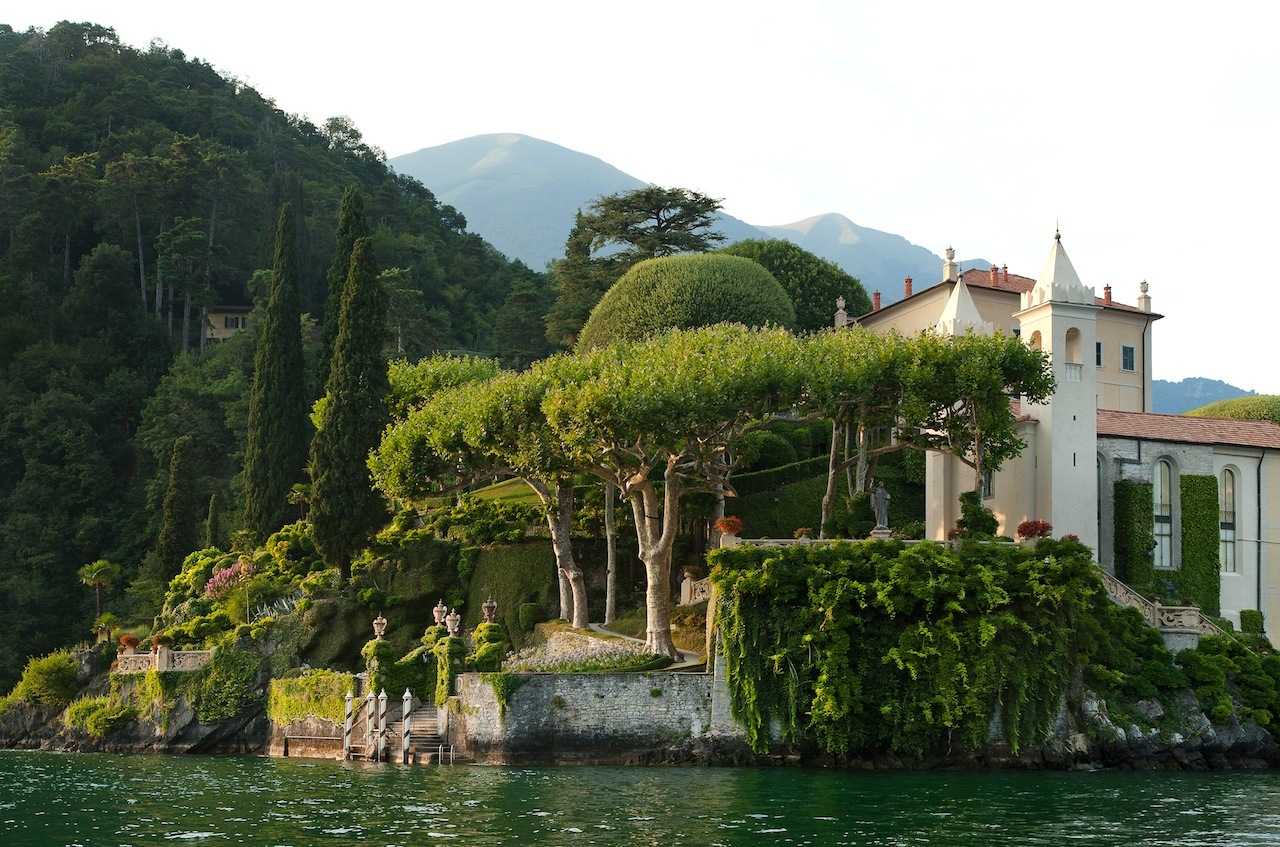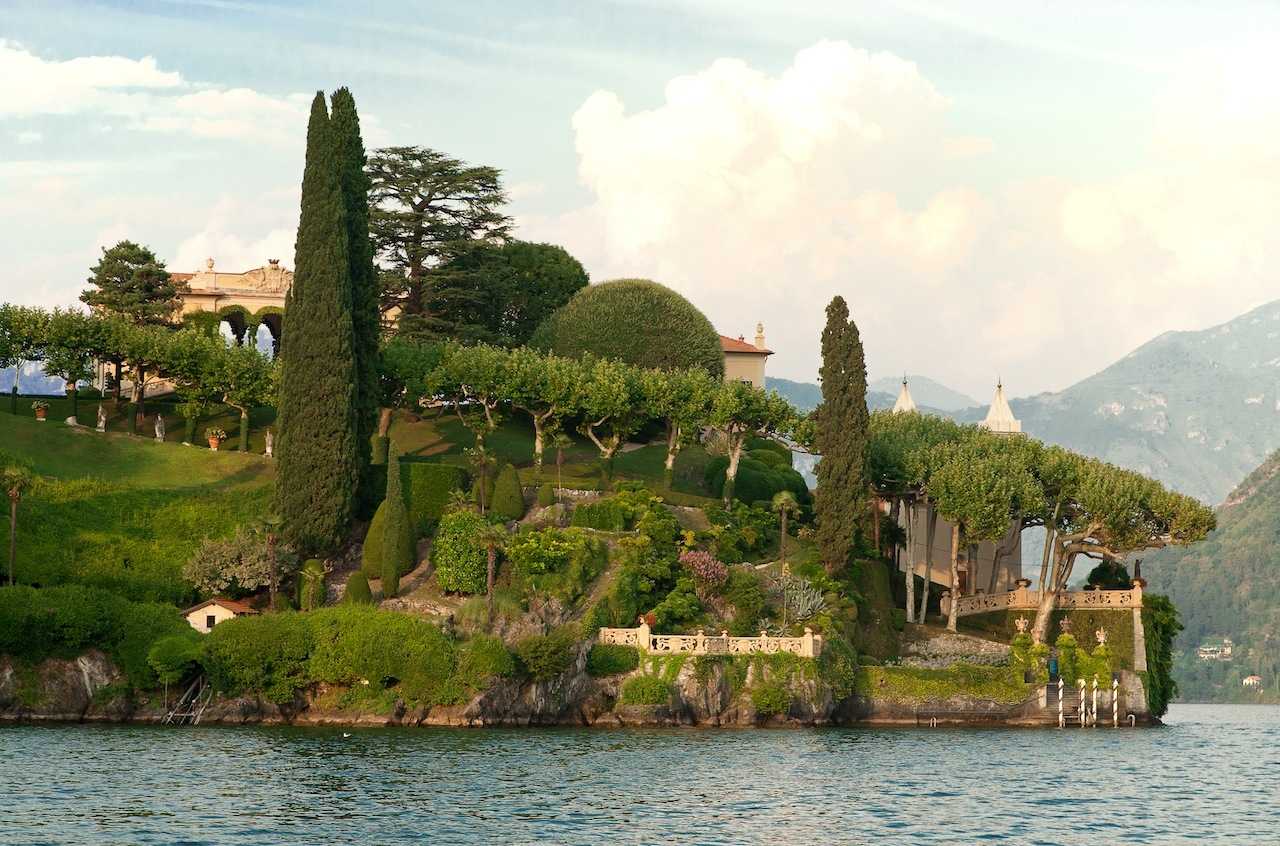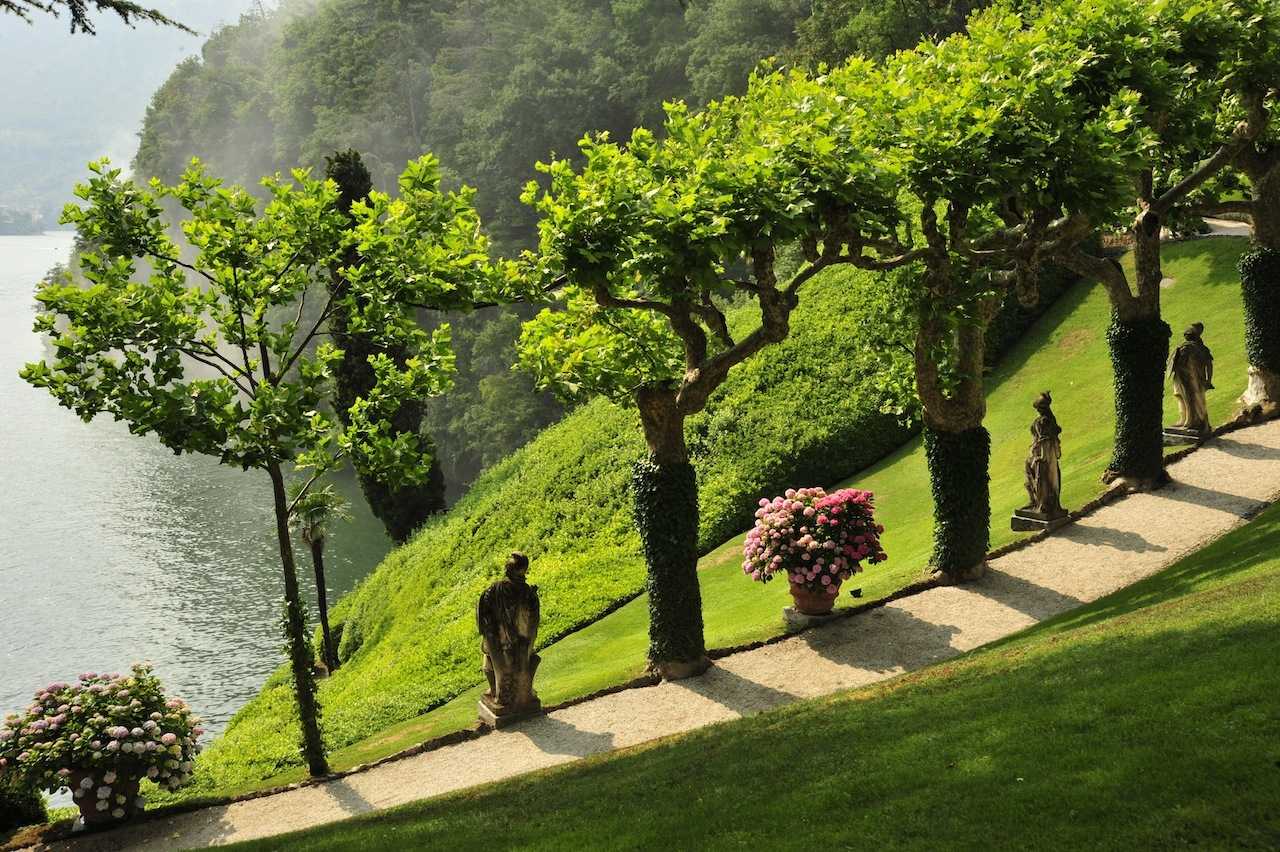 How to reach
By car
From Como: SS340 - direction Menaggio. Como is about 30 km from Tremezzo
From Milan: Highway A9 Milano - Laghi from Milan to Chiasso/Switzerland, exit Lago di Como, then follow the indication for Menaggio- Tremezzo (Street n. 340)
From Swiss (Lugano): Cross the Swiss-Italian border in Gandria, pass Porlezza in the direction to Menaggio. Then SS340 till Lenno

By train
Como San Giovanni is a major railway station, connecting Northern and Southern European rail lines. There are hourly connections to Milan train station. From here you can reach Lenno by boat or by bus.

On foot
You can reach the villa by walking from Lido di Lenno. The distance is about 1 km

In taxiboat
From Lido di Lenno there is a service of taxiboat for the Villa. The trip is on payment

By bus
From Como it's possible to reach the Villa with C10 bus.
Information www.asfautolinee.it

By boat
Use the boats of Navigazione Laghi Como, Lido di Lenno stop.
Information: www.navigazionelaghi.it


Presentation
The construction of the villa and the loggia dates from the end of the 18th century, when Cardinal Angelo Maria Durini acquired the promontory in order to build a secluded residence for use as a holiday home and a place where he could indulge his passion for literature.

After his death, the villa was inherited by the patriot Luigi Porro Lambertenghi, Durini's nephew, and then in 1919 it was purchased by the American General Butler Ames, who turned it into his vacation property; following his passing, his heirs sold the villa to the Milanese entrepreneur Guido Monzino. The highly attractive grounds of the villa are unique, with tree-lined boulevards, colourful flowerbeds and numerous places from which to take in the panoramic views of the lake. The grounds were designed in the late 18th century at the behest of Cardinal Durini. The landscaping operations were extremely challenging due to the awkward nature of the terrain: the building is located on a steep, rocky promontory, with very little cultivable land. The garden cannot easily be classified among the usual landscape styles: it is very much a one-off, mixing elements of Italian gardens with features usually found in English and French gardens. Two additional factors make the grounds particularly aesthetically impressive: the presence of creepers and the artistic umbrella pruning in the area in front of the villa and candelabra pruning in the loggia.

The most recent transformation of the garden dates from the mid 1970s, when Guido Monzino began restoration works geared towards restoring the appearance of the garden as it had been at the time of Cardinal Durini; with these operations, the garden was returned to the way it looked at the time it was first created, in the 18th century.