Garden
information
Opening hours
Season 2021
From Tuesday 29th
From Wednesday to Sunday, from 10AM to 6PM
Friday, from 10AM to 7:30PM
Entrance
Garden
Adults: € 4.00
Children (6-18 years): € 2.00
Students (up to 25 years old): € 4.00
Family ticket: € 10.00
Children (0-5 years): free
FAI members and disabled persons: free
Villa
Adults: € 14.00
Children (6-18 years): € 6.00
Students (up to 25 years old): € 9.00
Family ticket: € 35.00
Children (0-5 years): free
FAI members and disabled persons: free
During exhibition or events, the entry fee may be subject to change
Contacts
Via Mozart, 14
20122 Milano
T. +39 02 76340121
F. +39 02 76395526
www.visitfai.it
Lombardia
Villa Necchi Campiglio - FAI
Milano, Milan





© Marco Curatolo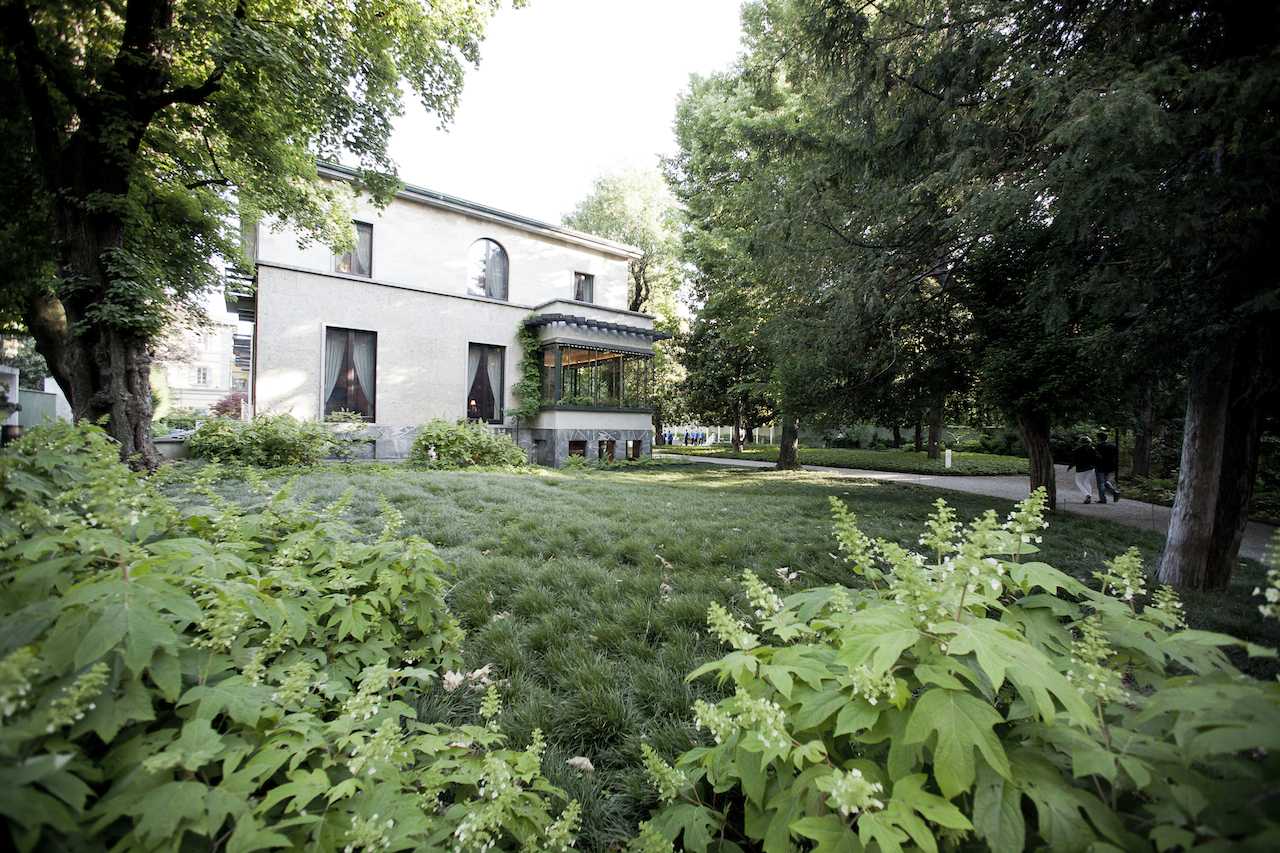 © Giorgio Majno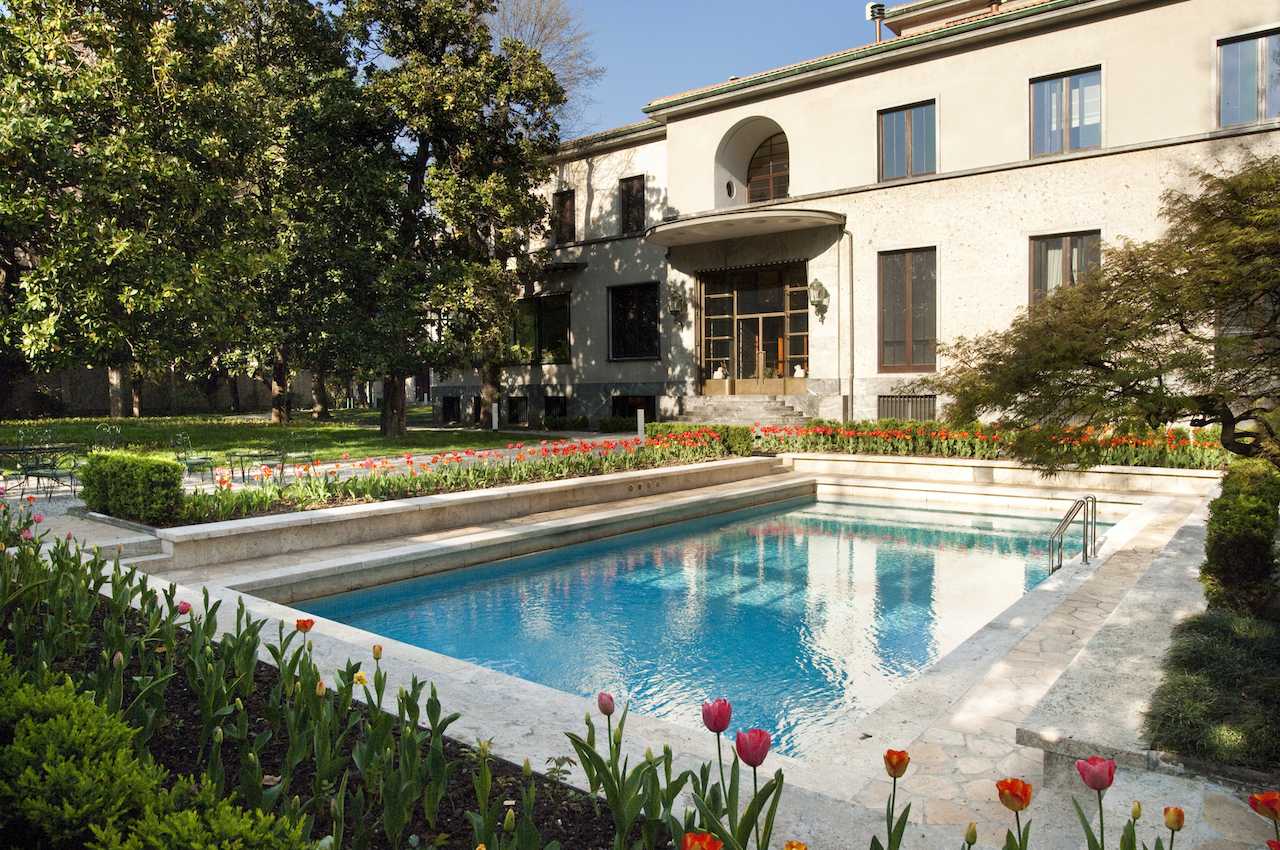 © Marco Curatolo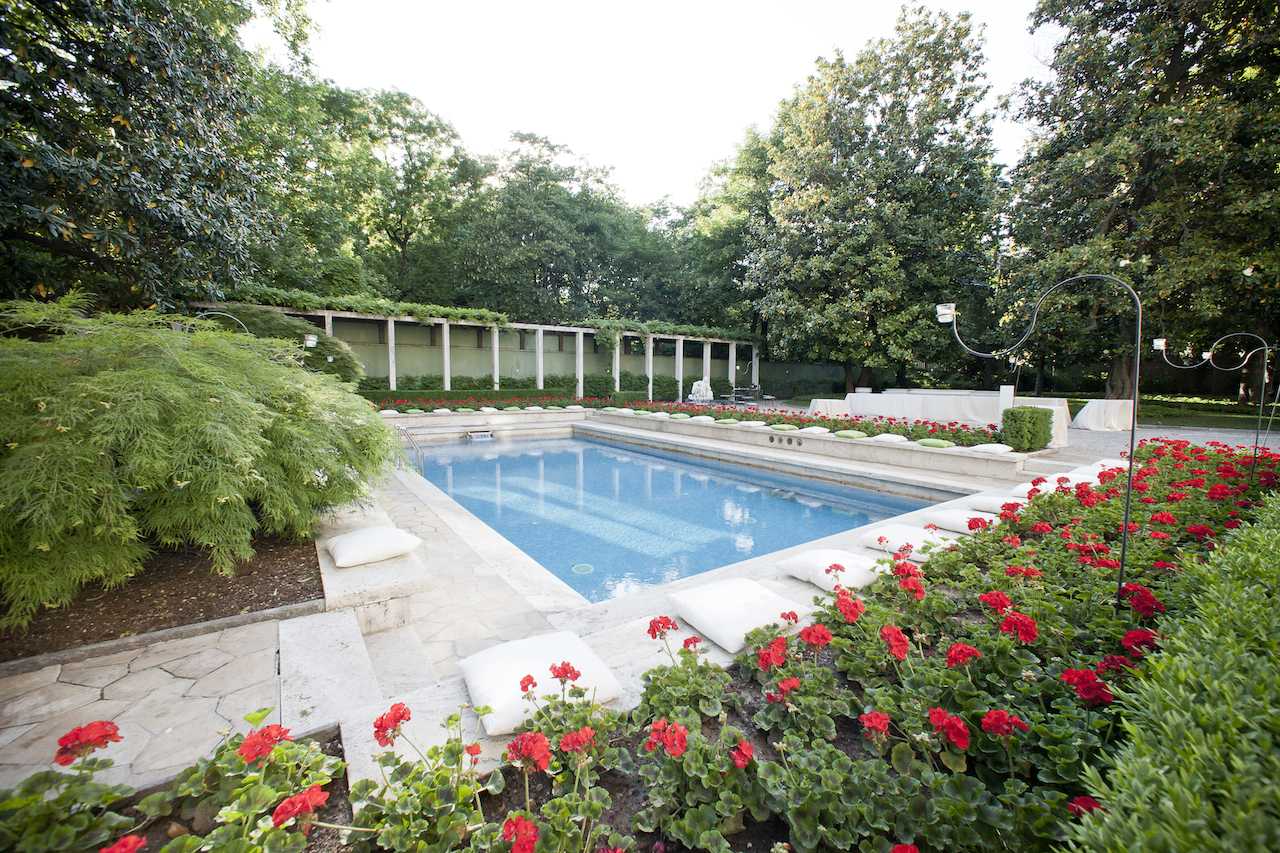 © Giorgio Majno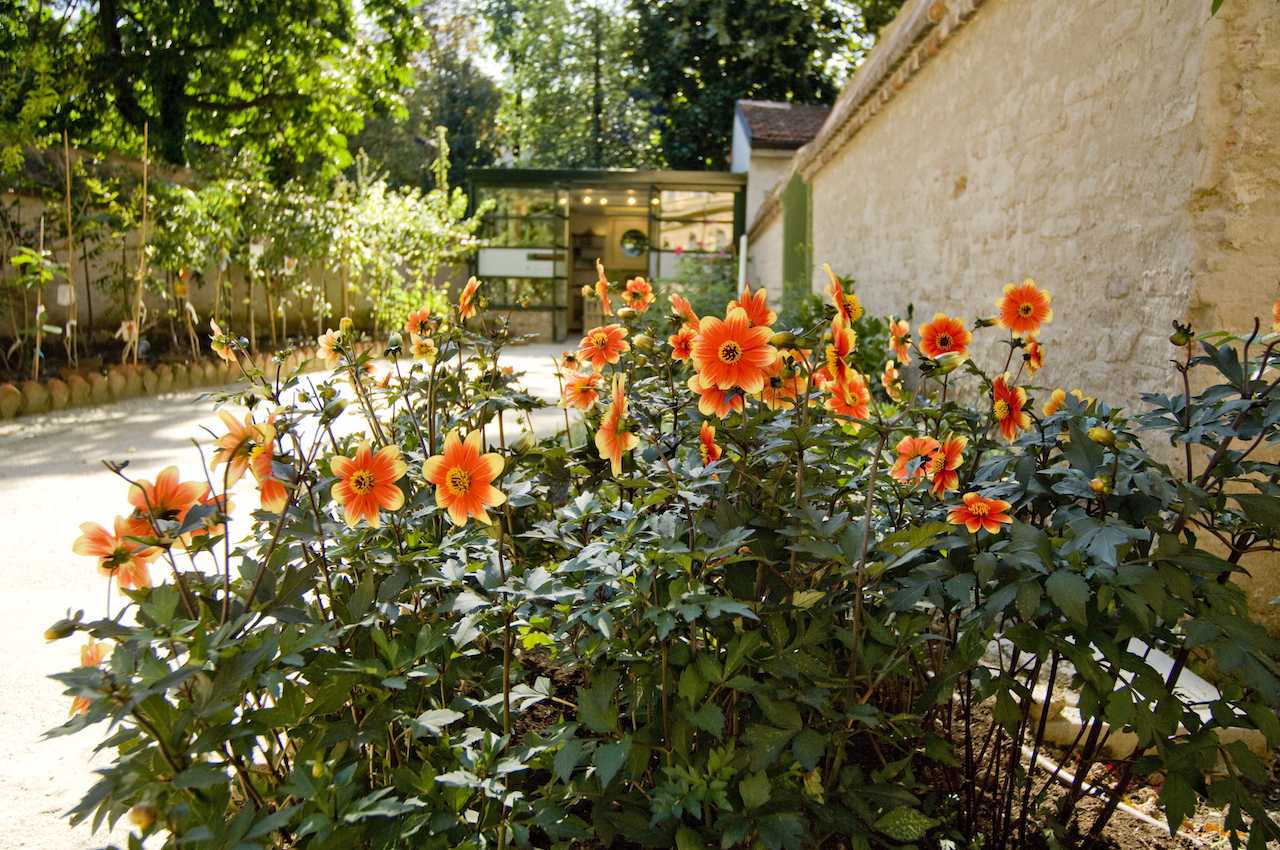 © Giorgio Majno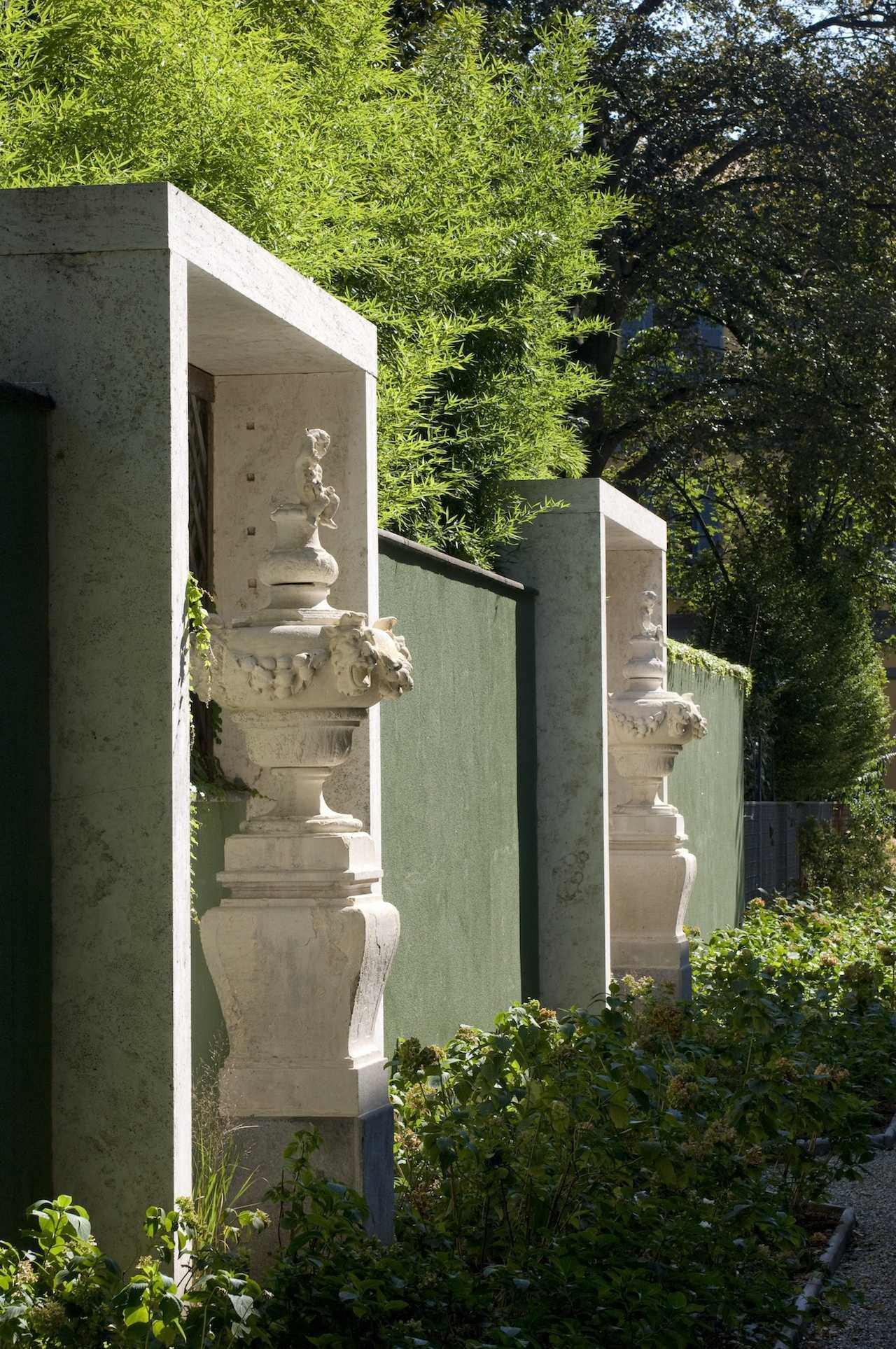 © Giorgio Majno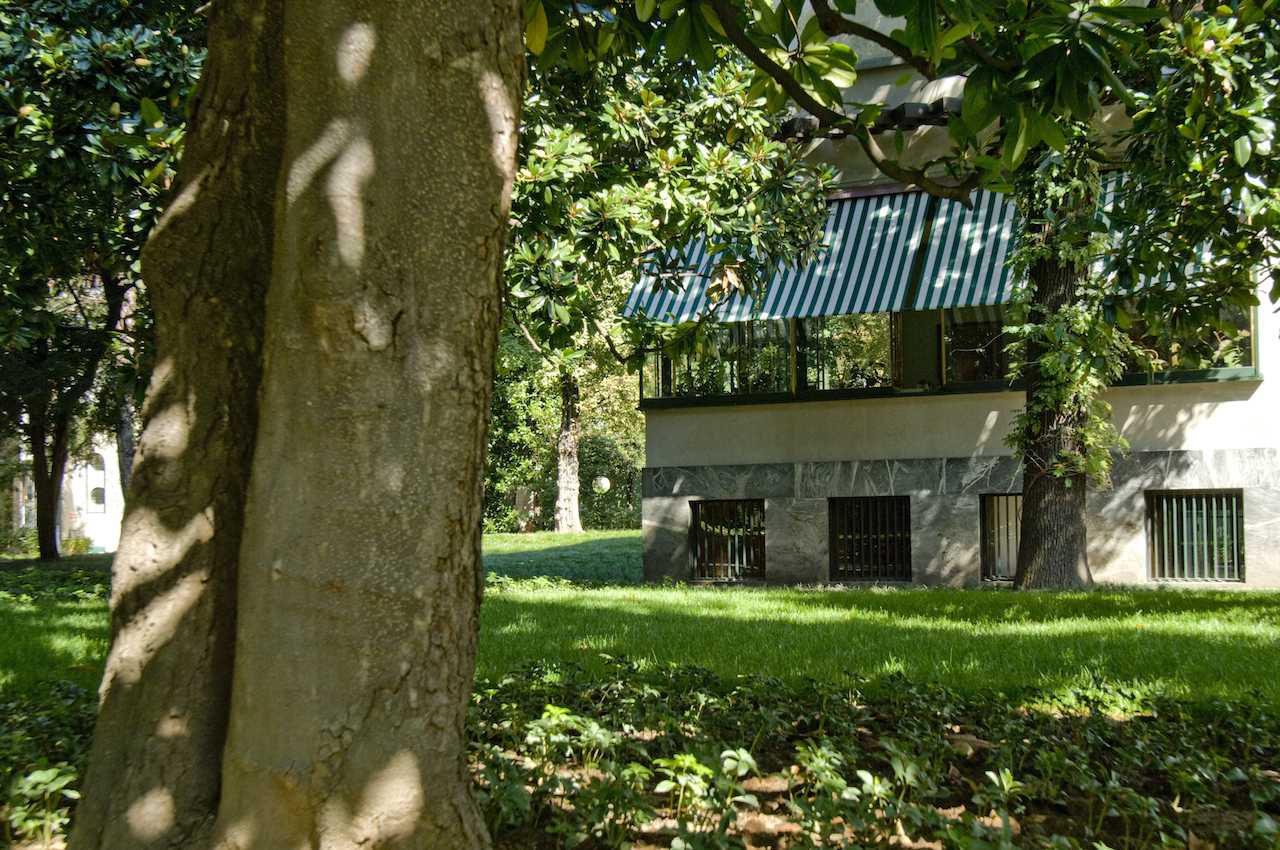 How to reach
Villa Necchi is located in the heart of Milan a few steps from the Duomo.

You can reach by subway:
MM1 Palestro: 5 minutes walk.
MM1 San Babila: 10 minute walk.
MM3 Montenapoleone: 15 minute walk and then take the bus line 54 - 61-94, get off San Damiano - Monforte stop
For information and timetables check the website www.atm-mi.it


History
Villa Necchi Campiglio is a delightful treasure trove of art and architecture in the heart of Milan. The villa was designed by Piero Portaluppi between 1932 and 1935 for the family unit constituted by Angelo Campiglio, his wife Gigina Necchi and his sister-in-law Nedda.
The world of the Necchi Campiglios was that of the upper-middle-class Lombard industrialists – a well-off class, but one whose members also showed a tenacious dedication to hard work and a commitment to remaining in step with the times.
Portaluppi's original design was subsequently altered by Tomaso Buzzi, who, in the post-war period, endowed the rooms with a more classical, traditional appearance. The villa also plays host to the Alighiero & Emilietta de' Micheli Collection and, on the ground floor, to the Claudia Gian Ferrari Collection of 20th century Italian artworks.
In the 1930s, Via Mozart was completely surrounded by greenery, and so Portaluppi was privileged in that he had access to a garden already rich in plant life. The swimming pool served as the pivot for the composition of the external spaces: the expanse of water and its edges, the marble seating and the pergola were all carefully conceived and designed. Today, the original magnolias and monumental sycamores remain, alongside a number of lime, beech and hornbeam trees that overshadow the garden, which is enriched by stretches of Lily of the Valley and pachysandra. Carpets of ivy, viburnum and hydrangeas accompany the paths. Flowerbeds of geraniums or violets, depending on the season, and formal box hedges surround the swimming pool, highlighting its geometric shape. The main entrance to the villa is embellished by a rare example of an urban vegetable garden, right in the heart of the city, constituted by several flowerbeds cultivated using artisanal methods. On one side, seasonal vegetable are cultivated; on the other side, there are the perennial medicinal herbs such as thyme, rosemary and sage, alongside cuttings and raspberry and strawberry bushes. Fruit trees have been planted out in front of the perimeter wall using the espalier training system.