Garden
information
Opening hours
Season 2021

CASA DEL PODESTA 'Museum
every day, from 10AM to 12:30AM and from 2PM to 6PM
(last admission at 5PM)
Reservations required, guided tour, for groups of up to 5 people

Rocca di Lonato Castle
8 May - 30 September
every day, from 10AM to 6PM

October 1st - December 31st
Saturday and Sunday, from 10AM to 12:30AM and from 2PM to 6PM

GREEN PASS: from August, 6th, 2021, entry to the Foundation will be allowed only to those in possession of a covid-19 green certification (green pass or equivalent certifications) currently valid.
The provisions do not apply to children under the age of 12 and to individuals with specific medical certification.
Entrance
''Casa del Podestà'' Museum
Full price: € 8.00
Reduced (up to 14 years): € 4.00
Reduced over 65: € 6.00

Castle Rocca
Full: € 5.00
Reduced (up to 14 years): € 3.00
Reduced over 65: € 4.00

''Casa del Podestà'' Museum + Rocca Castle
Full price: € 10.00
Reduced (up to 14 years): € 6.00
Reduced over 65: € 7.00
Groups and agreements: € 8.00
Contacts
Complesso Monumentale della Fondazione Ugo Da Como
Via Rocca, 2
25017 Lonato del Garda (BS)

T./F. +39 030 9130060

www.fondazioneugodacomo.it
Lombardia
Rocca di Lonato del Garda
Lonato del Garda, Brescia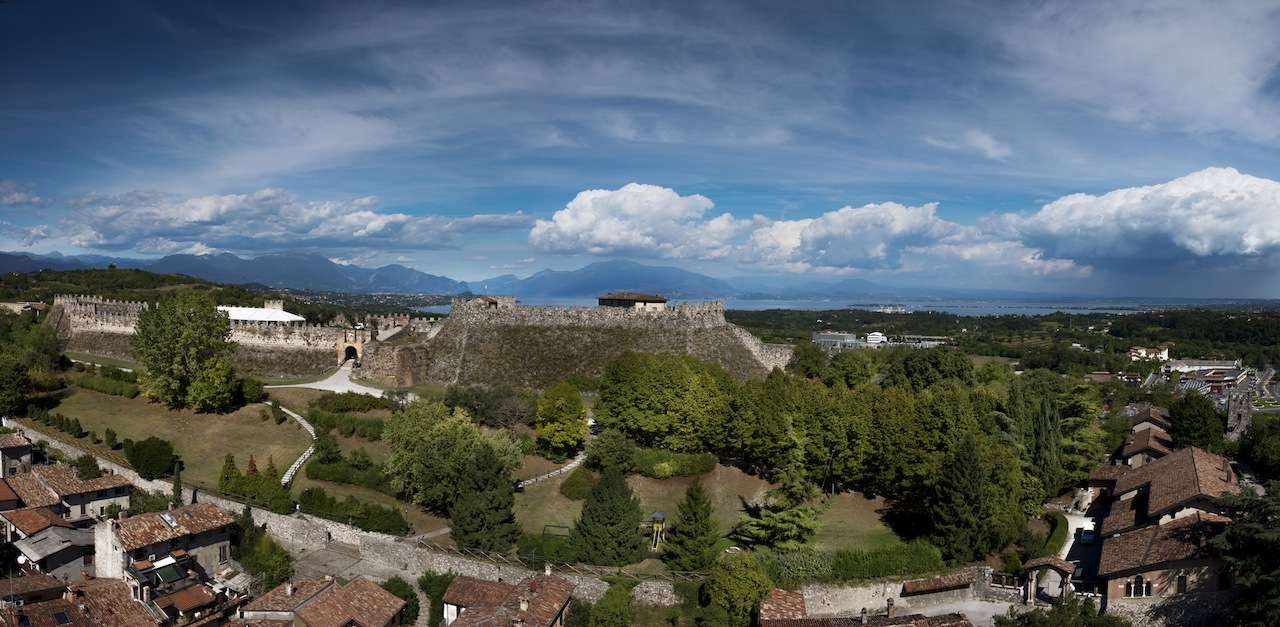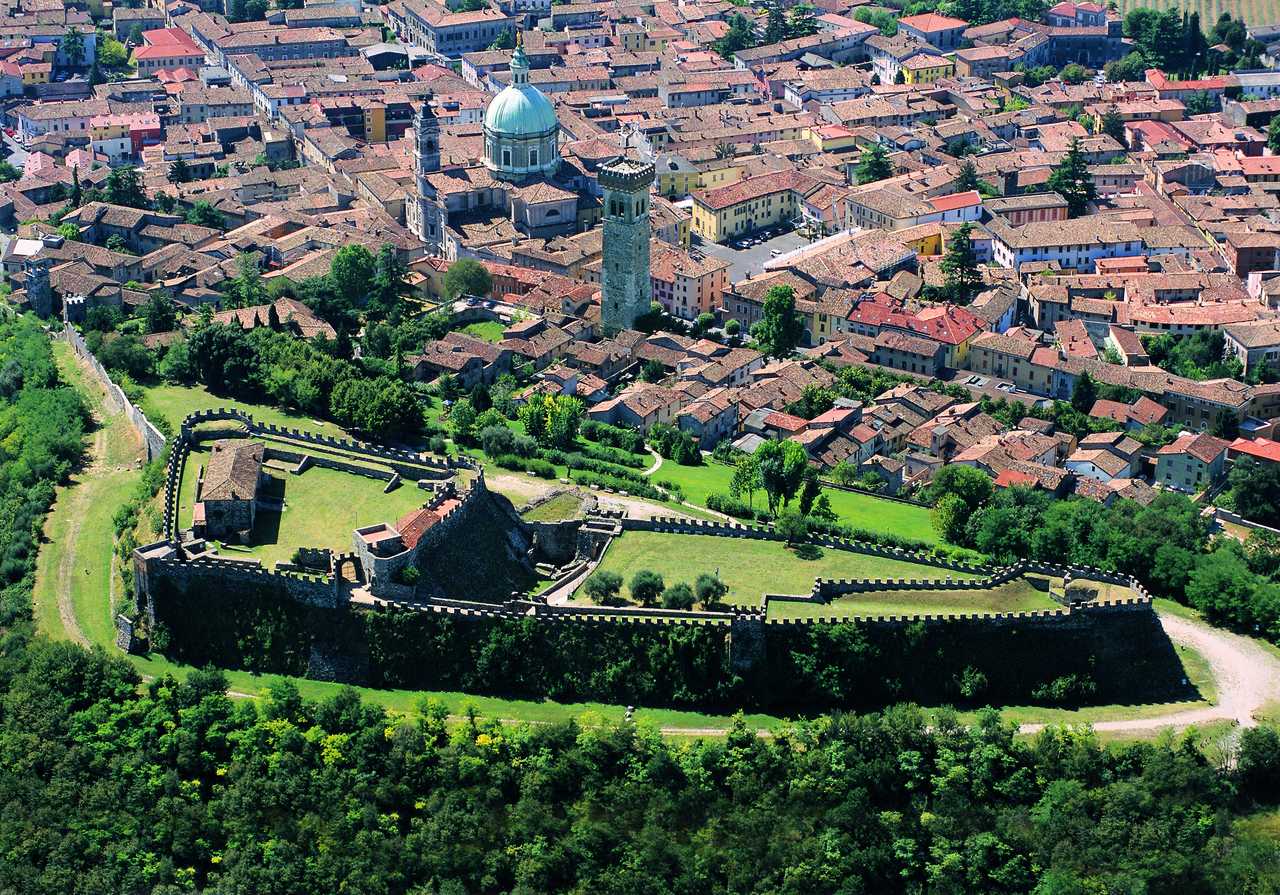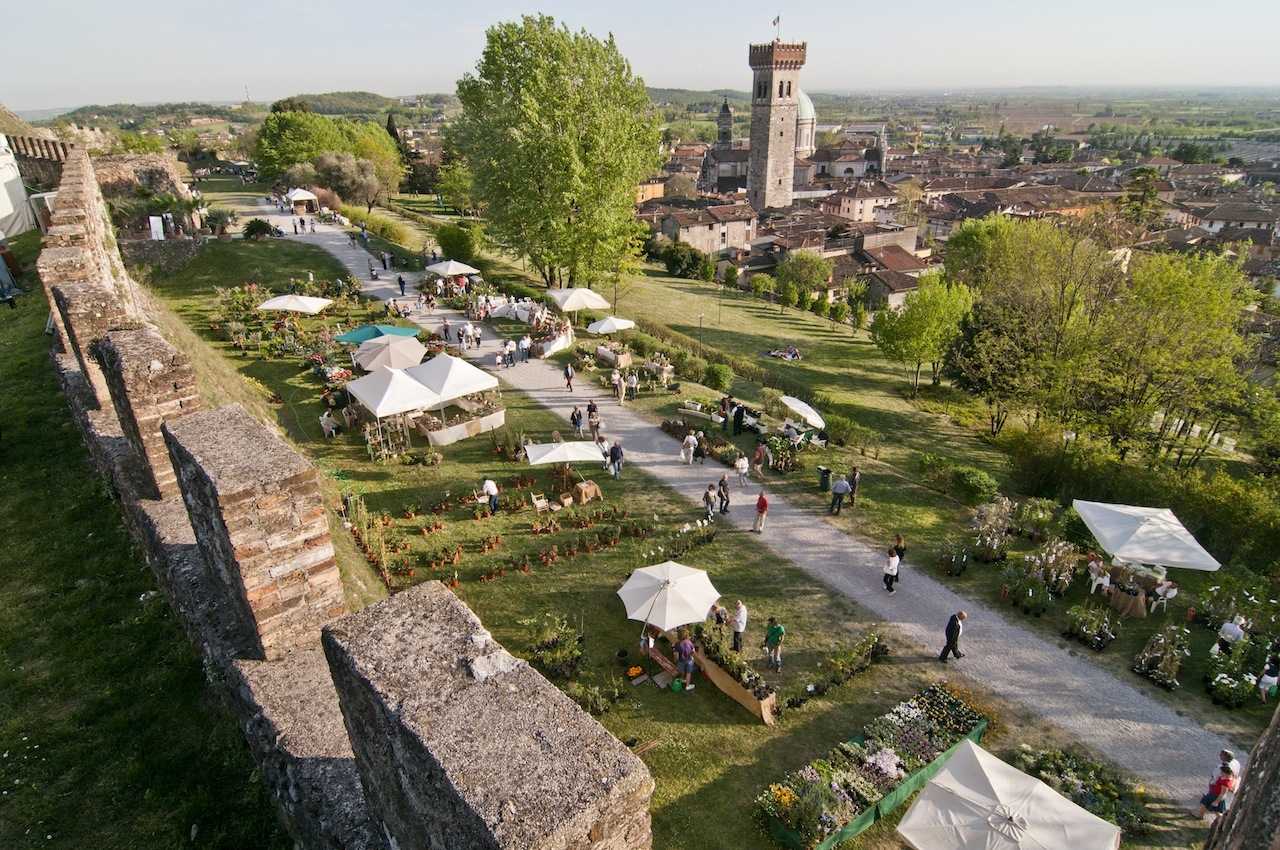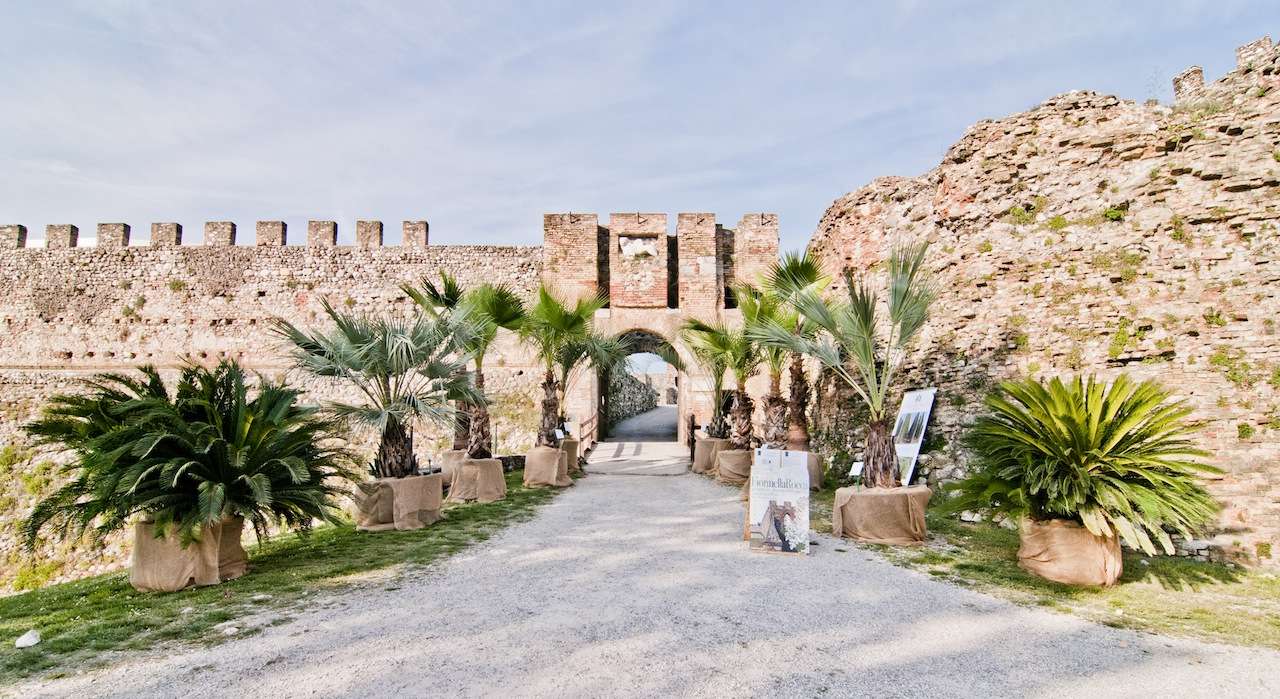 How to reach
By car
A4 Milano-Venezia Highway, exit Desenzano del Garda, and then follow the indications for Lonato (distance about 4 km)

By train
Take the train Milano-Venezia up to Desenzano del Garda-Sirmione railway stop and then continue on foot in the direction of the city center (ten minute walk).


History
The Lonato Fortress near Lake Garda is of mediaeval origin, though its present appearance dates to the 15th century. It is the most striking element of a monumental and landscape entity of extraordinary importance, a stone's throw away from Lake Garda and near Desenzano.

This area was amalgamated into a single property in the 20th century by the Senator Ugo Da Como (1869-1941) who wished to create a setting in keeping with his life as a scholar, collector, learned politician and sensitive connoisseur of national recollections. Half of the Rocca park is made up of a coppice, olive plantations, vineyards and spontaneous native plants, while the other half consists of grassy slopes leading down to the hamlet of Lonato, property of the Serenissima Republic of Venice until the end of the 18th century.
Inside the Fortress luxuriant lawns run along the perimeter enclosed by high, crenellated ramparts offering a view over the whole of the lake, once known as Benaco. An avenue of closely planted lime trees leads down from the Rocca to the summer residence of Senator Ugo Da Como, completely furnished, and rendered even more elegant by an enclosed garden covering four terraces.
Today this is a well-kept natural garden, in harmony with the neo-gothic architecture of the original seat of the Venetian authorities, where Ugo Da Como and his wife frequently interceded enthusiastically. The lower terrace, originally a fruit orchard, circumscribed by a massive wall skirting the 15th century church dedicated to Abbot Saint Anthony. The highest terrace borders Ugo Da Como's monumental library and has a beautiful Taxus baccata as its focal point. A pathway leads from a 15th century tower along the perimeter of the Venetian walls which completely enclosed the oldest fulcrum of the hamlet of Lonato del Garda.