Garden
information
Opening hours
By advanced booking
Entrance
Full: € 15.00
Under 18 and Students: € 10.00
The ticket includes the guided tour
Contacts
Via Regina, 46
22012 Cernobbio (CO)
Mob. +39 331 1340676
F. +39 031 511262
www.villapizzo.com
Lombardia
Villa Pizzo
Cernobbio, Como





© Grandi Giardini Italiani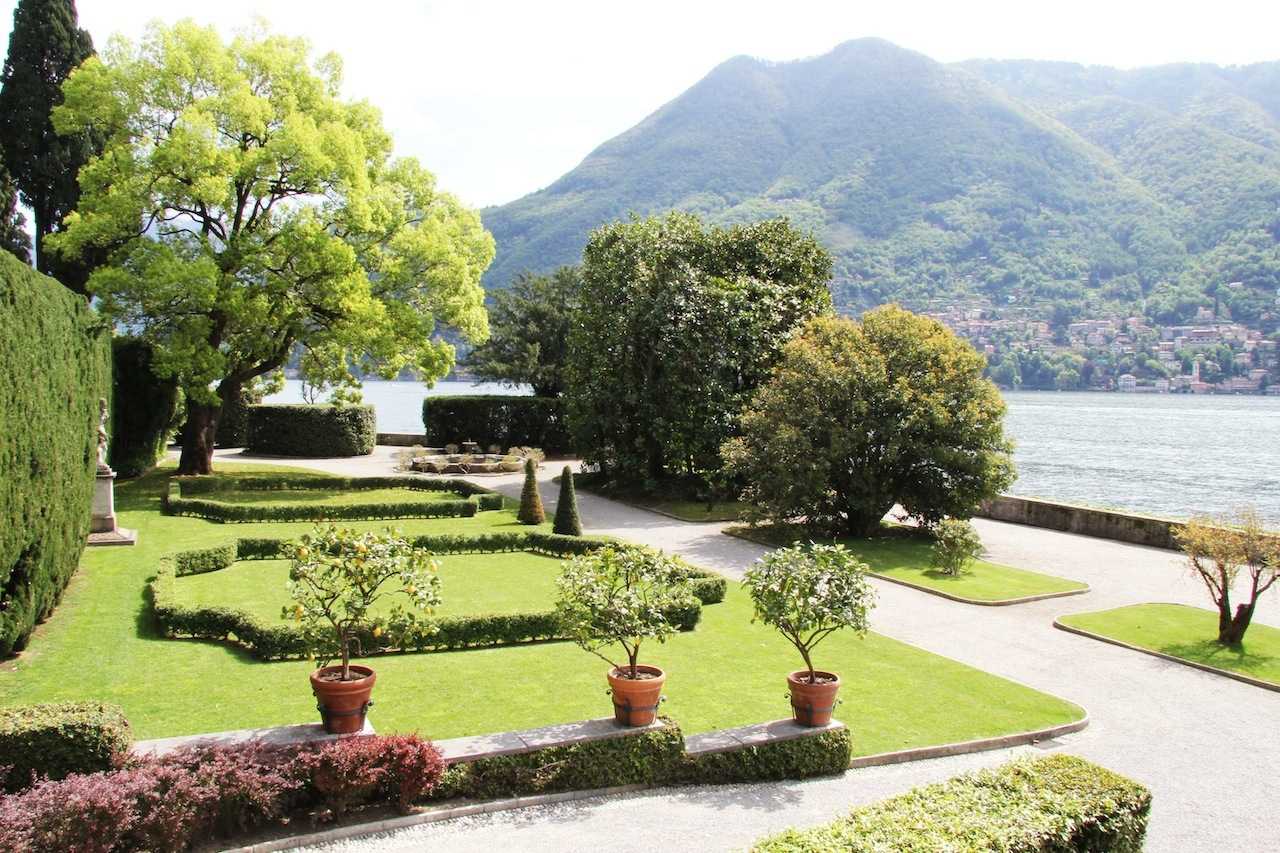 © Grandi Giardini Italiani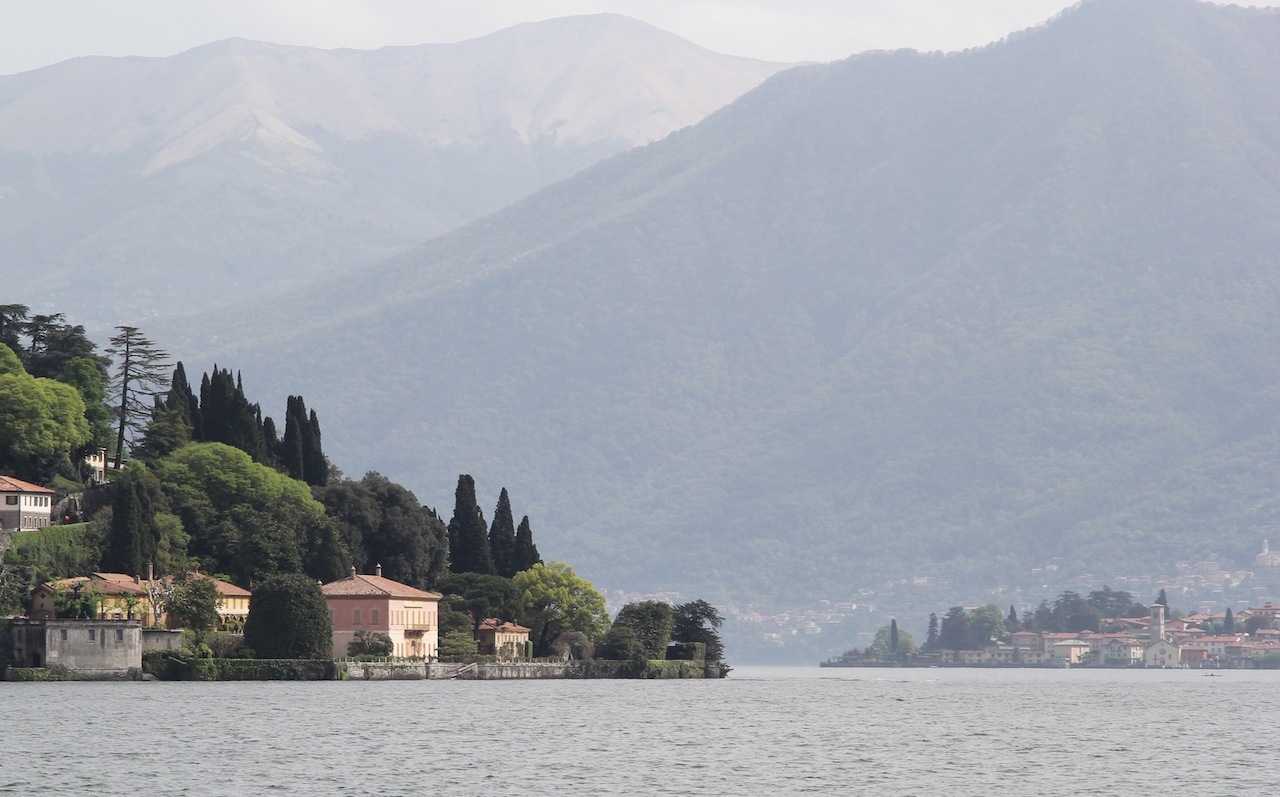 How to reach
By car
Highway A9 Como-Chiasso and exit Como Lake (the last exit before the Swiss border). After exit, follow the directions to Cernobbio. Then drive through it until you find the Villa entrance on your right.

By train
Como San Giovanni is a major railway station, connecting Northern and Southern European rail lines. There are hourly connections to Milan train station.

By plane
Distance from Milan Linate Airport: 83 km
Distance from Milan Malpensa Airport: 67 km
Distance from Lugano Agno Airport: 34 km


History
Villa Pizzo is named after the most prominent part of the promontory upon which it stands: Piz in Como dialect means rocky point, peak.
Between Cernobbio and Moltrasio, you can see the whole buildings of Villa Pizzo only from the lake. The geometrical and simple architecture of Villa Pizzo perfectly balances with the irregularity and the wide variety of colours and styles of the garden.
The site was bought in 1435 by Giovanni Mugiasca, a rich merchant from Como. The Mugiasca family owned Villa Pizzo until 1842, when the last heir died. One of the crucial episode during the Mugiasca period is the Manzonian plague in 1630: the Mugiasca fled here to escape from the city, offered hospitality to several friends in exchange for manual work which involved digging, levelling and terracing the land. One of the best friend of the Mugiasca Family was Alessandro Volta. When he died, the Mugiasca built a monument dedicated to him into the garden. When the last Mugiasca died, the proprierty was purchased by Archduke Ranieri of Hapsburg, Viceroy of Lombardy-Veneto. He came to Villa Pizzo with his gardener Villoresi, the famous landscape architect of Villa Reale in Monza, who gave to the park the definitive structure that is still the current one. In 1865 the Parisienne Elise Musard purchased the Villa, bringing some feminine innovation that altered the exterior appearance of the Villa, which became yellow and pink. Thus in 1873 the Villa was passed on to a rich merchant from Milan, Fortunato Bassani. The Volpi-Bassani family respected the architectural and style choices of the past, adding some elements of great value: a monumental mausoleum by the famous architect Luca Beltrami and a dockyard, from where you can enjoy a vast view of the lake, very enchanting and romantic.