Garden
information
Opening hours
Season 2021
Arte Sella reopens to the public on Saturday May 1st, guaranteeing open and safe spaces. Reservations are required on weekends and holidays and must be made within the day before the visit

MALGA COSTA AREA AND VEGETABLE CATHEDRAL
Every day, except on Christmas day

November, December, January and February: every day from 10AM to 5PM
March, April, May, October: every day from 10AM to 6PM
June, July, August, September: every day from 10AM to 7PM
Closed on December 25th

GARDEN OF VILLA STROBELE
Open from May to November

May, October: every day from 10am to 6pm
June, July, August, September: every day from 10AM to 7PM
November: every day from 10AM to 5PM

GREEN PASS: in compliance with the government regulations in force, provided for all places of culture in Italy (ref. D.L. of 23 July 2021), from 6 August 2021 it is mandatory that visitors show the Green Pass accompanied by a valid identity document to access the exhibition areas of Arte Sella. The provisions do not apply to children under the age of 12 and persons with specific medical certification
Entrance
Adults: € 8.00
Groups (over 25 people): € 7.00
Children (11-16 years old): € 4.00
Kids (0-10 years) and disabled persons: free

Entrance Arte Sella reduced for holders of a Mart ticket t (Mart Rovereto, Casa d'Arte Futurista Depero, MartTrento), MUSE, Castello del Buonconsiglio, Castel Thun, Castel Beseno and Castel Stenico.
Contacts
Malga Costa Val di Sella
38051 Borgo Valsugana (TN)

T. +39 0461 751251
F. +39 0461 756391

www.artesella.it
Trentino-Alto Adige
Arte Sella
Borgo Valsugana , Trento




© Giacomo Bianchi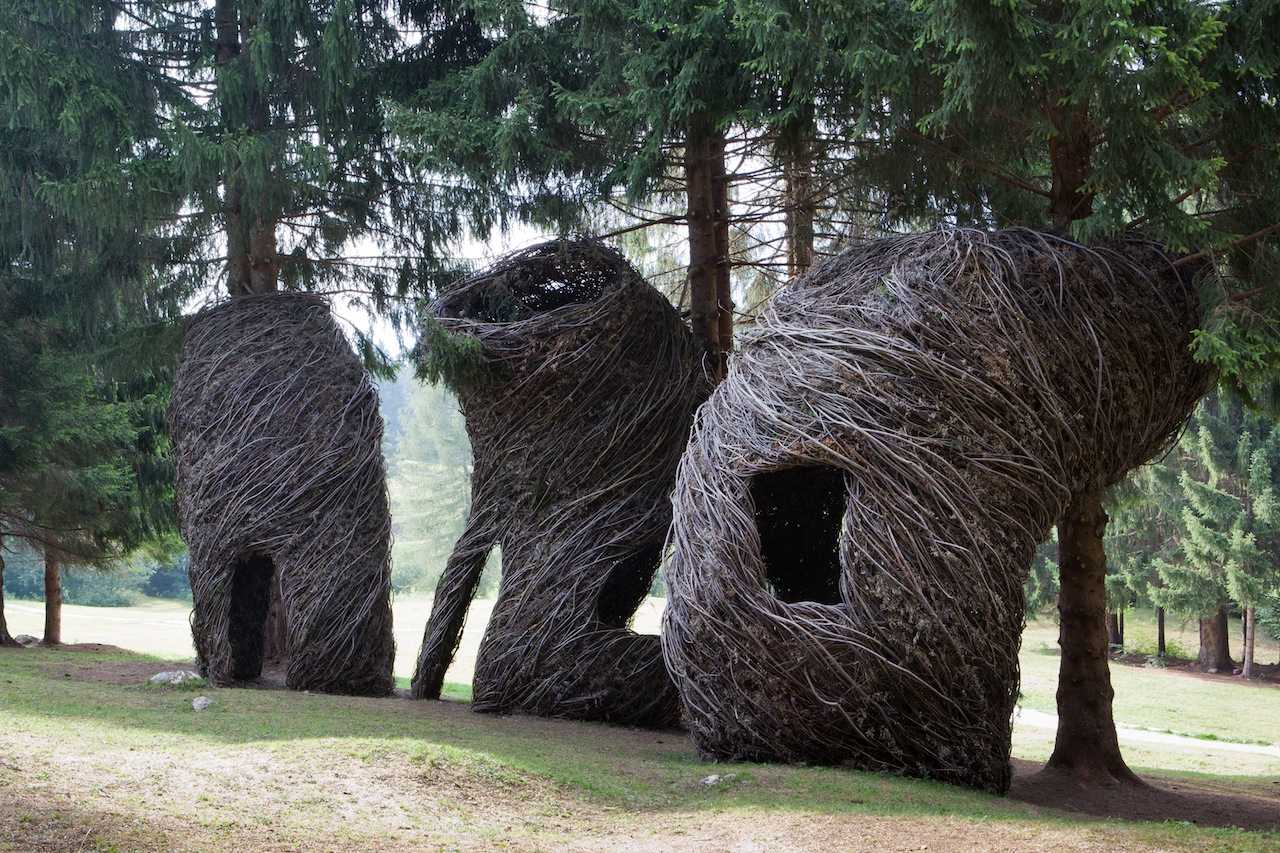 © Giacomo Bianchi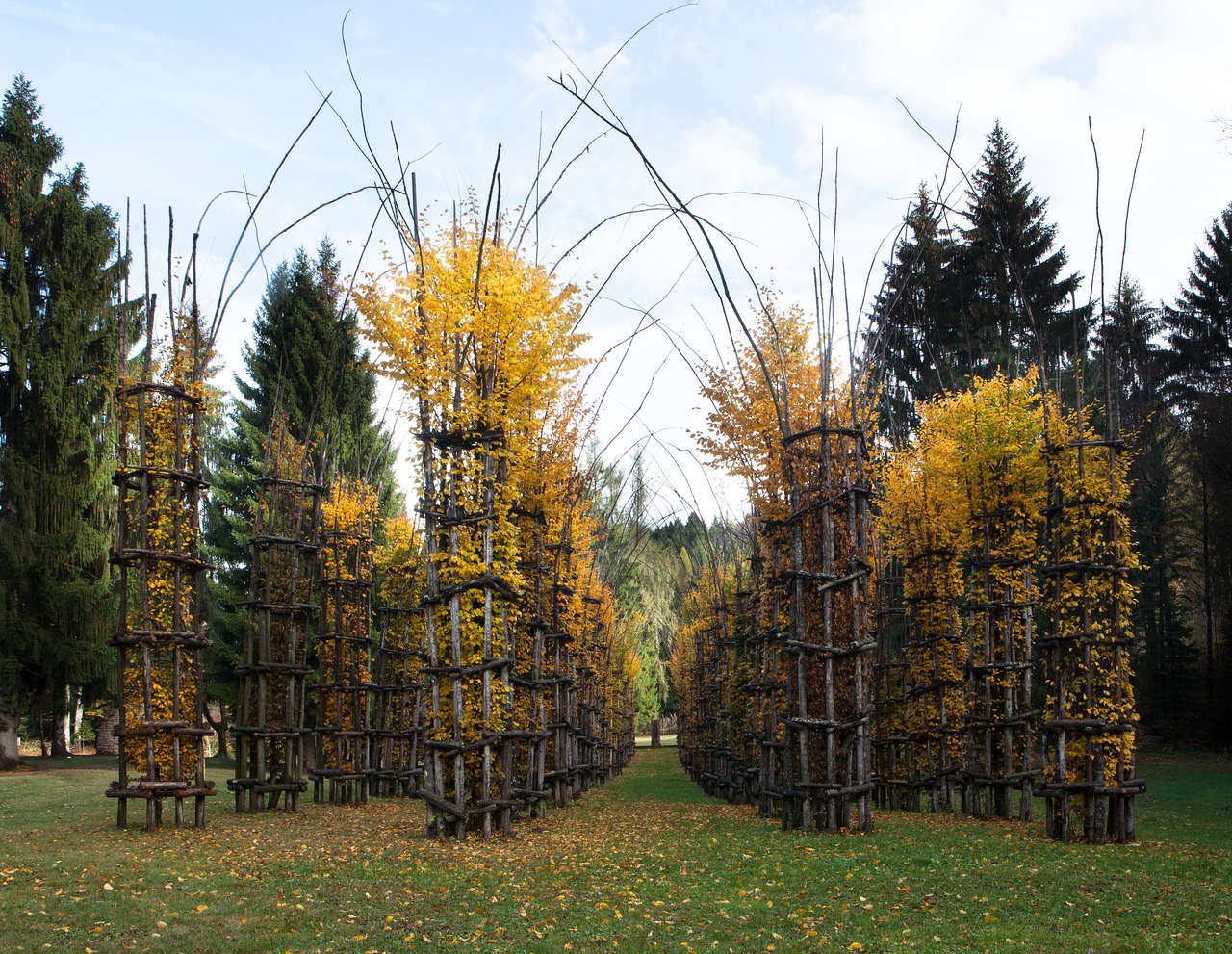 © Giacomo Bianchi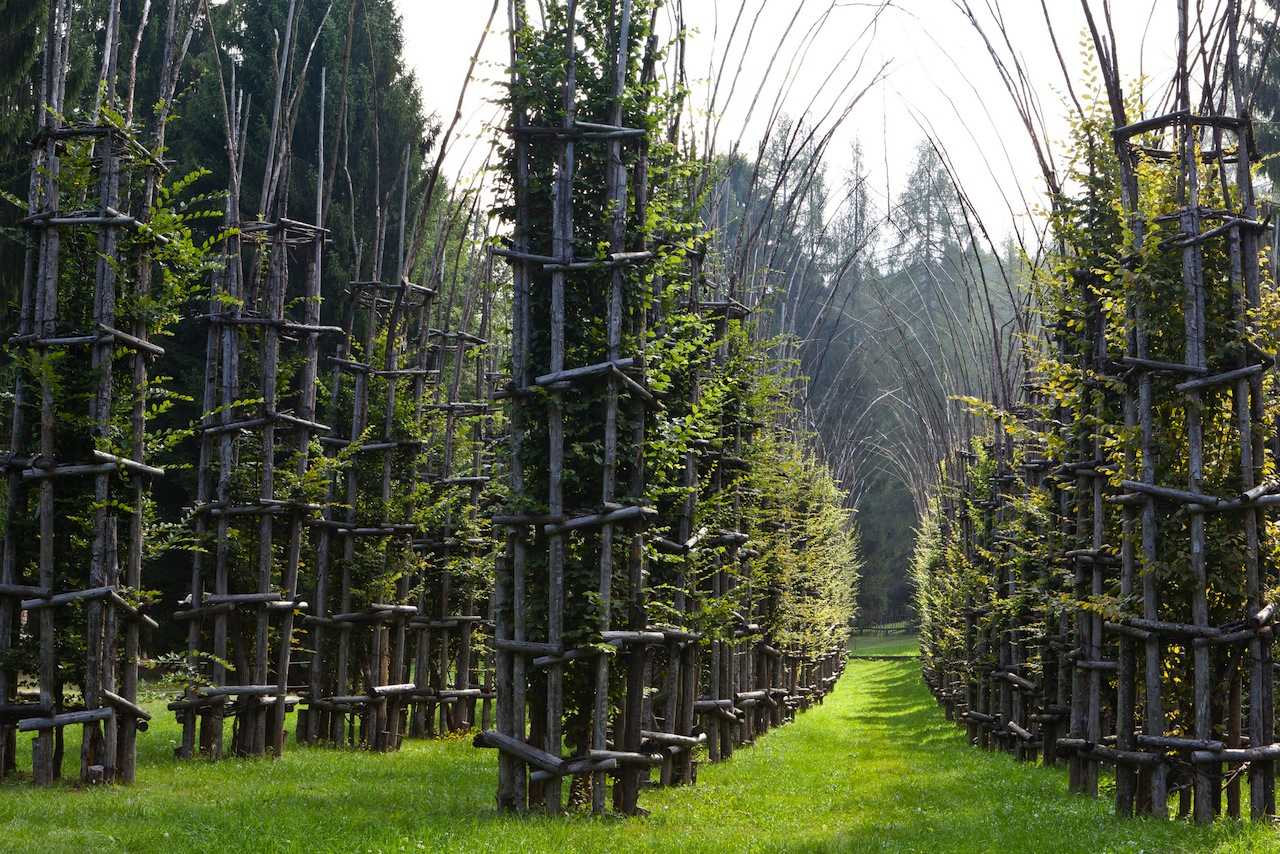 © Giacomo Bianchi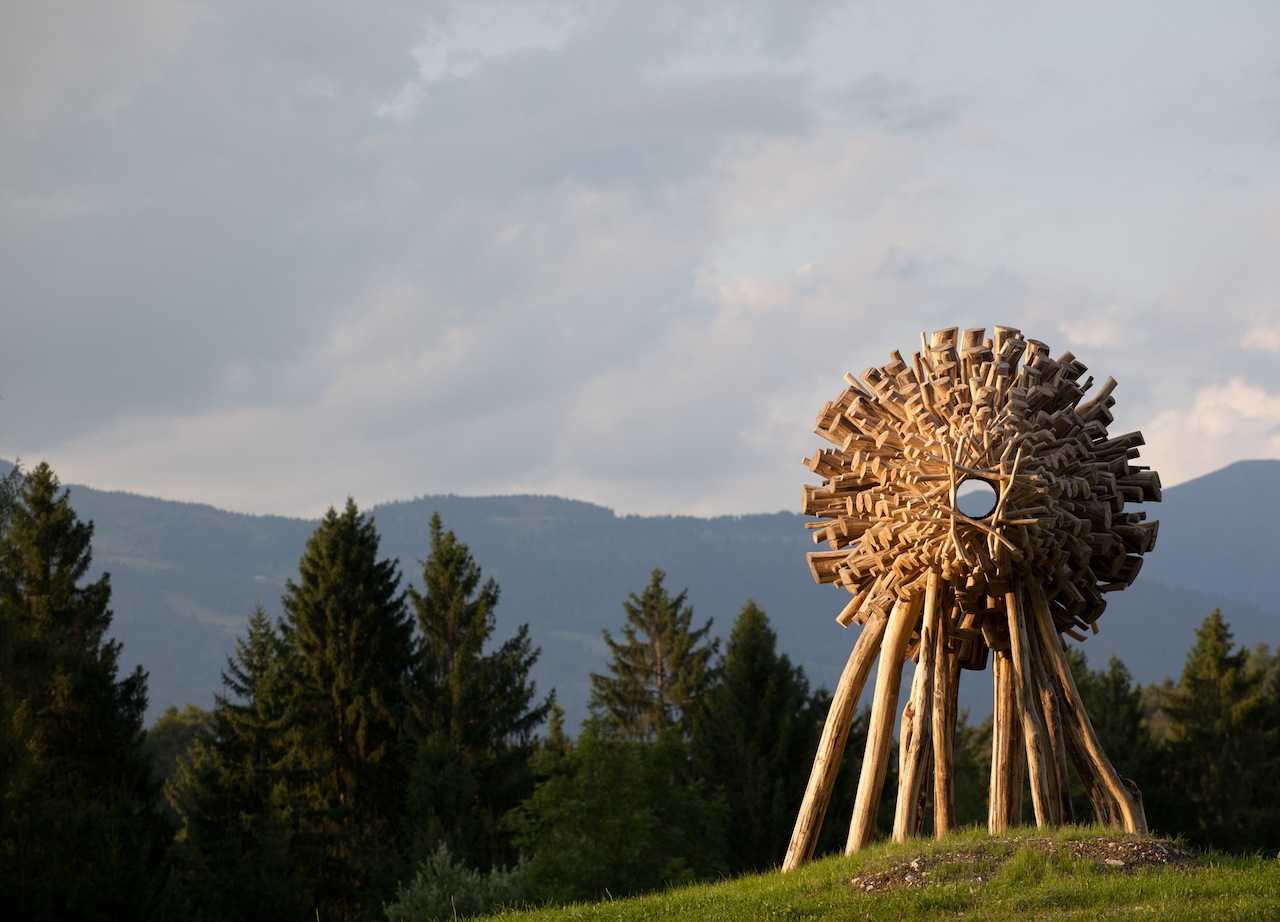 © Giacomo Bianchi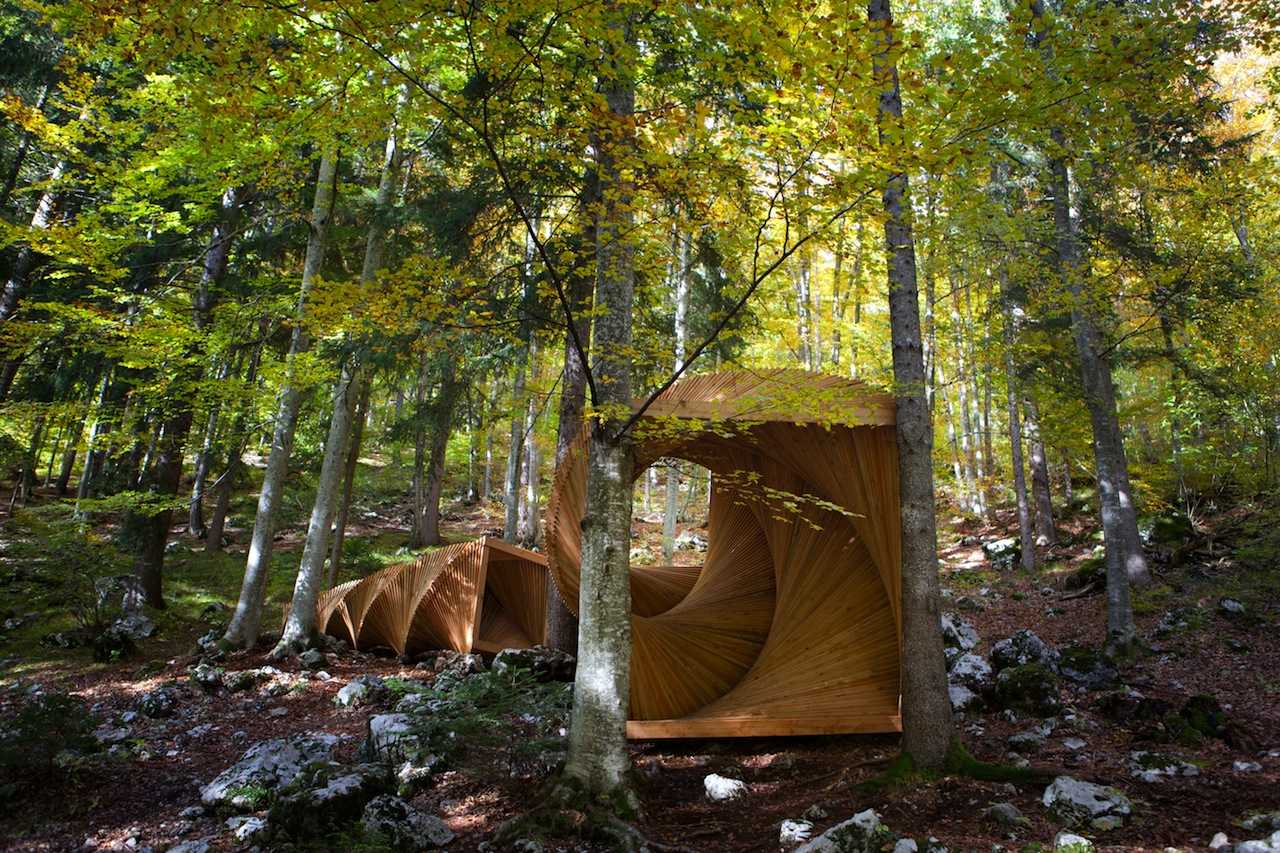 © Giacomo Bianchi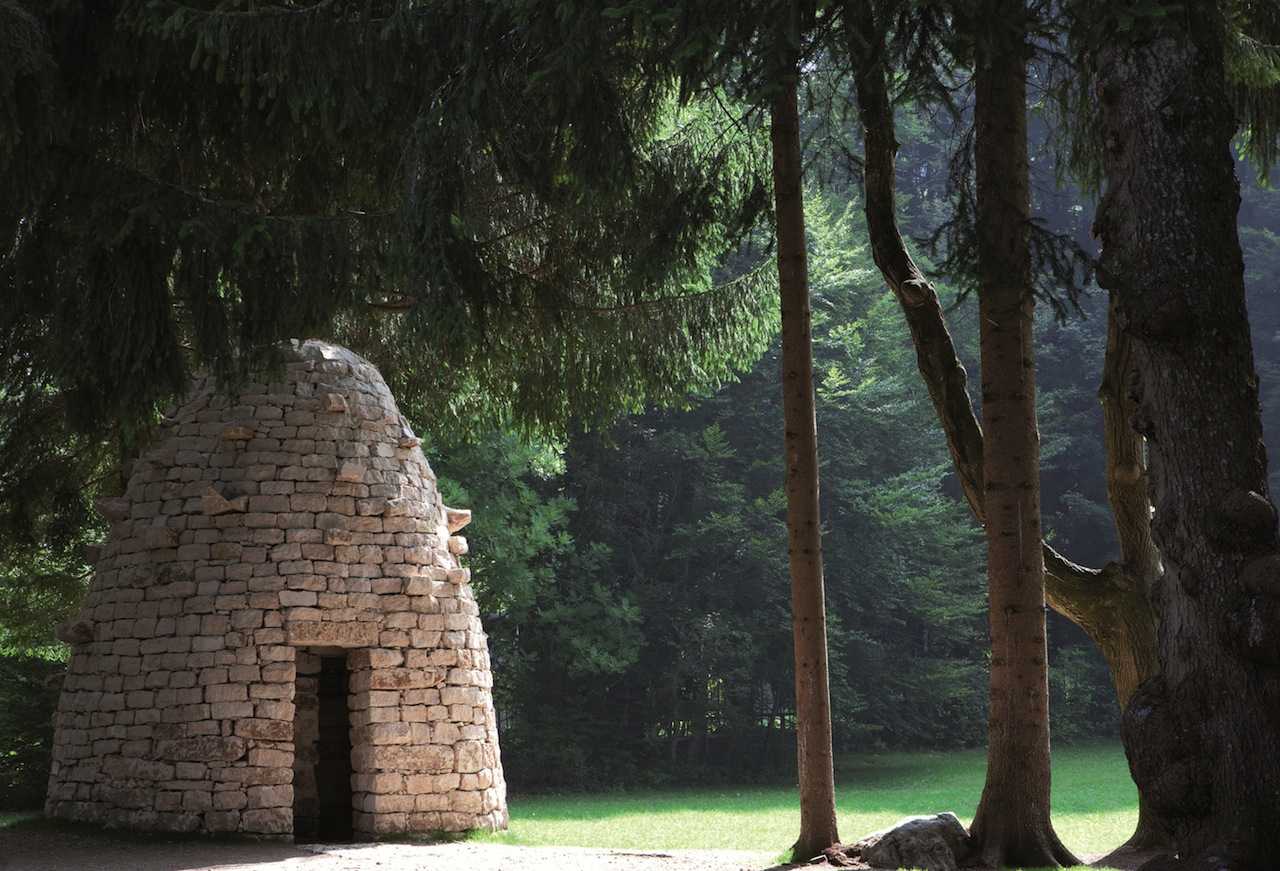 © Giacomo Bianchi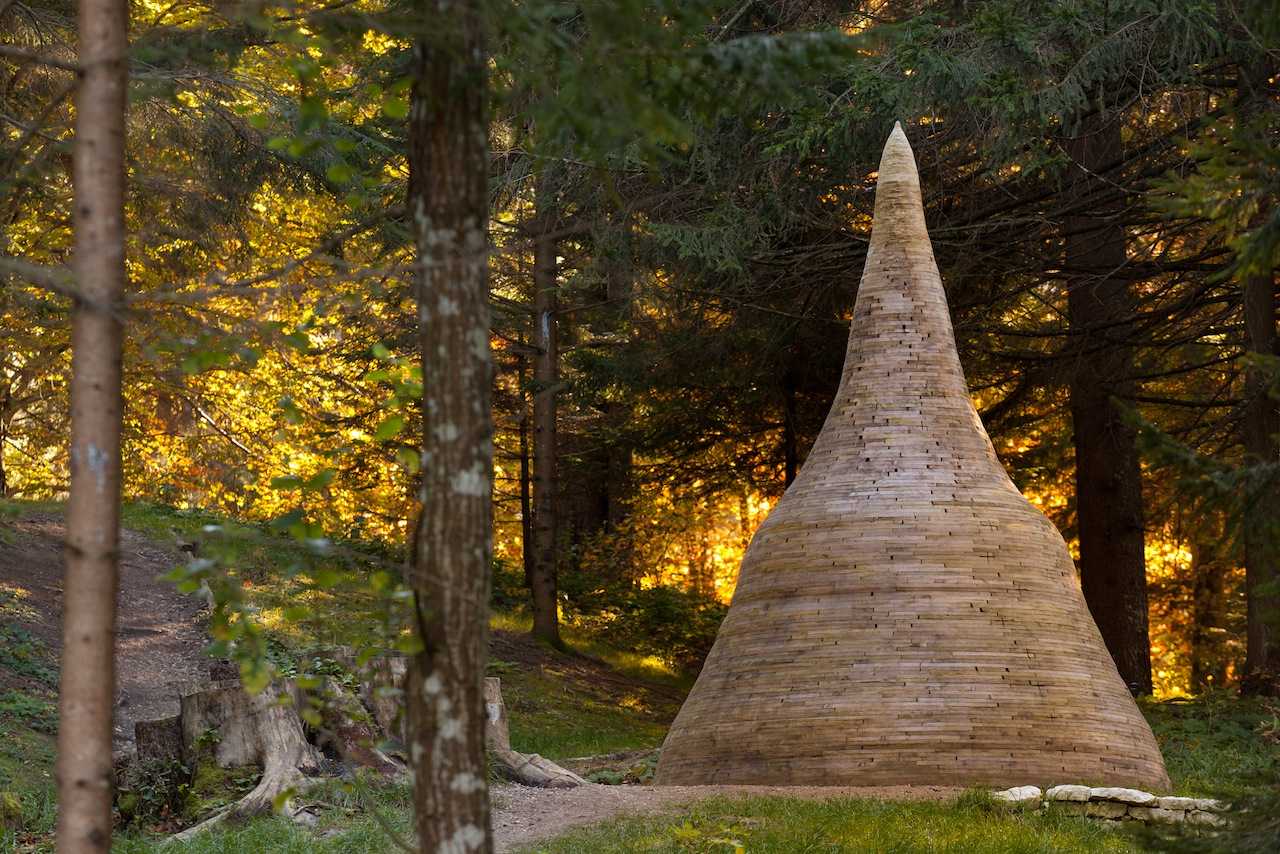 © Giacomo Bianchi
© Giacomo Bianchi
© Giacomo Bianchi
© Giacomo Bianchi
© Giacomo Bianchi
© Giacomo Bianchi
© Giacomo Bianchi
© Roberto Conte

How to reach
By car
You can reach Borgo Valsugana by SS 47 and it is approximately 35 km from Trento and about 100 km from Padua.

By plane
The Nearest Airports are the ''Catullo'' of Verona and the ''Marco Polo'' of Venice. A bus service connects both airports to the railway stations of Verona Porta Nuova or Venezia Santa Lucia.
Borgo Valsugana is served from the Trento-Venice railway.

By train
Line Trento / Bassano / Venezia, Borgo Valsugana Centro stop
For nformation check the website: www.trenitalia.it

Parking
Along the SP 40 of Val di Sella from the information point of Arte Sella at the Restaurant Al Legno or at the term of the Val di Sella, at 15 minutes from the Malga Costa, parking area with 50 spaces available.

By bike
During the summer you can hire the electric bicycles to reach Val di Sella from Borgo Valsugana.
For information check the website of INBIKE Valsugana: www.inbikevalsugana.it


Presentation
Arte Sella: the contemporary mountain. A unique creative experience that in thirty years has seen the encounter of artistic language, sensibility and inspirations united in the desire of a fruitful and continuous dialogue between the creative and the natural world.

Arte Sella consists in two different paths into the forest where many international artists work every year together with Nature as a creative partner.

Year after year, artworks created with natural materials are left and offered to the Nature itself. The time flows changing them, making them always new.

Every season dresses the paths again with different colors and fragrances: every visit is different and brings new emotions.
Arte Sella has become one of the most popular places in the world for the Art in the Nature.

From spring 2019 it is open to the public the Garden of Villa Strobele, the birthplace of Arte Sella.


Special Tour
Guided Tours only by booking

Guided Tour Malga Costa and Cathedral Plant: : € 125.00
Guided Tour ArteNatura, Malga Costa and Cathedral Plant:: € 150.00

The garden of Villa Strobele is open from May to November at the following times:
May, October: every day from 10AM to 6PM
June, July, August, September: every day from 10AM to 7PM
November: every day from 10AM to 5PM


Refreshment facilities
At Malga Costa from Saturday 6 May the refreshment point Dall'Ersilia - Drinks and food opens at the following times: 10AM - 6PM
In May closed on Wednesday
June - September 2021: open every day from 10AM to 7PM
Information: costalmbistro@hotmail.com - T. +39 0461761092

In the locality of Val di Sella 16, there is the Ristorante Al Legno, with an adjoining car park.
Opening hours 2021: Tuesday to Sunday from 8:30AM to 6:30PM; Saturday until 10PM
Closed on Monday
Information: T. +39 0461761004 - M. +39 3498022389 (Elena) - restauranteallegno@gmail.com - www.allegno.it