Garden
information
Opening hours
Gardens are open on Saturdays and Sundays, from March to October
Admission by guided tours only. Booking essential.
Tours start at 9:30AM – 11.30AM / 3PM– 5PM
Guided tours for individuals and/or small groups
Entrance
Guided tour (reservation required)
Full: € 12.00
FAI members: € 10.00
Children under 6 years (accompanied by an adult): free
Children / teenagers (6-14 years): € 10.00
School groups (visit only): € 6.00
School groups (visit with educational workshops): € 8.00
Liguria
Giardini di Villa della Pergola
Alassio, Savona








© Matteo Carassale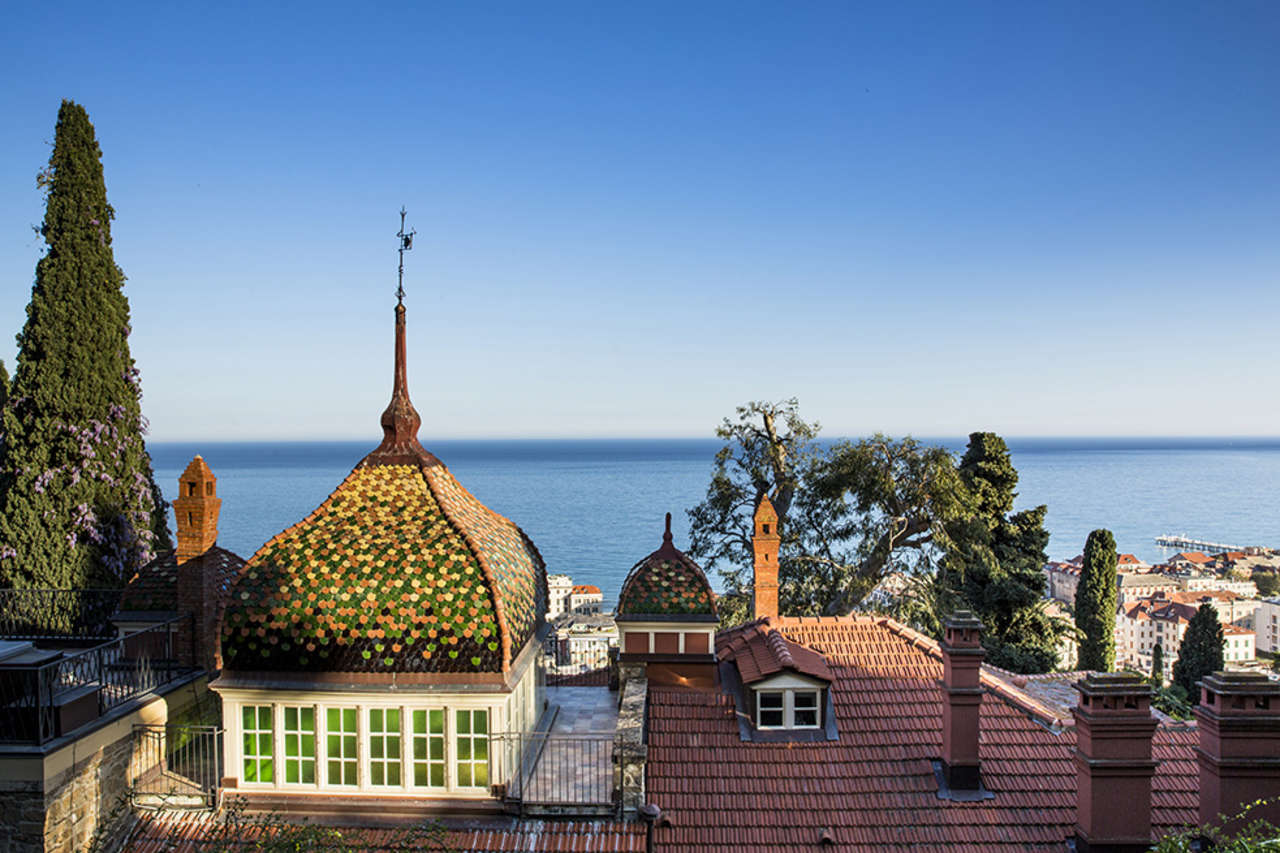 © Grandi Giardini Italiani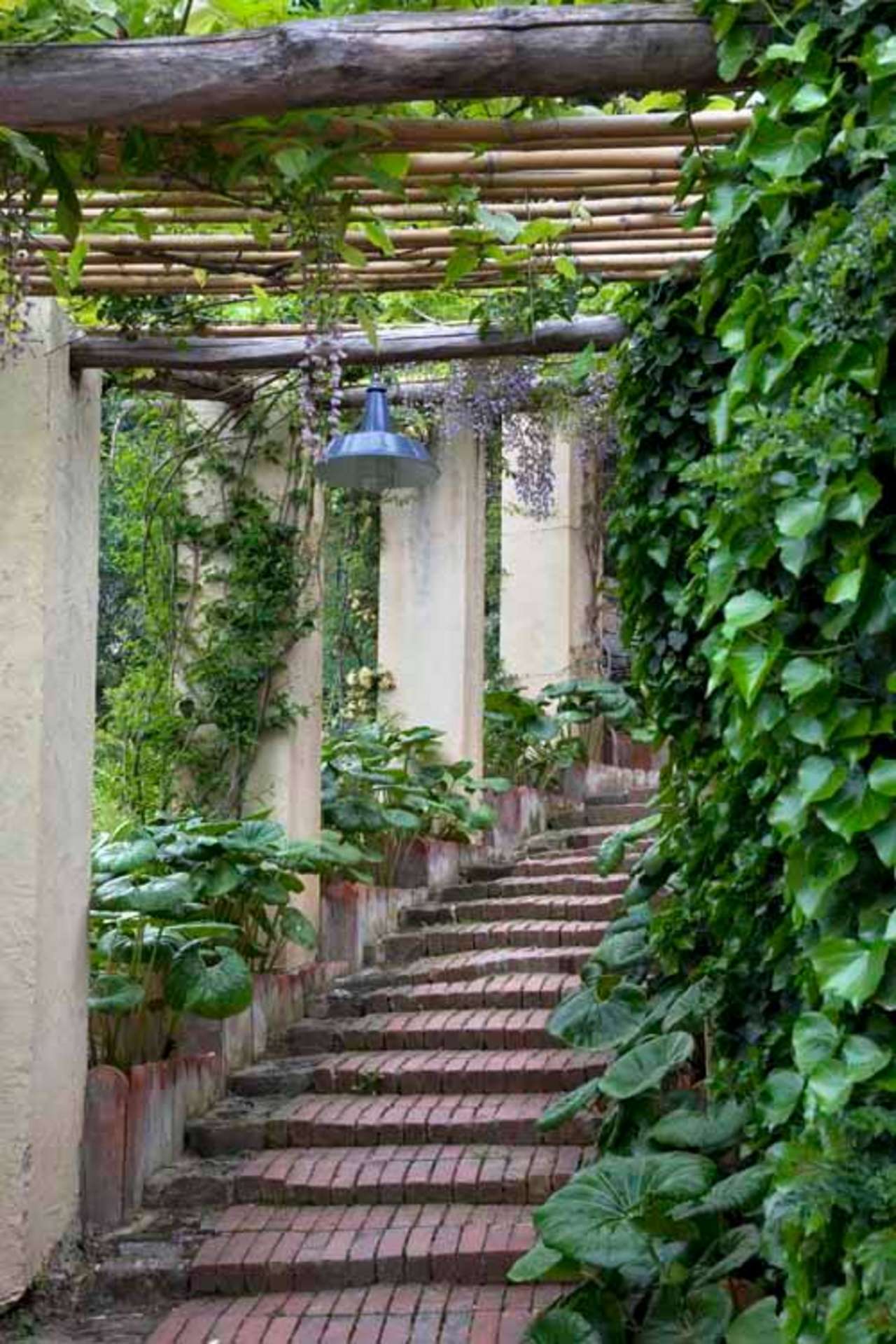 © Grandi Giardini Italiani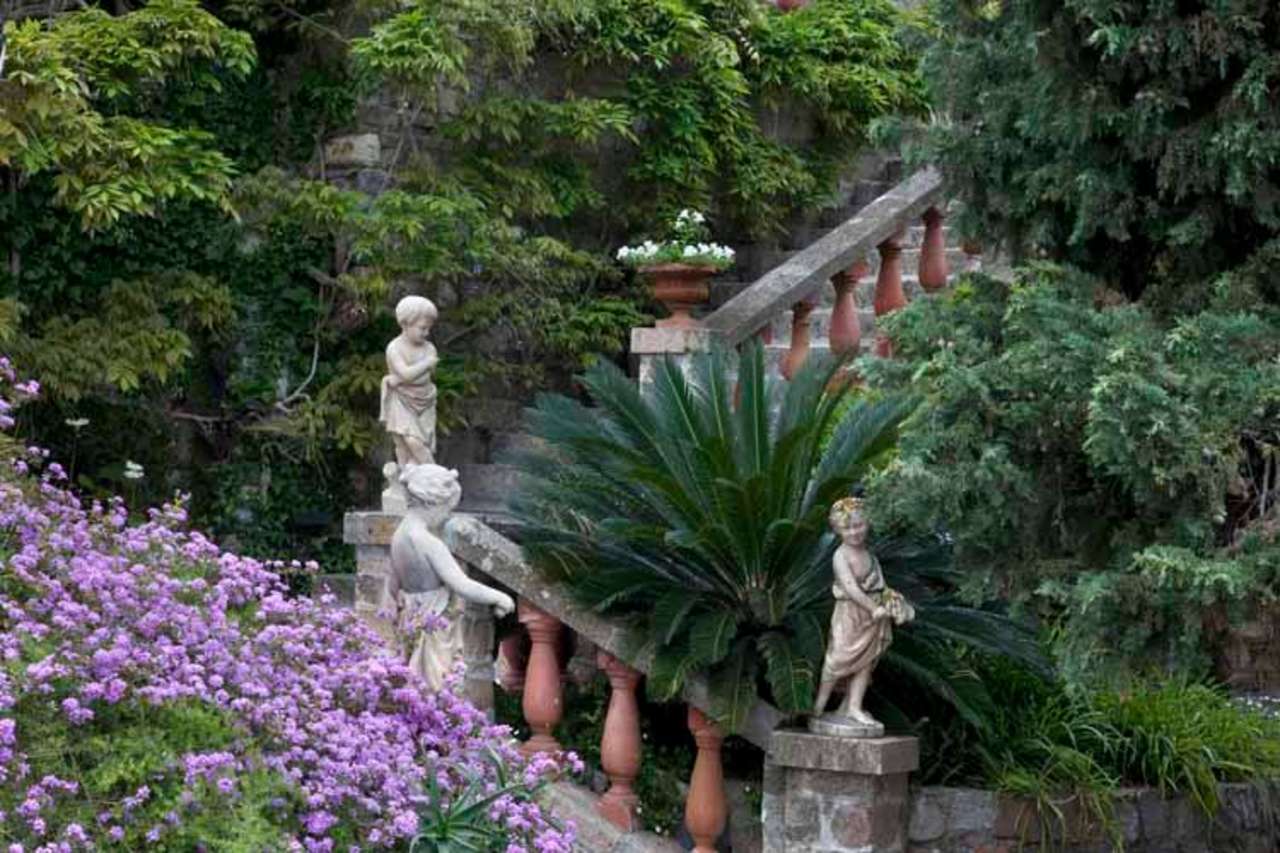 © Grandi Giardini Italiani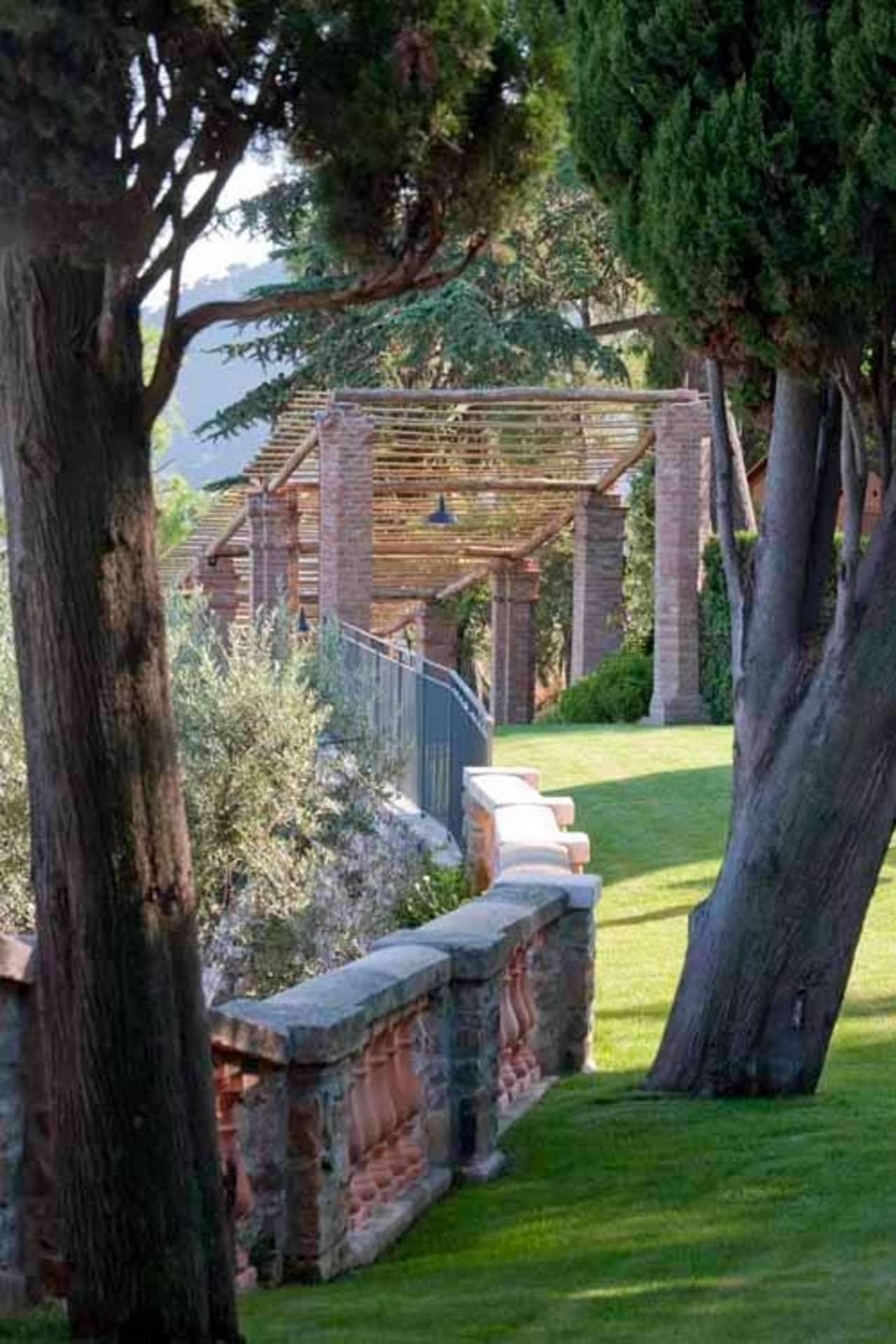 © Grandi Giardini Italiani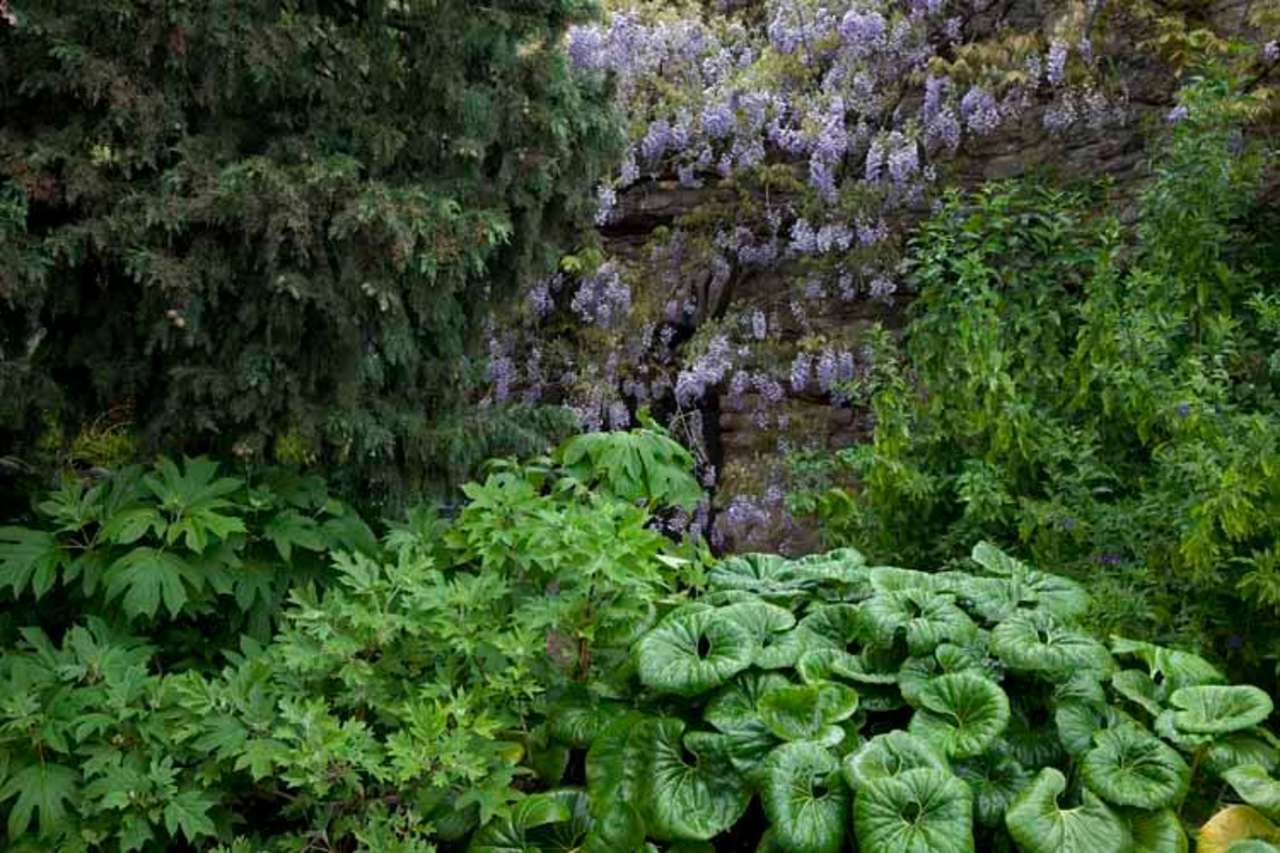 © Grandi Giardini Italiani
© Grandi Giardini Italiani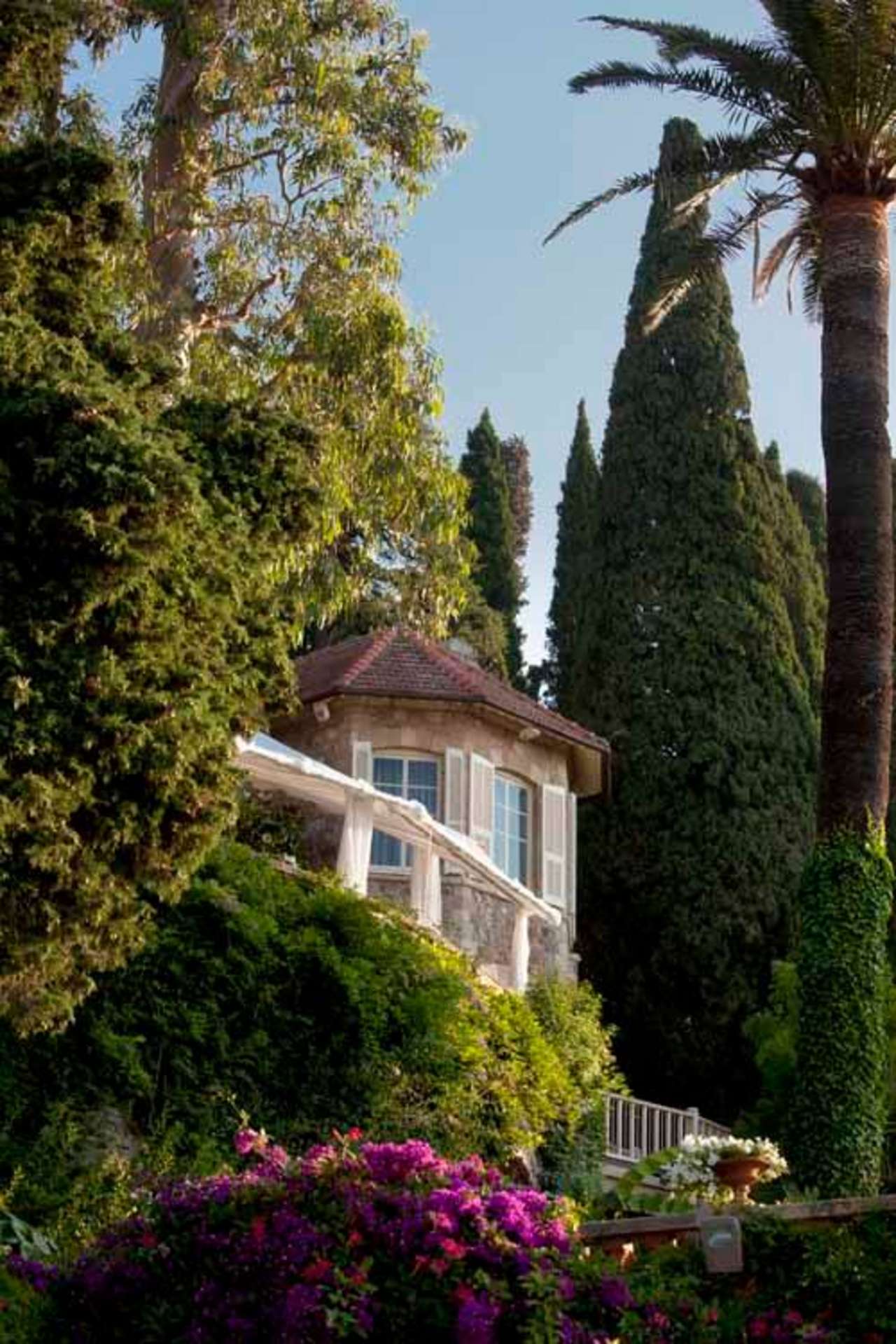 © Grandi Giardini Italiani
© Matteo Carassale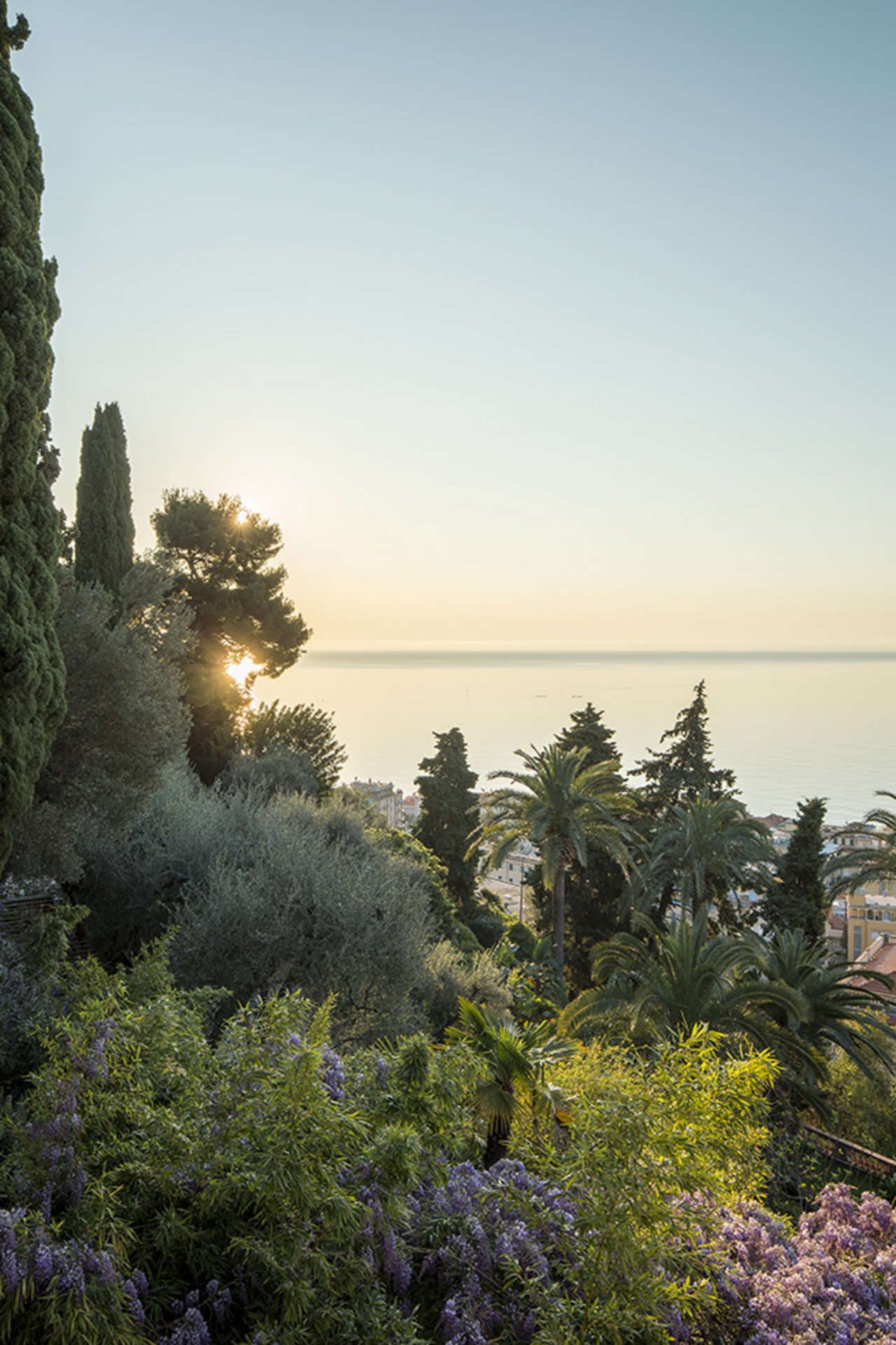 © Matteo Carassale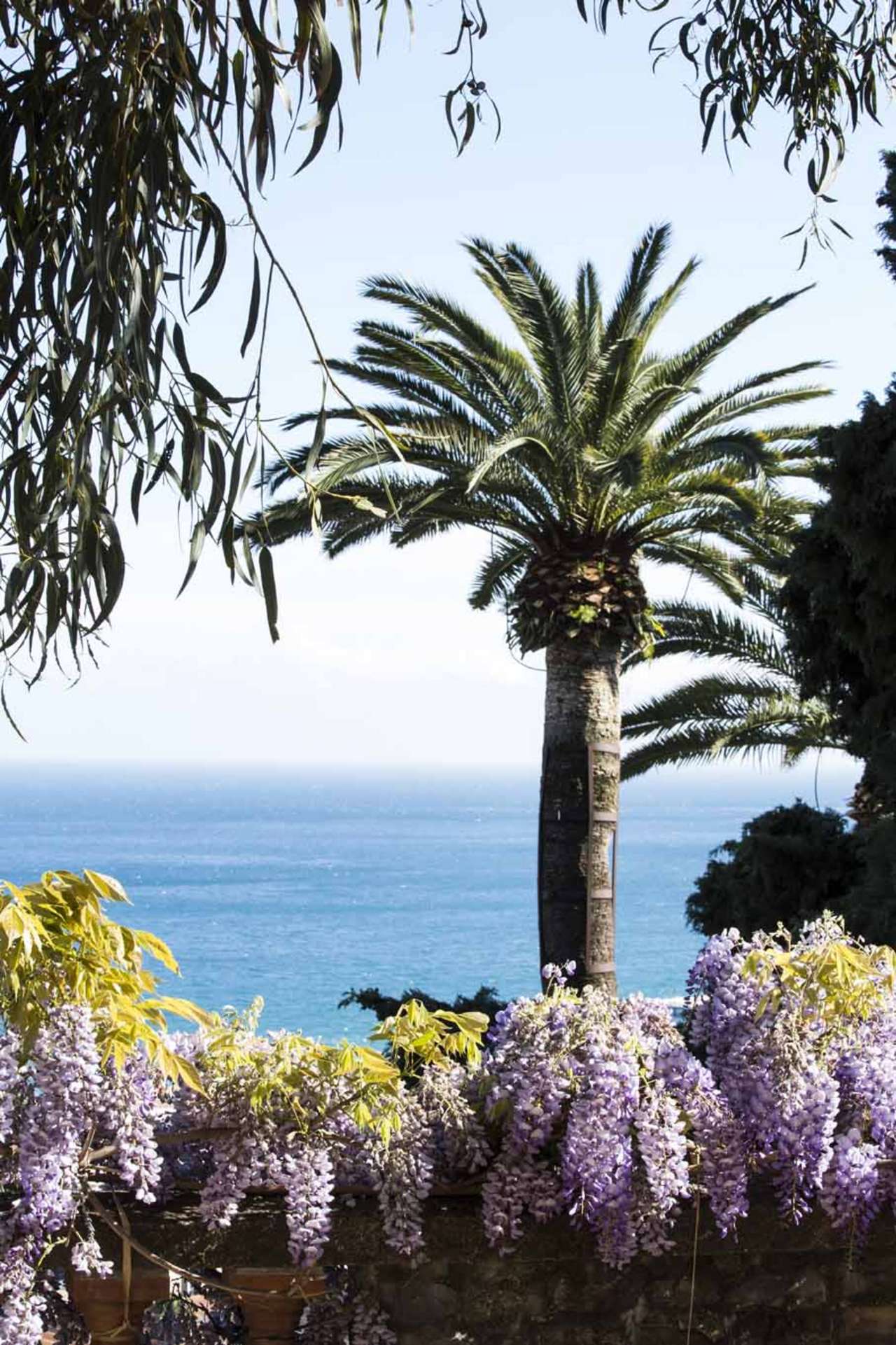 © Matteo Carassale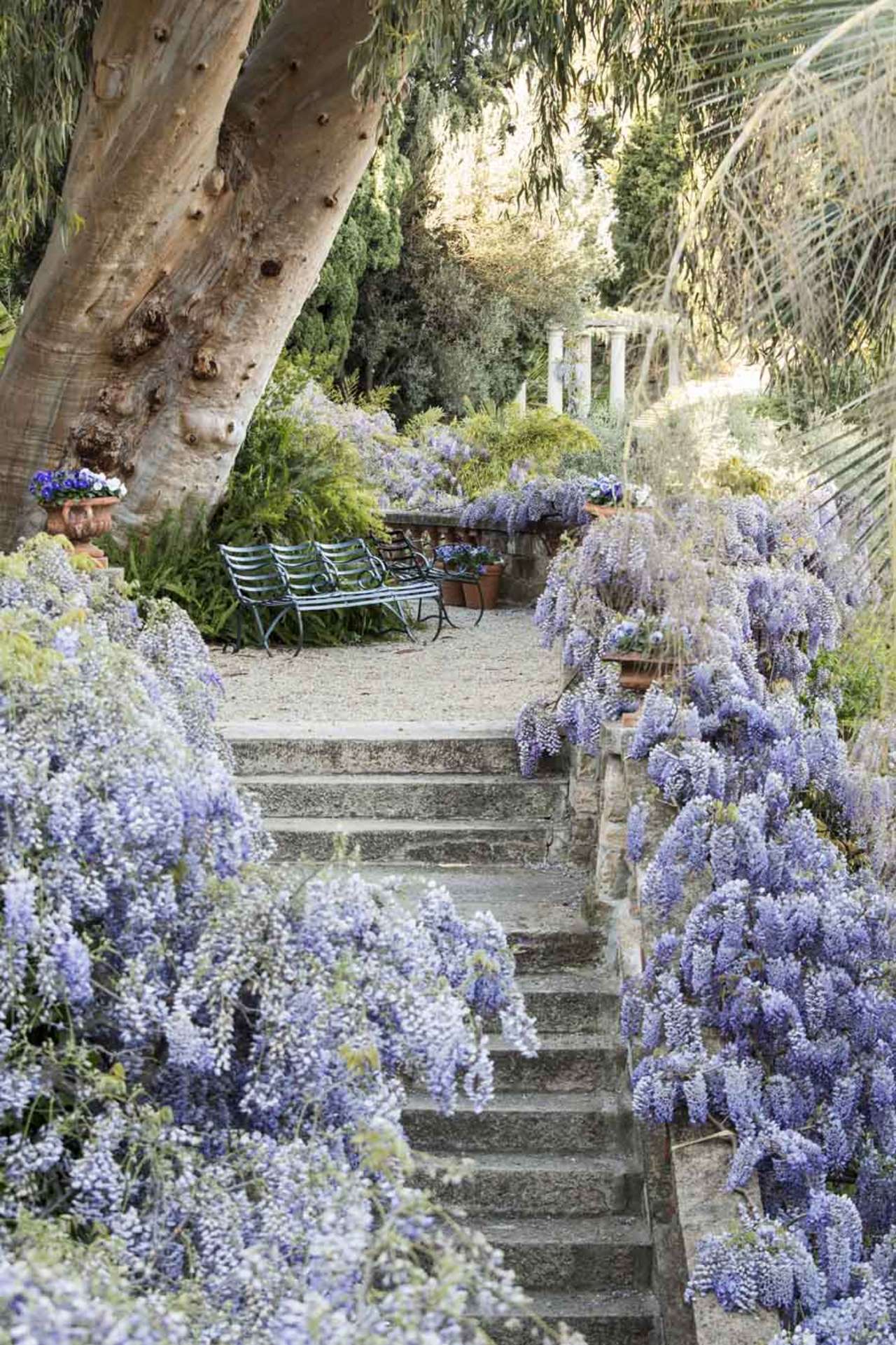 © Matteo Carassale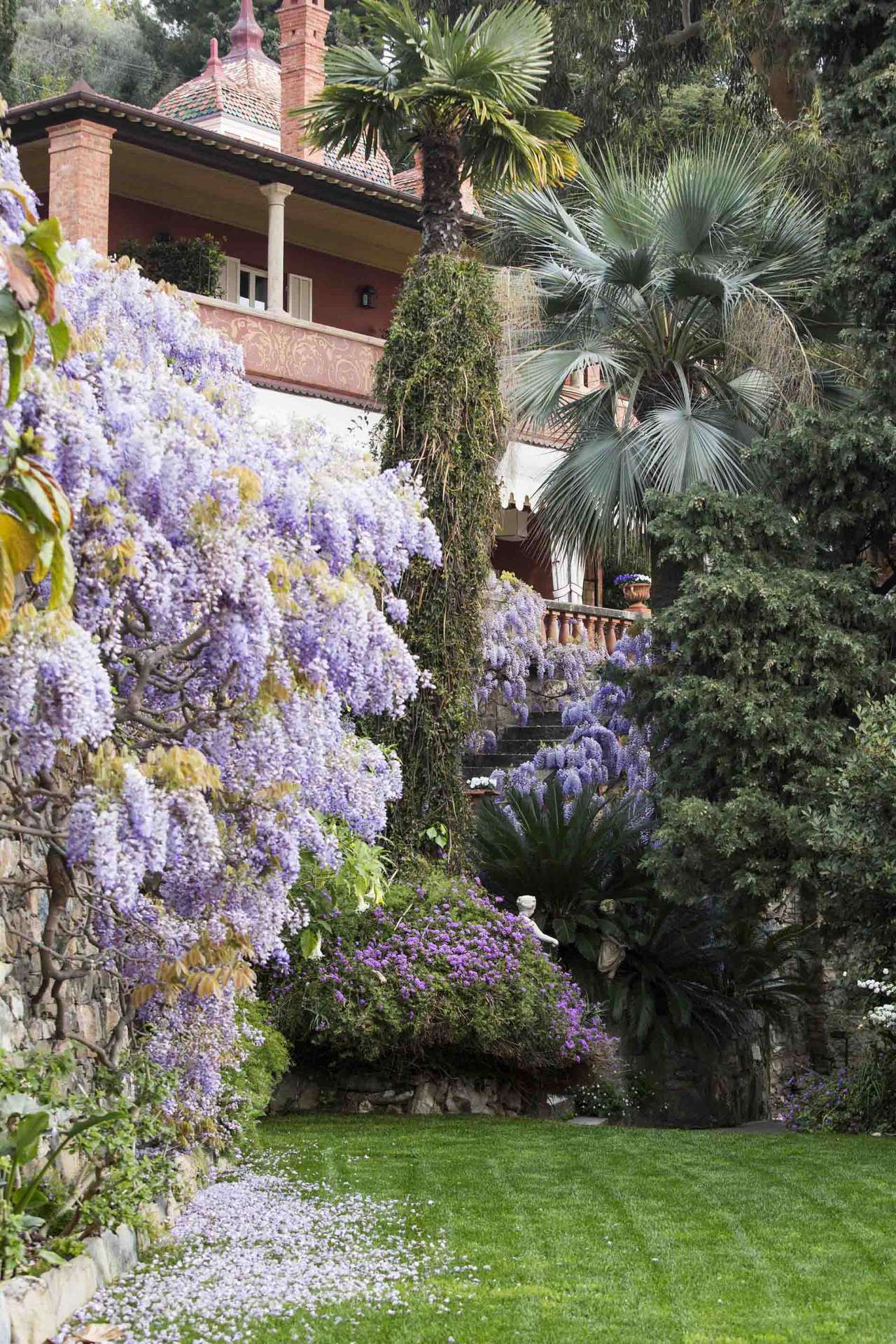 © Matteo Carassale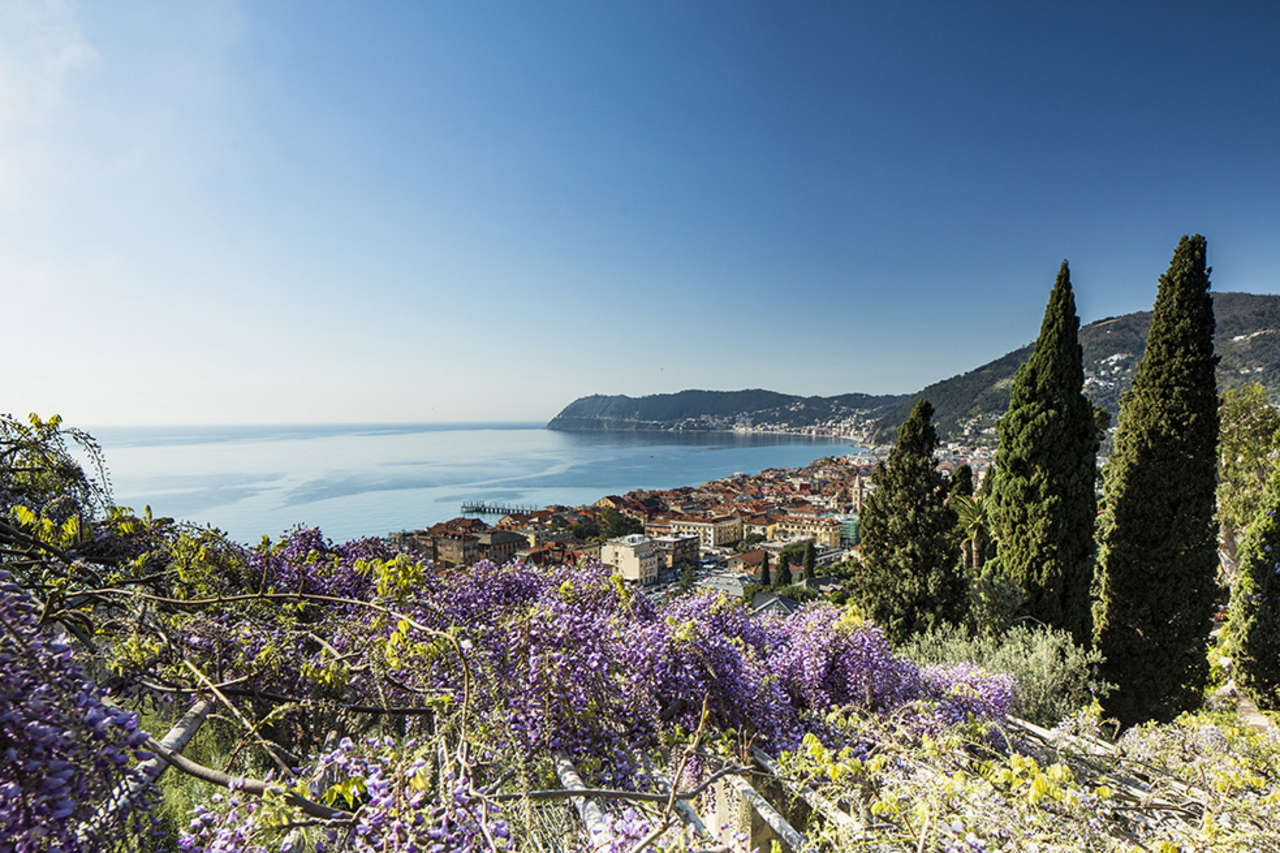 © Matteo Carassale
© Villa della Pergola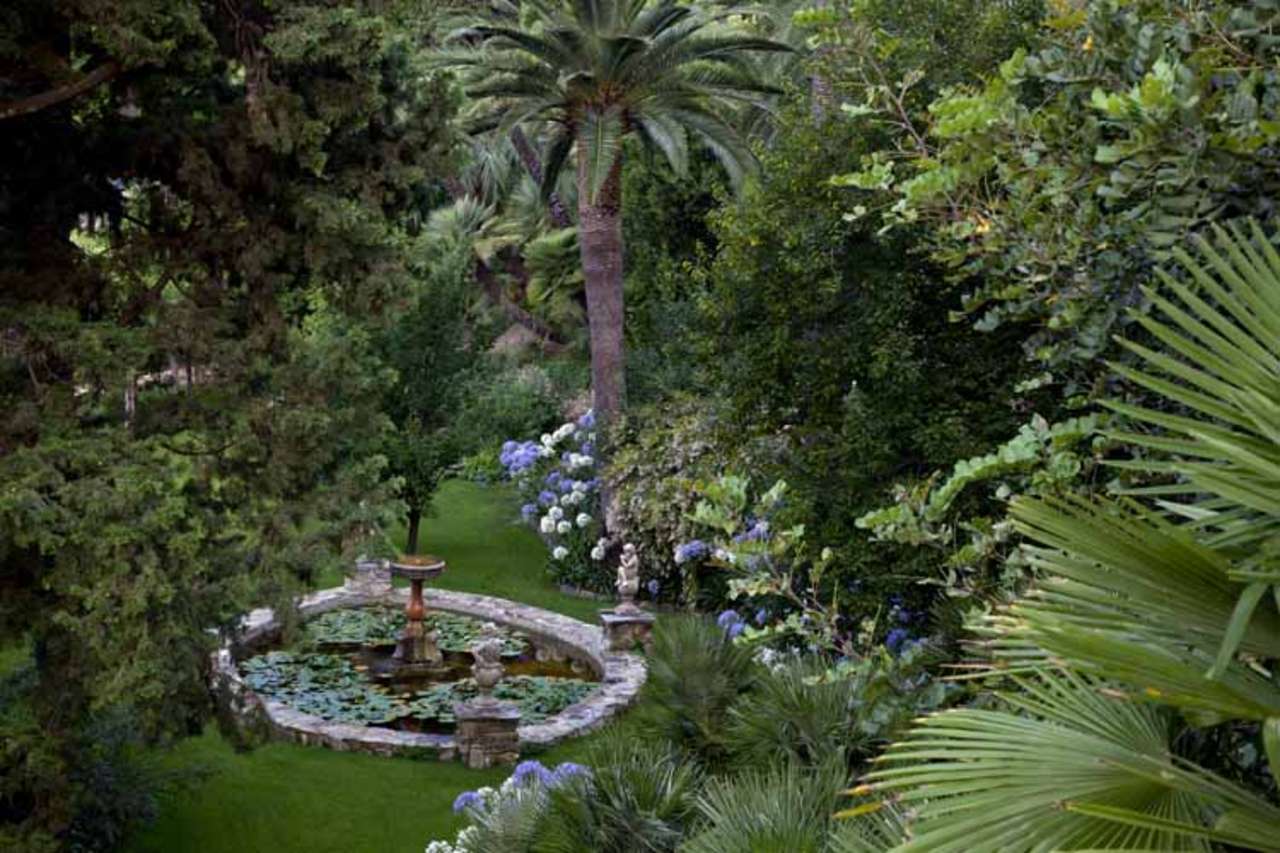 How to reach
By car
A10 Genova-Ventimiglia Highway
From Genoa: exit at Albenga, take the Aurelia bis (s.S.1 bis) or the via Aurelia in the direction of Alassio (10 minutes)
From Ventimiglia: exit at Andora, take the via Aurelia (s.S.1) in the direction of Alassio (10 minutes)

By train
Ferrovie dello Stato (National Rail Company) - Genova-Ventimiglia / Ventimiglia-Genova line:
it is possible to walk to the Villa from the Alassio railway station (approx. 10 minutes), or take a taxi (3 minutes)

By plane
Distance from C. Colombo Genova international airport about 45 minutes
Distance from C. Panero Villanova d'Albenga private airport about 10 minutes
Distance from Nice international airport about 1 hour


History
The Gardens of Villa della Pergola, overlooking the sea, were created at the close of the nineteenth century, a rare example of a Mediterranean English park preserved in its entirety: 22,000 square metres of poetic harmony of Mediterranean vegetation, rare plants and exotic flora.
Already in 1908 they were recognised by William Scott, in his historic-artistic guide "The Riviera", as being "amongst the marvels of the Riviera, worthy rivals to the Mortola Gardens". The Gardens proudly claim a unique history closely linked to the English community. Over the years the property changed hands between important English families including the Hanburys, already owners of the renowned Mortola Gardens.

After a spell of neglect and deterioration, the Gardens were saved from the threat of property speculation in 2006 and carefully restored under the direction of Paolo Pejrone, with particular attention to recuperation and conservation as well as the creation of the acclaimed botanical collections together with Silvia Arnaud Ricci. Two of the more spectacular collections are those of wisteria, 34 varieties in the largest Italian collection, and agapanthus, now the most important in Europe with almost 500 different species. The flowering seasons of both are not to be missed, respectively in April and June. From this year the little secular myrtle wood also enhances the collections. Visitors can stroll through the romantic arbours linking the various levels of the Gardens, admiring banksiae roses together with delicate waterlilies and luxuriant lotus fl owers in the little lakes and fountains. Amongst cluster pines, cypresses, Lebanese cedars, evergreen oaks and a masterfully planted citrus collection next to jacarandas, araucarias, including the prehistoric Wollenia nobilis, palms, tree ferns, cacti and many other plants from every latitude.

Villa della Pergola, one of the Relais & Chateaux is immersed in these Gardens; within is the Ristorante Nove, with a Michelin star.

Restaurant
The launch of NOVE took place in April 2016. To intensify the genuineness of the cooking, the executive chef and his brigade take from I Giardini di Villa della Pergola citrus, aromatic herbs and edible flowers. Three tasting menu, one of them completely vegetarian, and à la carte menu, will take NOVE's guest to a travel between the sea and country of Liguria, passing through France, continuing towards Piedmont.

During only few months, the Chef received copious recognitions such as two hats from Guida de L'Espresso, classifying NOVE the second best restaurant in Liguria and among the 150 best in Italy; two forks from the guide Gambero Rosso and other recognitions from Italian Touring Club and GattiMassobrio guide.


Accomodation
Located in one of the most splendid parks in Italy, Villa della Pergola, Villino della Pergola and Casa del Sole are an elegant late 19th century architectural masterpiece, looking onto the enchanting Gulf of Alassio.

Villa della Pergola, Villino della Pergola and Casa del Sole offer different suites divided between the Villas. The suites have their own individual style, ambiance, colour palette, and furnishings and are dedicated to the many figures that have stayed at Villa della Pergola in the past, or were part of the British community in Alassio.

Original accounts, memorabilia, antique paintings and late 19th century furniture evoke a charming atmosphere.