Garden
information
Opening hours
The Brera Botanical Garden is open every day, from Monday to Saturday, except on holidays, with the following times:
1st April 1st - 31st October: from 10:00 AM to 6:00 PM
1st November - 31st March: from 9:30 AM to 4:30 PM
Entrance
Free admission
Guided tours and activities on payment
Contacts
Via Brera, 28
20121 Milano
Ingresso pedonale anche da Via Fiori Oscuri, 4
T. +39 02 50314683
ortibotanici.unimi.it
Lombardia
Orto Botanico di Brera dell'Universitą degli Studi di Milano
Milano, Milan






© Grandi Giardini Italiani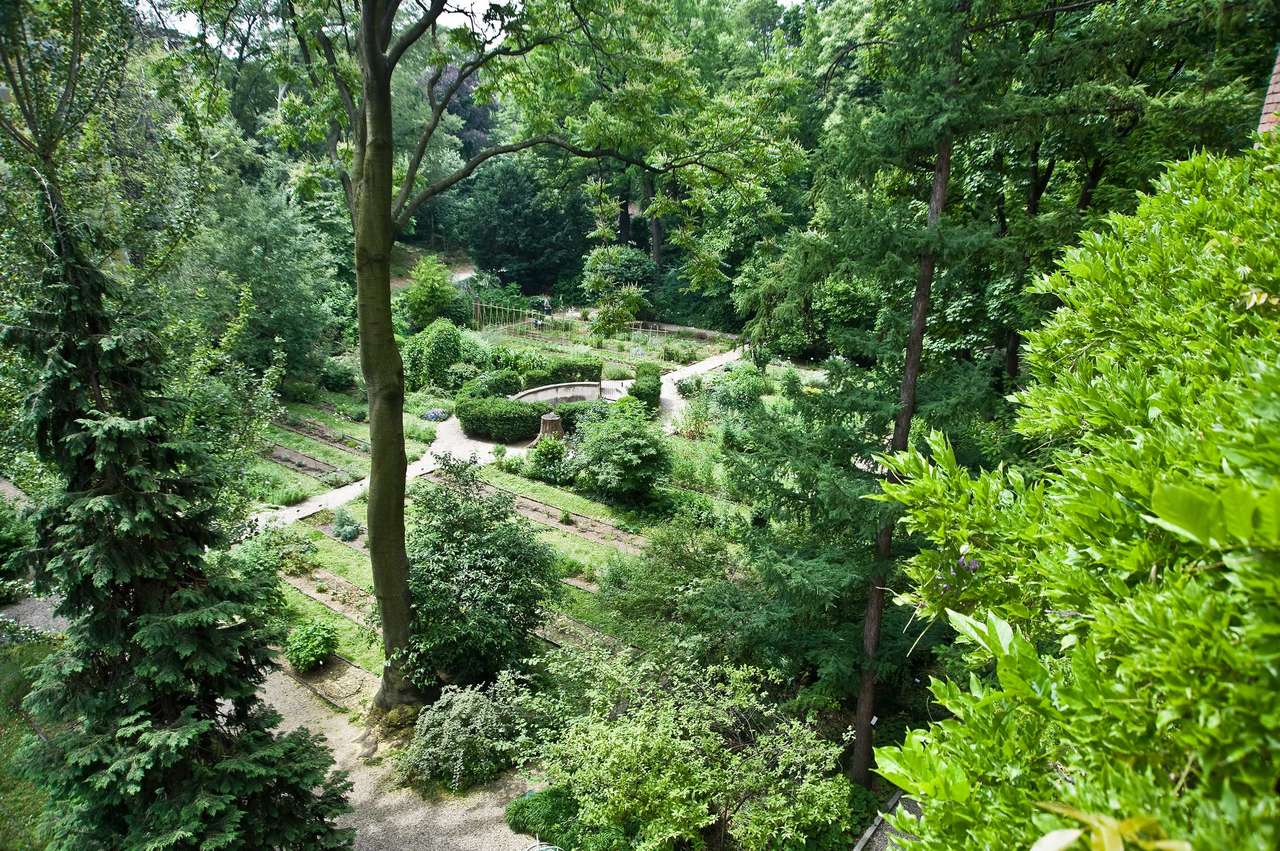 © Grandi Giardini Italiani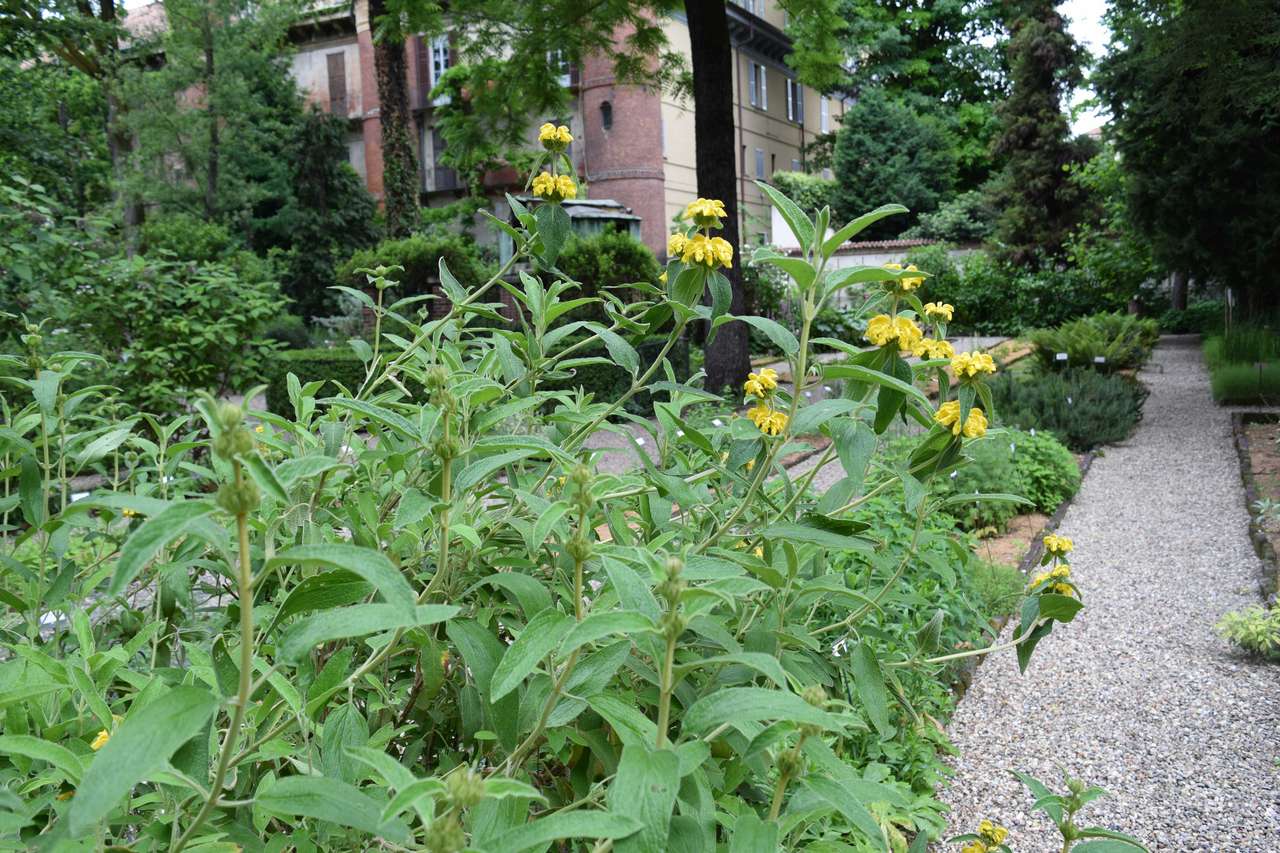 © Grandi Giardini Italiani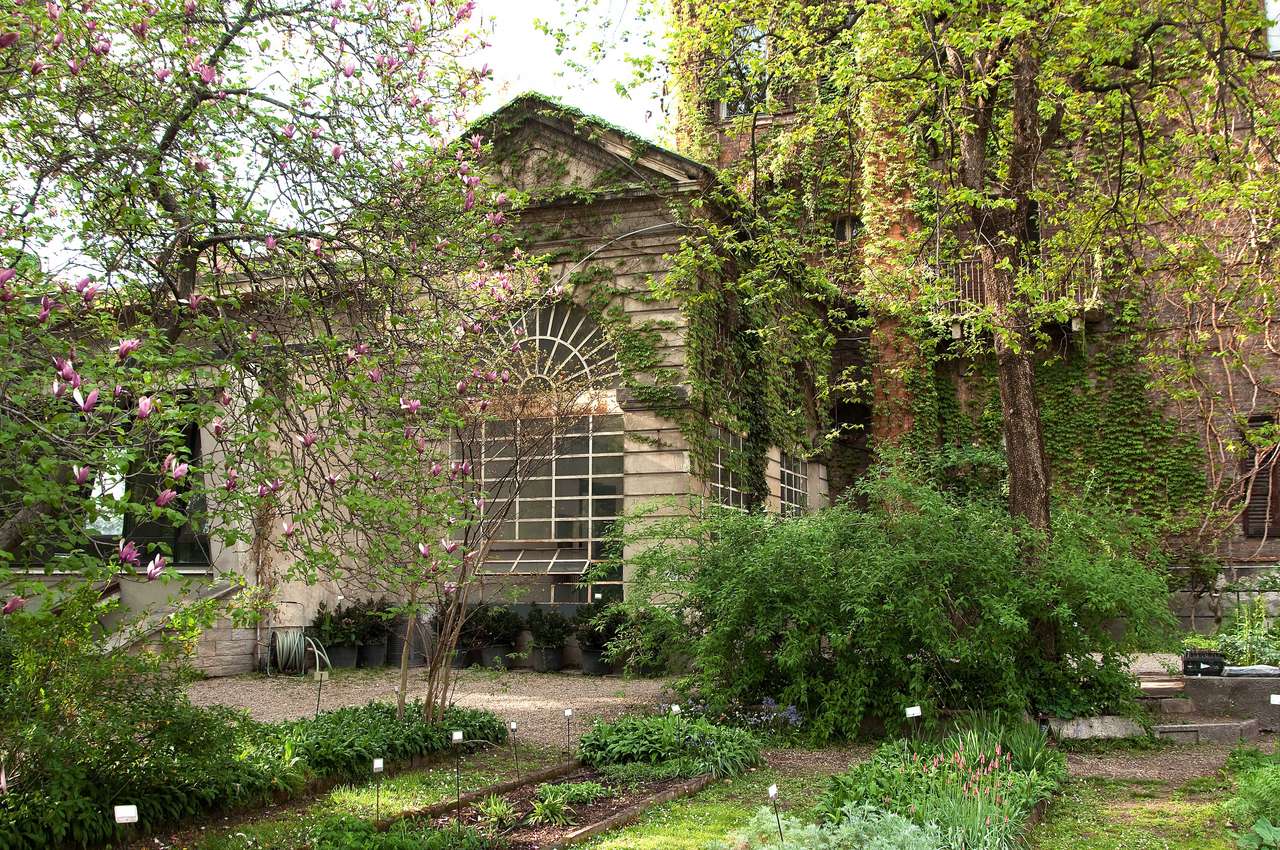 © Grandi Giardini Italiani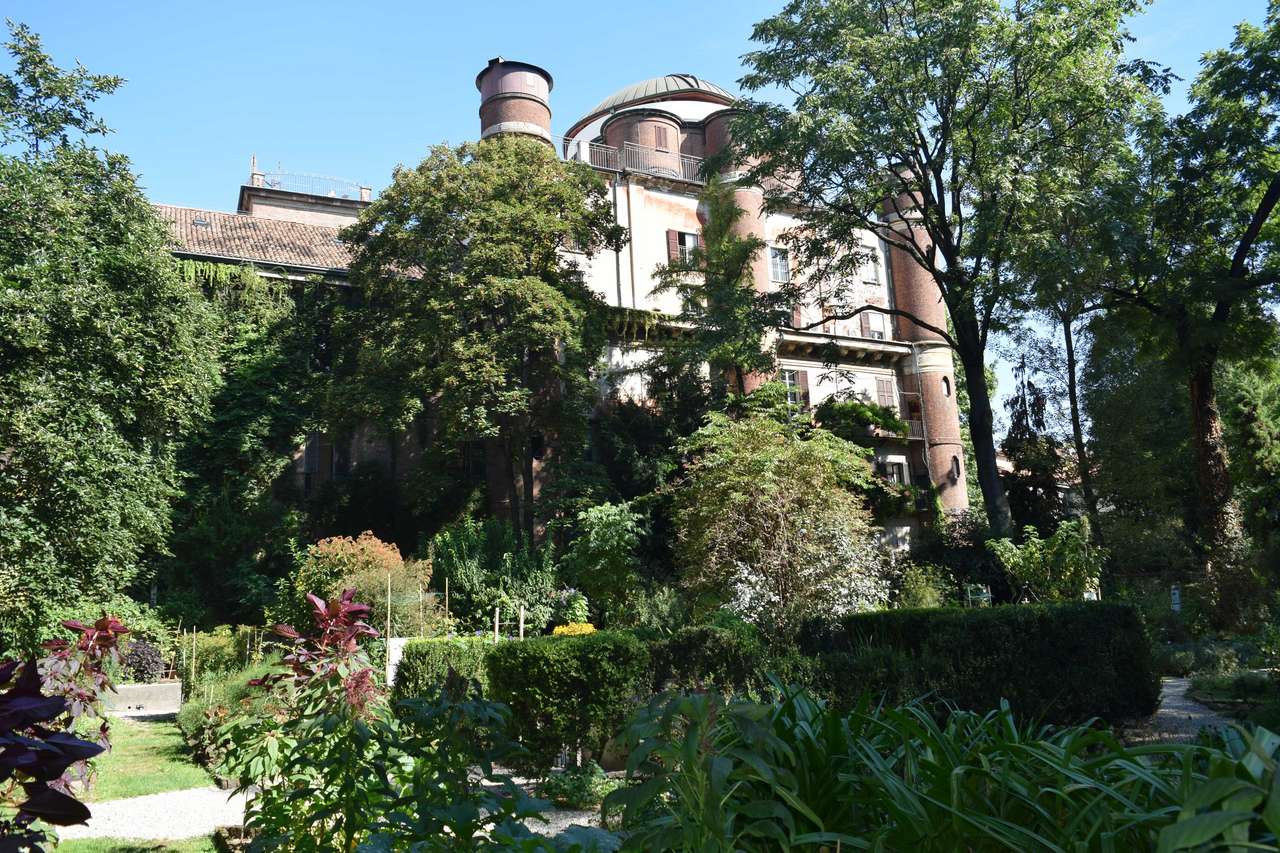 © Grandi Giardini Italiani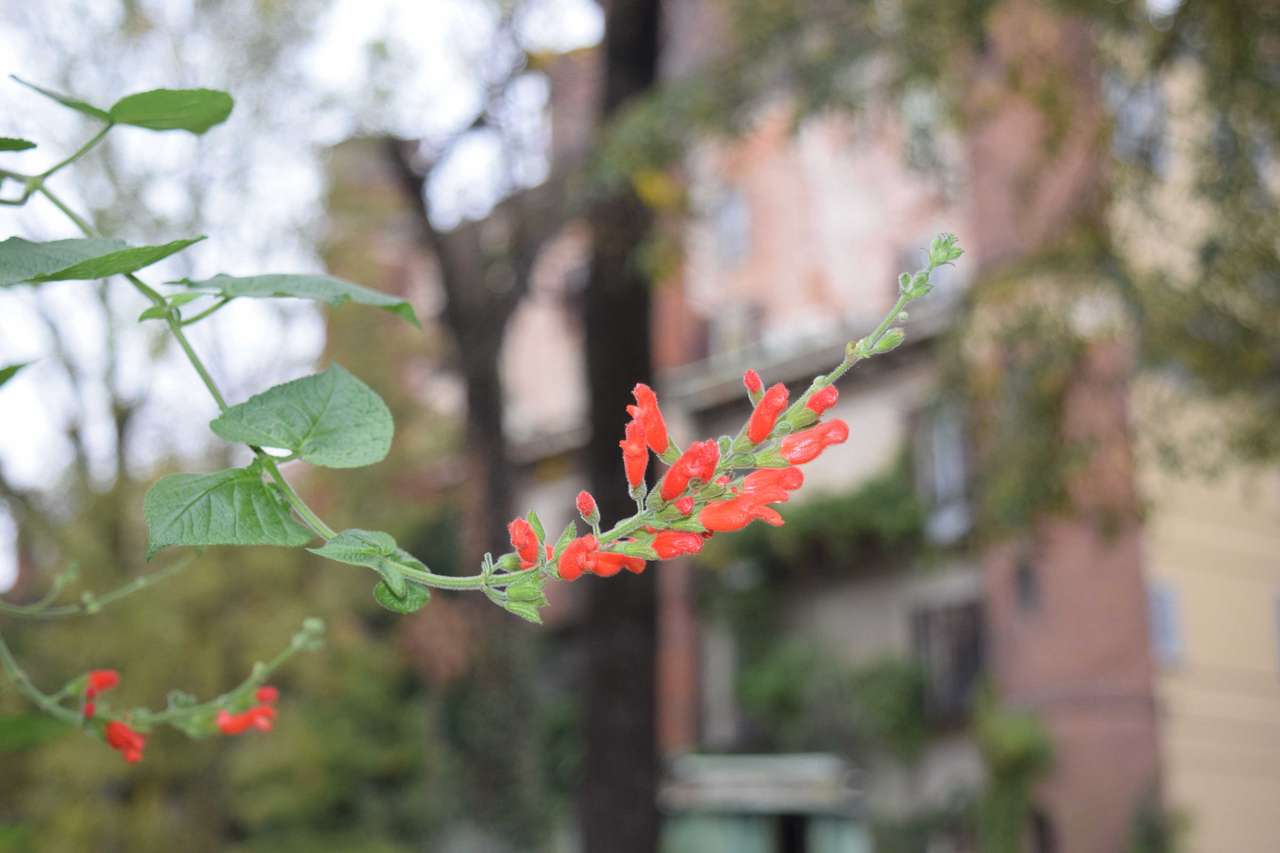 GREEN PASS
Due to introduction of Covid-19 Green Certification (on the basis of governmental act n. 105, 23.07.21) mandatory for museums and other cultural spaces, it is needed the Covid-19 Green Cetification to enter the Brera Botanical Garden.


How to reach
The Garden is located in the city centre, in a limited traffic area, and can be easily reached by the following public transport:
By tube: MM3 (Montenapoleone), MM2 (Lanza), MM1 (Cairoli)
By tram or bus: 1, 2, 4, 12, 14, 61, 94
The Garden can be reached from Milano Centrale Railway Station (3 stops on the yellow MM3 line), from Milano P.ta Garibaldi Railway Station (1 stop on the green MM2 line), from Milano Cadorna Railway Station (1 stop on the red MM1 line).
We advise you not to travel by private car. However, anybody who needs to use a car can take advantage of paid parking in the area. No parking is allowed in the Via privata F.lli Gabba.
The entrance of Via Gabba 10 has a ramp for easy access for wheelchairs and people with reduced mobility. For special needs, please contact the Garden.


Presentation
The Brera Botanical Garden is a romantic green oasis in the heart of Milan, behind Palazzo Brera. It was a place for meditation and cultivation for the Humiliati monks as far back as the 14th century and for the Jesuits from the 16th century. It became a Botanical Garden between 1774-1775, during the reorganisation of institutions under Maria The- resa of Austria, when Palazzo Brera was turned into a lively cultural centre for late eighteenth century Milan.

Since its foundation the Botanical Garden has been a seat of advanced education in pharmacy and medicine, through the cultivation of medicinal plants. In 1935 it was annexed to the Milanese Universitą degli Studi, which still manages it today and which has transformed it into a renowned museum. It reopened to the public in 2001 after restoration work which brought the original design to light, distinguished by two picturesque elliptical pools, an arboretum and closely packed beds for plants. The Botanical Garden still shows its historical character.
The beds house particularly rich collections of Italian flora and medicinal species of various genera; others are preeminently dedicated to particular themes (food, dyes, textiles and paper) or particular environments (Mediterranean, dry or damp).
There are of course rare plants or ones to be preserved for biodiversity, particularly Lombard indigenous plants. The patriarchs of the Botanical Garden are two remarkable Ginkgo biloba trees two and a half centuries old, the symbols of the garden, located in the historic arboretum, which was redeveloped in 2018.

In every season, as in an open-air living museum, the Botanical Garden offers visitors an aspect worth discovering, and a rich programme of events and educational activities.


Disabili
L'Orto di Brera is fully accessible for wheelchair users.
From March 2013 the visually impaired will be able to perceive the spaces, the smells, the sounds that characterize the life of the Garden. Over a thousand sensors scattered in the Garden will allow access to information that may be heard by visitors. Visually impaired shall be provided with a special stick that will guide them in the visit. The initial languages ​​for the course will be Italian and English, but in the next years the messages will be translated into other languages.