Garden
information
Opening hours
Season 2021
From Monday 26 April, every day, 10AM - 6.30PM
(last admission 5.30 pm)

Please note:
- Contact the call center at + 39 0323 933478 to be updated on opening dates
- It is advisable to reach the Terre Borromeo already equipped with a ticket that can be purchased electronically here or on the booking.isoleborromee.it platform
- Advance ticket purchase is mandatory on weekends
Entrance
Adults: € 12.00
Children*: € 8.00
Baby: € 4.00
Adults group**: € 10.00
Schools: € 6.50

*Children: from 6 to 15 years of age. Free entrance for children under 6 years of age
**Adult groups: minimum 18 people. One free entrance every 18 paid tickets
***Schools: one free entrance per teacher every 13 paying pupils
**** Baby: from 3 to 5 years of age. In case of combined tickets the entrance is free

NEW --- from 6th August 2021
to access the Terre Borromeo sites it will be mandatory to show the Green Pass or a certificate attesting a negative result in molecular tests or
rapid antigenic carried out within 48 hours prior to the visit.
The documentation must be shown at the entrance of the structures.
Contacts
Via Sempione Sud, 8
28838 Stresa (VB)

T. +39 0323 933478

www.isoleborromee.it
Piemonte
Parco Pallavicino
Stresa, Verbano-Cusio-Ossola









© Courtesy Terre Borromeo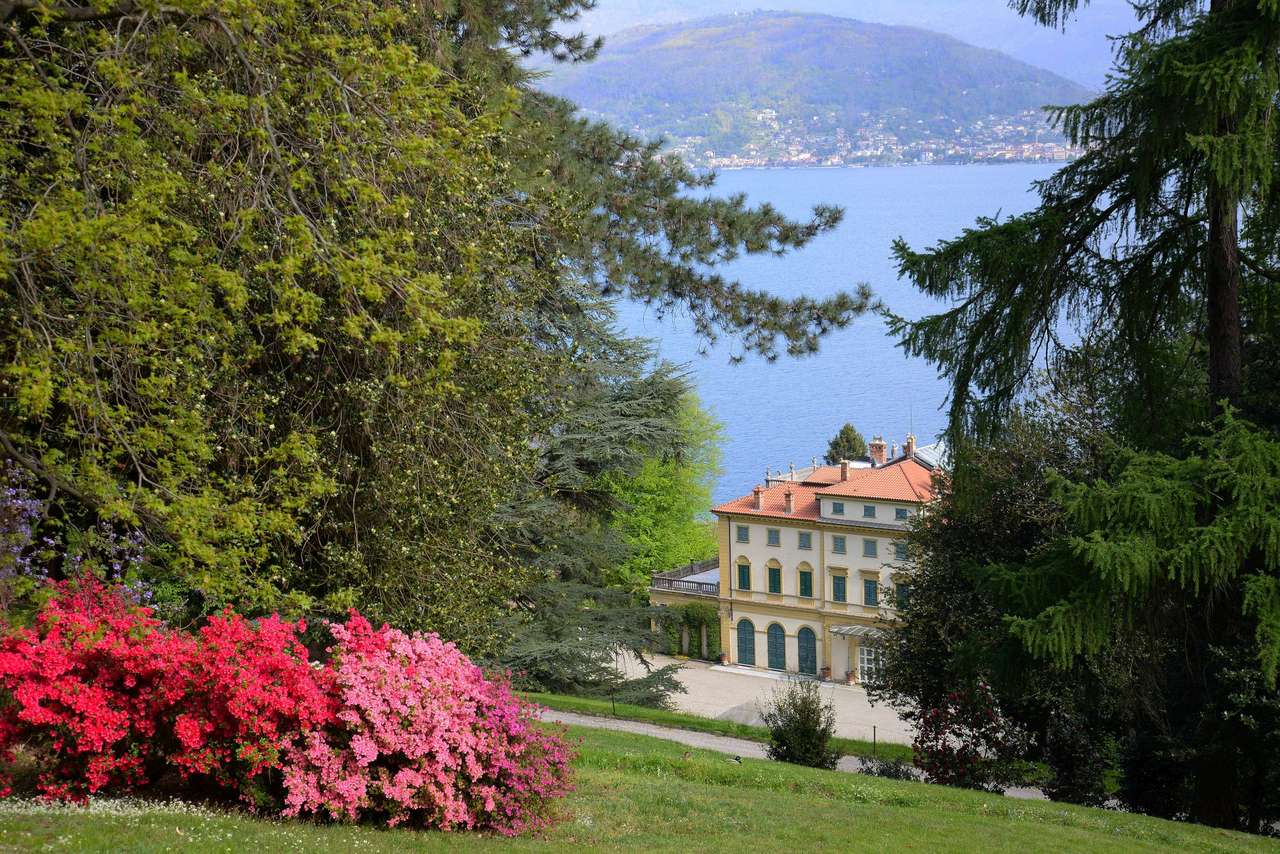 © Courtesy Terre Borromeo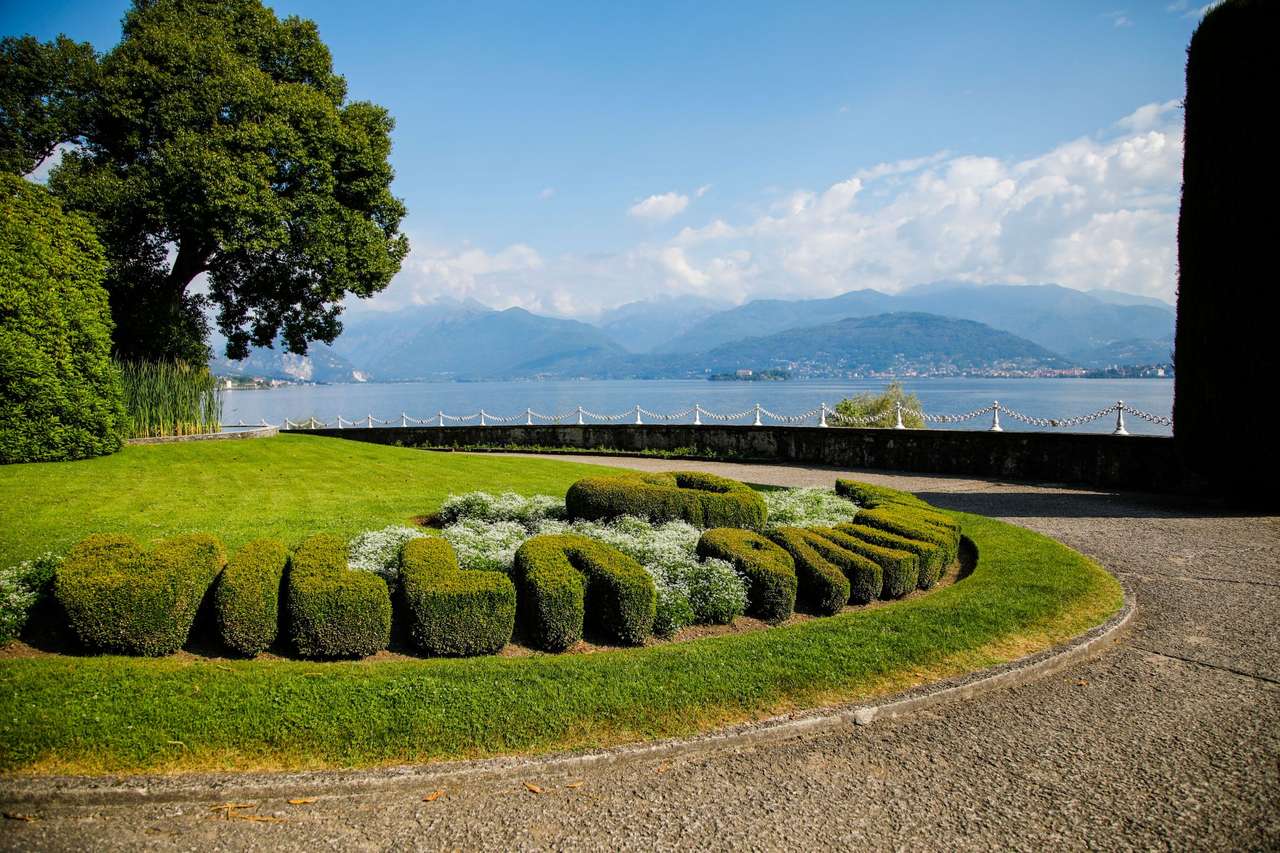 © Courtesy Terre Borromeo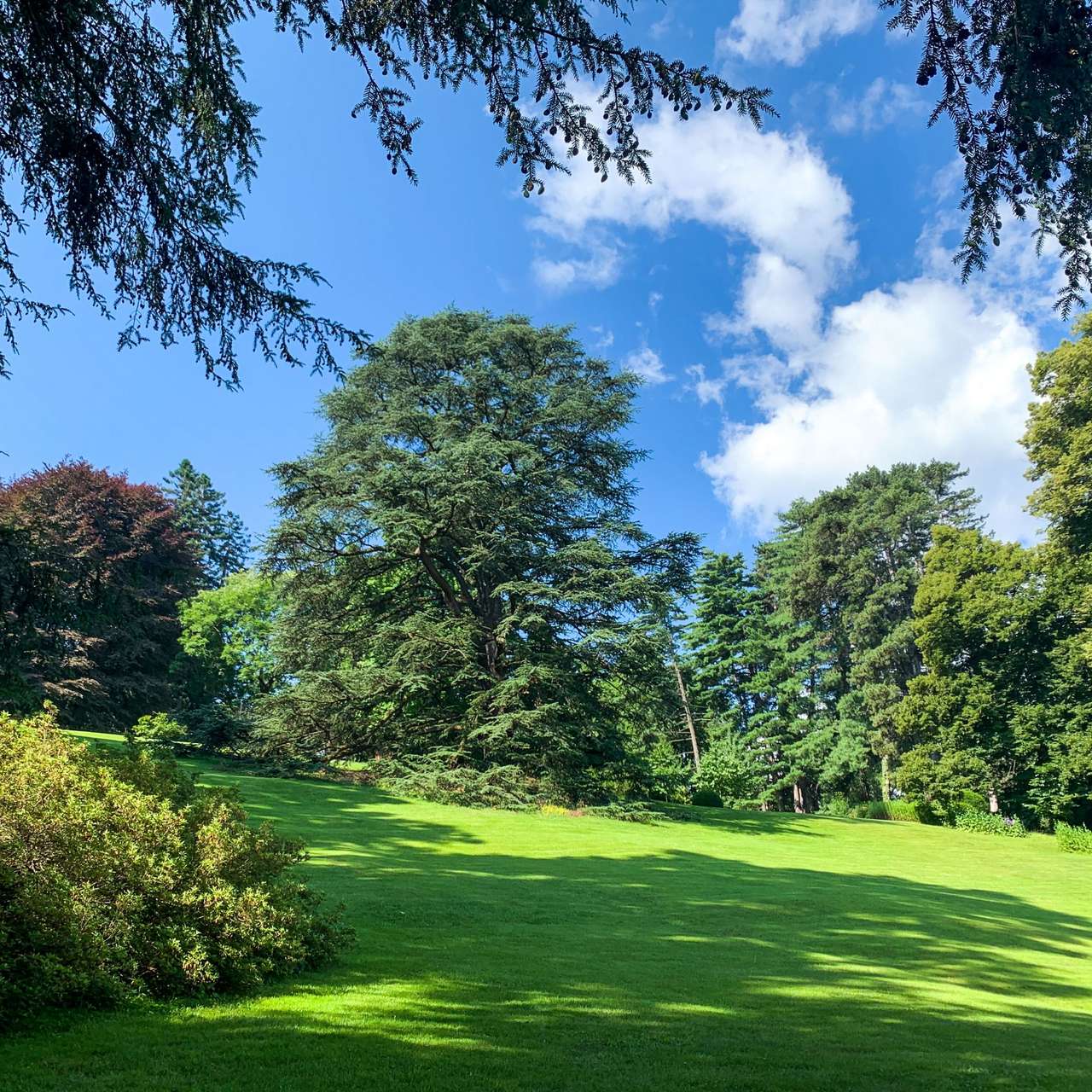 © Courtesy Terre Borromeo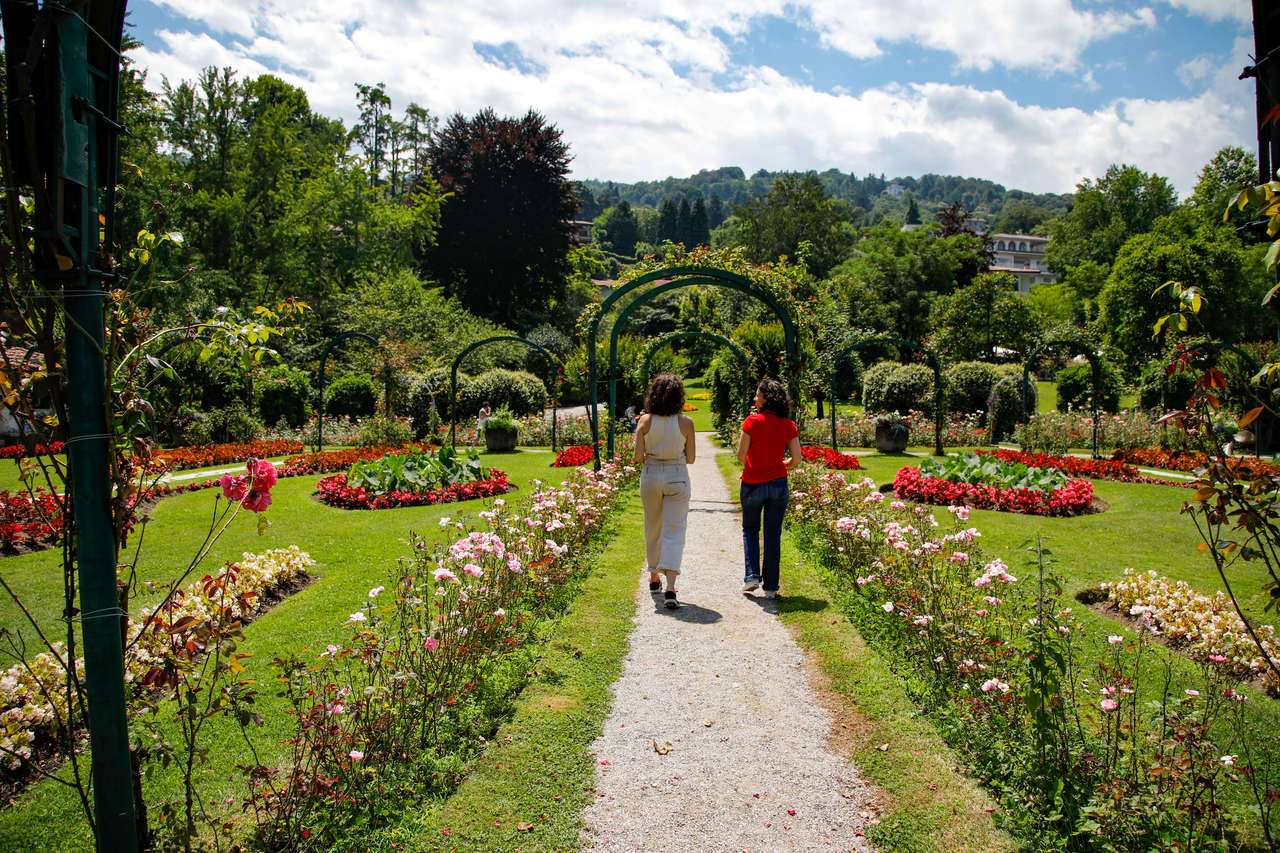 © Courtesy Terre Borromeo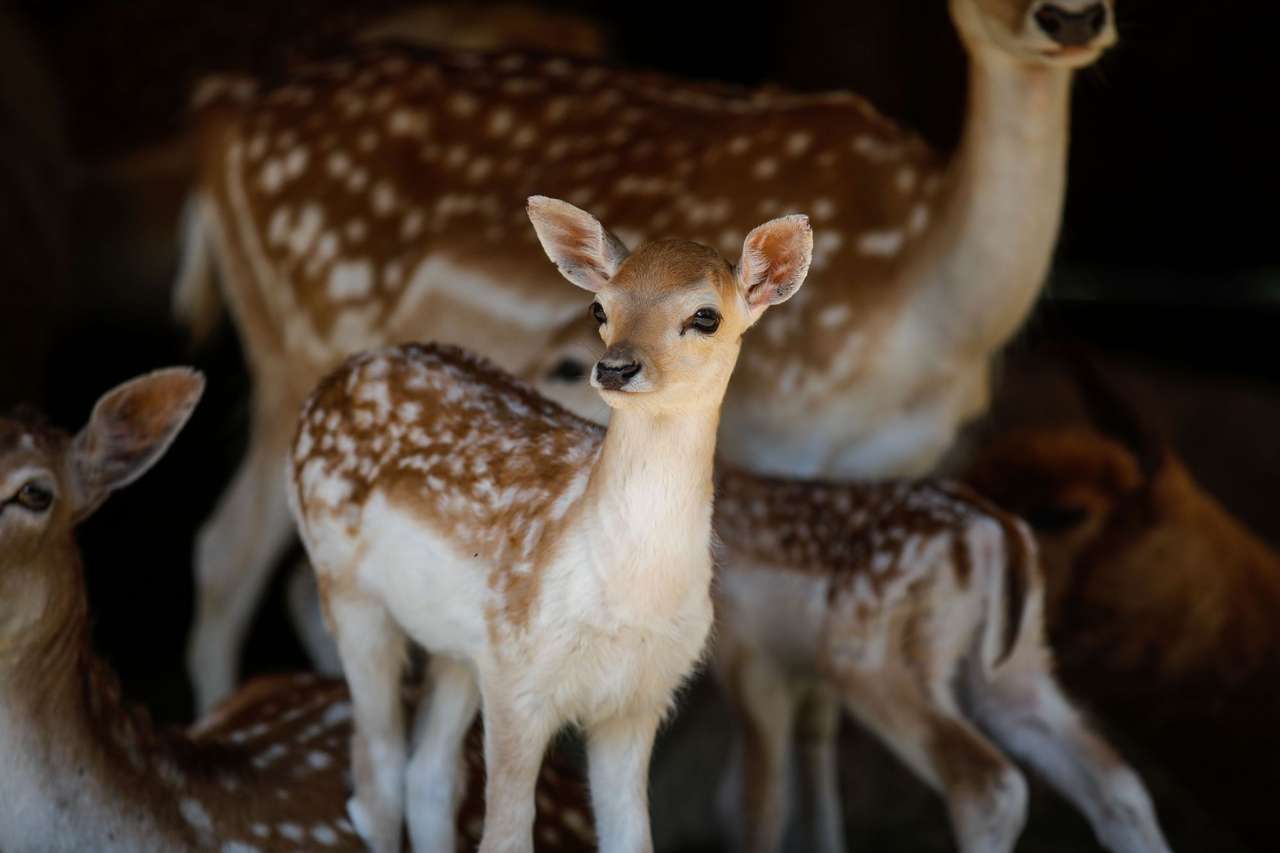 © Courtesy Terre Borromeo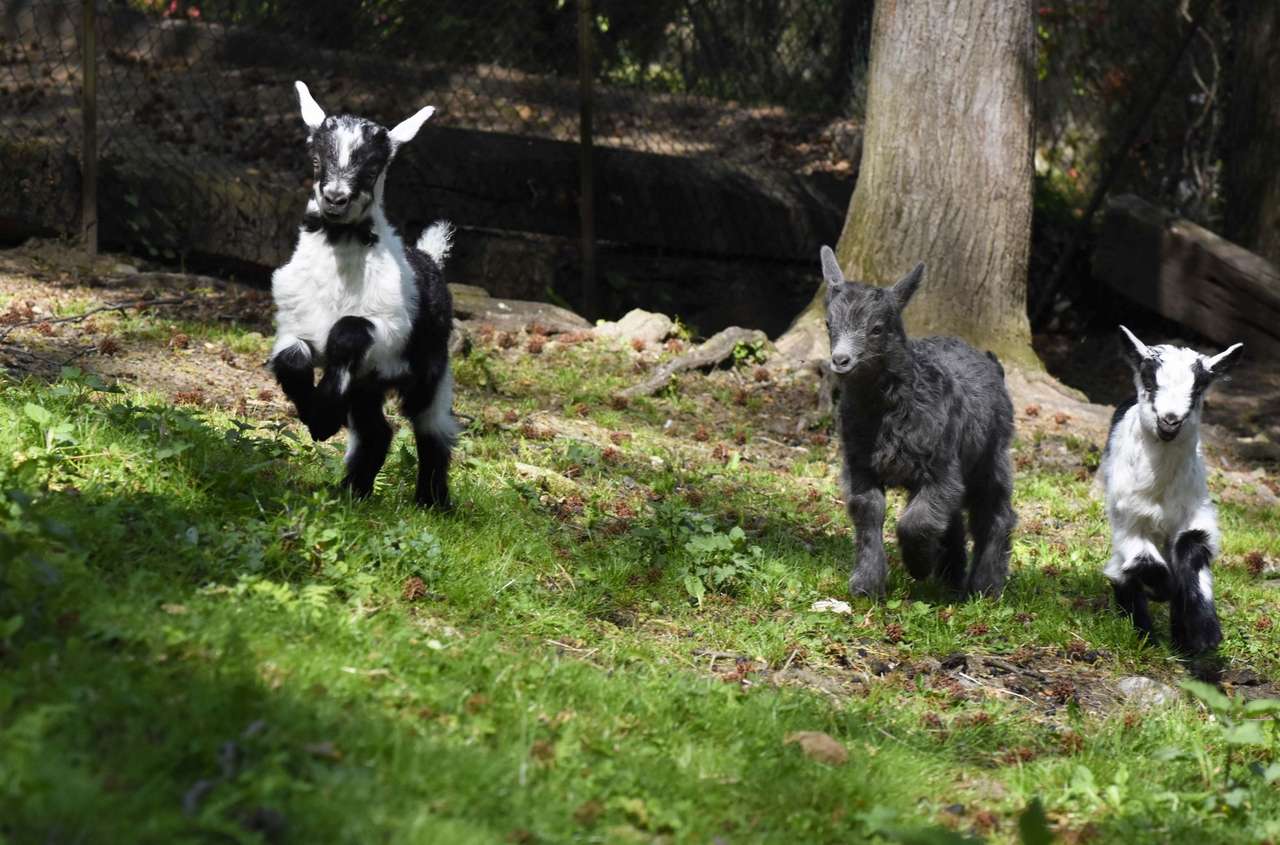 How to get the garden
By car
Mortorway A8 Milano - Varese, then take A26 exit Carpugnino (Stresa)

On the train
The rail station is located in Stresa at 800mt from Pallavicino Park

In boat
Accessible from all the boats of the Navigazione Lago Maggiore


History
In 1855 Ruggero Bonghi, a Neapolitan philologist and politician who was a friend of Manzoni and Rosmini, bought some lands in the south of the town of Stresa to build a holiday home with a garden. Thus was born the central nucleus of what is now the Pallavicino park. Then the property was sold to the Duke of Villambrosa who enlarged the building and planted groups of trees almost unknown in Italy at the time, such as Lyriodendron tulypifera and sequoias, in the park.

In June 1862 the property passed to Stefano Lodovico Pallavicino, who enriched the park with greenhouses and numerous driveways and embellished the villa inside and out with decorations and giving it its current imposing appearance. In 1878, on his death, the Villa and the Park had already assumed their current appearance.

Covering a surface of about 18 hectares, the park includes a zoological garden planned by the proprietor's mother, open lawns and classical gardens. There are innumerable trees including majestic sequoias, centuries-old chestnut trees, lyriodendrons, red beeches, maples in many varieties, larches, oaks, plane trees, magnolias and majestic sequoias. A superb cedar of Lebanon competes in grandeur with the facade of the villa.

Inside the park there is a farm with meek Tibetan goats, ''saltasassi'' sheep, sheep, llamas and deer that that live free in the grounds and look for contact with young visitors.

In July 2017, the Pallavicino Park became part of the Terre Borromeo circuit with Isola Bella, Isola Madre, Rocca di Angera and Parco del Mottarone. Since January 2021, Villa and Pallavicino Park have been the property of Prince Vitaliano Borromeo.