Garden
information
Opening hours
Largo Treves
Milan
tel. +0039 031 756211
cell. +0039 335 230743
Only
12 to 17 April 2011 - during the week of the Fuorisalone
Contacts
Largo Treves
Milano
Tel. +39 031 756211
Mobile. +39 335 230743
Esclusivamente
dal 12 al 17 Aprile 2011 - in occasione del Fuori Salone
www.grandigiardini.it
Lombardia
Il Grande Giardino di Brera
Milano, Milan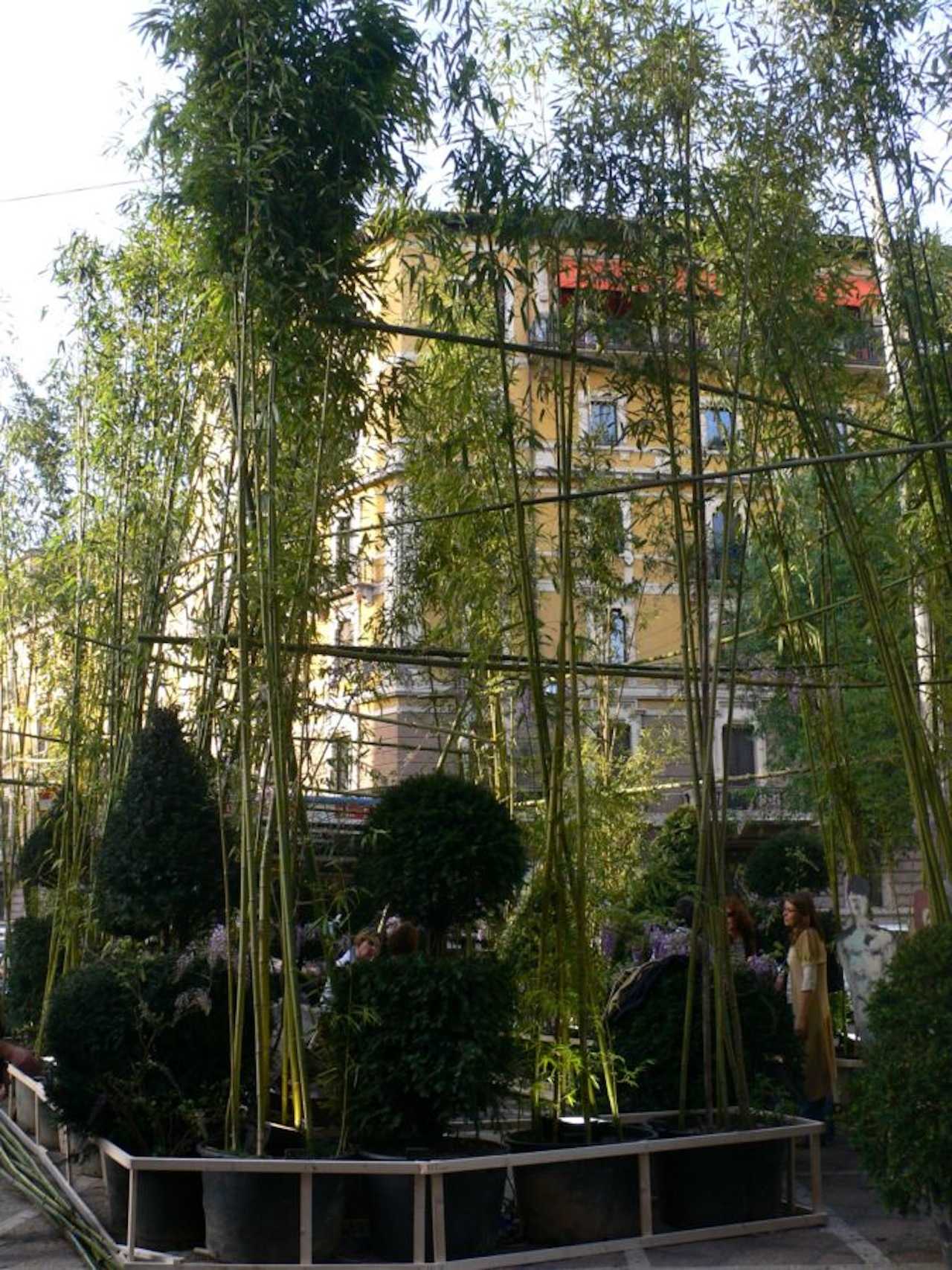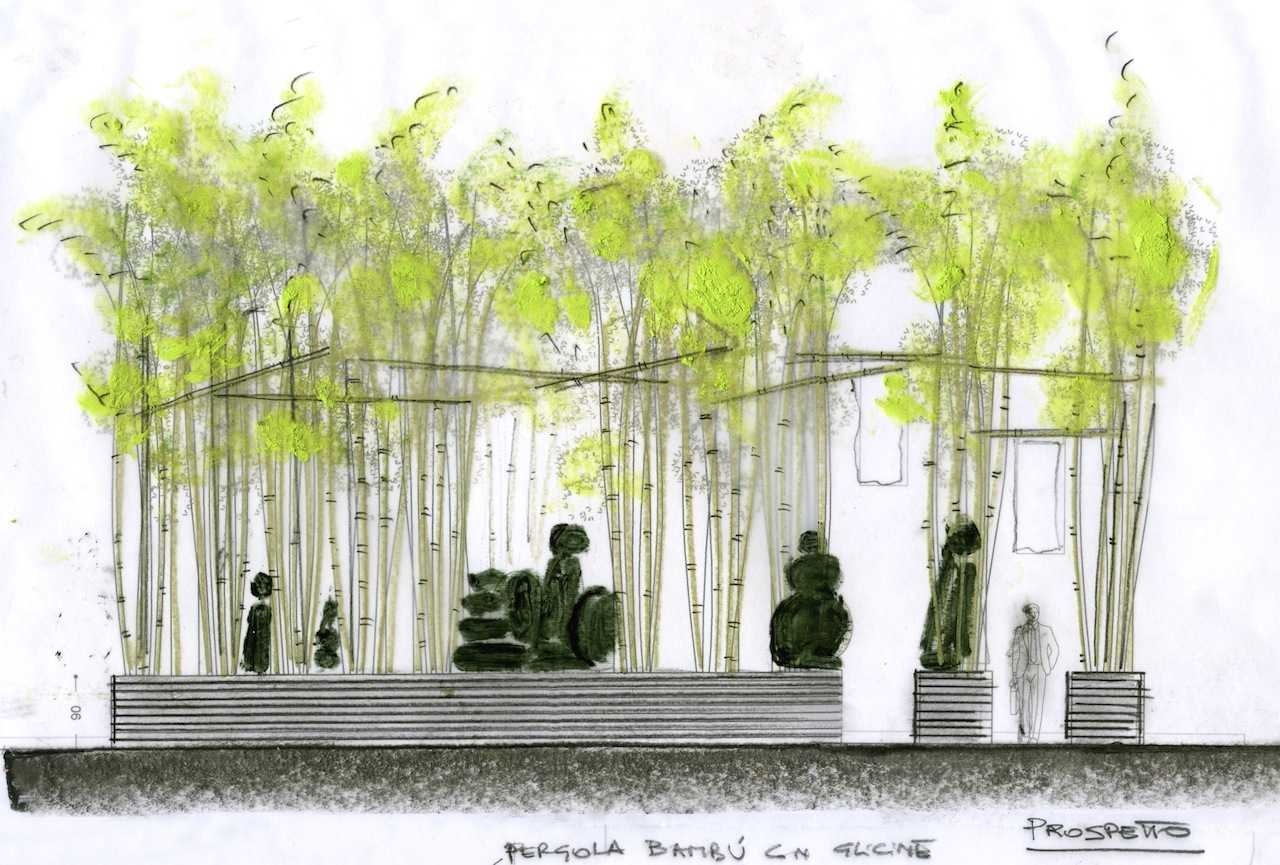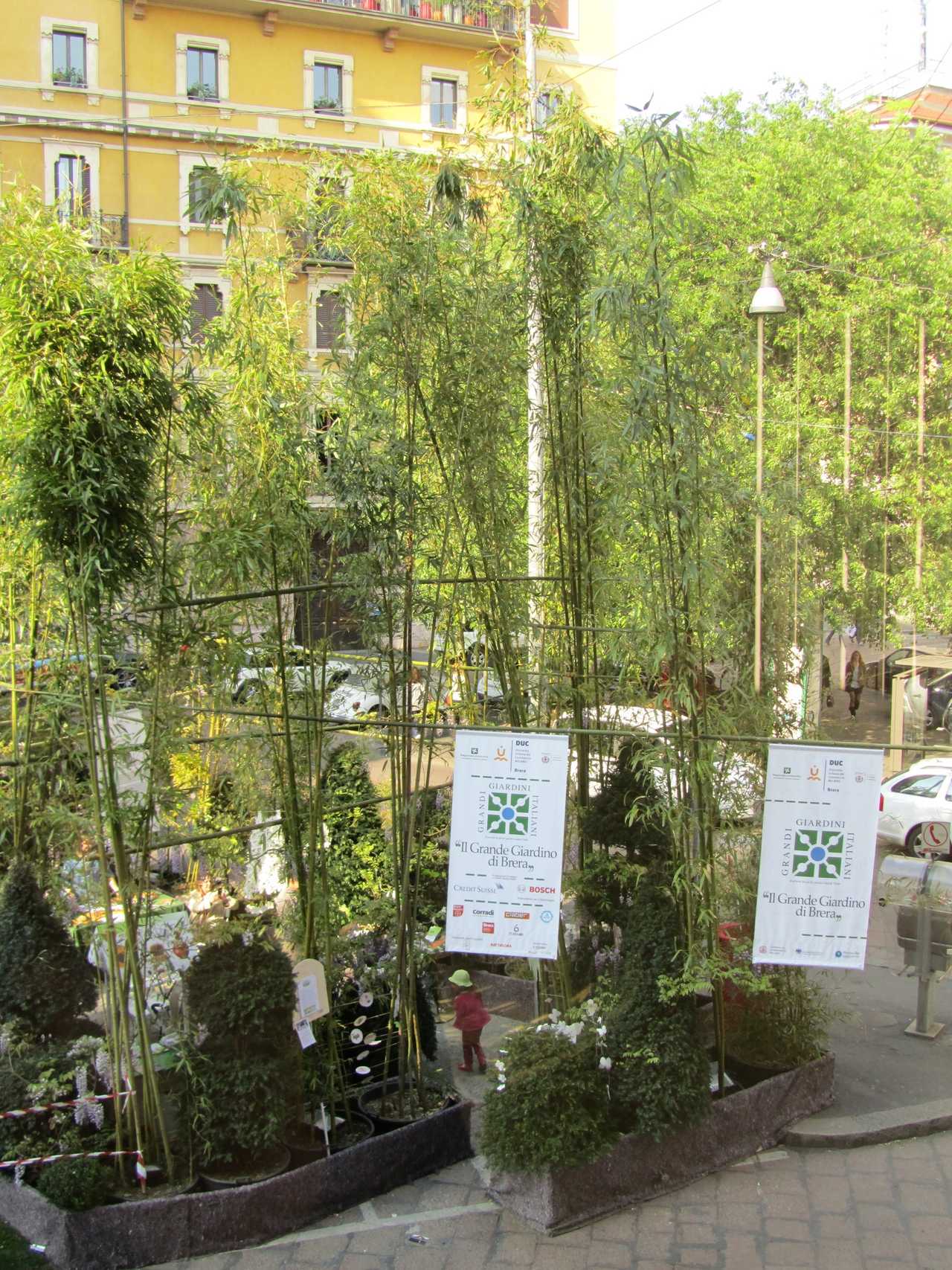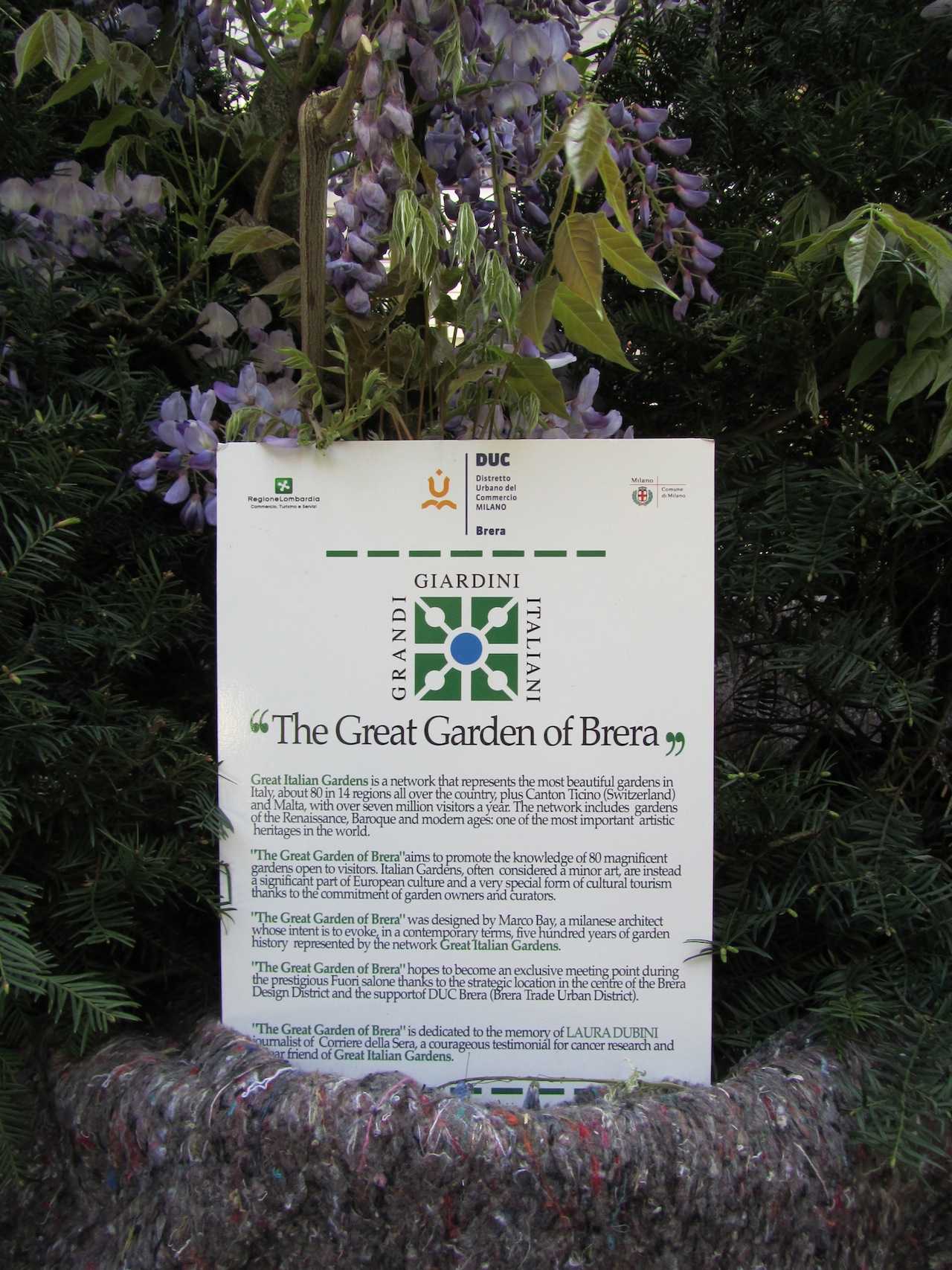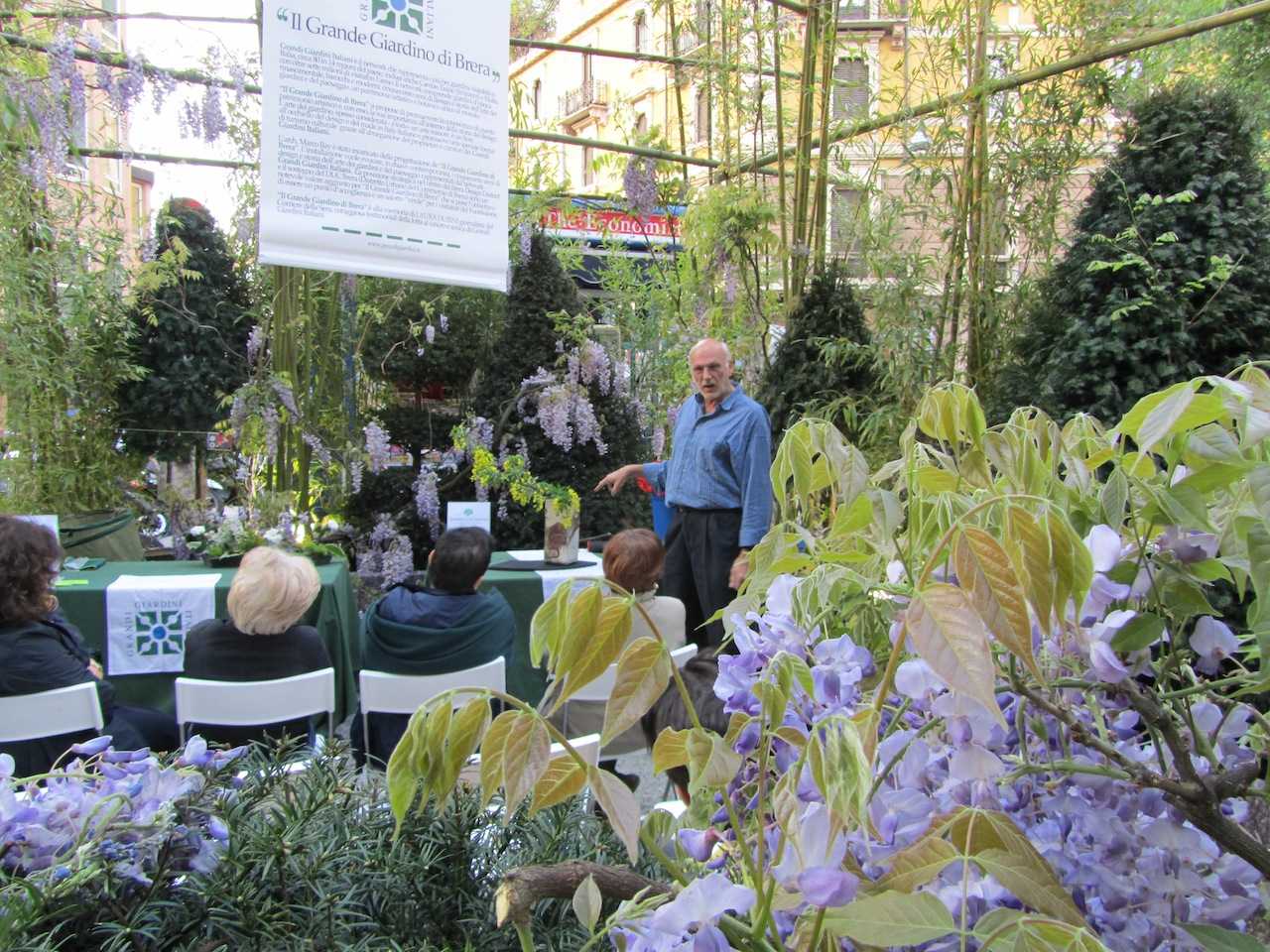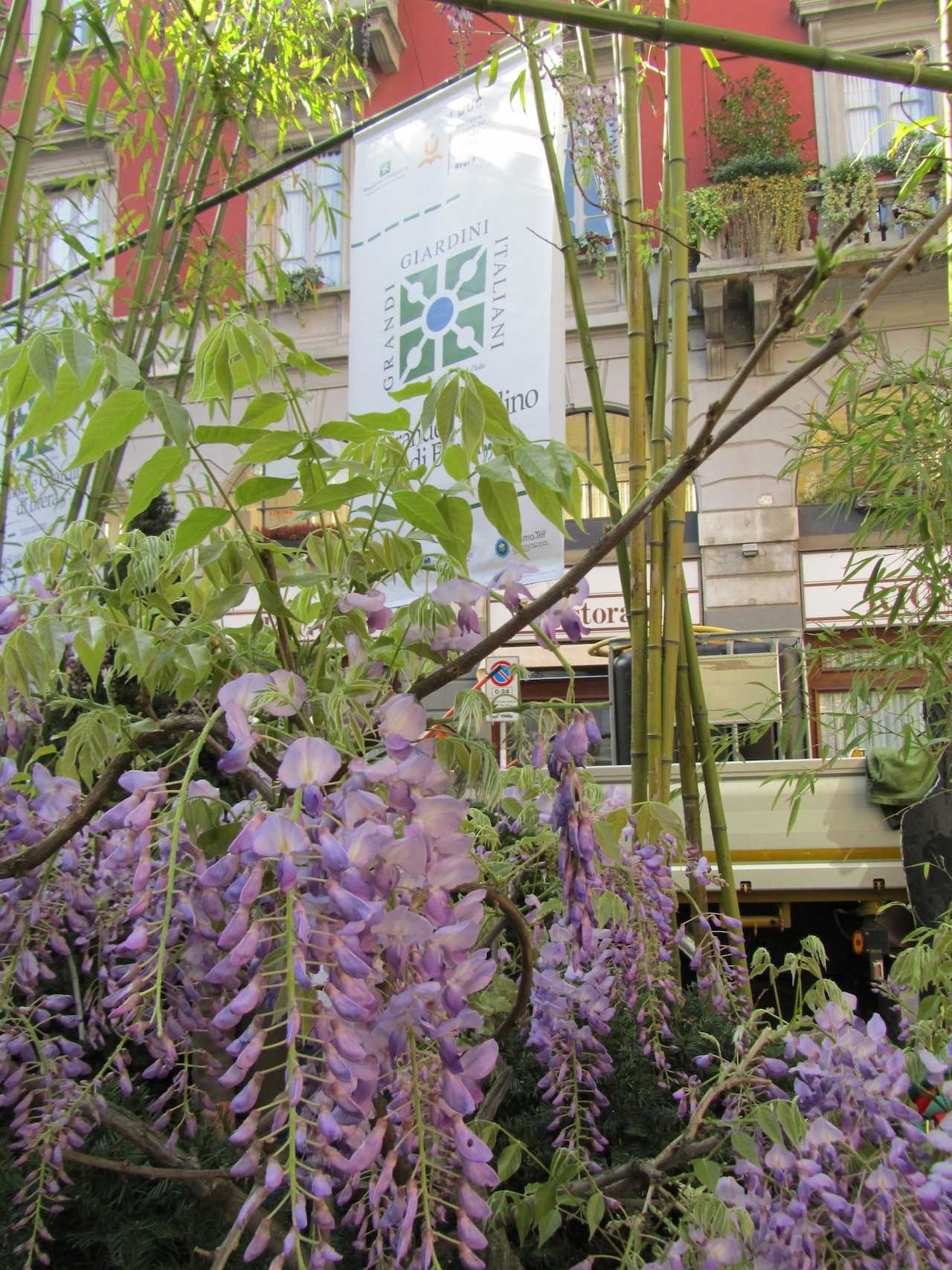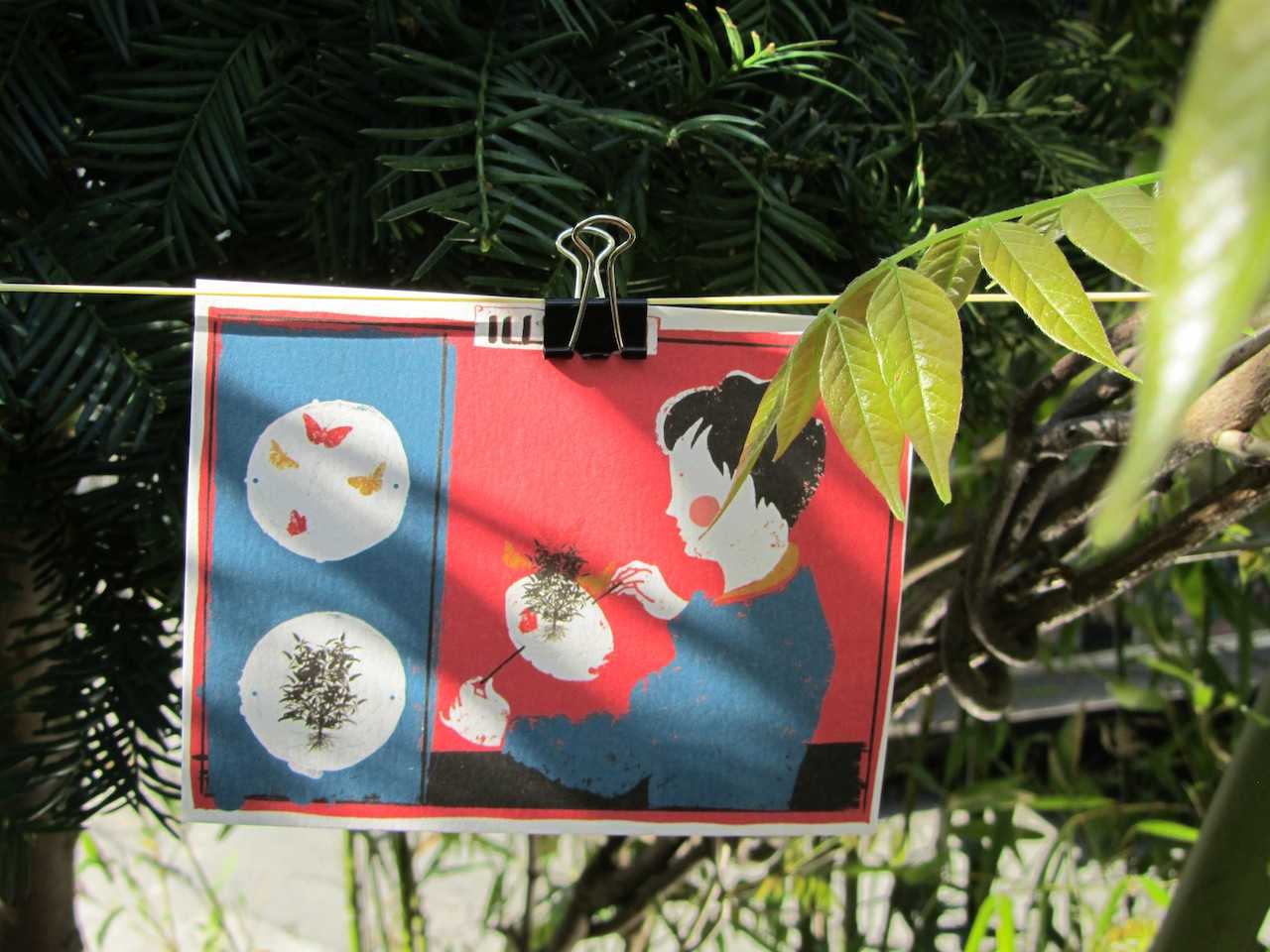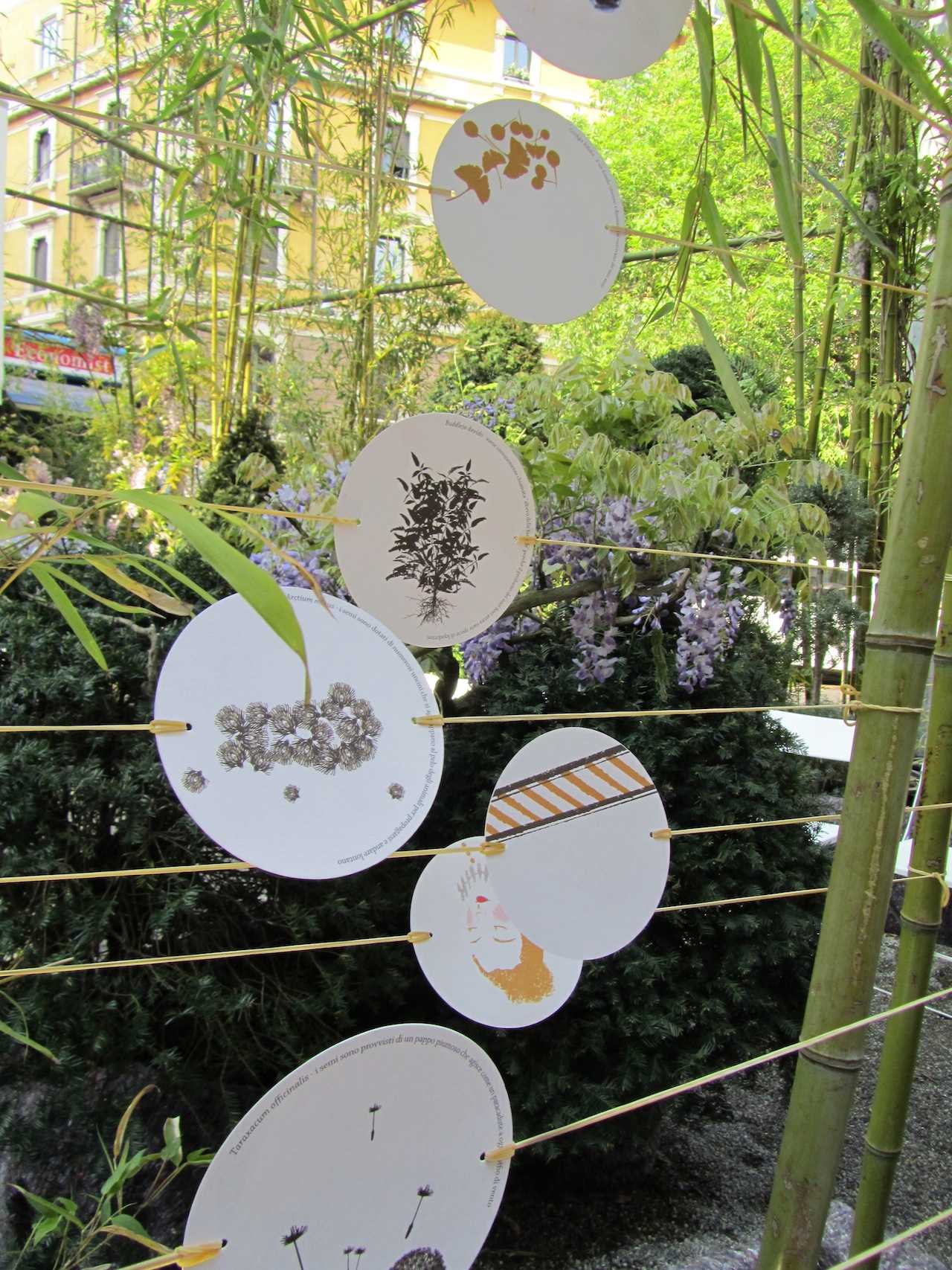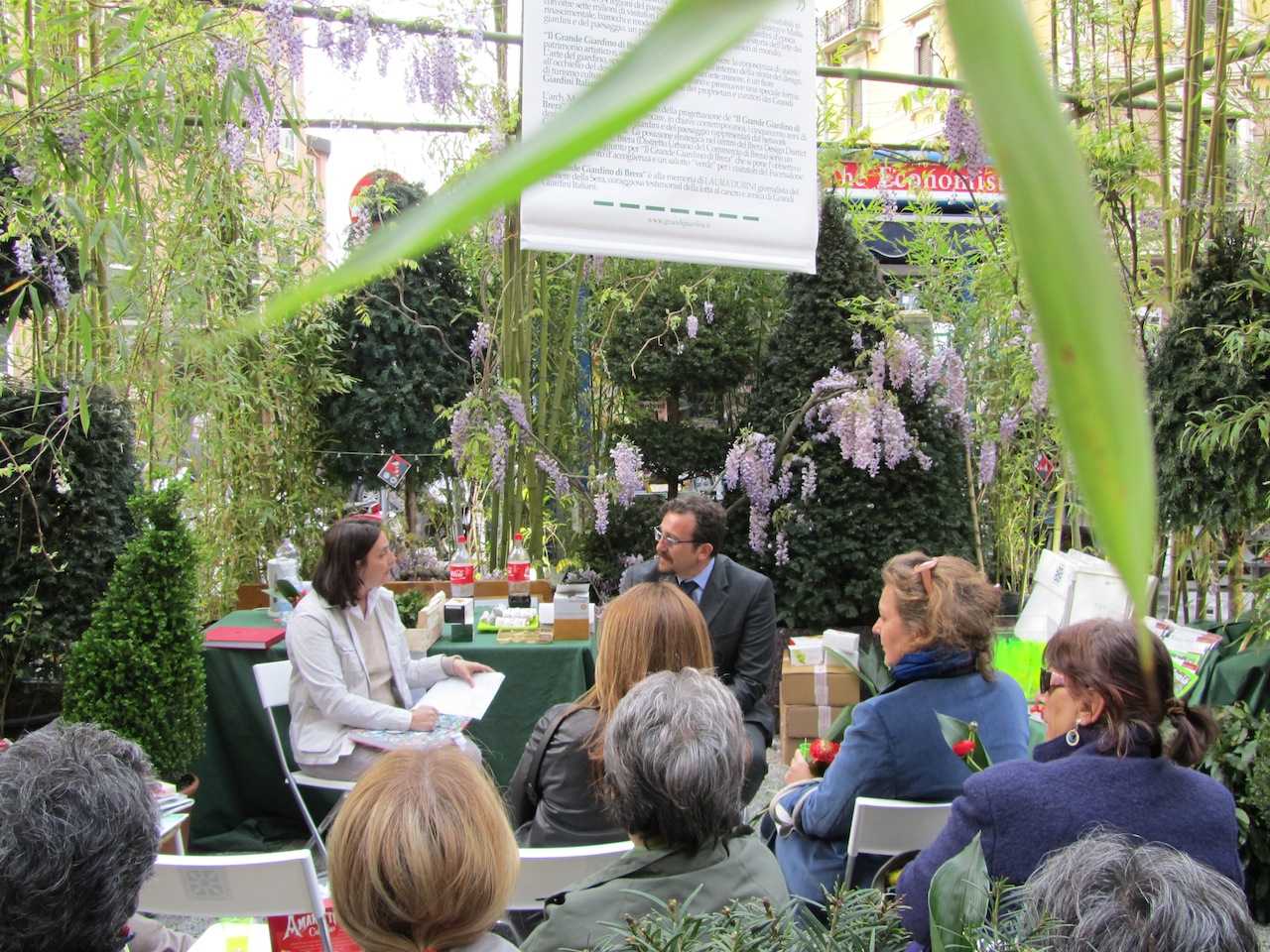 Presentation
During the 2011's Fuorisalone in Milan we created in the Brera Design District (Largo Treves) ''The Great Garden of Brera, a green living in the centre of Milan, from April 12 to 17 2011. This little garden hosted events related to the world of the gardens and design.

''The Great Garden of Brera'', created by Great Italian Gardens which has commissioned the design to architect Marco Bay, was a contemporary reinterpretation of topiary art. The garden was dedicated to the memory of Laura Dubini (1 April 1947-10 March 2007) a journalist of the newspaper Corriere della Sera, a courageous testimonial of the fight against cancer and a friend of Great Italian Gardens.

Playing with the design of plants in a delicate balance between contemporary, classical and ''Milan'' aspects, the Great Garden of Brera featured giant bamboo (Phyllostachis bambusoides) which remembered the taste and curiosity for the exotic during XIX Century. In line with the bamboo, the reference to the classical garden was drawn with a collection of specimens of rates trimmed in forms (Taxus baccata). The only flower was the Wisteria sinensis, the typical flower of the courts in Milan during April. The scene was completed with terraces and wooden chairs

''The Great Garden of Brera'' aim was to promote awareness of the botanical heritage of the best gardens created in Italy and their importance in the history of design. The garden art, often considered - wrongly- a minor art , is a showpiece of design and made in Italy.

The strategic location in the centre of the Brera Design District and the support of DUC Brera (Brera Trade Urban District) were a significant added value for ''The Great Garden of Brera'' which had the goal of being a host and a ''green''living for visitors during the Fuorisalone 2011 week (12-17 April).

The Great Garden of Brera has received the support of DUC Brera - the urban district of Commerce Brera - as a project that promoted the design of the gardens, a pride of Italian culture, in downtown Milan, creating a reception open to all visitors of the Fuorisalone, and the Brera Design District.

Grandi Giardini Italiani thanks Credit Suisse, Robert Bosch, Bayer Garden, Corradi, Claber, Visit Italy, Studio Labo, the Brera Design District and the DUC Brera, Cappellini, Rattiflora to support the realization of ''The Great Garden of Brera''.