Garden
information
Opening hours
Open all year round for groups of 10 people or more
Booking is required

Entrance
The ticket includes a guided tour by the owner and creator of the garden and lunch

Prices will be arranged time by time according to numbers of partecipants to the visits and to the type of meal chosen for lunch.
Contacts
Via Pietra dell'Ova, 181
95125 Catania

M. +39 348 9794746
F. +39 095 7139257

www.lestanzeinfiore.it
Sicilia
Le Stanze in Fiore di Canalicchio
Catania





© Rossella Pezzino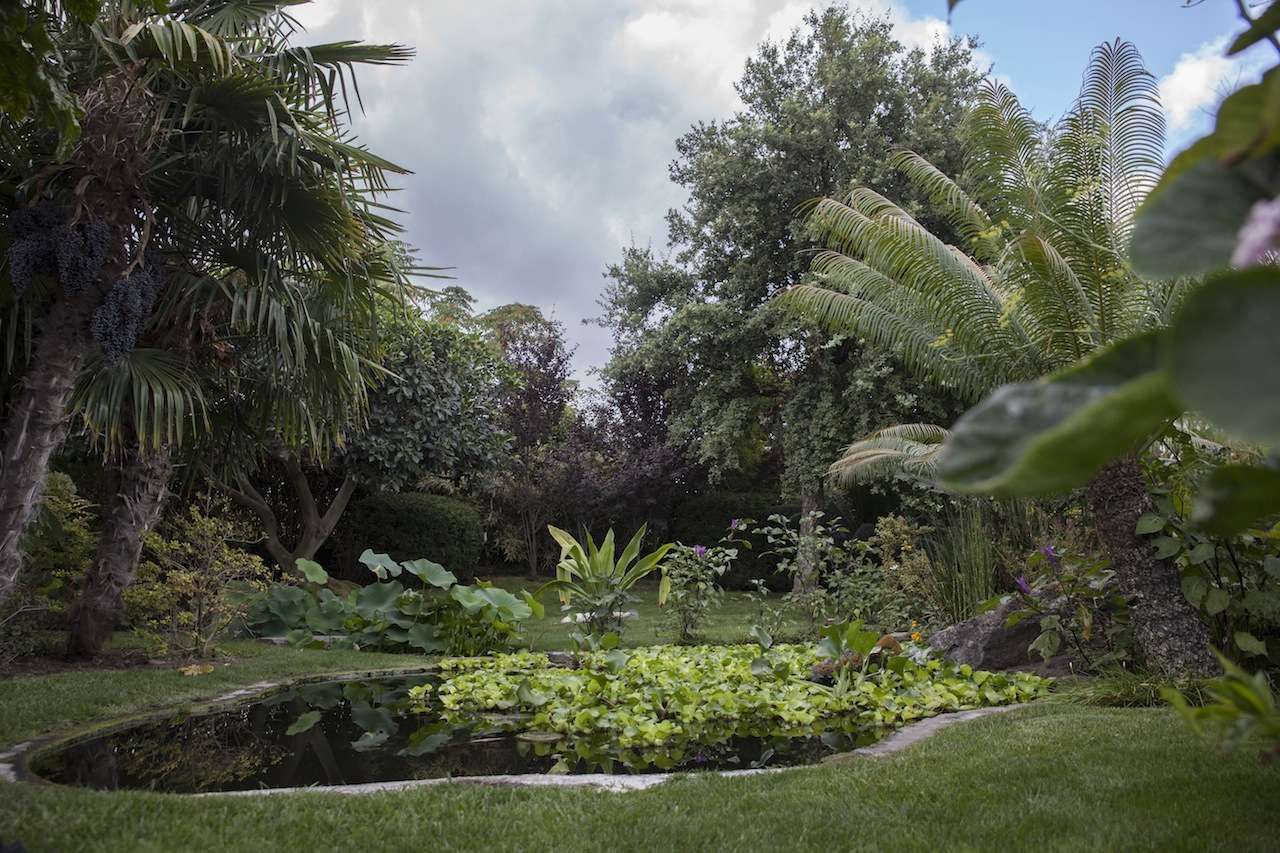 © Rossella Pezzino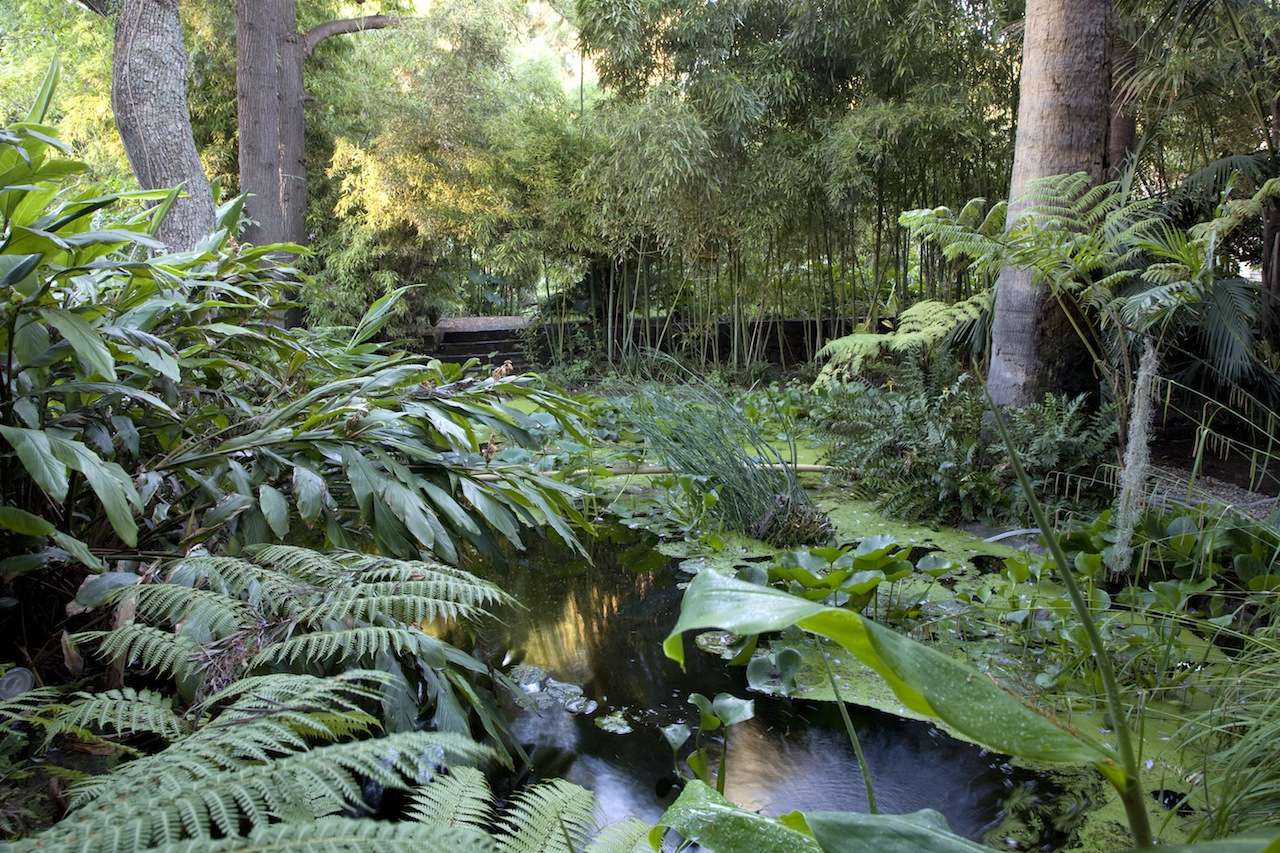 © Rossella Pezzino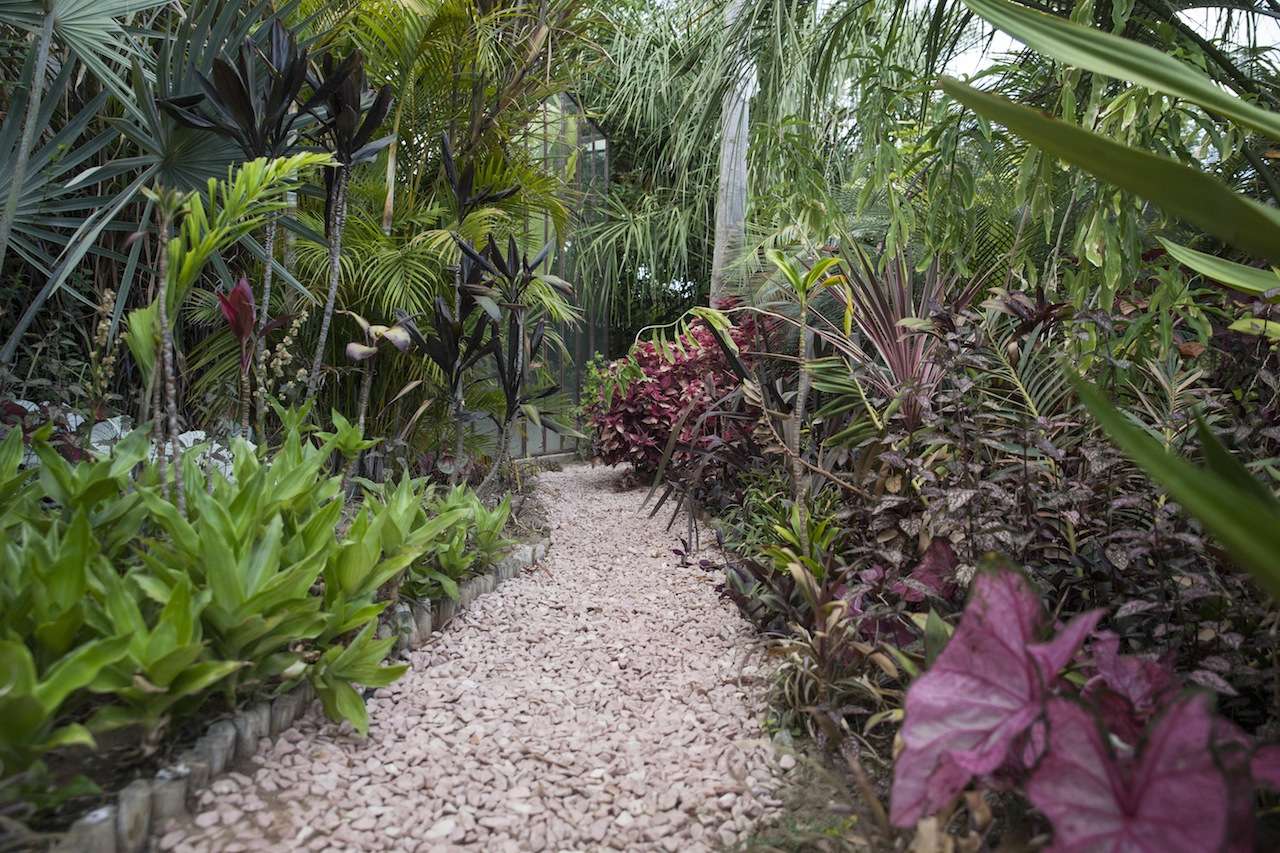 © Rossella Pezzino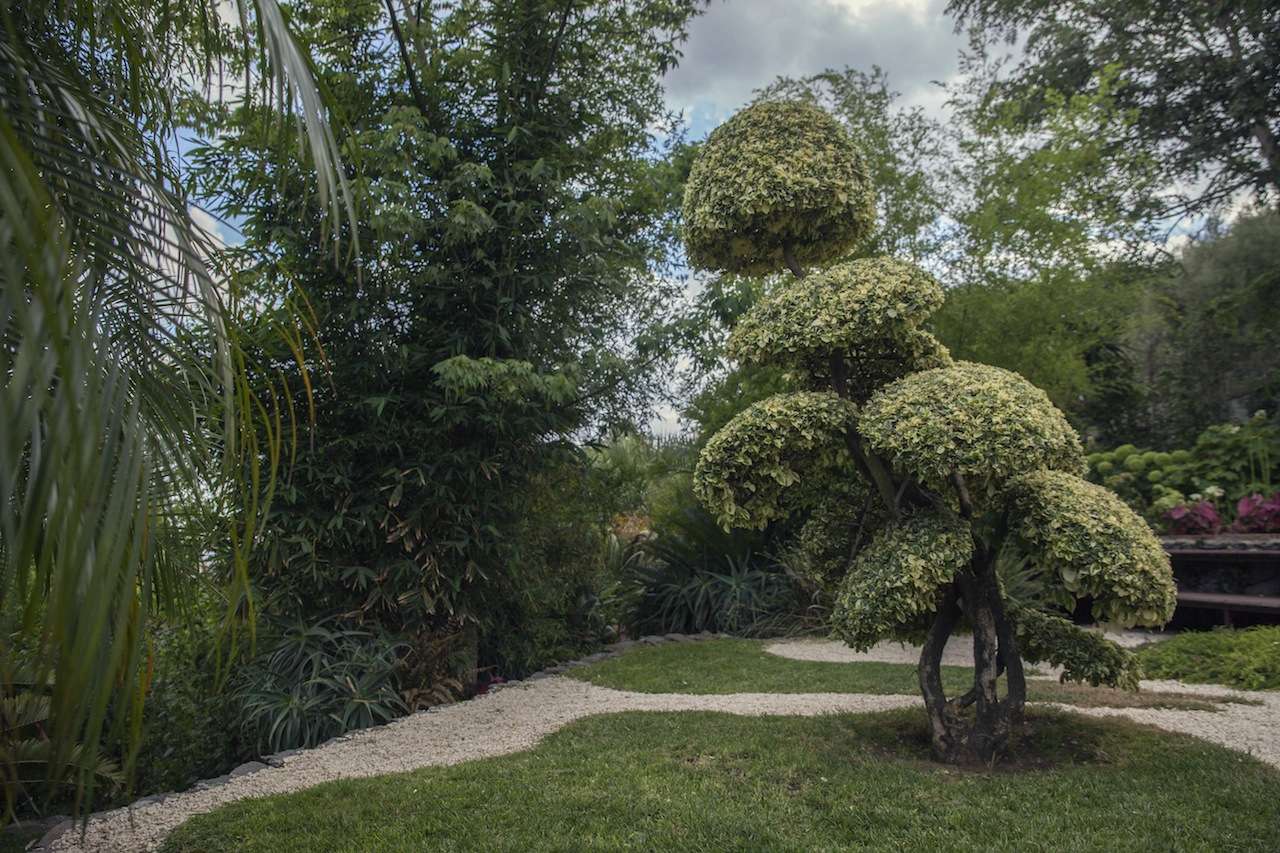 © Rossella Pezzino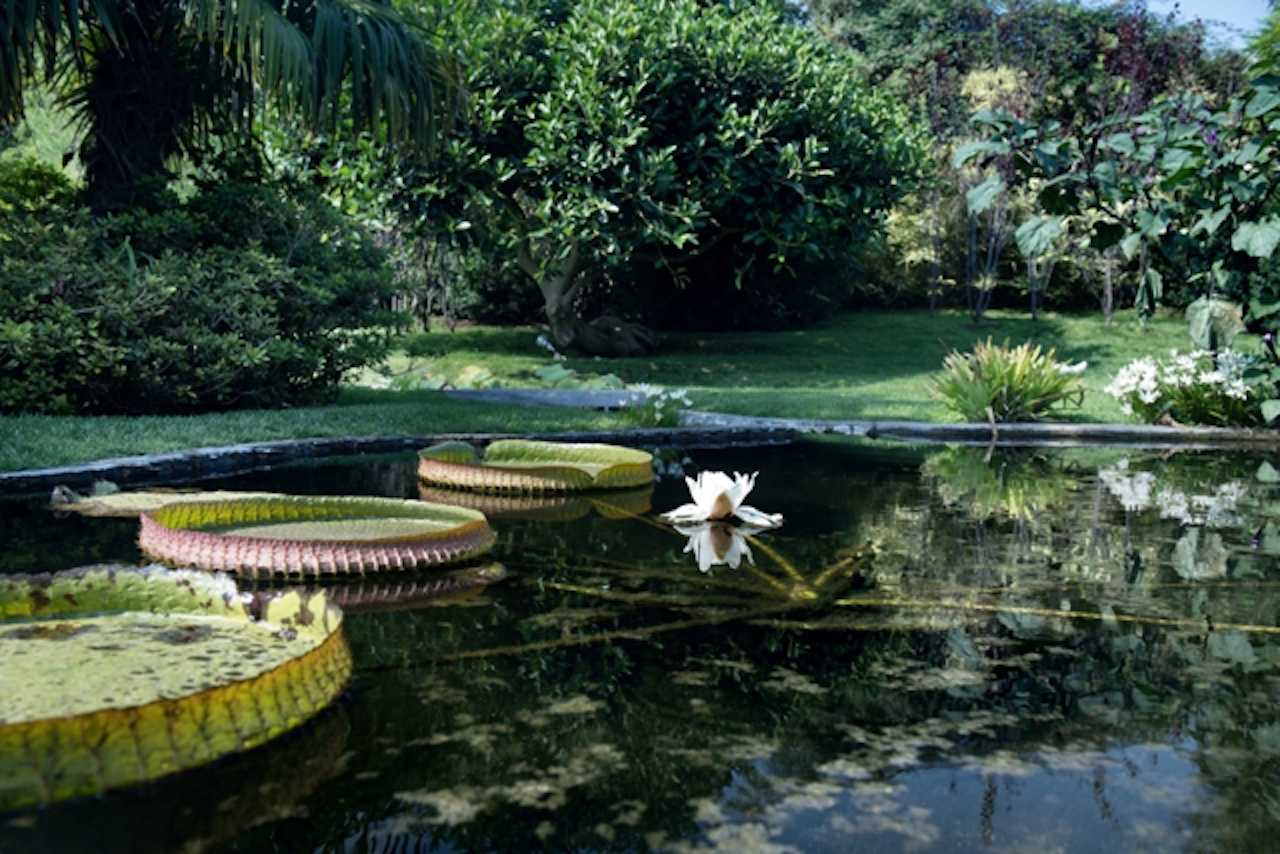 © Rossella Pezzino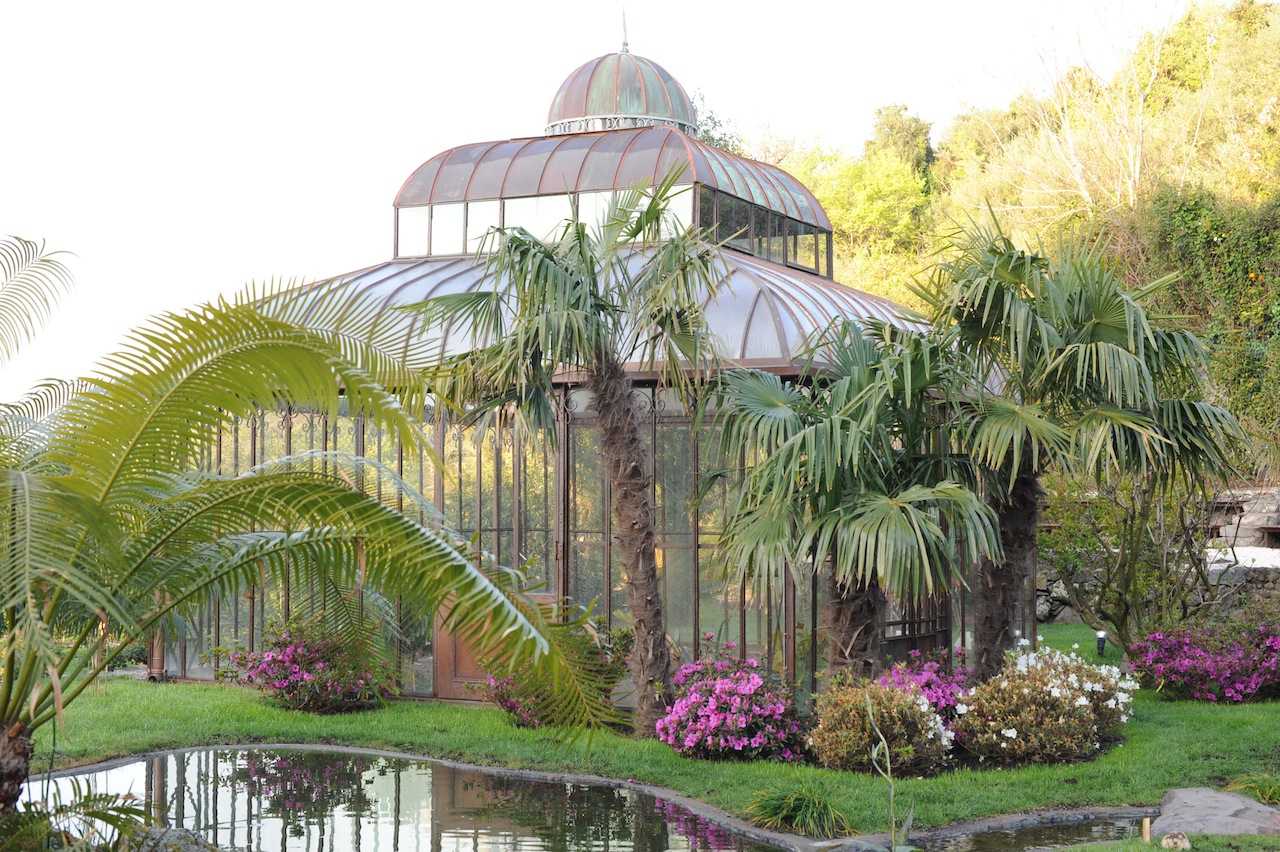 © Rossella Pezzino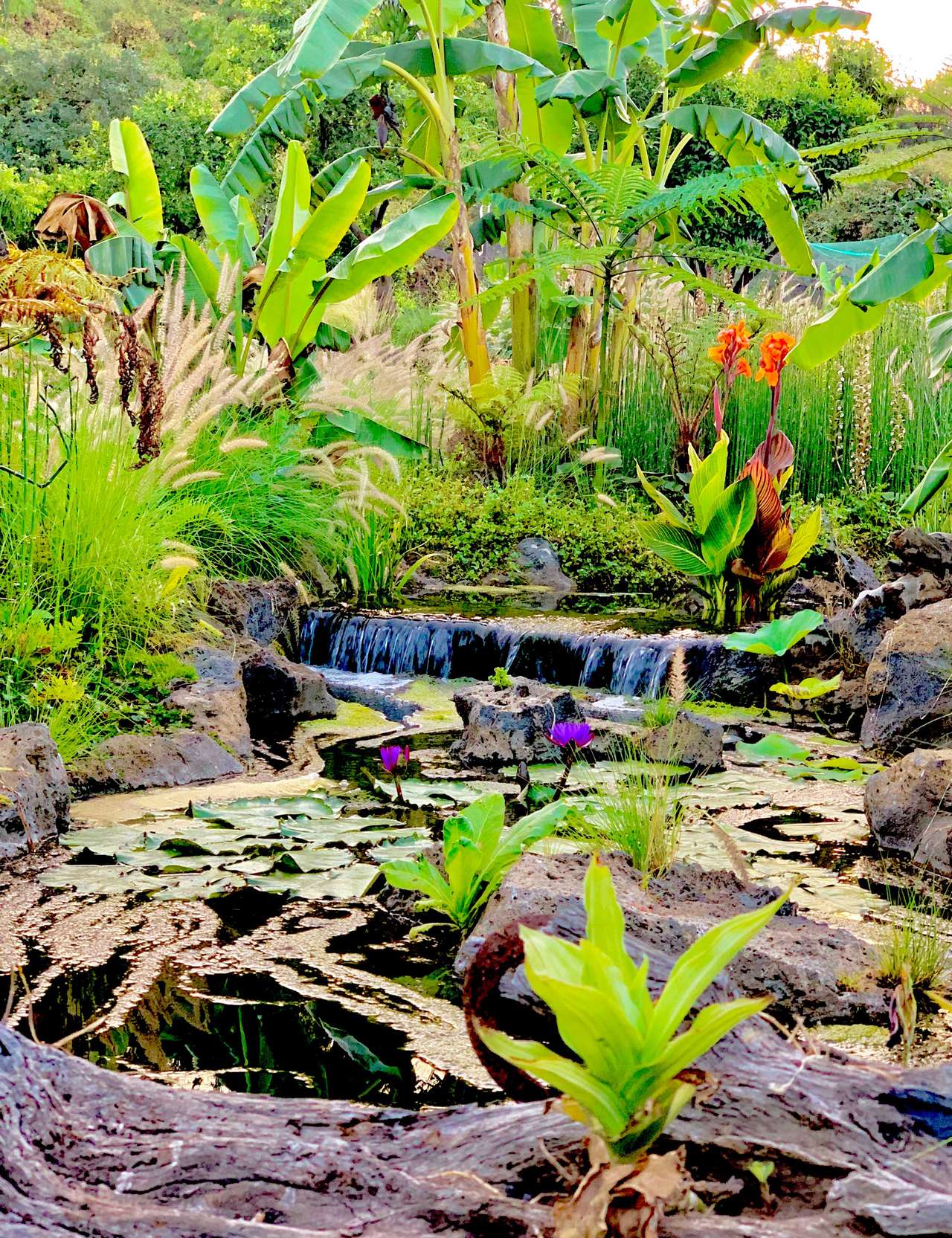 By car
From Messina. Highway A18, exit Catania / Canalicchio / San Gregorio up to the arrival
From Palermo: Highway A19 exit Catania / Canalicchio / San Gregorio directions Via Pietro Dell'Ova up the the arrival.

By plane
Distance from Catania Fontanarossa Airport: 24 km
Distance from Palermo Falcone and Borsellino Airport : 250 km


History
The "Stanze in fiore" (Rooms in Bloom): Rossella Pezzino de Geronimo, the creator of striking works of art, describes the rebirth of the garden as the mirror of her soul and personal growth, a symbolic place that takes the visitor on an ''inner journey'' to discover over a thousand rare, tropical and sub-tropical plants, contemporary sculptures, and an ornamental representation of the four elements: earth, water, air and fire. The seven-acre garden that surrounds the neo-classical country villa is a paradise that began its life in 2000, with the idea to create a romantic, informal garden, composed of a series of adjoining rooms. Revealed to the viewer a little at a time, this sensory trail unfolds in a riot of colour and the intense fragrance of climbing and flowering shrubs and plants, punctuated by the rhythmic and constant sound of rippling ponds and water features teeming with brightly coloured water lilies.

Within this fascinating space, the gardens are divided into different areas and geographical themes, including a dense Burmese garden, a minimal Zen garden and a deeply symbolic Chinese garden with eight connected ponds, nestled amidst the harmonious splendour of ancient volcanic rocks.
In 2020, the terraced hill was transformed into a labyrinth, dotted with winding rows of multi-coloured roses on different levels, recalling the myriad shades of the sky, from dawn to sunset. A sensory trail, a unique and spellbinding tour, an experience that ends in the Rooms in Bloom, where visitors can enjoy a tempting array of fi nger food. A terrestrial paradise that brings peace and harmony to the senses.
In 2021, the garden will be hosting events, weddings and ceremonies, either outdoors or inside the 1000-sqm conservatory.