Garden
information
Opening hours
Season 2021
From April to October

GREEN PASS: it is possible to visit the island without a green pass.
It is, however, mandatory to have a green pass in order to access the rooms inside the villa (10/15 minutes of the 2 1/4 hour tour)
Entrance
Adults: € 32.00 - € 40.00 (depending on the port of departure)
Children: € 18.00 - € 24.00 (depending on the port of departure)

The prices are per person and include the boat trip, the guided tour and welcome drink
Contacts
Via Isola del Garda
25010 S. Felice del Benaco (BS)

M. +39 328 6126943
M. +39 388 4971640

www.isoladelgarda.com
Lombardia
Isola del Garda
S. Felice del Benaco, Brescia




© Dario Pironi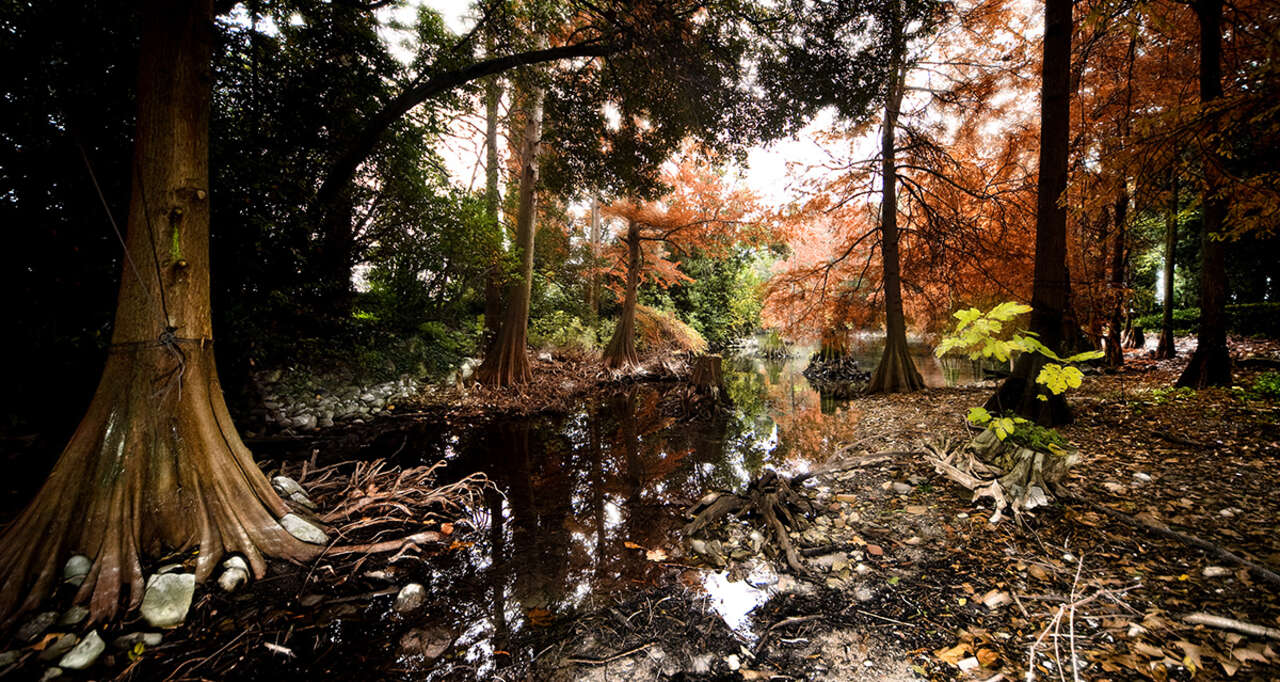 © Grandi Giardini Italiani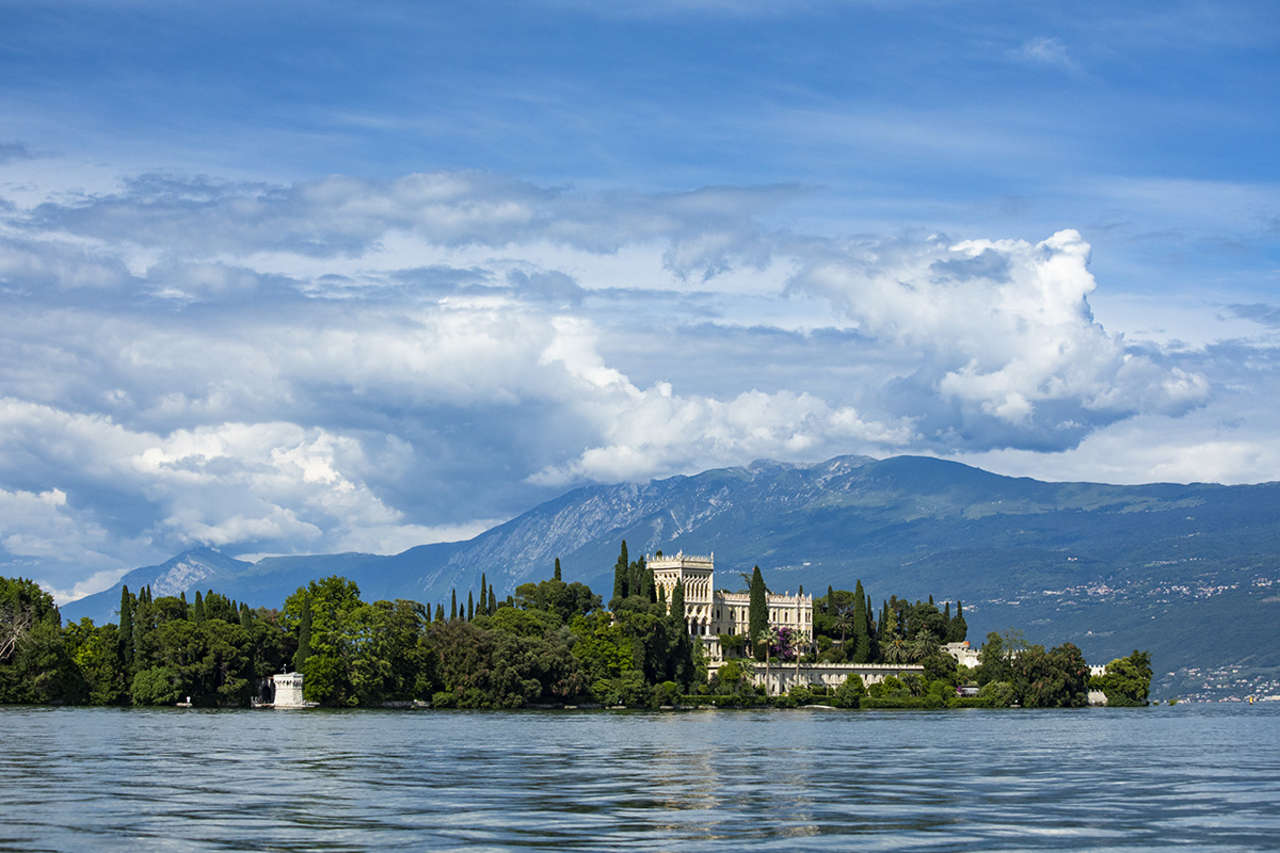 © Grandi Giardini Italiani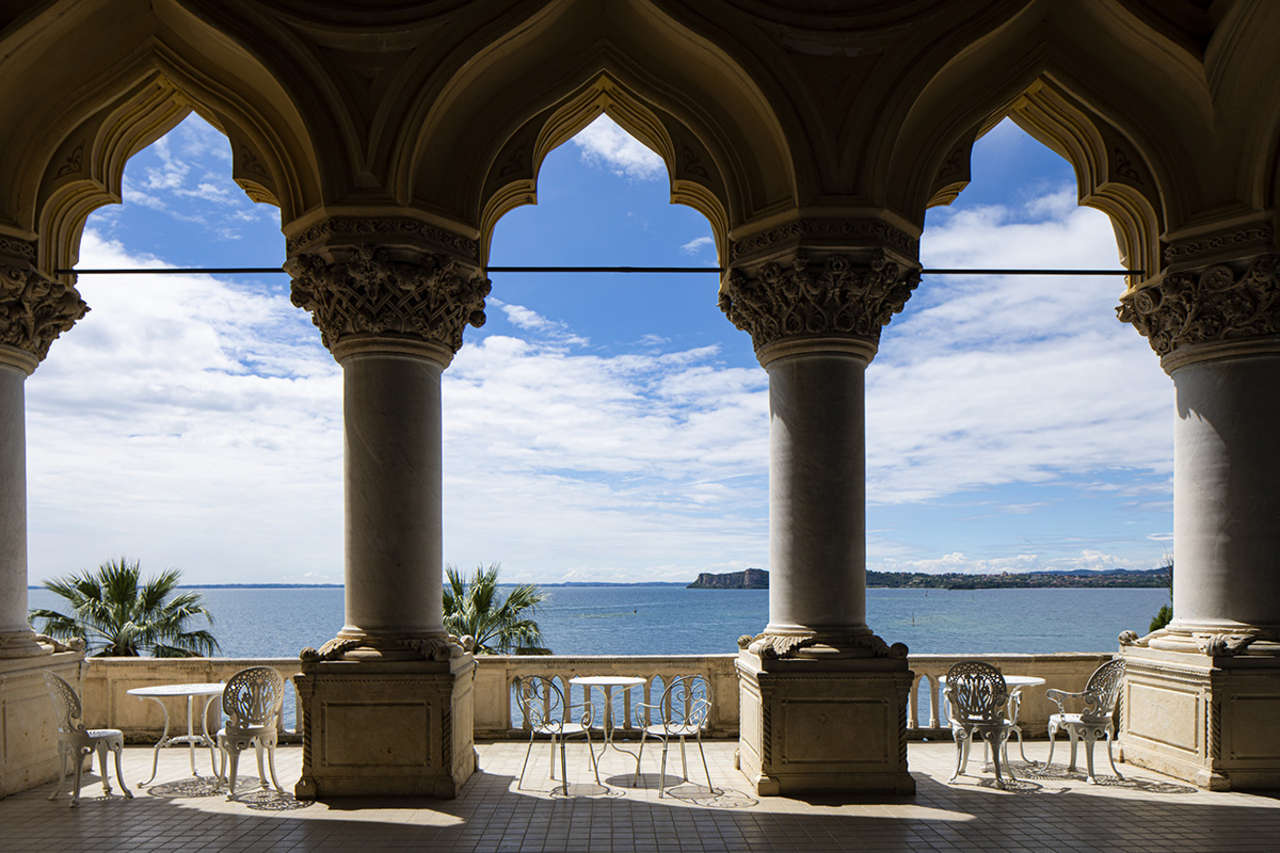 © Grandi Giardini Italiani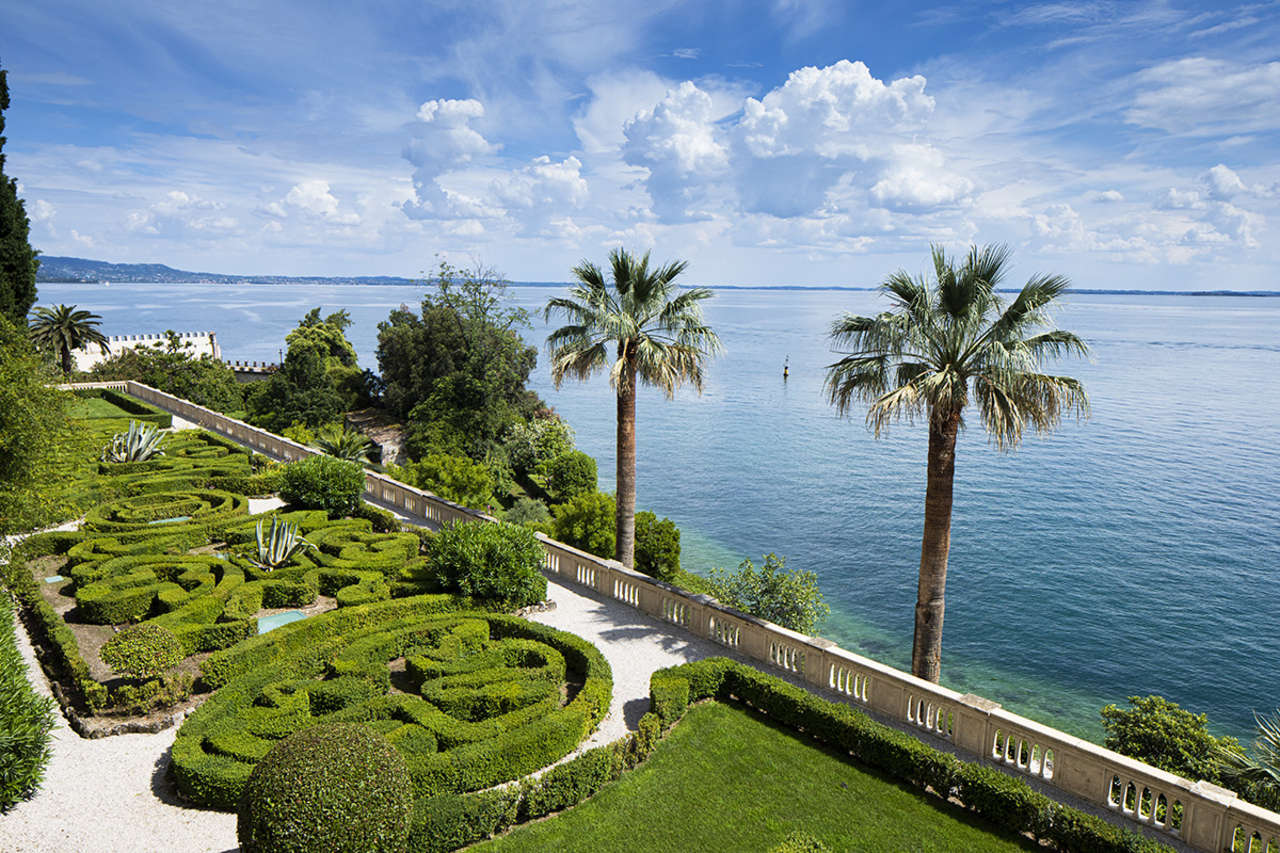 © Grandi Giardini Italiani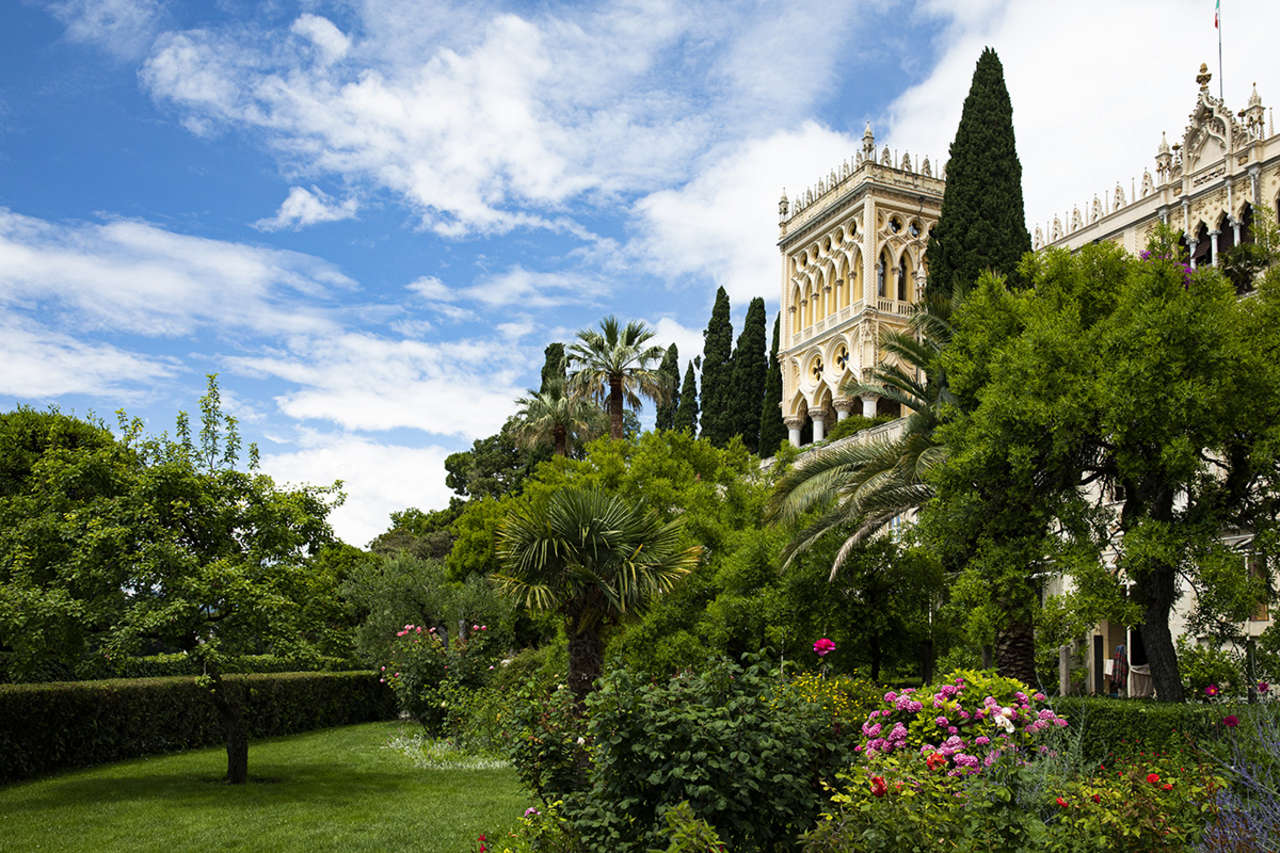 © Grandi Giardini Italiani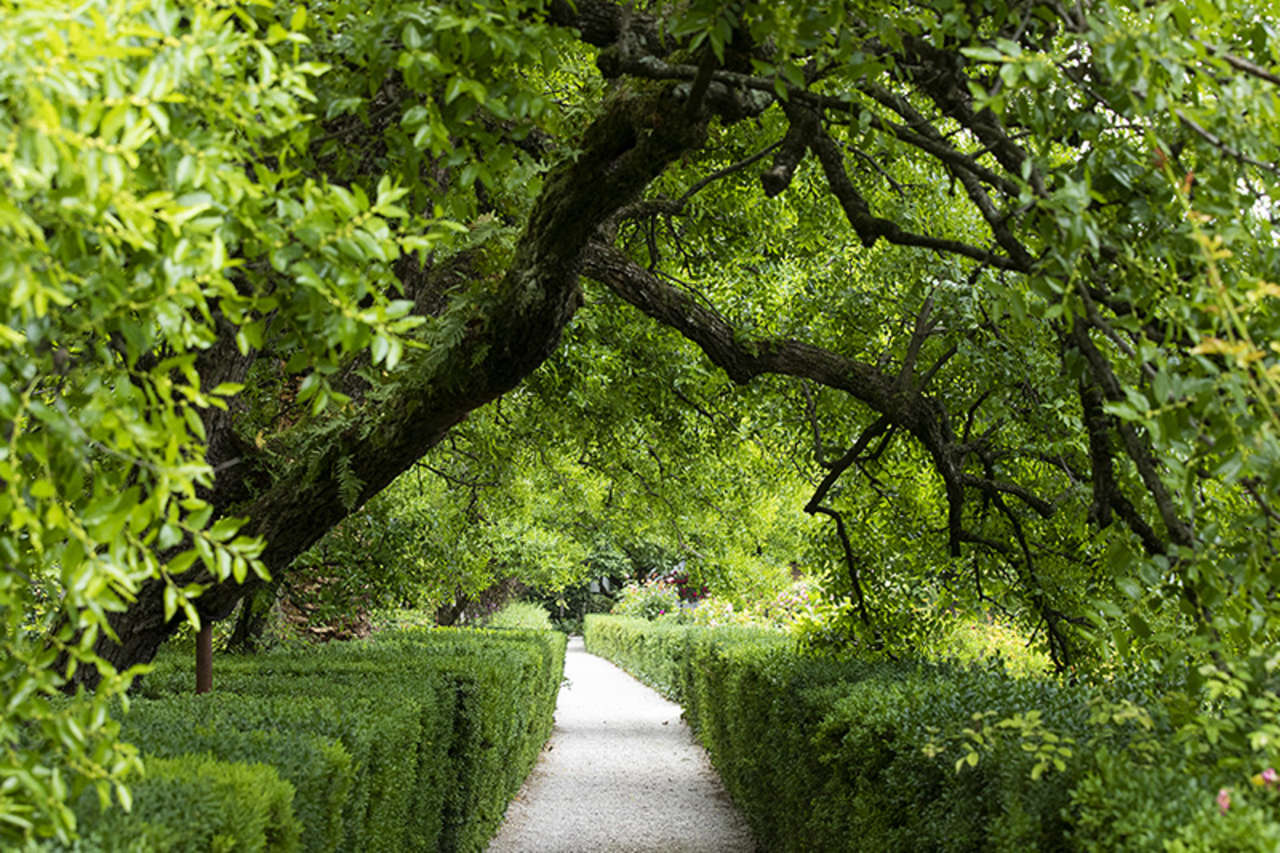 © Grandi Giardini Italiani
© Grandi Giardini Italiani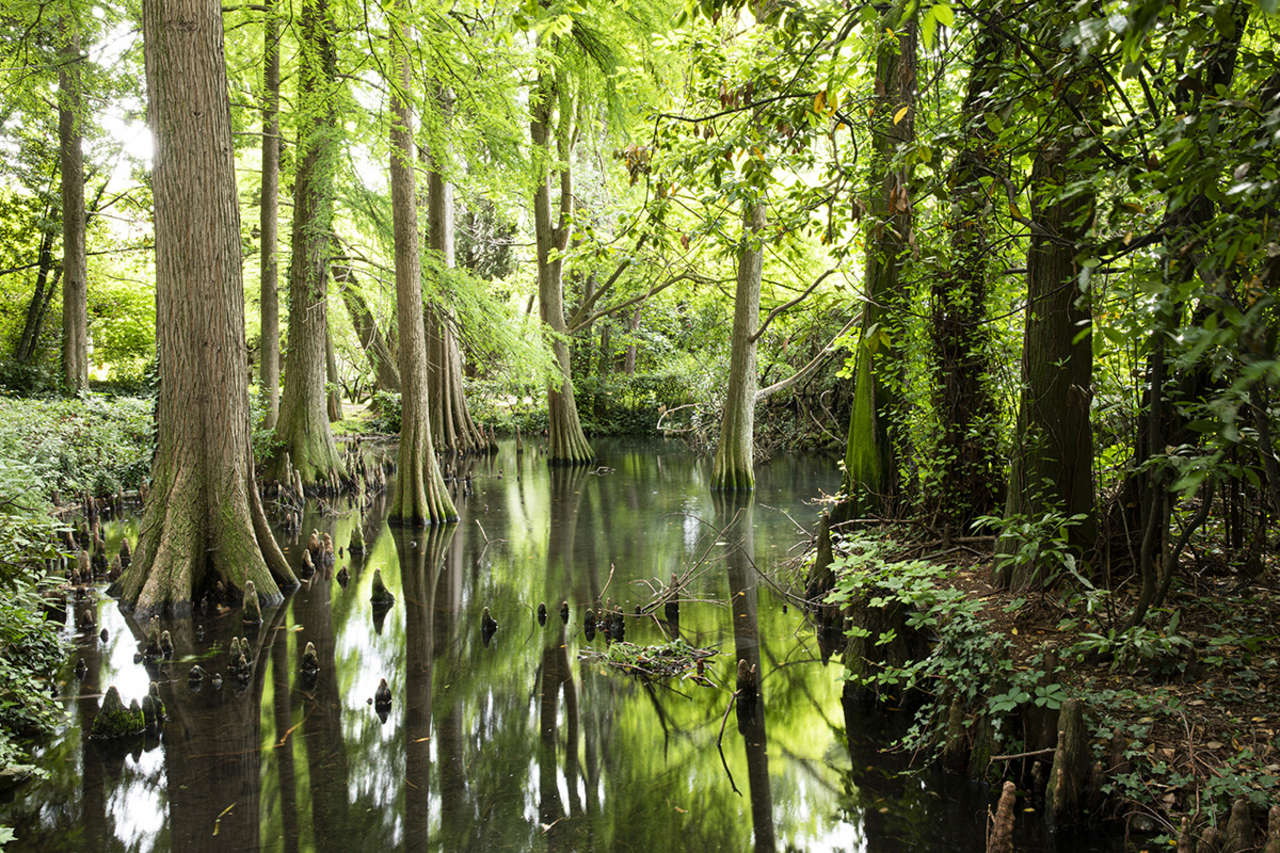 © Grandi Giardini Italiani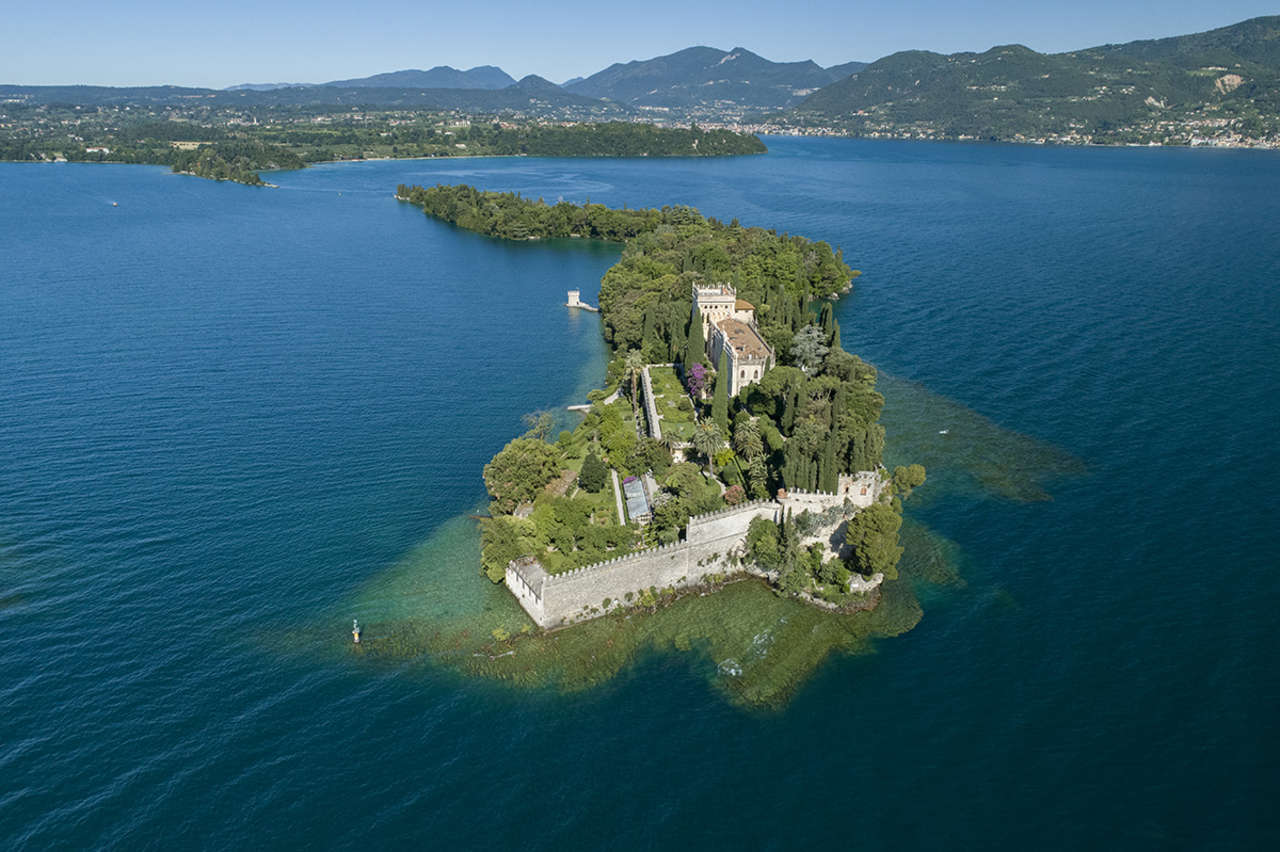 © Dario Pironi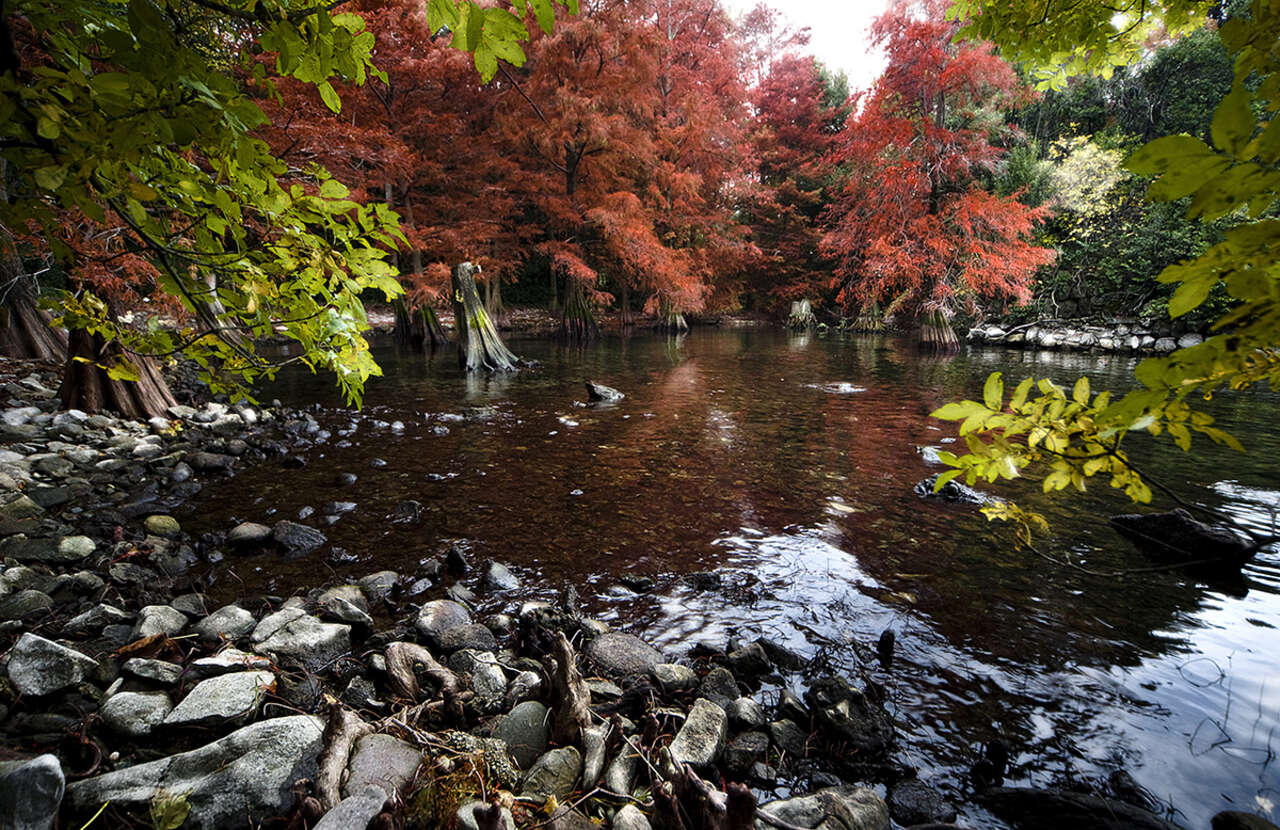 History
Garda Island is a site of rare beauty, a picturesque rock inhabited by ancient populations, then home to St. Frances, St. Anthony of Padua, St. Bernardino of Siena and, probably, Dante Alighieri.
The twentieth century palace in Neo-Gothic-Venetian style is at the southern end. Below it terraces and Italian style gardens stretch down to the lake.

Already inhabited in Roman times, the island became a hunting reserve until 879. It then became part of Carlomanno's dominion who subsequently presented it to monks. In 1221 St. Francesco d'Assisi built a simple hermitage on the rocks. The Francescan Francesco Licheto held public lessons on philosophy and theology here. After his death the hermitage began to deteriorate and in 1803 the religious order was suppressed. The island became State property then passed from hand to hand until it was converted to a military outpost in 1860.
At the end of the century it became the property of Duke De Ferrari of Genoa, who entrusted the construction of the splendid villa to the architect Luigi Rovelli. The Duke's daughter, Anna Maria, wife of Prince Scipione Borghese, enriched the garden with flowers and exotic species. After her, their daughter Livia, married to Count Alessandro Cavazza, looked after this paradise for more than fifty years. Inherited by her son Camillo, the island is now looked after by his wife, Charlotte Chetwynd Talbot, and their seven children: Sigmar, Livia, Eric, Ilona, Alberta, Christian and Lars Patrick.

Apart from the villa, full of surprising architectural details, Garda Island owes its incomparable fascination to the magnificent Italian style gardens and the luxurious intact planting, full of local and exotic species, rare plants and unique flowers.


To know
The Island opens its treasures for GUIDED TOURS. The tour lasts
approximately 90 minutes guiding visitors through the traces of history,
mysterious tales and ancient legends. At the end of the tour light
refreshments will be served in the villa.


ON REQUEST WE ORGANIZE SPECIAL EVENTS
The Villas' amazing gardens may become
the perfect venue for very important occasions,
such as wedding receptions and business conferences

Small dogs are allowed on the island. Dogs must always be on a leash in the gardens and they must be held in the arms into the Villa.

Taking photos inside the villa it's forbidden, but you can take pictures in the gardens during the visit.