Garden
information
Opening hours
Season 2021
The garden can be visited from Saturday 1 May, on weekends, by reservation

For information call 351 2778162 (from Tuesday to Sunday from 10 to 13) or write to visite@grazzanovisconti.com

GREEN PASS: from August 6th must be shown the Green Pass to access the Castle.
You do NOT need a Green Pass to visit only the Park
Entrance
Park
Full price: € 10.00
Groups: € 8.00
Children (6-16 years): 7.00

Guided tour of the Castle
Full price: € 16.00
Groups: € 13.00
Children (6-16 years): € 8.00

Castel + Park
Full price: € 23.00
Groups: € 20.00
Children (6-16 years): € 13.00
Contacts
Viale del Castello, 2
29020 Grazzano Visconti (PC)

T. +39 0523 870997
M. +39 351 2778162

grazzanovisconti.com
Emilia-Romagna
Castello di Grazzano Visconti
Grazzano Visconti, Piacenza









© Dario Fusaro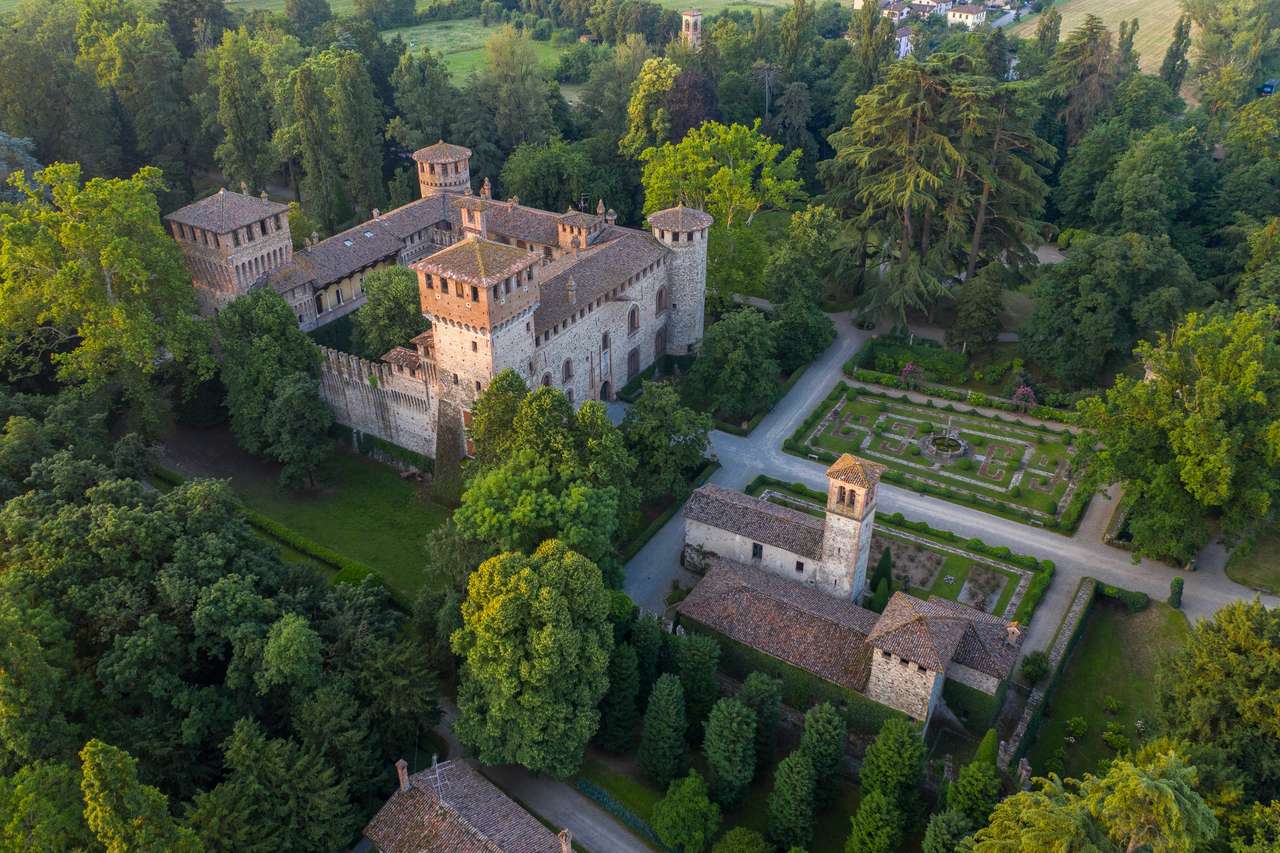 © Dario Fusaro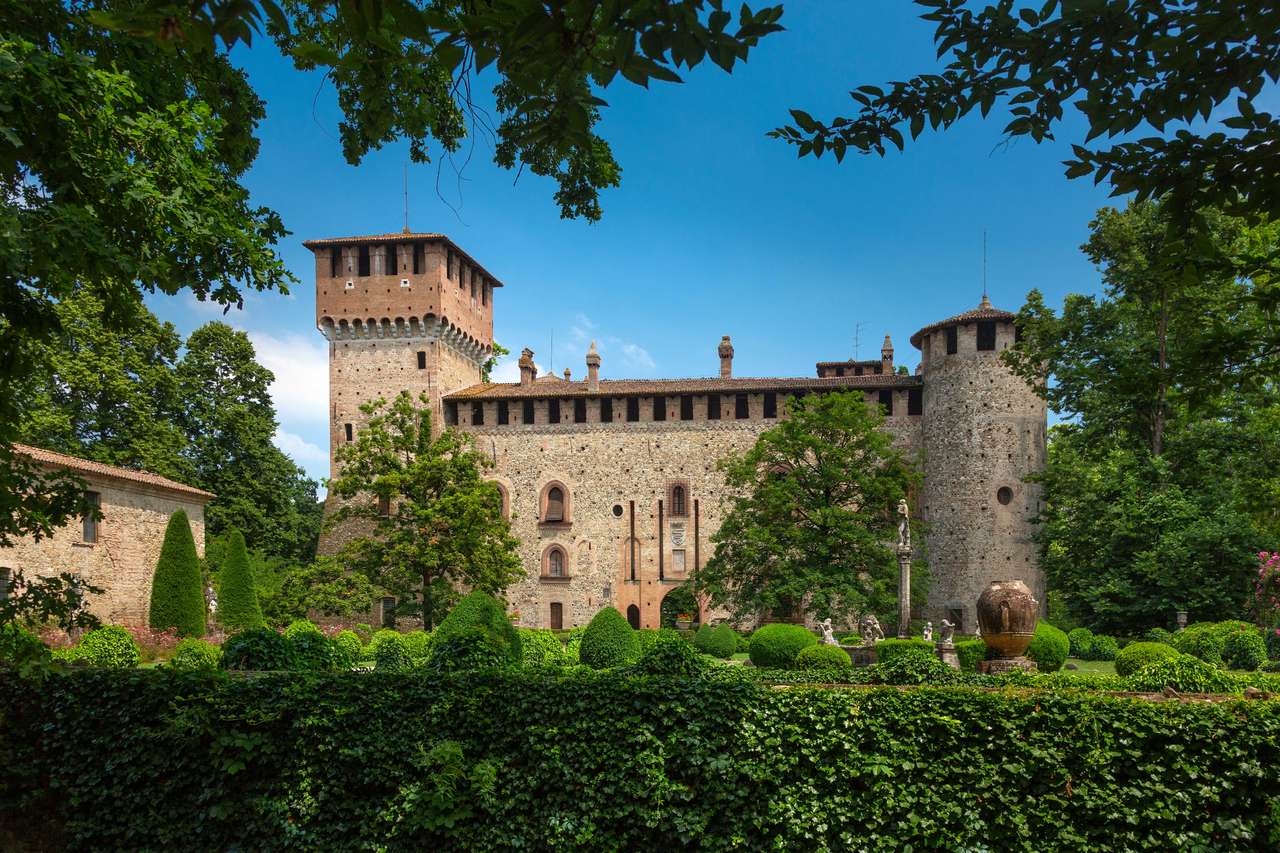 © Dario Fusaro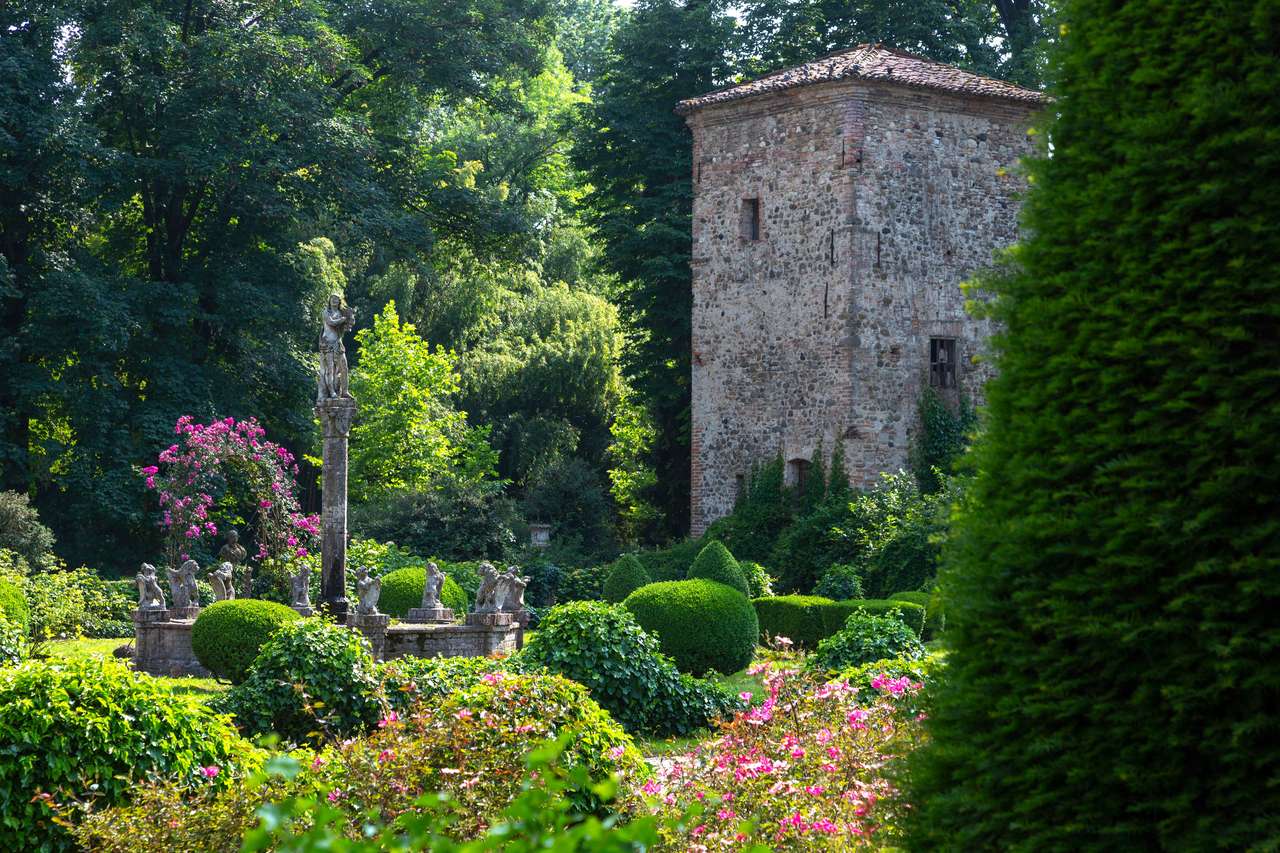 © Dario Fusaro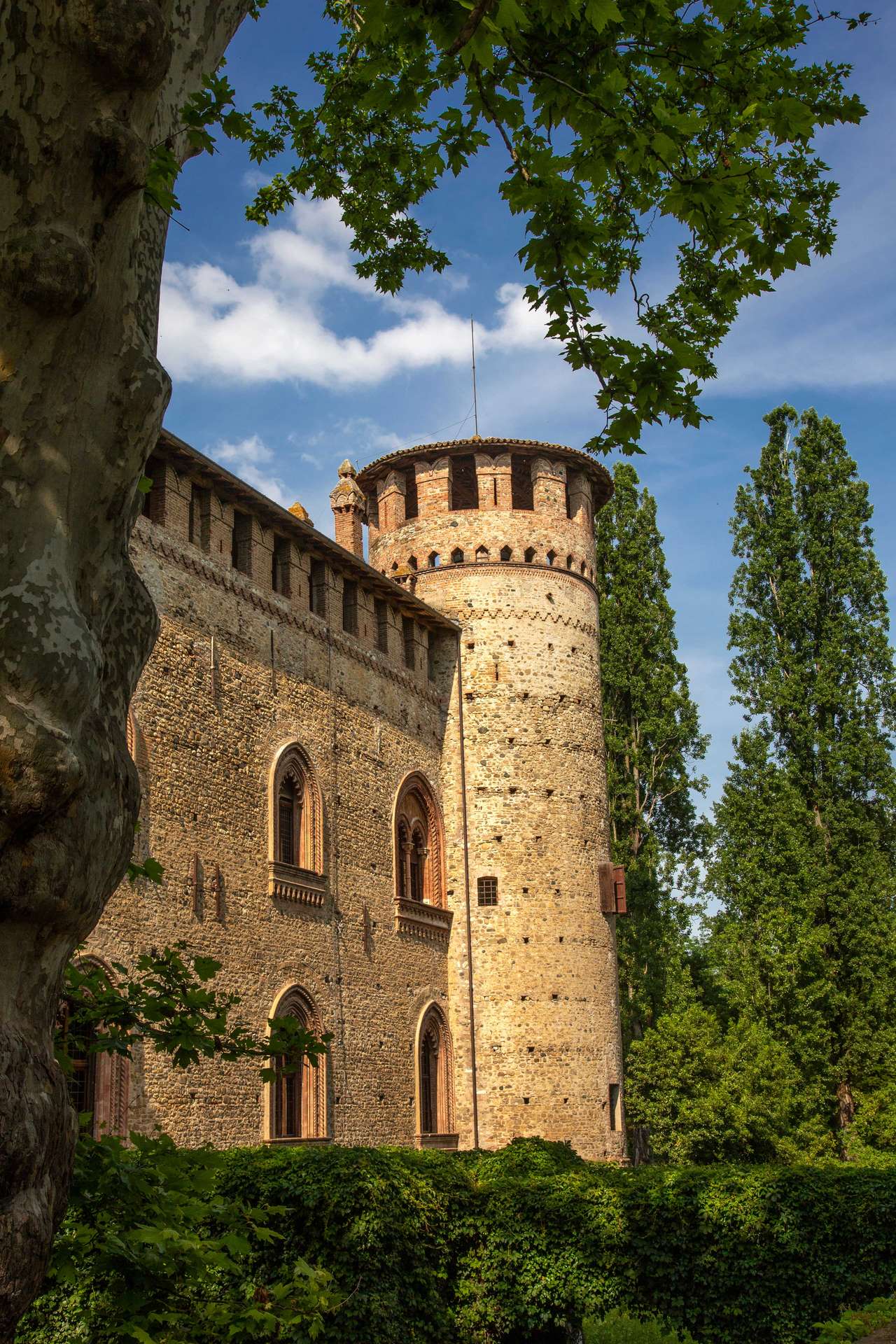 © Dario Fusaro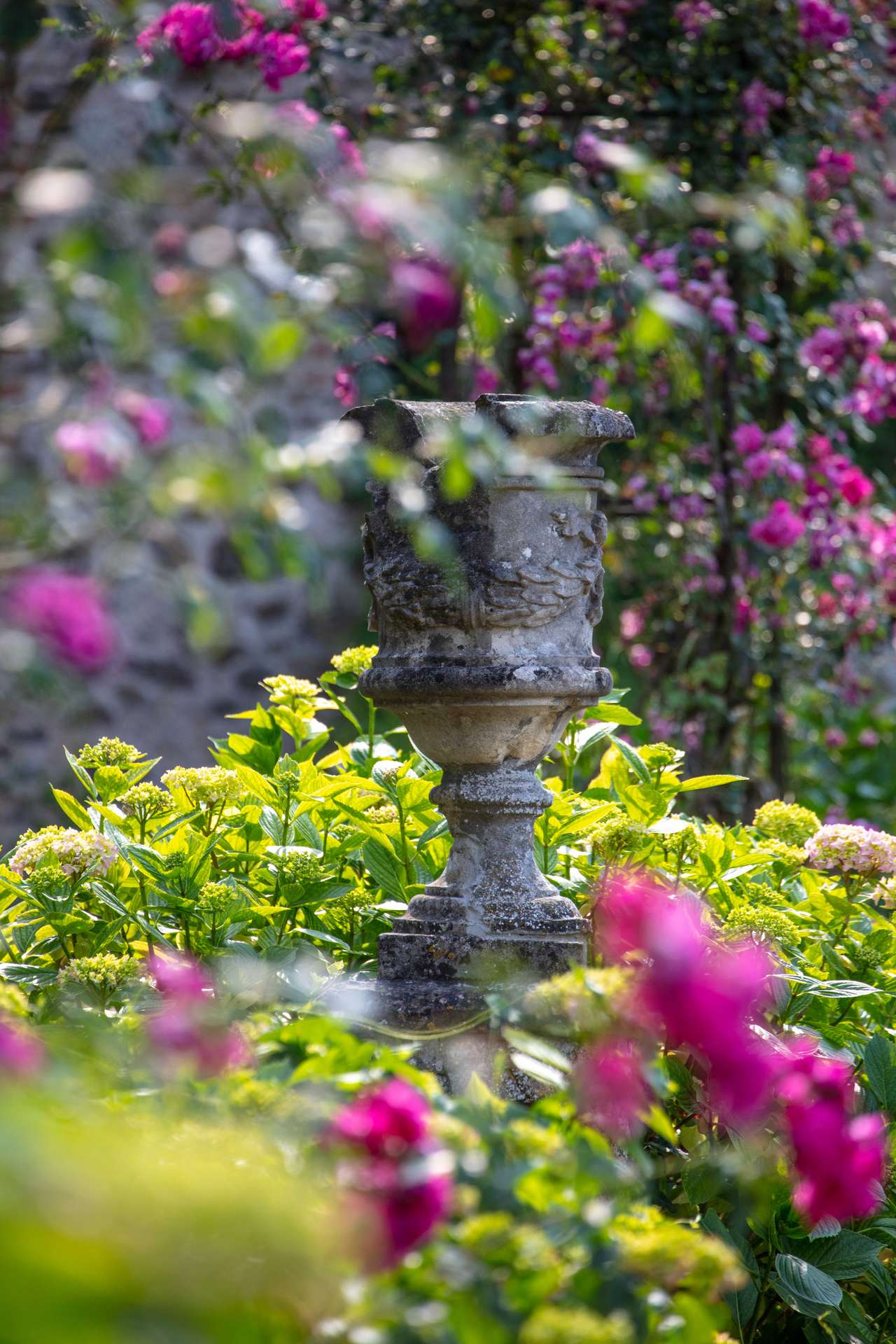 The park is situated in a beautiful village built in the early '900 by the Duke Giuseppe Visconti, you can find here various craft shops and several rooms for refreshment. The interior of the castle is privately owned and therefore not open to visitors.


How to reach
By car
Grazzano Visconti is about 11 kilometers from Piacenza and it is easily accessible from the A1 Milano-Napoli highway. From the highway take the exit ''Piacenza Sud'' and follow directions for ''Stadio'' and then go straight on to the Provincial Road 654 Valnure - Bettola - Grazzano Visconti.

By train
From Piacenza Railway Station go to the bus station and take the bus in direction ''Carmiano Paese.'' The Castello can be reached in 30 minutes.


Parking
Two parking lots with a maximum capacity of 1000 cars each

Parking lots are free on weekdays, on holidays on payment daily ticket of € 4.00.


History
It was created between the end of the nineteenth century and the beginning of the twentieth by Duke Giuseppe Visconti di Modrone, father of the film director Luchino Visconti who spent his childhood here.It is an eclectic garden in which different inspirations mingle harmoniously: the symmetry of the Italian garden, facing the main entrance of the majestic fourteenth century Castle, and the lines of the avenues which attract the eye coexist with the romantic atmos- phere created by the wooded areas and the winding paths which lead through the trees in an interplay of light and shade.

The sound of water from the little Rio Grazzano stream which flows through the property pervades the whole park, rich in fountains, statues, little bridges and moats. The fairy-tale children's Cottage appears through an archway in the hornbeam hedge, commissioned by Duke Giuseppe for his younger children Uberta and Nane, next to a yew maze.

The choice of plants was conditioned to achieve a permanent architectural effect with evergreens such as cypresses, pines, holm oaks, yews and bushes of myrtle and box. Roses and hydrangeas prevail amongst the flowers. There are also many native plants in the park, typical of the ecological area of Grazzano Visconti: common oaks, elms, black poplars, hazels, field maples, cherries and ashes, as well as shrub undergrowth such as crab apples, dogwood and privet. Fine specimens of cedars, wisteria, American cypresses and several clumps of bamboo give a more refined tone to the park. In the 150.000 square meters London plane, an 80 years old lime and a group of Cedars of Lebanon.

Where to eat
I recommend you a stop at the Ristorante del Biscione, to taste the typical specialties of Piacenza. You must try the Pisarei and Faso, tasty dumplings of flour and breadcrumbs seasoned with very elaborate sauce made from tomatoes and beans, served with the Gutturnio, red local wine. I also advise you do not finish the meal without dessert. They are all strictly ''homemade''. My favourite is a slice of sbrisolona cake.