INVITO AL PARCO
From Sunday 16 July to Sunday 24 September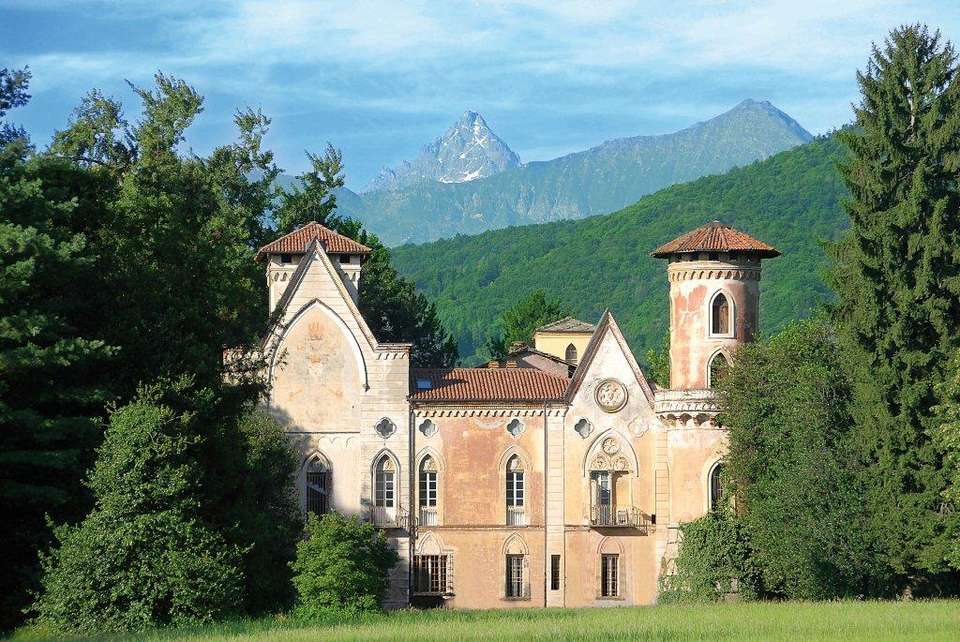 From Sunday, July 16th to Sunday, September 24th, the Castle of Miradolo, Invito al Parco, a project of valorisation of the Historic Park, which surrounds the ancient dwelling, made by the Fondazione Cosso with the contribution of the Compagnia di San Paolo.

The park of the Castle spreads over six hectares and still shows the planning choices made at the end of the 18th century and the ones applied for its extension during the 19th century. The park is based on the informal English garden and has an oval shape embellished with gorgeous vegetation around a large central lawn giving the landscape a romantic look.

Let's enjoy yourself in one of finest parks of the network Grandi Giardini Italiani!

Information
Castello di Miradolo
Via Cardonata, 2
10060 San Secondo di Pinerolo (TO)

Tel. +39 0121502761

INVITO AL PARCO
From Sunday 16 July to Sunday 24 September 2017

Visit times of the Historic Park
Saturday: 2PM - 7PM
Sunday: 10AM - 7PM
During the week it's possible visit Historic Pak on reservation at number +39 0121502761

Costs
Ticket: € 5,00
Free admission for children up to 6 years