#DOMENICALMUSEO
Sunday, February 5 free admission to museums, archaeological areas, parks and gardens of Italian State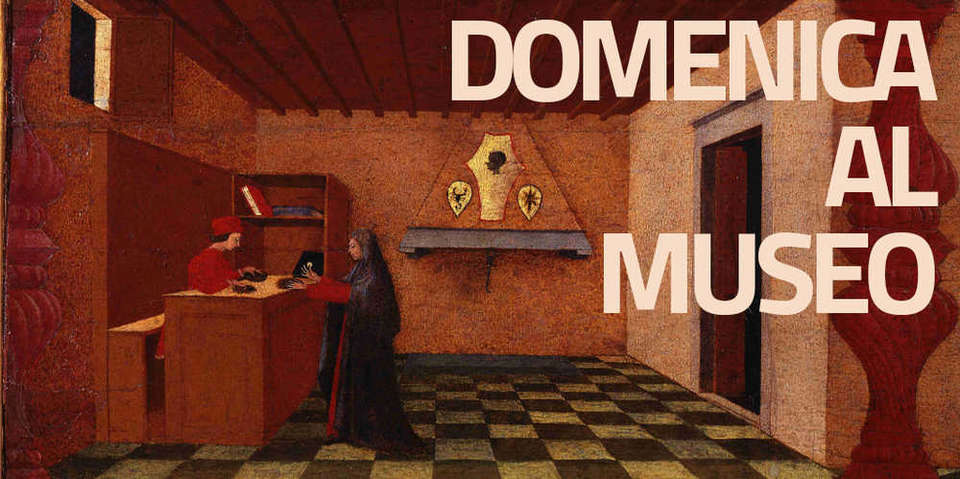 Sunday 5 February
is
#DomenicalMuseo
, a day with free admission to all the monuments, museums, galleries, archaeological areas, parks and gardens of Italian State, in application of the rule of the Franceschini decree, in force since 1 July 2014.
Several gardens of the Network
Grandi Giardini Giardini Italiani
are involved in the initiative as
Giardino di Boboli
, that it is the result of an amalgamation of the old garden called the ''Orto dei Pitti'' with the agricultural land behind the palace purchased in 1549 by Eleonora di Toledo, wife of Duke Cosimo I de' Medici, from the Pitti family.
In the Lazio Region you can visit
Villa d'Este
in Tivoli, a masterpiece among Italian gardens, inserted as it is in the UNESCO world's heritage list;
Palazzo Farnese
, a wonderful complex in Caprarola designed by the architect
Jacopo Barozzi da Vignola
, under commission from Cardinal Alessandro Farnese and
Villa Lante
in Bagnaia, one between all the villas, monuments, castles and various historical residences in the Viterbo area, that best represents the contemporary ideal regarding the relationship between architecture and landscape.
At last you have the opportunity to have free admission to
Reggia di Caserta
, a complex designed in the second half of the 18th century by the architect
Luigi Vanitelli
for Charles of Bourbon, son of Phillip V of Spain and Elisabeth Farnese.
To follow the information to visit the Gardens of the Network involved

#DOMENICALMUSEO

TOSCANA
GIARDINO DI BOBOLI
Piazza Pitti, 1 - 50125 Firenze
from 8:15AM to 4:30PM

LAZIO
VILLA D'ESTE
Piazza Trento, 5 - 00019 Tivoli (Roma)
from 8:30AM to 5:30PM

PALAZZO FARNESE
Via Antonio da Sangallo - 01032 Caprarola (VT)
from 8:30AM to 7:30PM
The park will be closed

VILLA LANTE
Via Jacopo Barozzi, 71 - 01100 Loc. Bagnaia (Viterbo)
from 8:30AM to 4:30PM

CAMPANIA
REGGIA DI CASERTA
Viale Dohuet, 2/A - 81100 Caserta
Historical Apartments: from 8:30AM to 7:30PM (the ticket office closes at 18:45)
Park: 8:30AM to 3:30PM
English Park: 8:30AM to 2:30PM